Making History in Art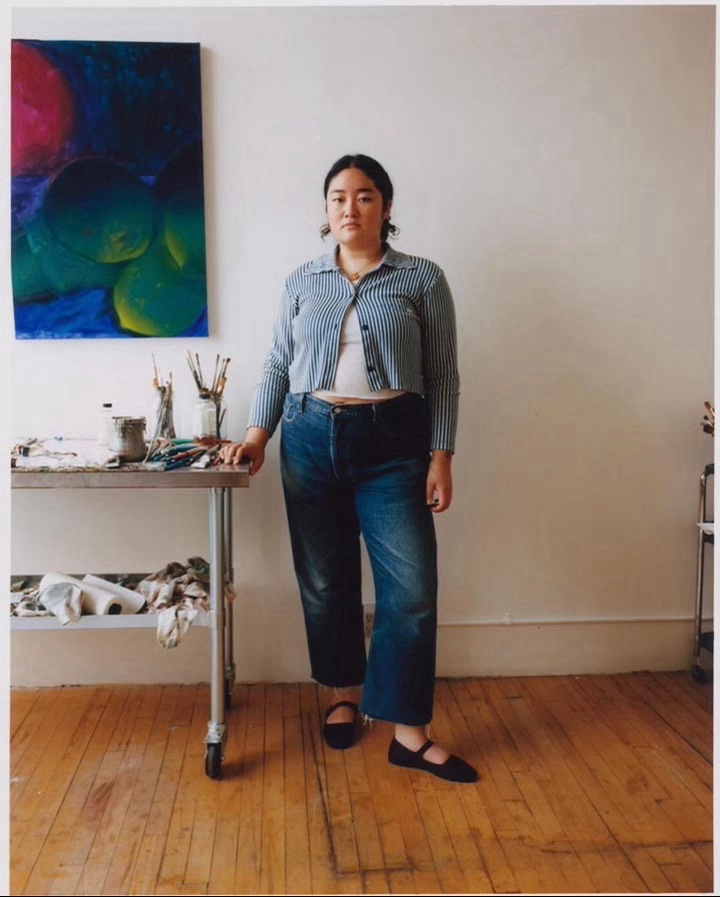 Sasha Gordon explores self-expression, vulnerability and pride in her New York show "The Hands of Others" through intimate depictions of everyday life.
Reynaldo Riviera photographs fabulous yet intimate images of Latina women in Los Angeles, depicting glamour as a façade by highlighting self-perception versus inner vulnerabilities and struggles.
Dese Escobar celebrates pride through the New York City nightlife scene. She throws glamorous parties, which are an outlet for all to come together regardless of sexuality, gender or age.
Gabe Rubin and Felix Bernstein combine the depth of sculpture with the flatness of video to create a film illustrating Marquis de Sade and Cruella de Vil to depict the "queer coding of villains, narcissism and hysteria."
Young gender-nonconforming creatives from Mexico, Buazizi and Alejandro Montes use beautifully erotic imagery, fashion and music to combat heteronormativity and violence.
Making History in Writing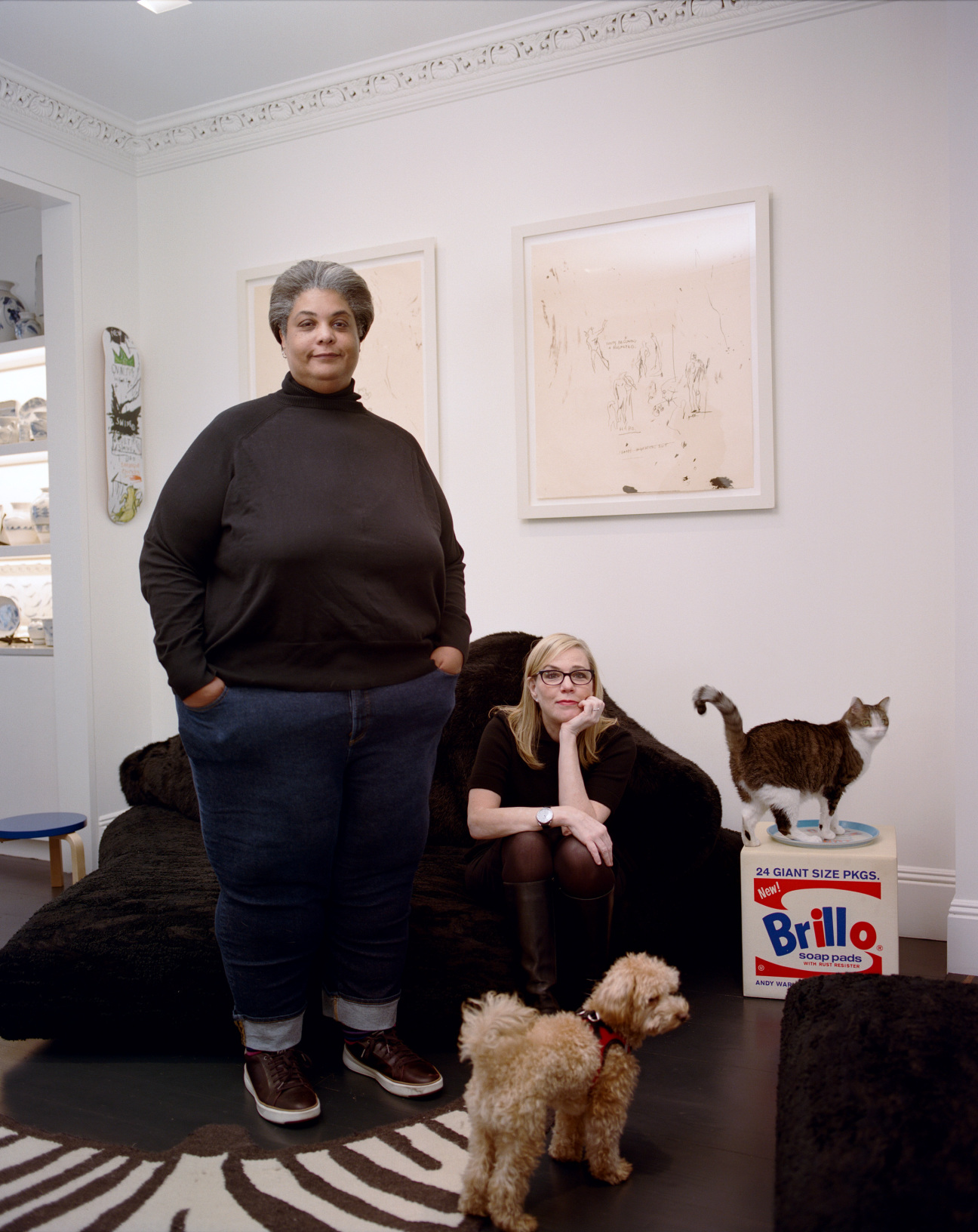 Carmen Maria Machado, Val Howlett and Marne Litfin communicate their triangular relationship through the art of short stories and tales, while also giving personal insight into the benefits of a throuple and the magnitude of joy it can bring.
Two talented and renowned writers Roxane Gay and Debbie Millman share intimate moments of their love story, a story that is a perfect fit for a romcom premise.
Author Jeremy Atherton opens up about his journey through time with Gay Bars and how they shaped his life and the celebratory community they create.
Author Brontez Purnell narrates the feelings of longing and intimacy through his many works of art, Super-8 videos, music, and writing, particularly his new book 100 Boyfriends.
Making History in Music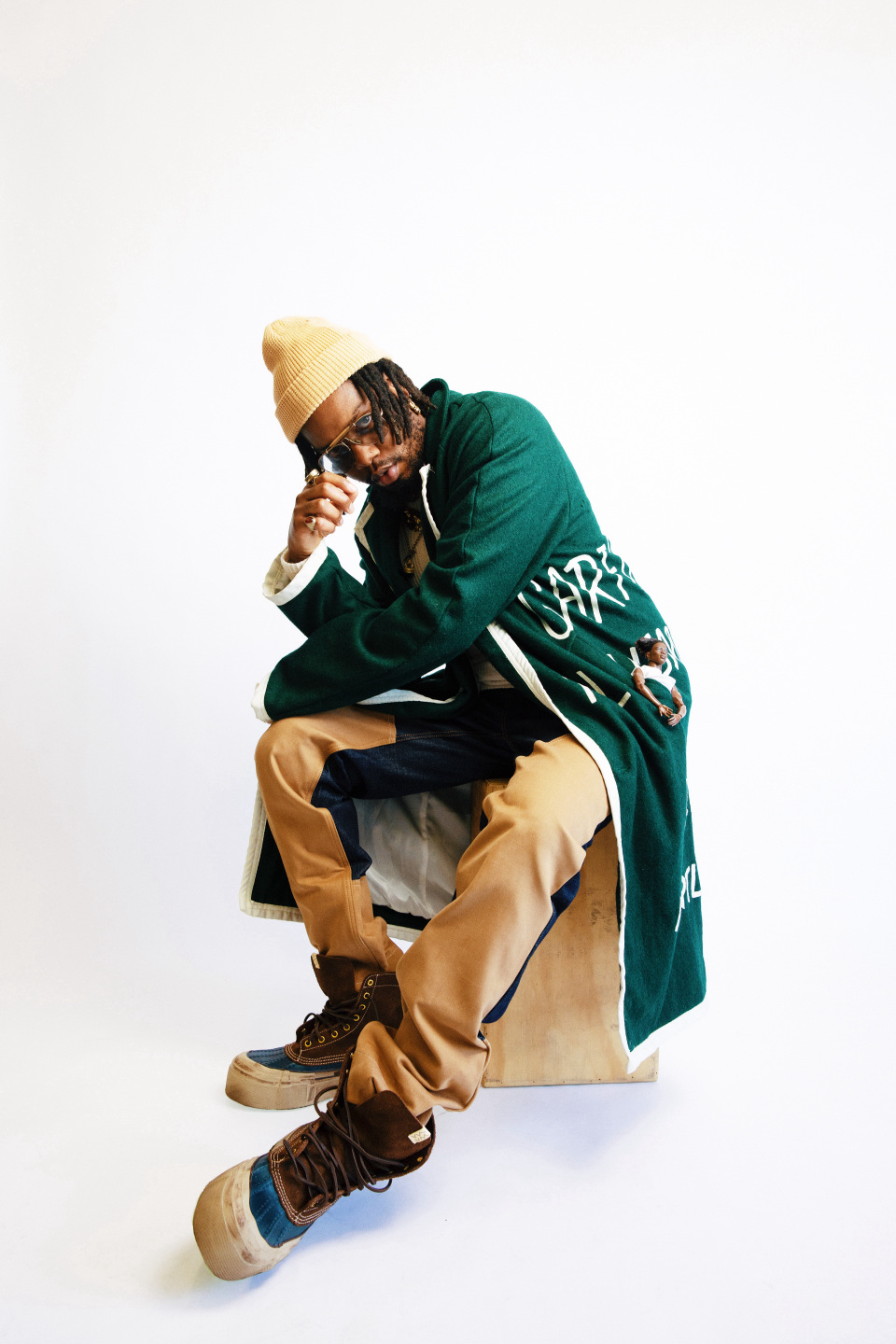 Serpentwithfeet cherishes times of self-reflection, and his experimental and nuanced R&B music provokes dimensional and emotional feelings of love.
R&B artist Cautious Clay has worked with top artists such as John Legend, John Mayer, and Taylor Swift, and now he takes the center stage to create music that connects himself to his fans and listeners.
Lead singer of Talking Heads David Byrne and super-diva Angélique Kidjo naturally converse about art, inspiration, their histories, and simultaneous emotions of sadness and ecstasy.
Yulan Grant confronts the limitations of LGBTQ culture in the Caribbean through the eight-minute video DIS/PLACE containing personal footage, internet clips and more.
Making History in Film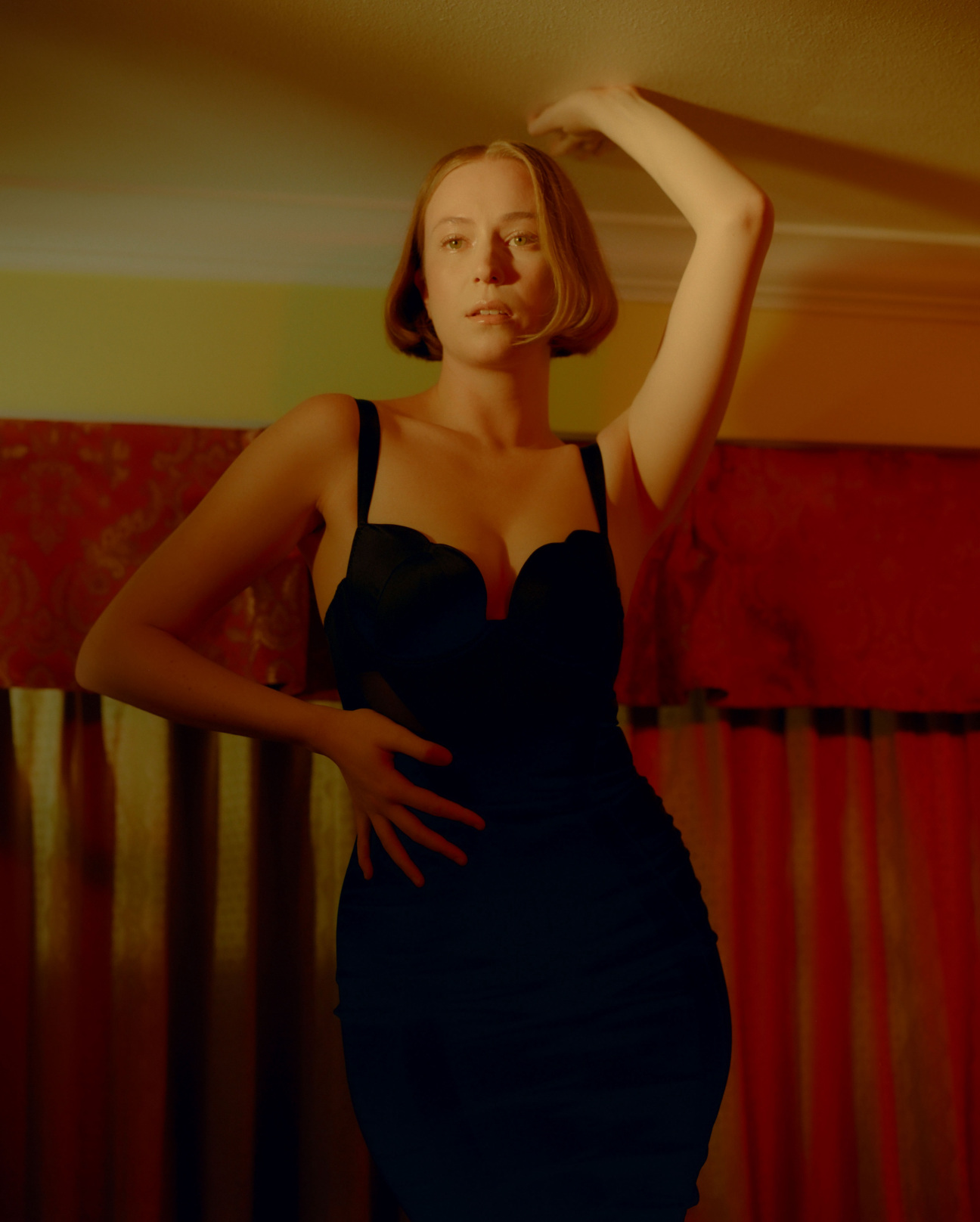 This compilation contains queer films that are must-sees and perfect for pride month, bringing awareness and expression from a multitude of perspectives.
Comedian Megan Stalter speaks with performer Alexandra Tatarsky about the spiral that the pandemic sent the performing and comedy worlds into while using the mundaneness of the Panera Bread as comedic relief (quarantine comedy).
Hacks star Hannah Einbinder expresses the realizations she had while crying on camera, including internalized misogyny, and over-analyzation.
Zola is a Twitter saga-turned film, and director Janicza Bravo shares the particularities of its depiction of tragedy, comedy and chemistry with Cultured.
Legends of Tomorrow and Star Wars actress Maisie Richardson-Sellers never anticipated becoming a superhero, and today she is a Black queer icon spilling with talent.