Music
Literature
People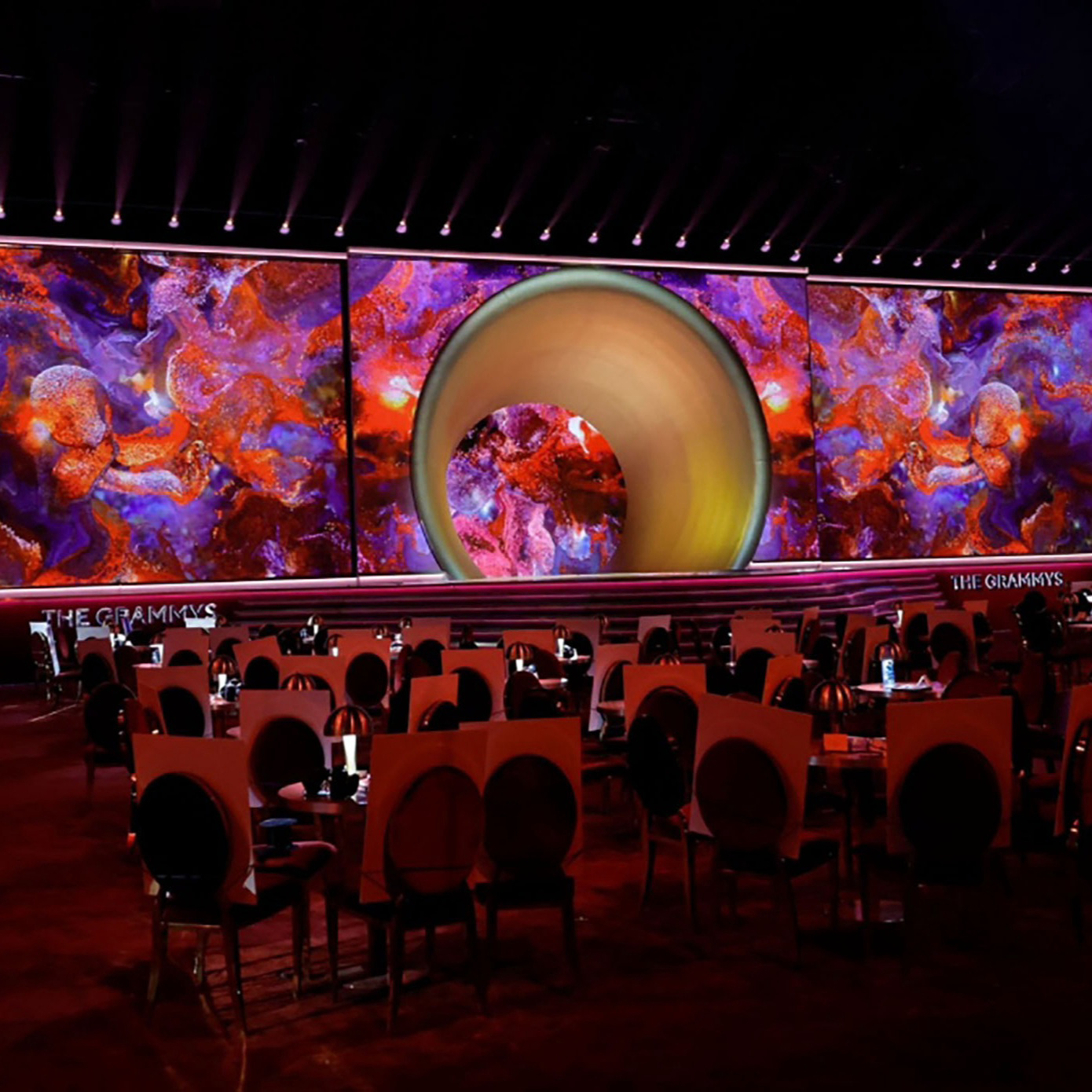 This Artist Used Artificial Intelligence Robots to Design the 2023 Grammy Awards Stage
LA-based artist Refik Anadol showcased his vibrant, three-dimensional A.I. model at this year's Grammys, one in his ongoing "Machine Hallucinations" series.
Read More
Arooj Aftab Wants More Than a Grammy
This weekend, the musician is returning to the Grammys to perform her song "Udhero Na"— and potentially nab a second award in the new Best Global Music Performance category, for which she took home the first ever trophy last year. But while Aftab appreciates the accolades, she's set her sights on something more elusive.
Read More