Music
Literature
People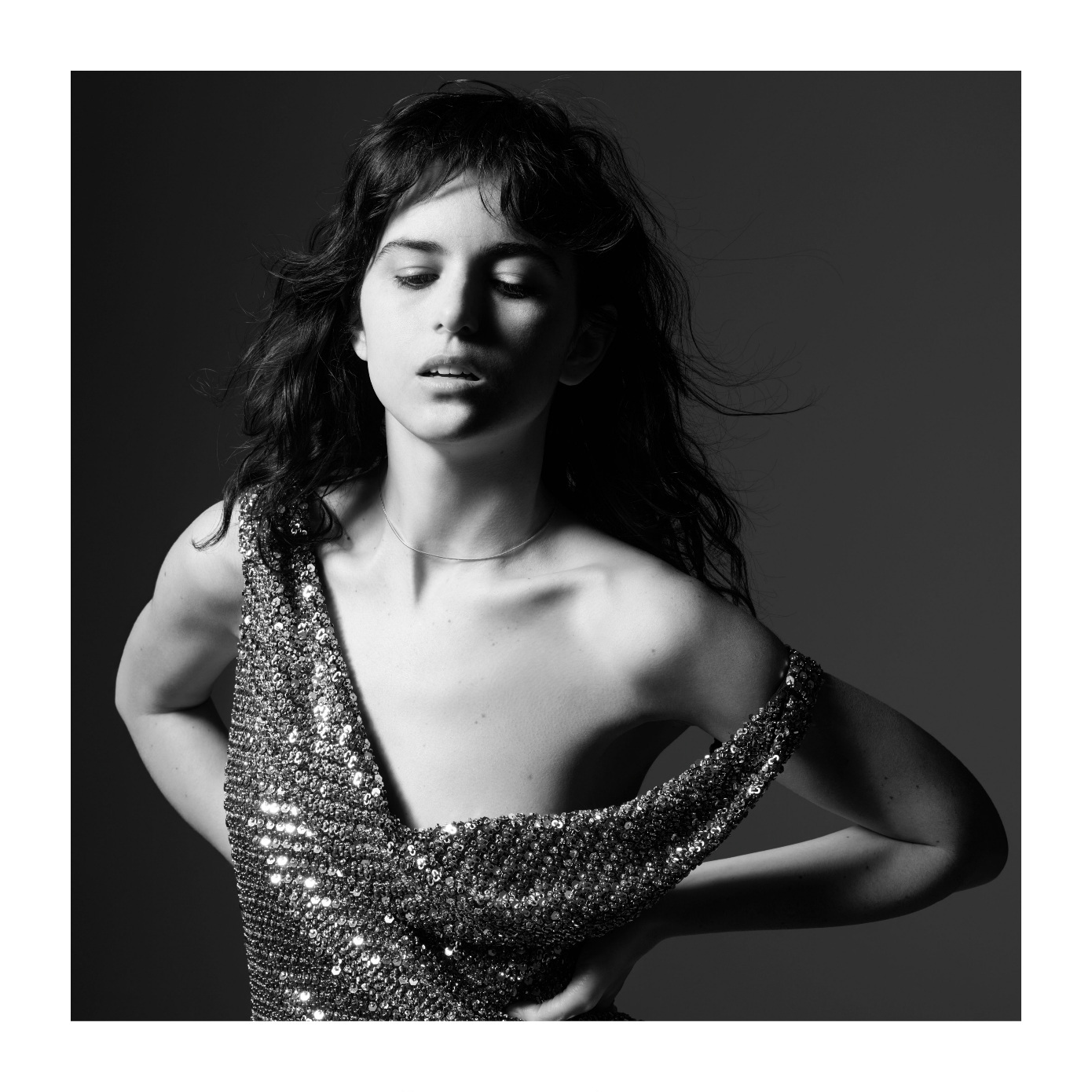 Post-Celine Score, Leah Hennessey Premieres Byron Is Dead
Musician and playwright Leah Hennessey first landed in our pages for her Youtube show "Zhe Zhe" with her co-conspirators Ruby McCollister and Emily Allan. Today she is top of brain thanks to a recent collaboration with Celine and Hedi Slimane for their latest runway show which she scored. Here, she gives her own visuals to the track. Beware there are teasers for her upcoming television show with Allan: Illuminati Detectives and strong New Romantic overtones.
Read More
It Girl Suki Waterhouse Gets a Cool, New Sound
The model, actor and musician has released her debut album "I Can't Let Go," full of nostalgia, melancholia and summer hits.
Read More