Music
Literature
People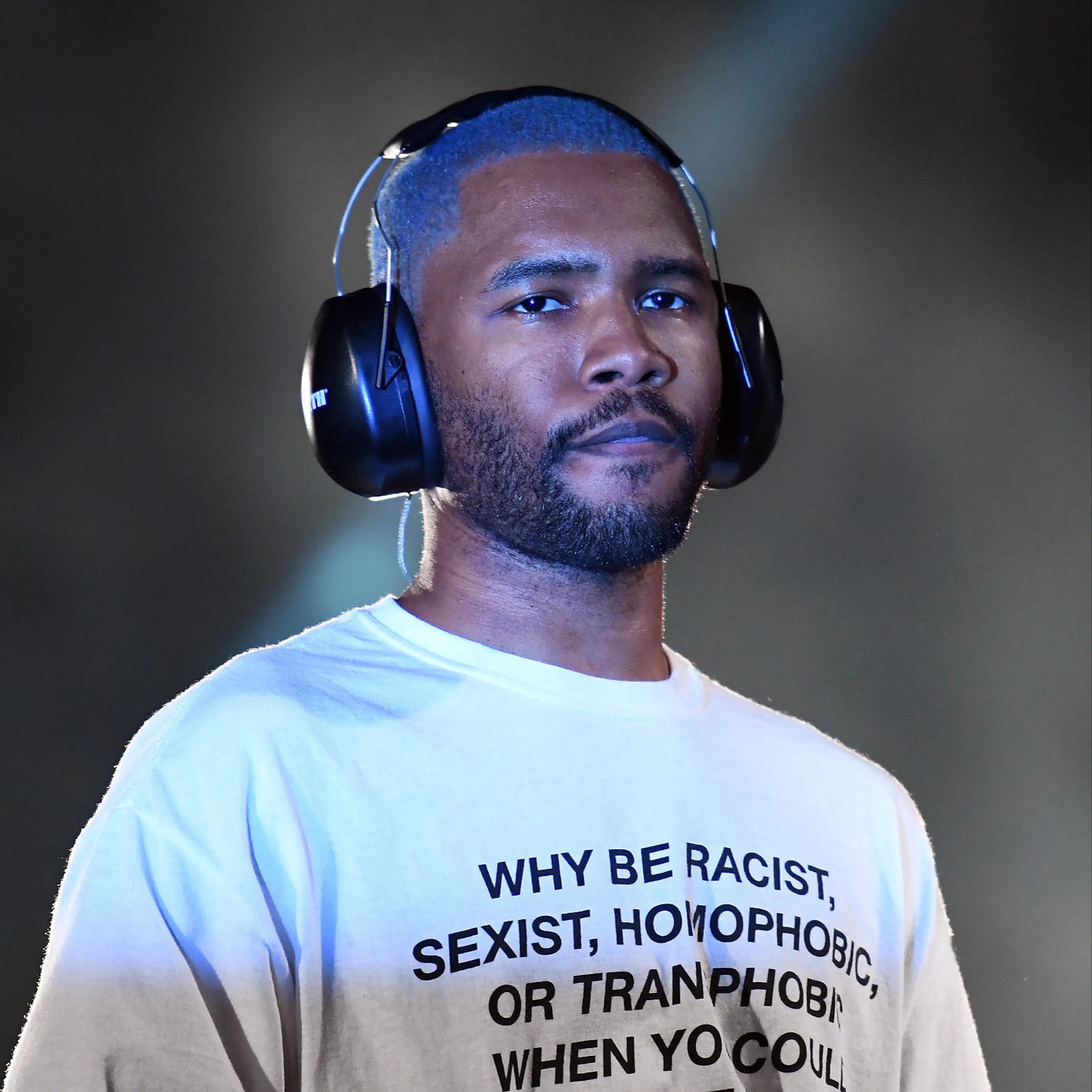 Music Festivals Gone Wrong: When Euphoria Dissolves Into Disaster and Disappointment
As festival season reaches its apex, remember the times it all went haywire.
Read More
Mick Jagger Turns 80 Today. 50 Years Ago, This Photographer Took Him to a Fish and Chip Shop
In honor of Mick Jagger's 80th birthday, London-based photographer David Montgomery recalls shooting the Rolling Stones in a fish and chips shop, when Jagger was only in his 20s.
Read More