Music
Literature
People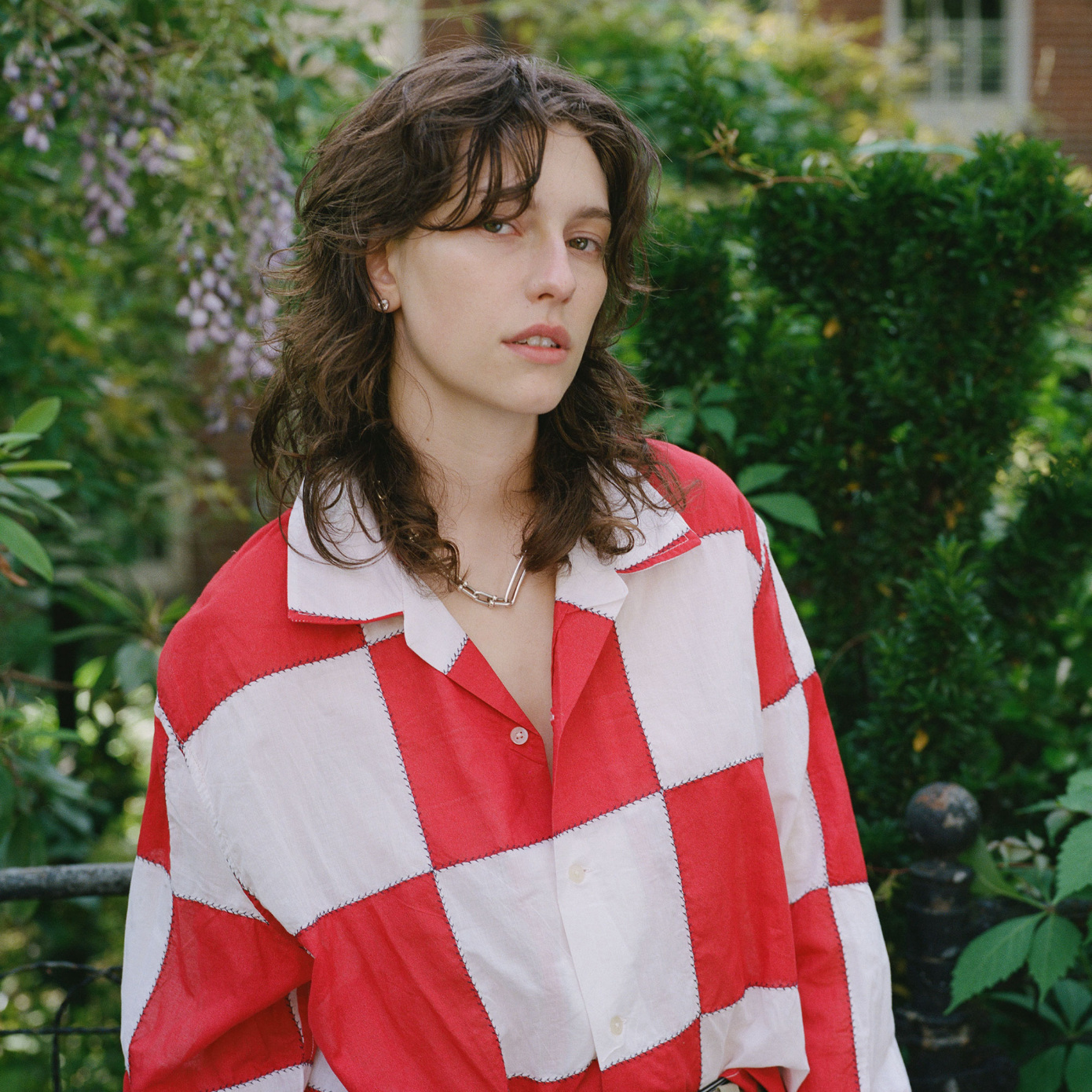 Why King Princess's Hold On Baby Is Not a Pandemic Album
The pop sensation's new record Hold On Baby, out July 29, is set to be the album of the summer. It represents two years of work both on songwriting and on accepting the truths of oneself—the good, the bad, the ugly. In conversation with actor and friend Brandon Flynn, the artist explains why this album was meant to be performed and the different emotional registers it explores, from lust to self-lothing.
Read More
Post-Celine Score, Leah Hennessey Premieres Byron Is Dead
Musician and playwright Leah Hennessey first landed in our pages for her Youtube show "Zhe Zhe" with her co-conspirators Ruby McCollister and Emily Allan. Today she is top of brain thanks to a recent collaboration with Celine and Hedi Slimane for their latest runway show which she scored. Here, she gives her own visuals to the track. Beware there are teasers for her upcoming television show with Allan: Illuminati Detectives and strong New Romantic overtones.
Read More