Music
Literature
People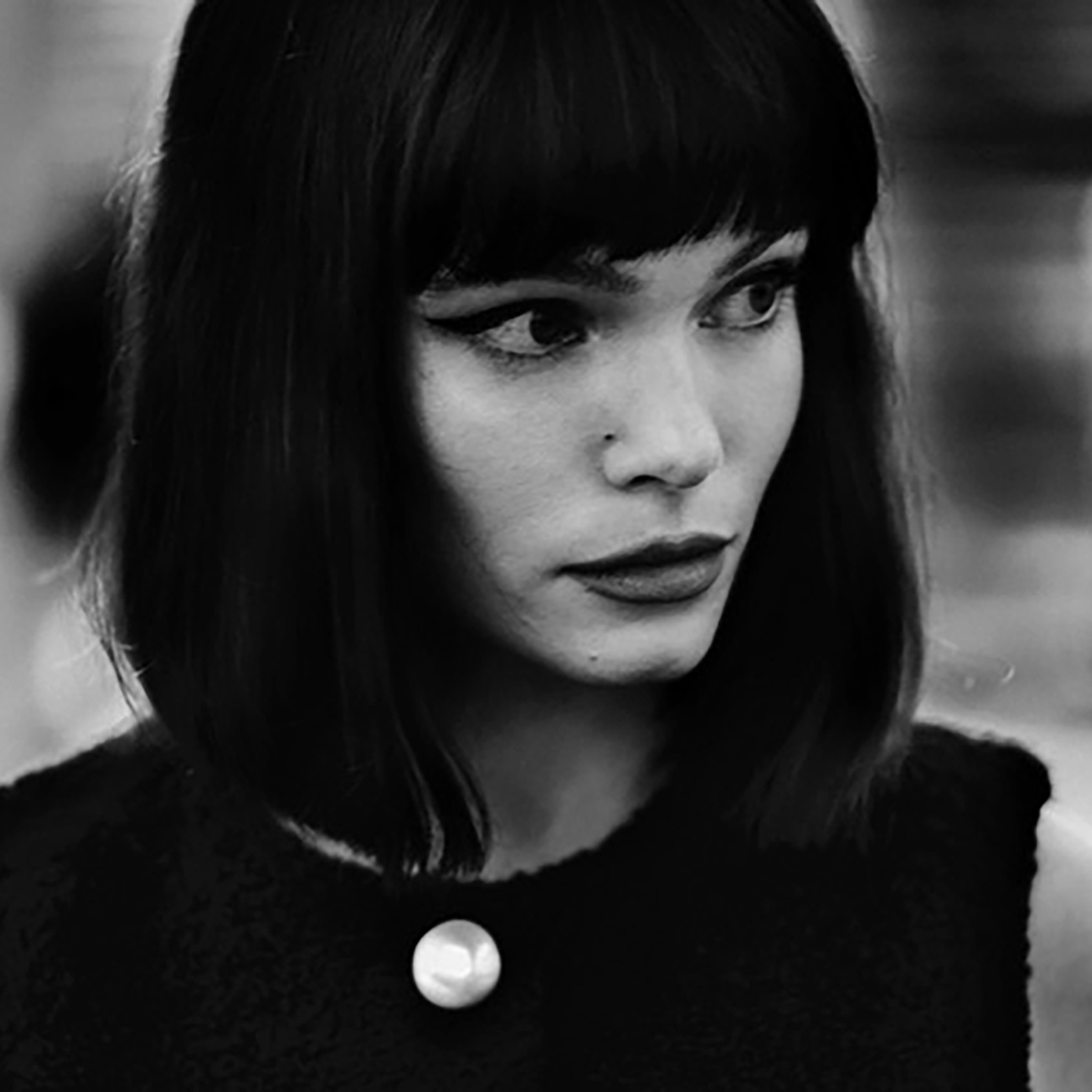 Winona Oak Is Ready for the Tumblr Renaissance
The LA-based Swedish singer revels in contradictions, with sad songs playing over upturned beats, most recently heard on her debut album, Island of the Sun.
Read More
13 Tastemakers Tell CULTURED What's Cool (And What's Not) In 2023
Black pudding and being supple. Espresso martinis and micro skirts. With the new year upon us, CULTURED assembles an array of creative tastemakers from the realms of fashion, music, film, and art to share their predictions for what's in and what's out in 2023.
Read More