Music
Literature
People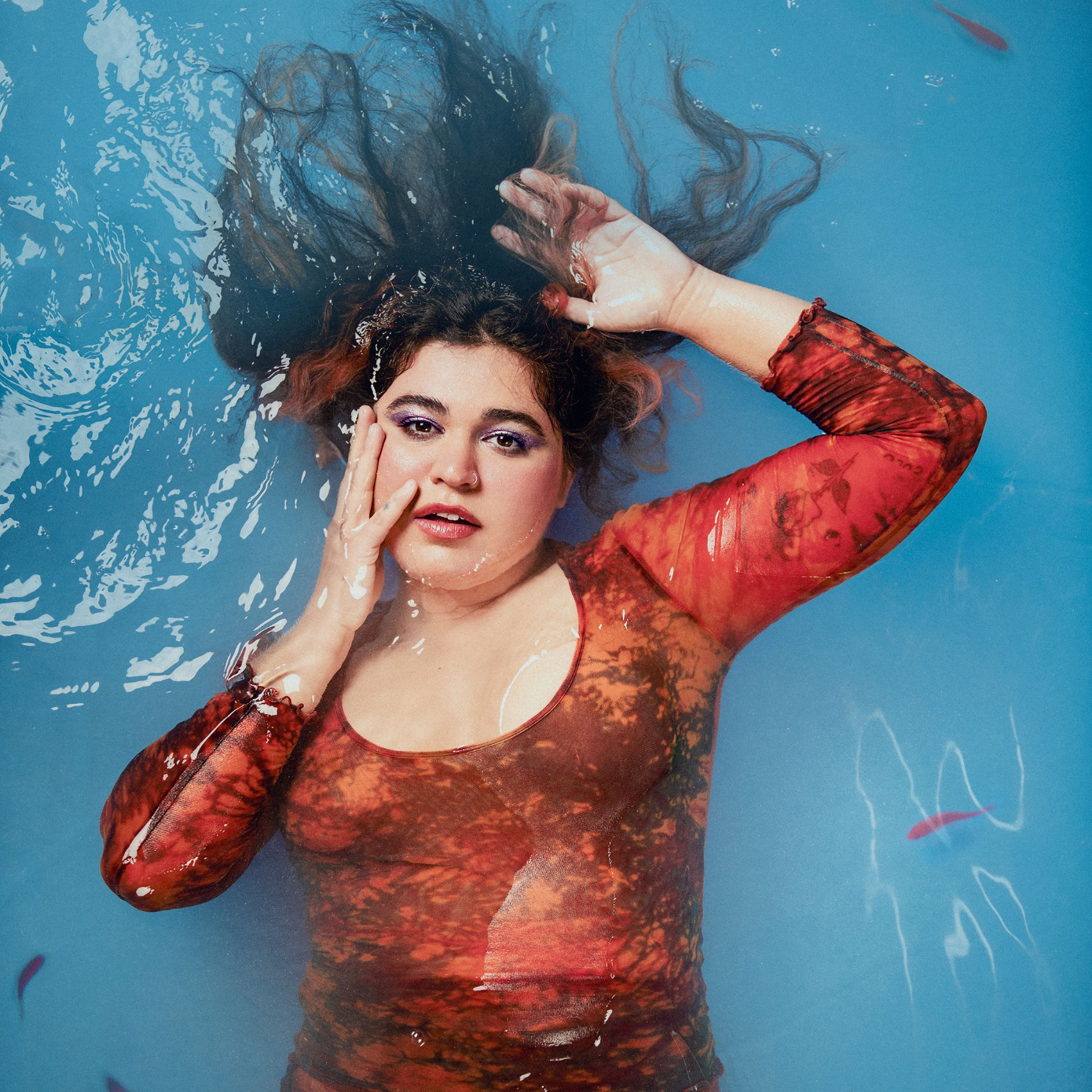 Remi Wolf and Lukas Gage Talk Finding Your Authentic Self
The admiration between actor Lukas Gage and musician-songwriter Remi Wolf flows both ways—and it's searing. Their creative dialogue, which lives mostly in their text messages, defies the gravity of timezone and packed rehearsal schedules in order to be viable. They never have officially put their love to paper—but for Cultured they made it happen. With Wolf on tour preparing the drop of her deluxe album, Gage decided to skip the niceties and do a deep dive into the world of her debut album Juno, by asking about the voices in her head, what makes her tick and how individual influences collide to create her signature blend of pop.
Read More
Musician Vagabon Invites Her Fans on a Journey
Laetitia Tamko, known to her fans as Vagabon, explored a stark and puposefully different sound in her latest sophomore album, an eponymous record from 2019. With a new gig at Storm King Art Center in the Hudson Valley on June 25, she's showing her fans that her music will forever bend, grow and adapt, just like her.
Read More