Music
Literature
People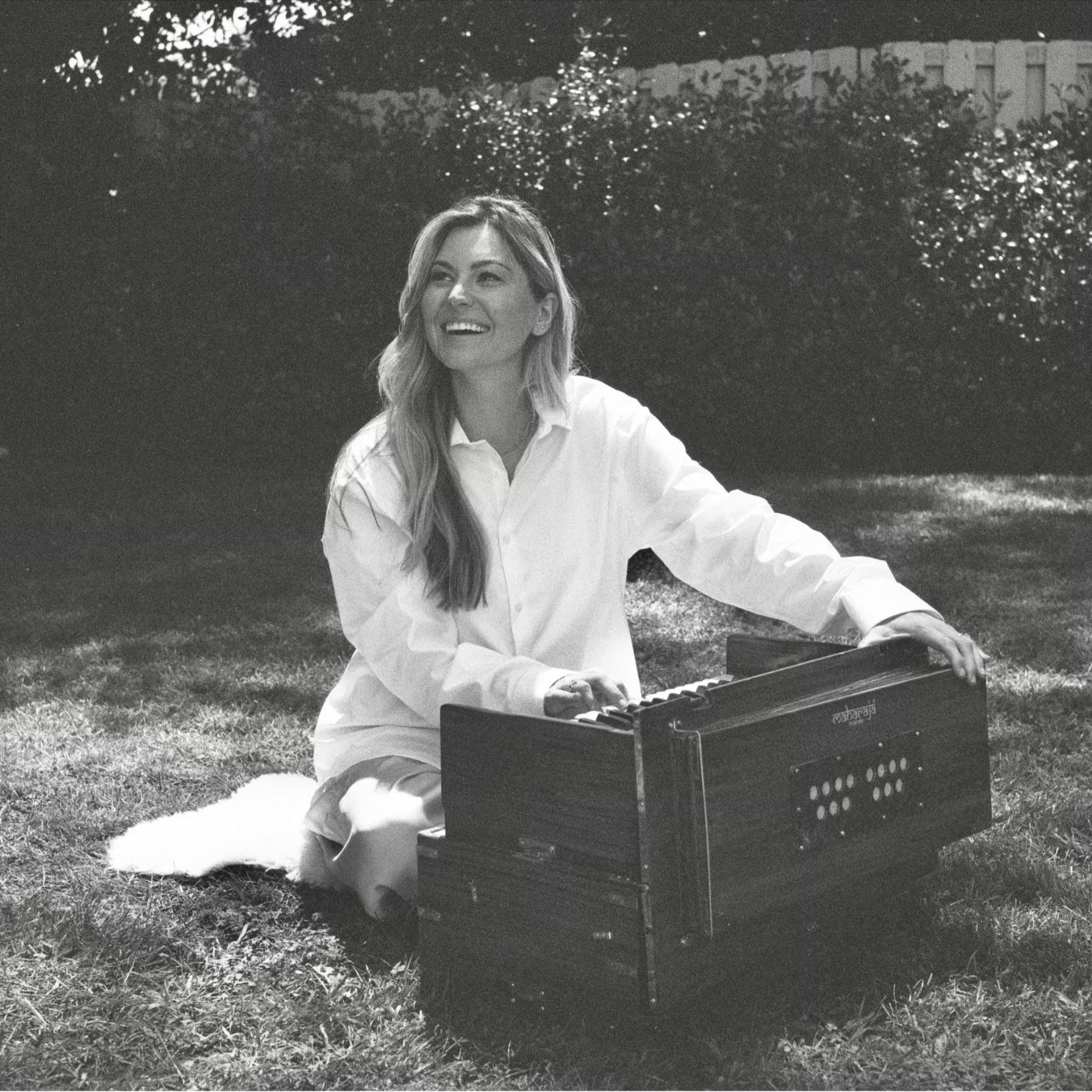 Meet the Nurse Behind Some of Your Favorite Tunes
For Nousha Salimi, what began as a passion for healing and mental health has transformed into a career helping musicians tap into their deepest emotions.
Read More
Stranger Things's Maya Hawke Finds Her Voice
While we were all anxiously awaiting the release of the fourth season of Netflix's bingeable classic Stranger Things during its pandemic-length hiatus, recent Julliard School dropout Maya Hawke—who also happens to be one of the show's most beloved leading women, not to mention Uma Thurman and Ethan Hawke's daughter—got up to something a little different: she recorded her second album, out this September, with 13 new tracks that take equal inspiration from the poetry of John Donne, an ancient Egyptian sculpture of a blue hippopotamus in the Metropolitan Museum of Art, and the "ridiculousness of male actors" everywhere. Here, she catches up with fellow costar Sadie Sink, to discuss her irreverent character's emotional arc, her own creative process, defensive mechanisms, and portraying multi-dimensional women on screen.
Read More