Music
Literature
People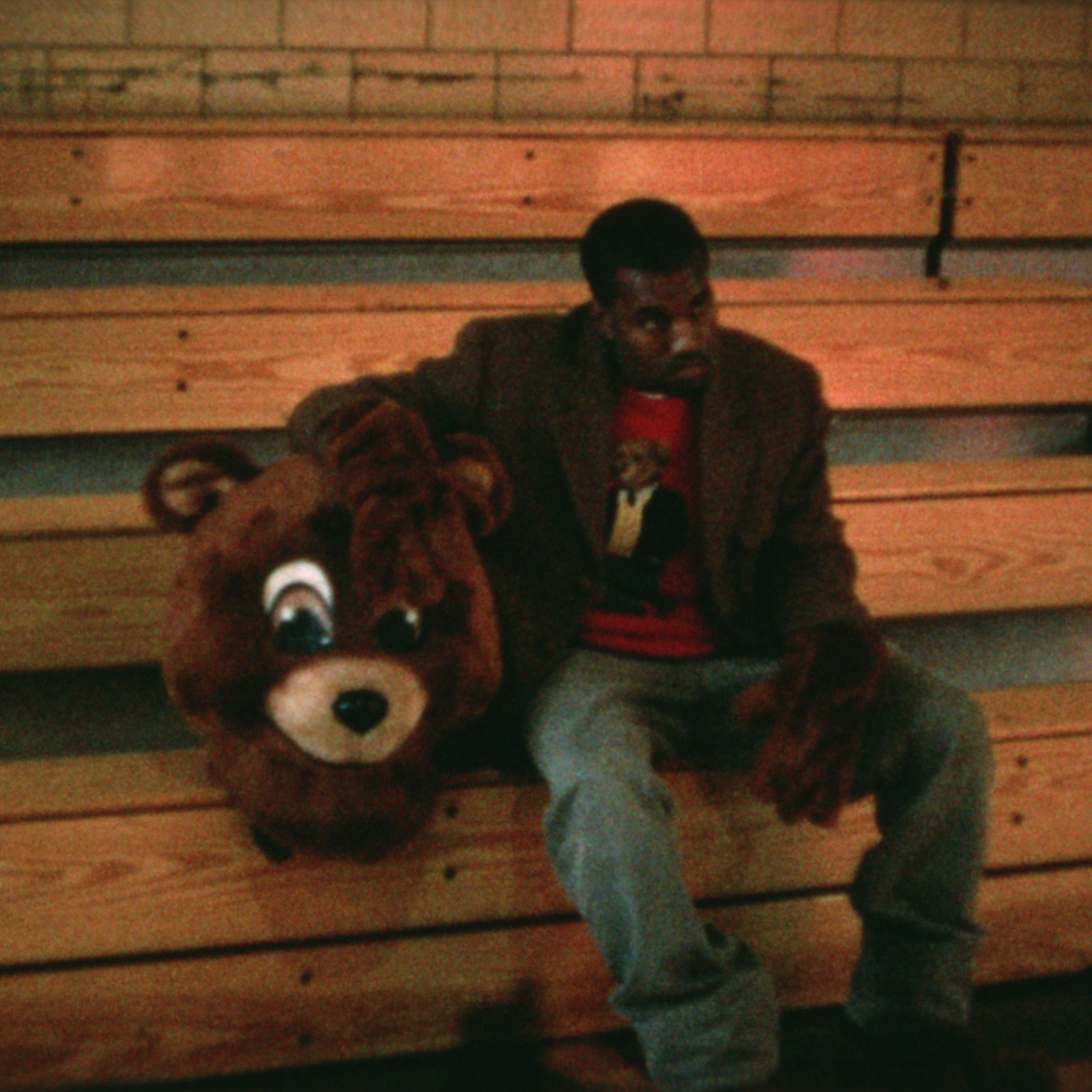 Dissecting Kanye West's Every Move Brings Us No Closer to Knowing Him
After making its debut at Sundance, the three-part documentary jeen-yuhs: A Kanye Trilogy explores the life and rise of rapper, producer and social media celebrity Kanye West. Today, his every move is documented daily; artist and writer Ajay Kurian cuts through the hype, good and bad.
Read More
Which Came First, Y2K Fashion or Pop-Punk Nostalgia?
Gen Z musical favorites like Olivia Rodrigo and Millennial go-tos like Avril Lavigne are on the rise. Julia Fox is hitting the streets in low-rise jeans and polyester clubwear. Turn up the boombox and hand over the jelly shoes, please.
Read More