Film
Fashion
Literature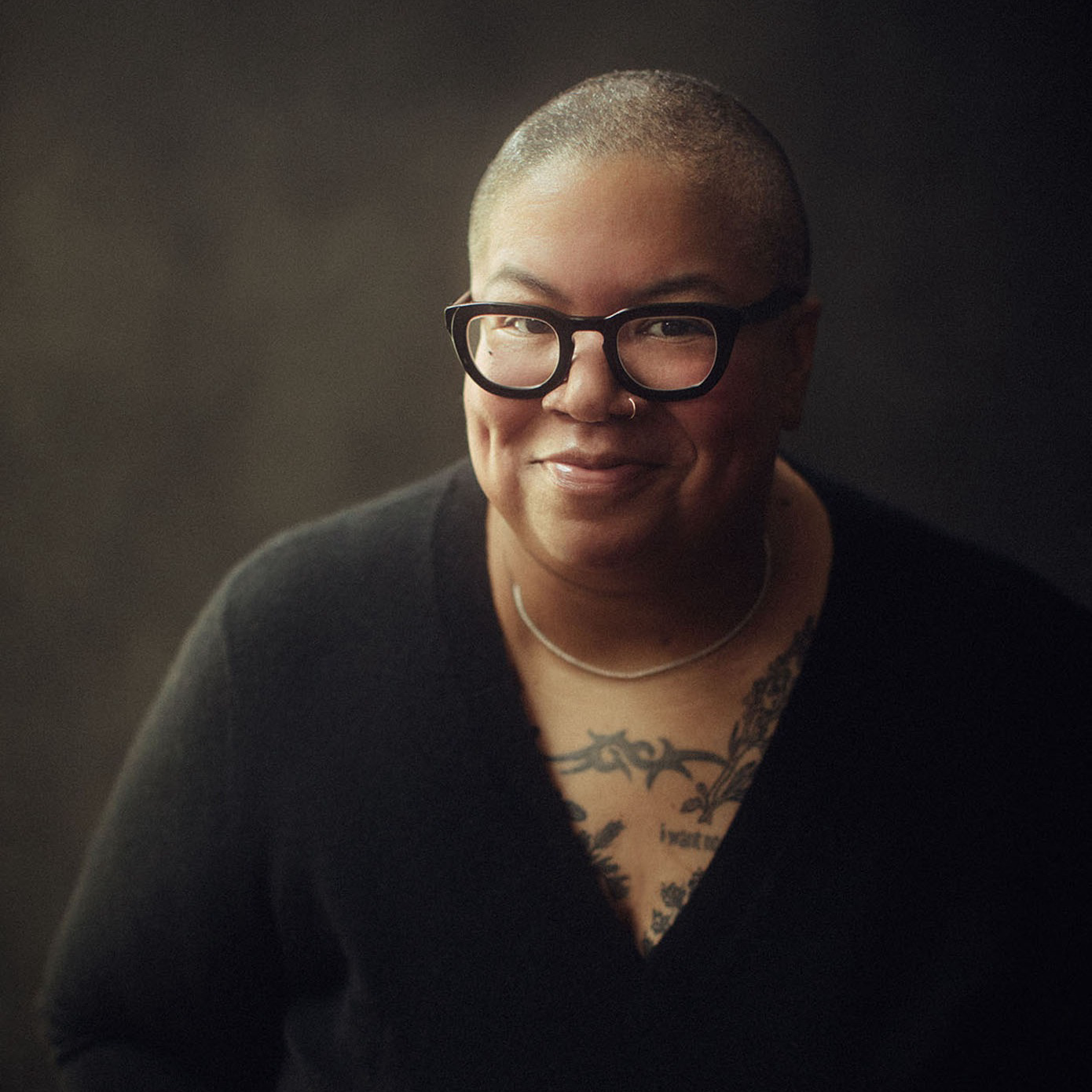 Samantha Irby and Pat Regan Talk Gay Rats, Parasocial Relationships, and Kathy Griffin
Ahead of the release of her latest book, Quietly Hostile, author Samantha Irby and comedian Pat Regan chat about the highlights and unnerving realities of writing for TV.
Read More
Trace Lysette Wants You to Think of Her as a Leading Lady
The actress, known for her roles in Transparent and Hustlers, received an 11.5-minute standing ovation at the Venice Film Festival premiere of Monica last fall. Now she's bringing the film to U.S. audiences.
Read More