Film
Fashion
Home Tours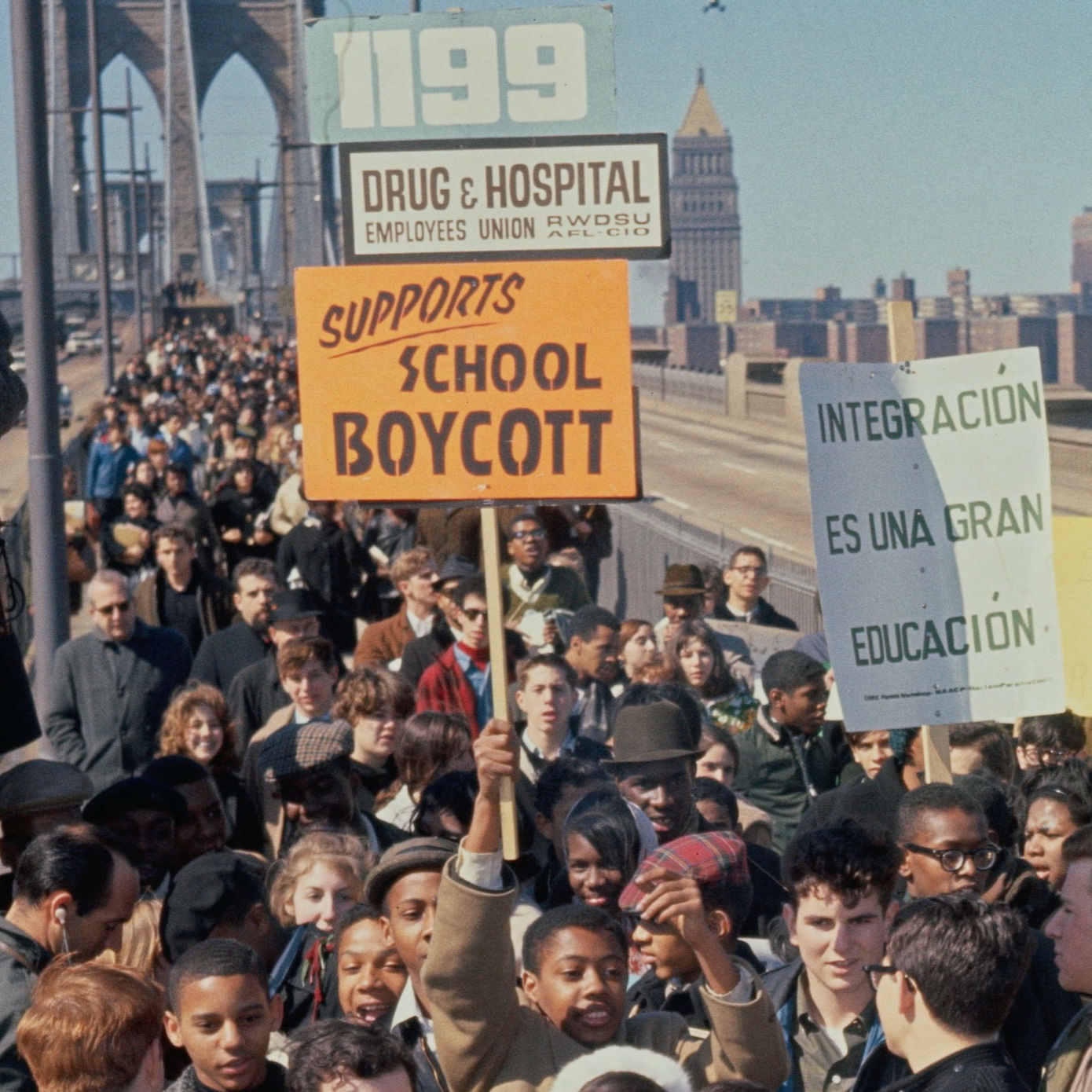 Introducing The East, the Black Nationalist Collective That Gave the Black Residents of Bed-Stuy Self-Determination
Premiered on February 24 at Brooklyn Academy of Music, documentary film The Sun Rises in the East documents the power of community organizing.
Read More
You Should Know Actor Suzanna Son—She's a Sensation
Suzanna Son's entire life changed just a week after she moved to Los Angeles to chase after her dreams. It all began with a trip to the cinema. Now Sean Baker's porn fable Red Rocket has made her an overnight star.
Read More