Film
Fashion
Home Tours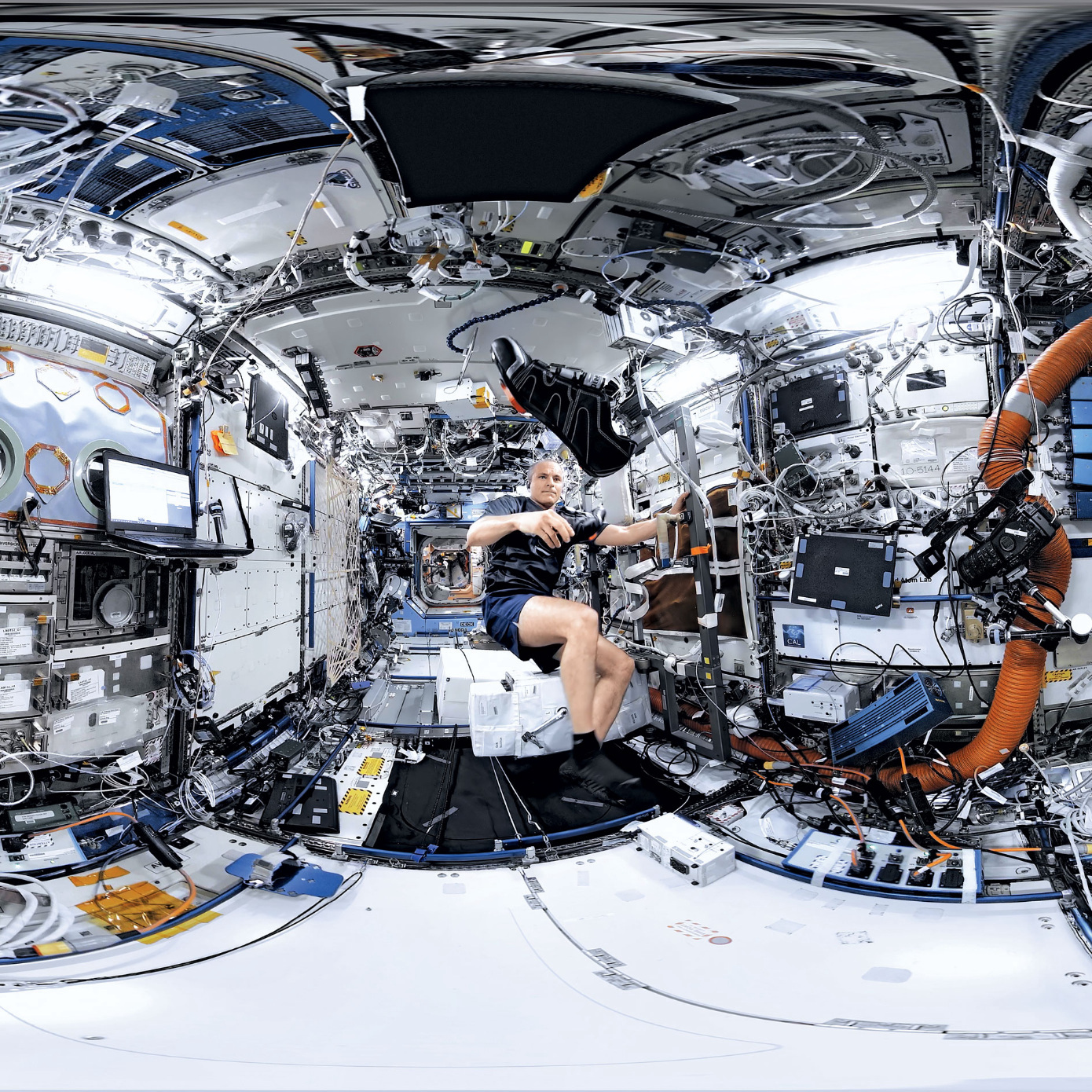 Watch This Space: NASA Collaborates on VR Experiences
Felix and Paul Studios and PHI Studio have created two virtual reality projects that bring the final frontier—via the International Space Station and its astronauts—to wherever you are on Earth.
Read More
Dissecting Kanye West's Every Move Brings Us No Closer to Knowing Him
After making its debut at Sundance, the three-part documentary jeen-yuhs: A Kanye Trilogy explores the life and rise of rapper, producer and social media celebrity Kanye West. Today, his every move is documented daily; artist and writer Ajay Kurian cuts through the hype, good and bad.
Read More