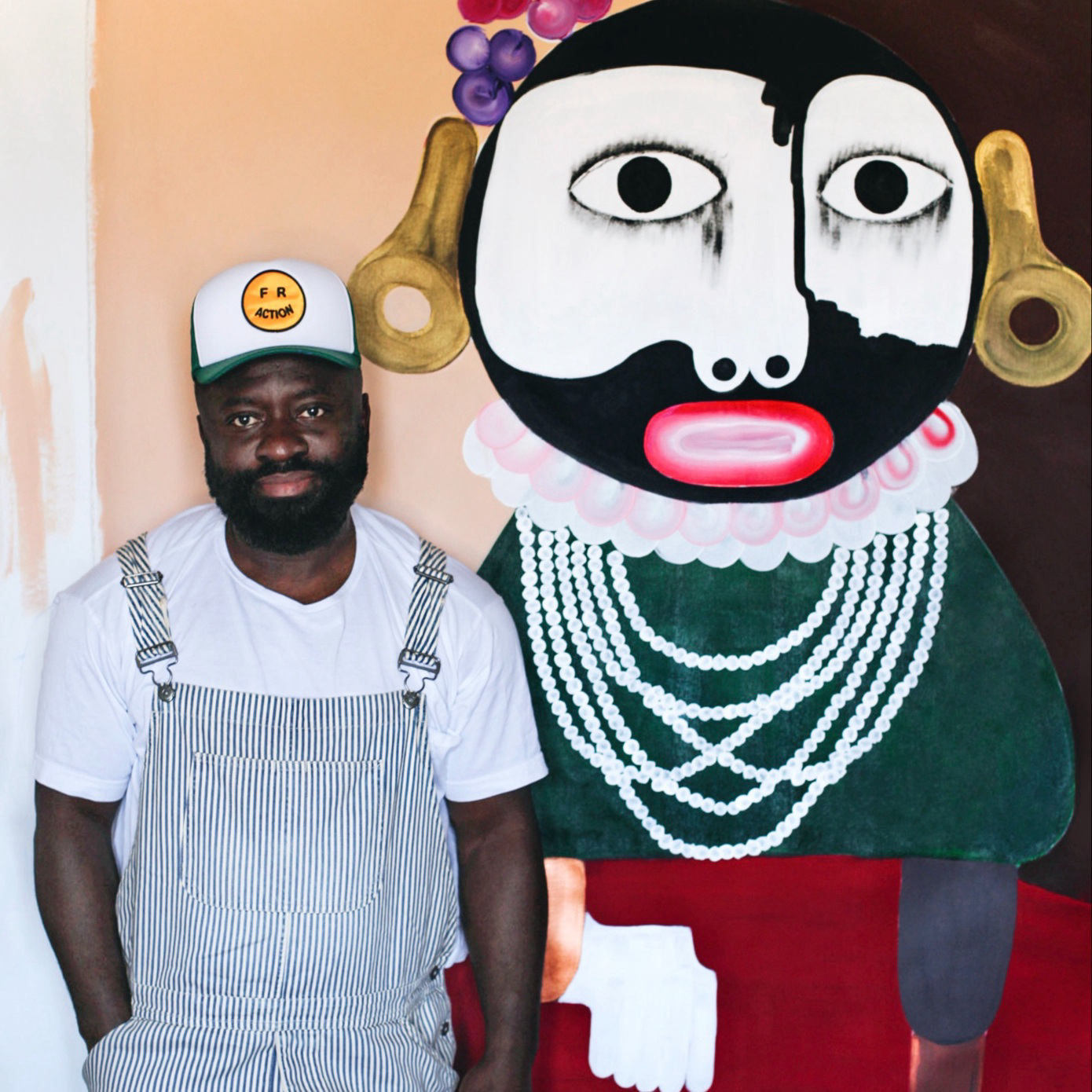 Kojo Marfo's Paintings Pay Homage to His Ghanaian Heritage
The artist's new solo exhibition at JD Malat Gallery's New York pop-up explores references to traditional Akan artifacts.
Read More
Kylie Manning Canvases Are an Exercise in the Ethereal
Kylie Manning's paintings—bridging modernist and contemporary art—seem to radiate light from within. What's their secret?
Read More