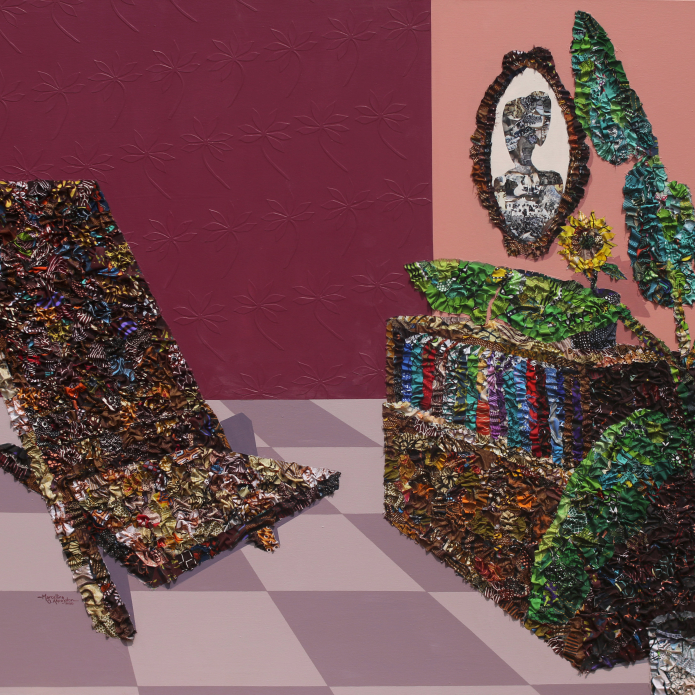 Tomorrow's Stars Are on Display at Art Basel Miami Beach 2021
Opportunities for discovery abound at the 2021 edition of the art fair, back and better than ever in Miami.
Read More
Six Discoveries to Make at Miami's Untitled Art Fair 2021
Heading back to the beach? Don't miss these presentations. Here are the best booths at the fair this year.
Read More