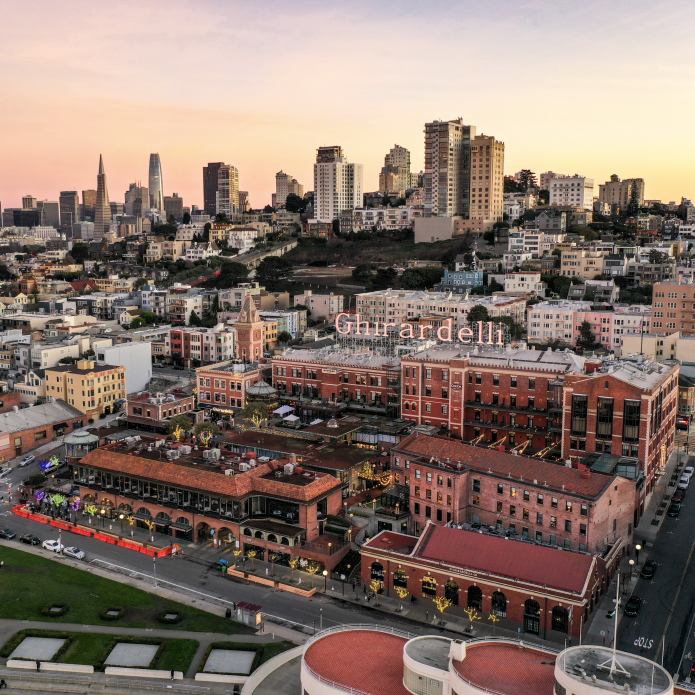 Art, Culture and Community Come Together at San Francisco's Historic Ghirardelli Square
While known for its shopping, dining and scenic views, the art and community culture of Ghirardelli Square is also historically unmatched. As the city has gone through its share of booms, small businesses in Ghirardelli Square continue to thrive. 90 percent are locally owned, and a half are woman-owned. Here's why creative inspiration is still found at this intrinsic piece of San Francisco's history.
Read More
LA Art Show 2022 Looks Forward in Art and Solutions to Pressing Global Issues
From January 19 to 23, Angelenos and tourists alike can interact with groundbreaking multimedia exhibits at this year's edition, including live mist installations and video NFT debuts.
Read More