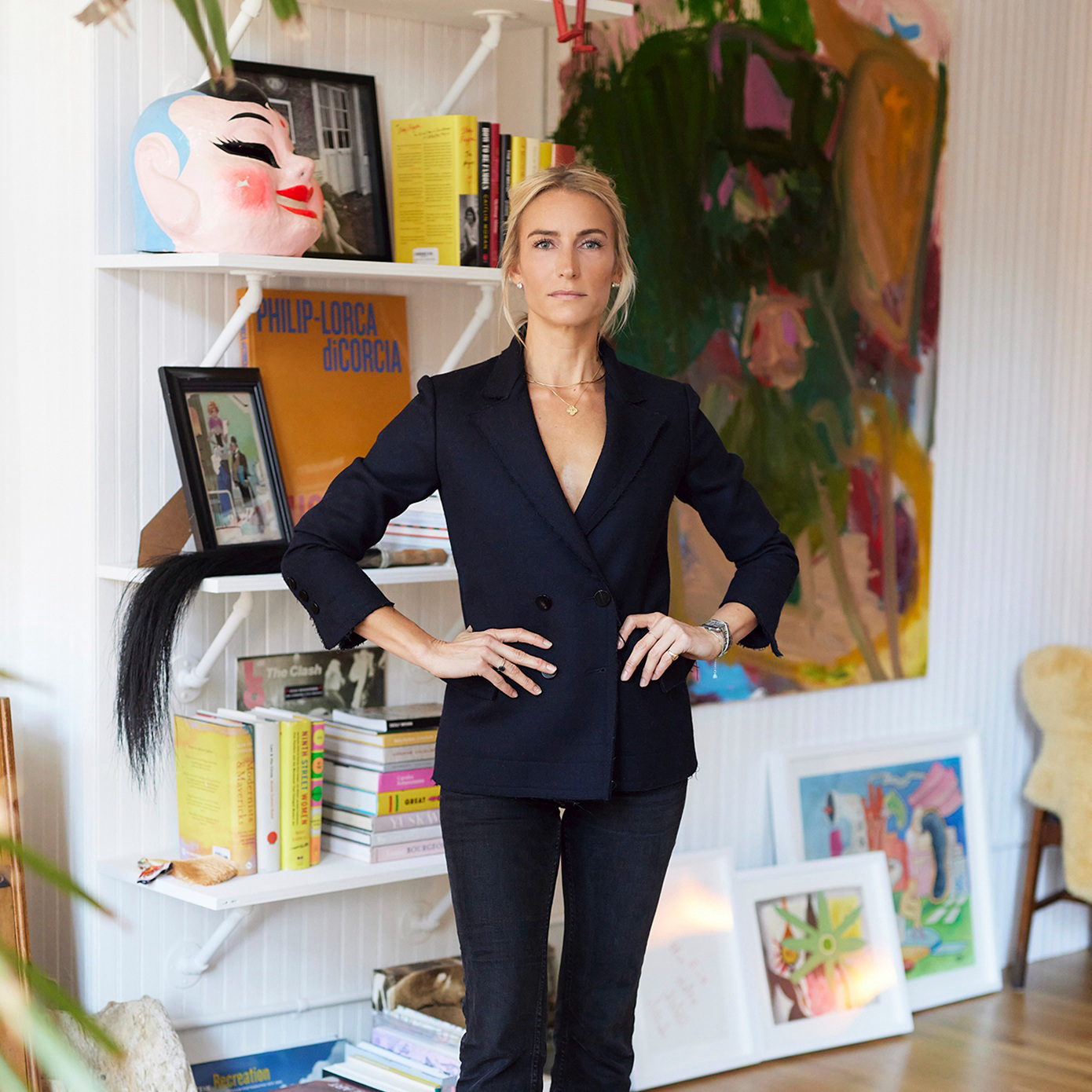 The Miami Warm Up: 6 Art Advisors Share Art Basel Secrets and Strategies
It requires months of research, planning, and strategy to fully navigate Art Basel Miami Beach, the annual art event that anchors Miami Art Week. No one knows this better than art advisors, who are tasked with leading their clients through throngs of gallery shows, pop-up events, and a jam-packed convention center over the course of one frenzied week. Ahead of this year's event, CULTURED speaks to Lara A. Björk, Sharón Zoldan, Molly Epstein, Ashley Carr, Suzanne Modica, and Benjamin Godsill for their insider tips on surviving the fair.
Read More
Nicole Wittenberg's Sensual Tree Portraiture Drifts South for Art Basel
Following Art Basel, the New York-based painter's forthcoming exhibition at Acquavella's Palm Beach gallery, "Our Love is Here to Stay," stems from a summer in Maine.
Read More