Rules To Live By
Young Artists 2023
My City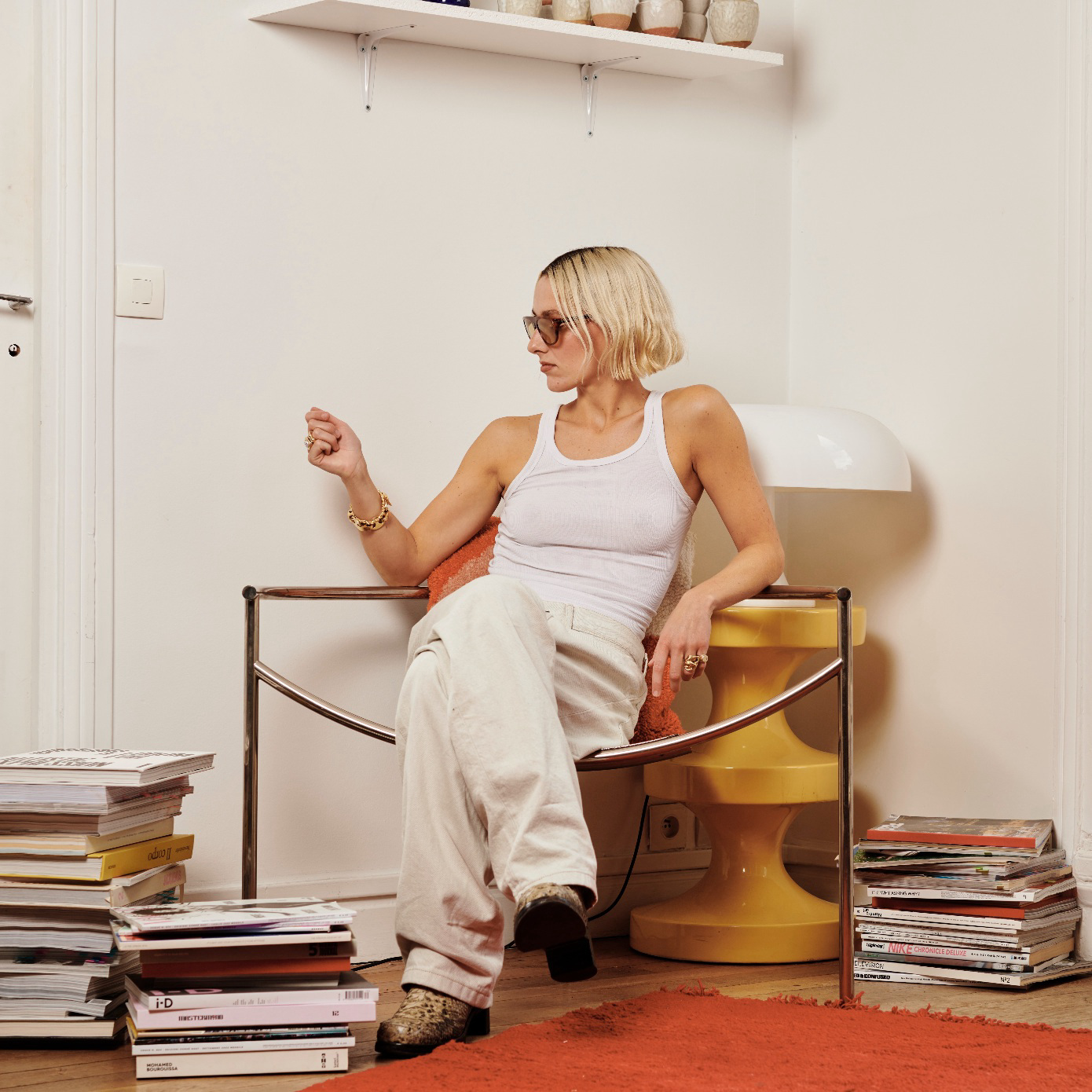 French Stylist Elena Mottola on Why Taking Items Off Is as Important as Putting Them On
She began her fashion journey in high school, as one half of the buzzy brand Afterhomework. In the years since, she's carved out a space as one of France's most exciting stylists. Here, she unpacks her rituals, references, and expertise.
Read More
Inside Fashion PR Heavy Hitter Gia Kuan's Mood Dressing Philosophy
She caused a stir this summer with her fashion marathon of a wedding. Here, she dishes on the rules she lives by, choosing fashion over law, and why she still has hope for Gen Z style.
Read More