Design
Hot Takes
CULTURED in the Kitchen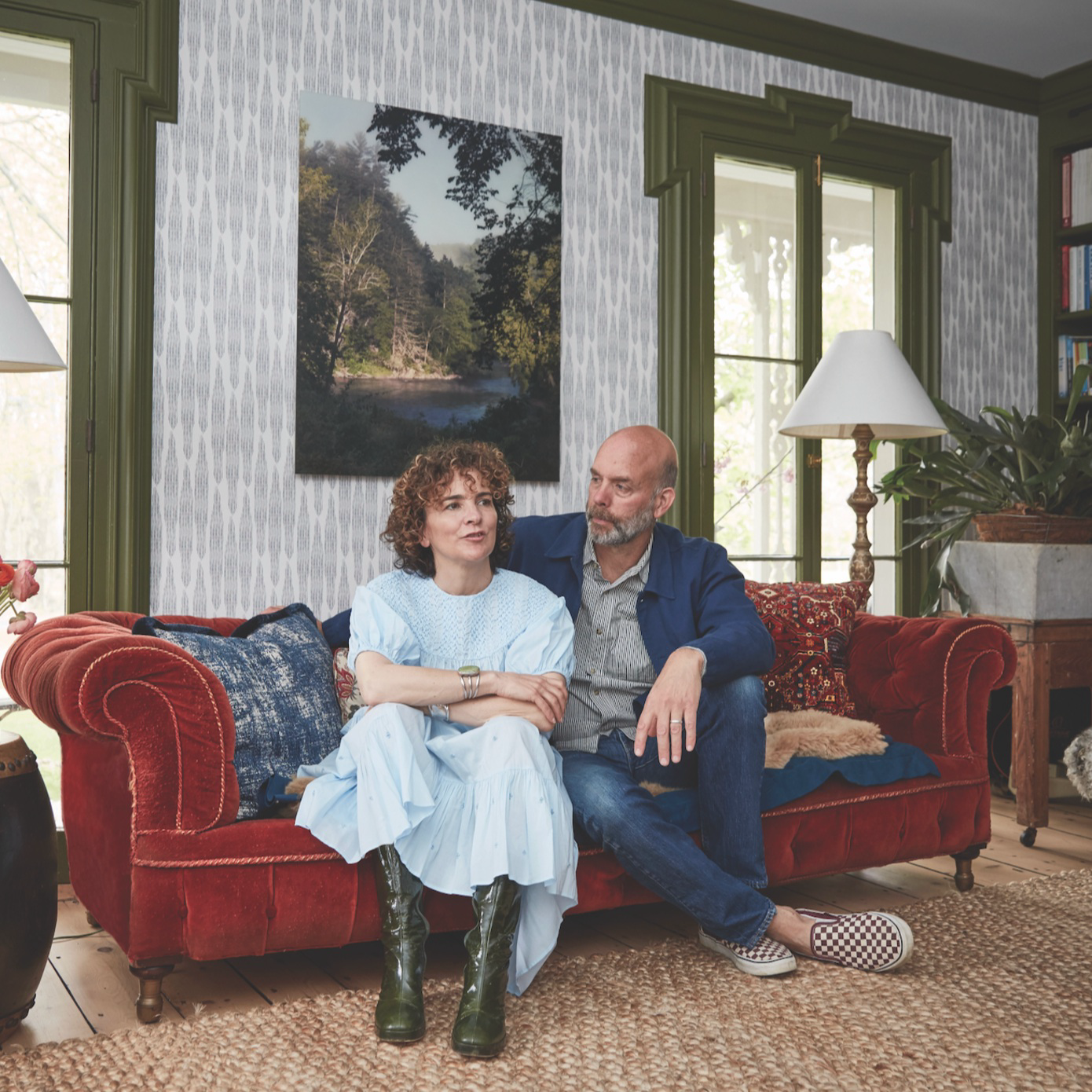 See Inside the Connecticut Farmhouse That Serves as a Laboratory for This Husband-and-Wife Design Team
The architecture and interior design power couple Heide Hendricks and Rafe Churchill gave CULTURED a look inside their serene country home.
Read More
A Mountain of Interior Design Books Are Coming Out This Fall. Here Are the 8 Worth Your Time
Learn from the masterminds behind the homes of Beyoncé, Jerry Seinfeld, Gwyneth Paltrow, and Lord Rothschild.
Read More