Design
Comedy
The Day Player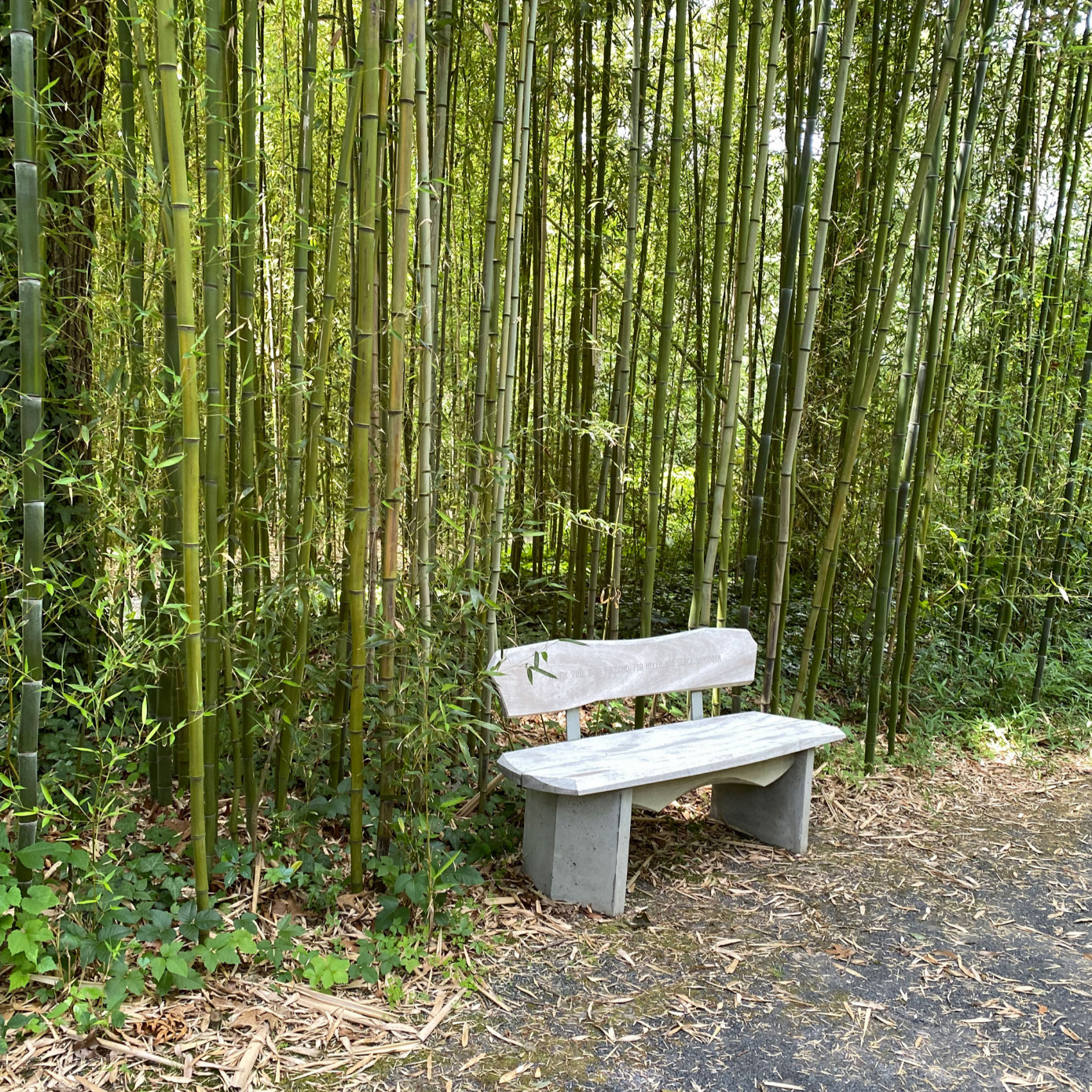 Four Hamptons Gardens Where You Can Do More Than Smell the Roses
Given its scenic setting between the ocean and acres of farmland, it's hardly a revelation to say that the Hamptons invites lingering outdoors. Here are a few ways to soak up that Vitamin D.
Read More
At The Ranch, Visitors Are Immersed in the World of Jenni Kayne
Brentwood-based mogul Jenni Kayne continues to grow her West Coast lifestyle empire. Both a designer and a Virgo with a well-trained discerning eye, Kayne aspired to be the next Ralph Lauren or Donna Karan when she launched her brand at age 19. With her love of all things Pacific Natural, as her Rizzoli title suggests, her latest enterprise is a revamped 20-acre property in Santa Ynez, California dubbed The Ranch, and the luscious estate has it all: baby goats and rescue ponies, yoga by the pool and thoughtful interior design everywhere your eyes may wonder.
Read More