Design
Comedy
The Day Player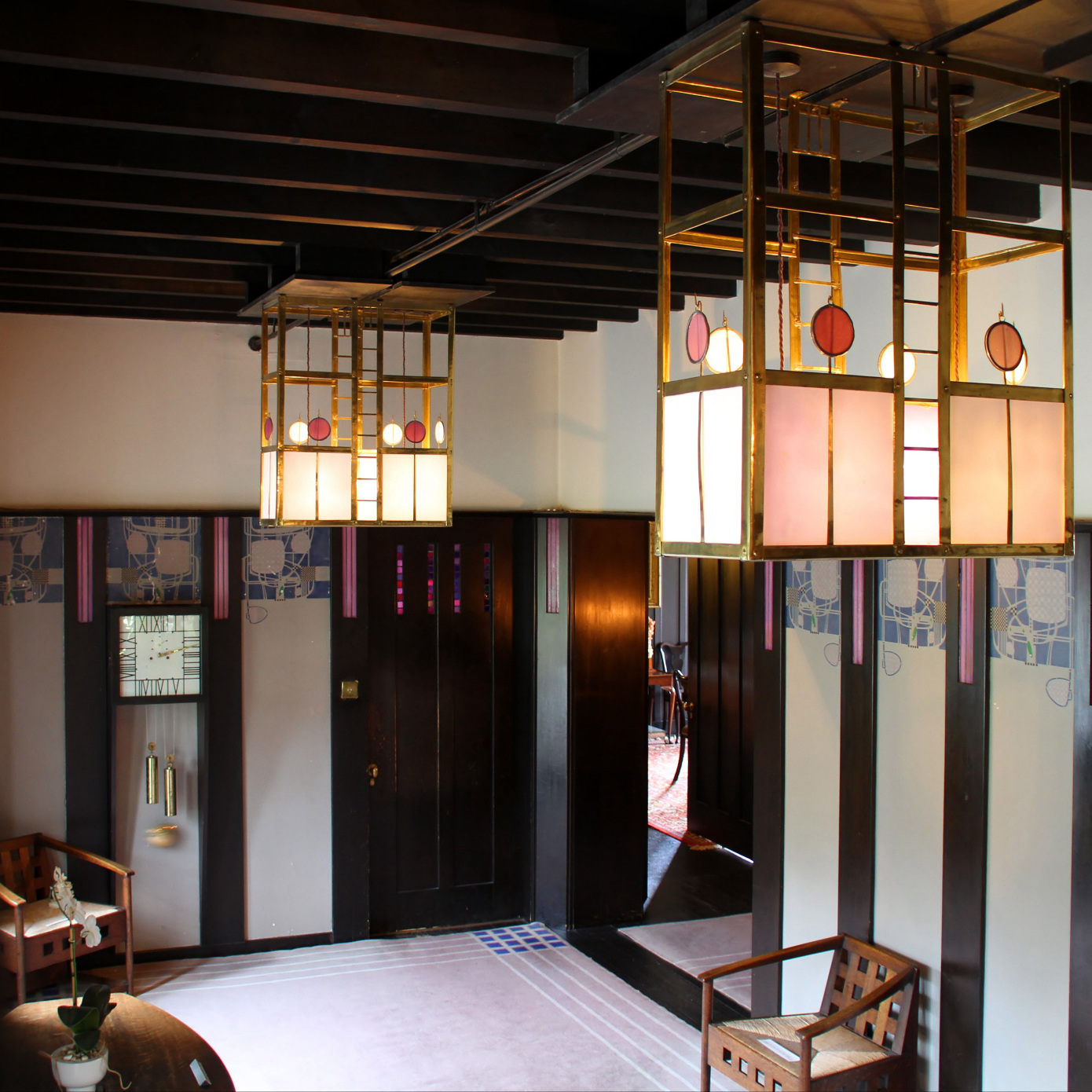 A Forgotten Charles Rennie Mackintosh Home Emerges from the Scottish Mist
While architect Charles Rennie Mackintosh is not known for his residential projects, the few that do exist are examples of impressive innovation in style. In Scotland, the 1904 Hill House argues that Mackintosh's legacy as an interior designer cannot be overlooked.
Read More
Meet the Future of Landscape: Three Firms in Pursuit of a Better, Greener World
Three young landscape design studios—Future Green Studio, Studio Zewde and Terremoto—demand attention as they lead the way in changing practice principles for the betterment of our world.
Read More