Design
Hot Takes
Cultured in the Kitchen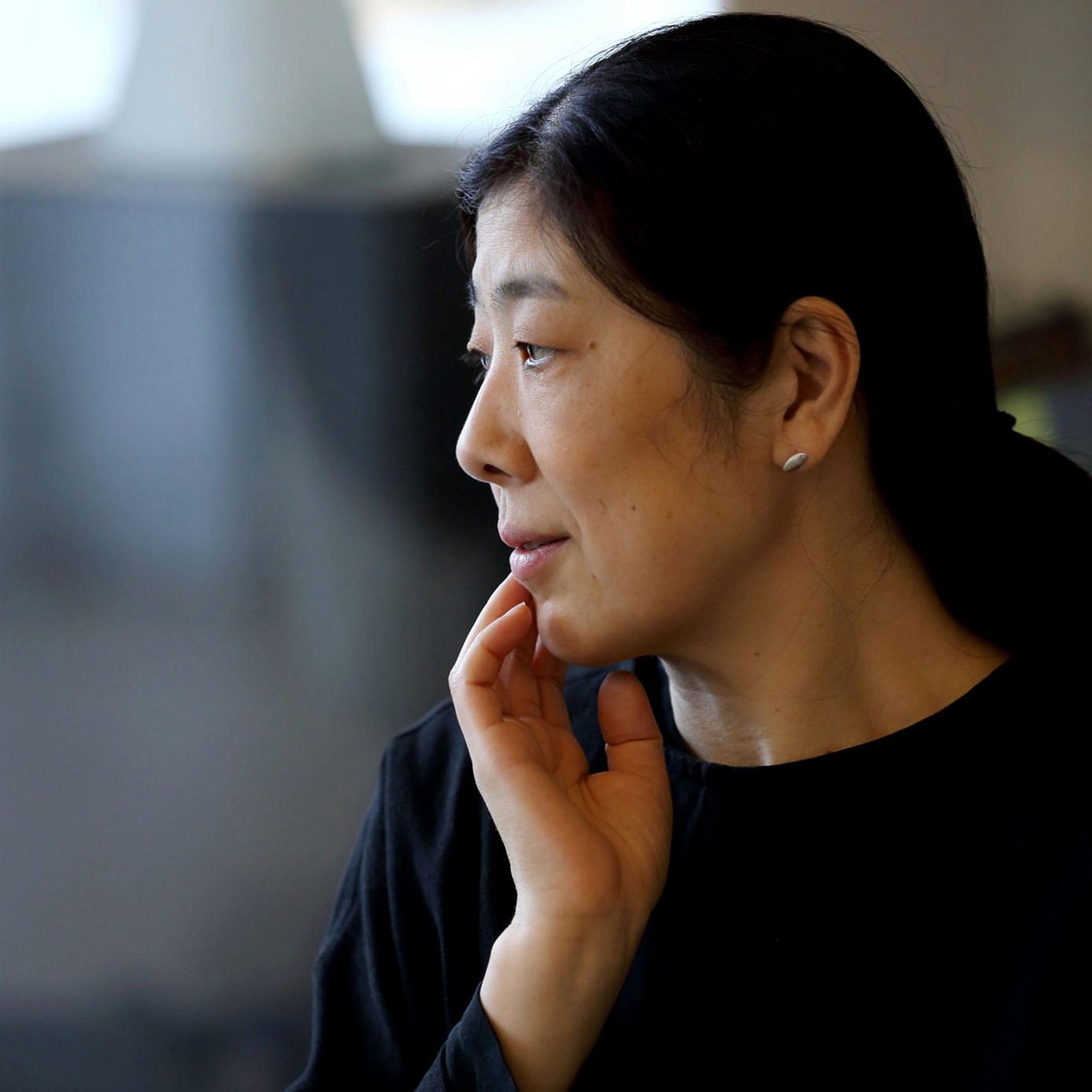 Hiroko Takeda Weaves Chairs Now
The New York textile artist Hiroko Takeda embarks an exciting new cross-disciplinary project with the Toronto-based designer Paolo Ferrari.
Read More
Slime is a Non-Binary Material at the Sloomoo Institute, Where Play and Design Intersect
Even the most lighthearted spaces—like a slime experience—require precise and well-crafted design. Here, Method Design Architecture founder Demetrios Comodromos explains the concepts behind creating the three interactive spaces.
Read More