Fashion
The Day Player
Film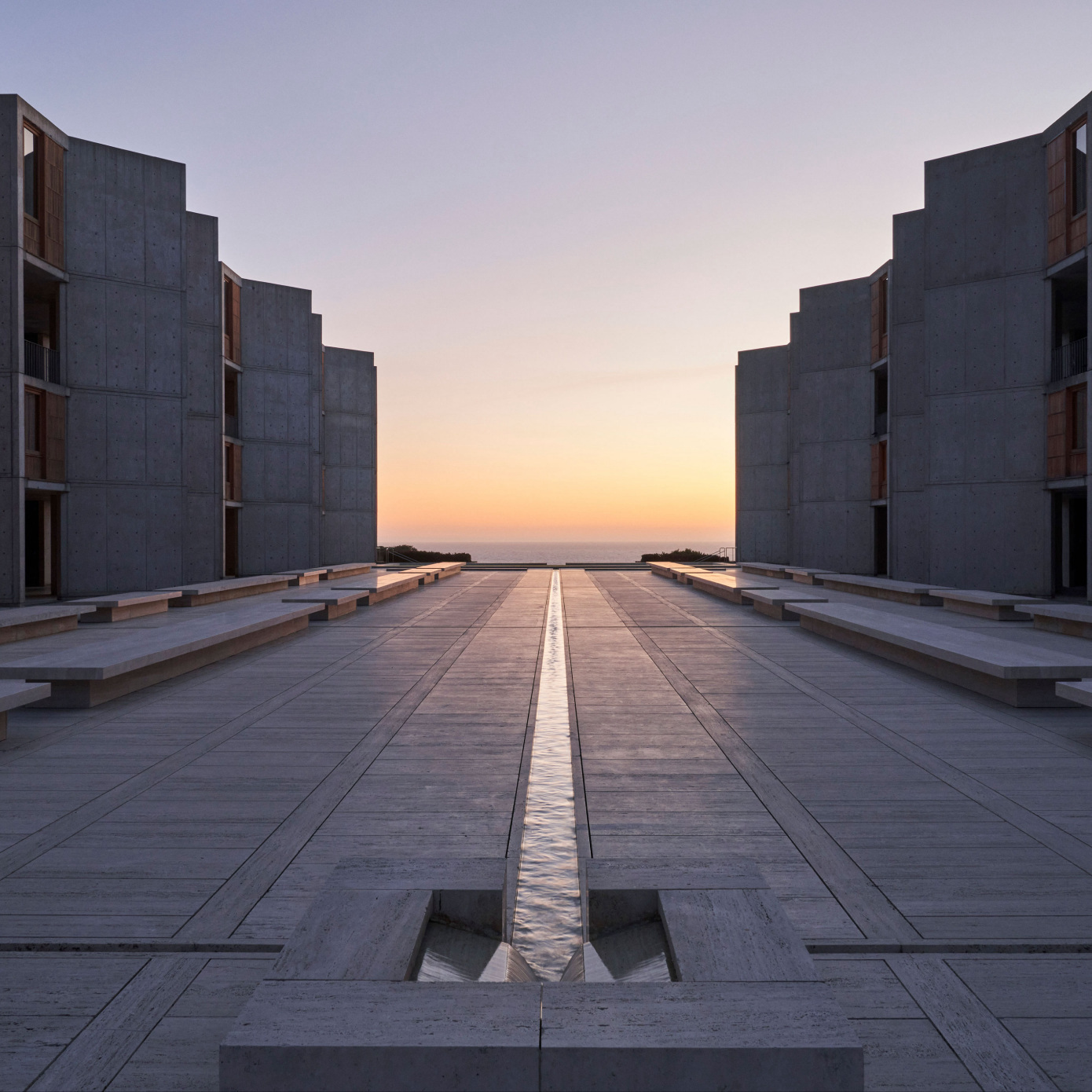 Louis Vuitton Embraces an Architectural Landmark with Cruise 2023
Louis Vuitton artistic director Nicolas Ghesquière has a seeming affinity for architecture, and his runway shows reap the benefit. His latest inspiration was found at La Jolla, California's Salk Institute for Biological Studies, a 1965 Brutalist masterwork by Louis Kahn that also served as a sunset catwalk for the fashion house's Cruise 2023 collection this past May. Boots and heels stomped travertine at the laboratory complex, but the models' looks were something closer to a gladiator future, where historic silhouettes and modern textures took the idea of body armor to another world.
Read More
How June79 Started a Menswear Renaissance
On the eve of its one-year anniversary, luxury fashion brand June79—and founder Shawn Pean—has plenty to celebrate.
Read More