Fashion
Cultured in the Kitchen
Film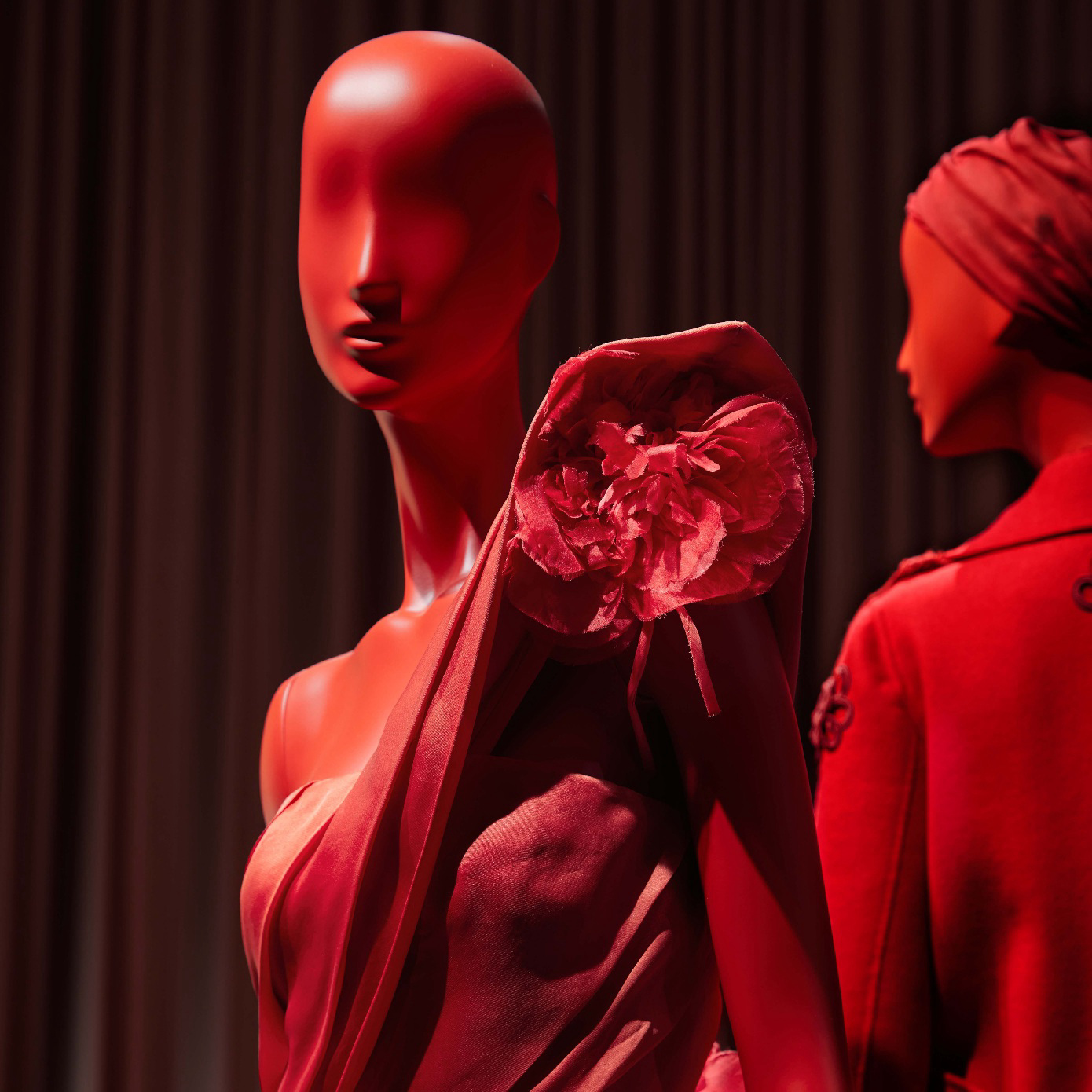 Valentino Reveres Rome in Doha for Extensive Fashion Exhibition
Pierpaolo Piccioli and curator Massimiliano Gioni speak with Cultured about translating Valentino's ethos as a showcase, the power of fashion's messaging, and why the city of Rome is the perfect muse.
Read More
Multi-Hyphenate Josephine Jones Insists Our Existence is Sacred
She made history as the first transgender designer on the London Fashion Week schedule. Now, the multi-hyphenate is experimenting with other forms of expression, looking to the past to carve out her future—in full Chanel.
Read More