Duly Noted
Power Players
Healers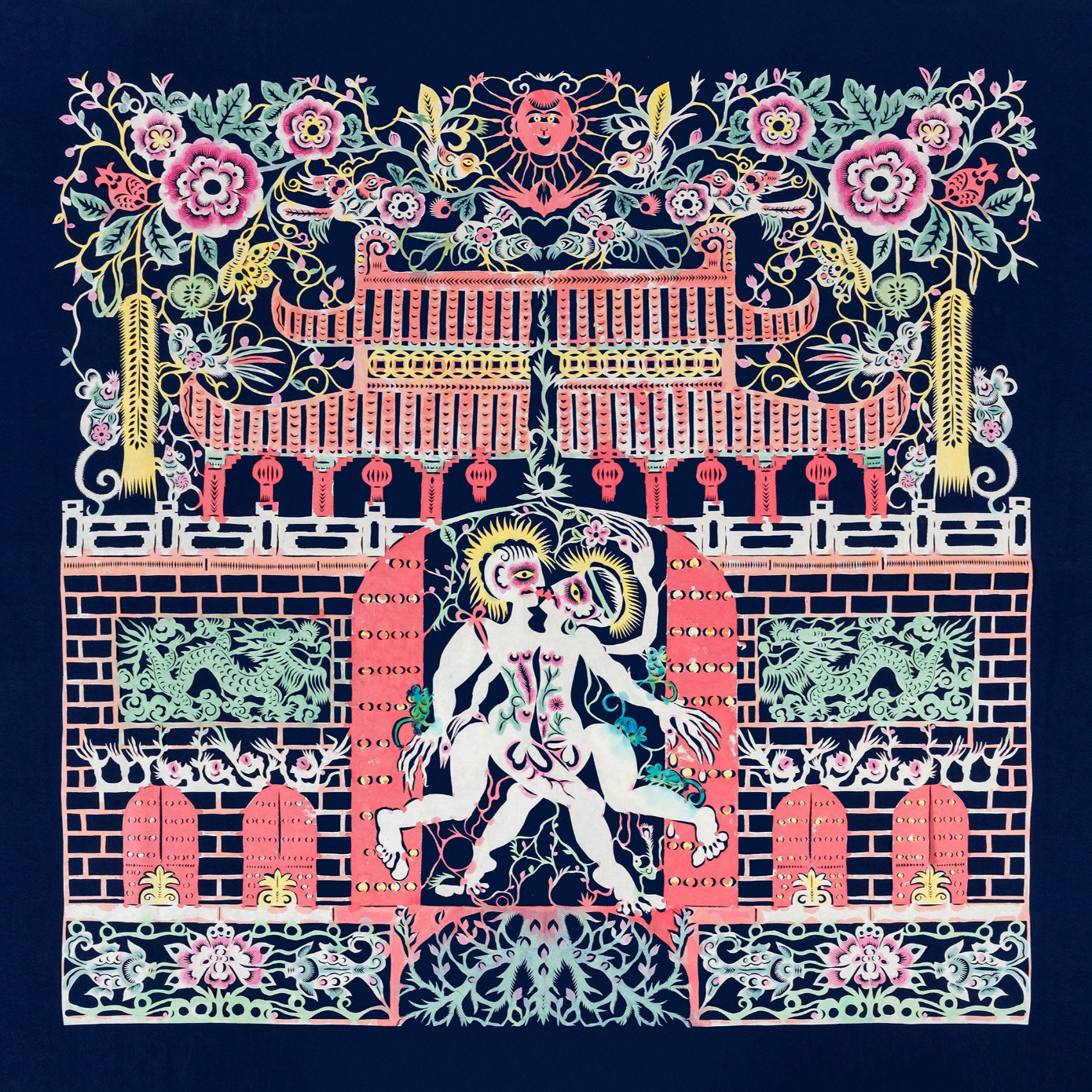 Your Guide to the Must-See Shows in Lower Manhattan
Spring art season is in the air in New York, with Independent Art Fair's cult-status and museum-level curation coming ahead of Frieze New York—the belle of the circuit with over 60 major gallery booths. The fairs are returning to Spring Studios and The Shed, respectively. To kick off the city's big month, Duly Noted is back in Lower Manhattan with the artists you want to see now, before fair preview days are upon us.
Read More
Duly Noted: 5 Signs Puerto Rico's Artists are Finally Getting Their Dues
Infinitely more than idyllic beaches and a Crypto haven, Puerto Rico has long been a hotbed of significant artists—though, like its citizenry, too often relegated—to second class status in the global sphere. On a personal note, the commonwealth has been a kind of second home to my family, a model of resilience over the last four decades, following Hurricane Hugo and Maria's recovery, compounded by the pandemic's public health inequities. For years, artists have generously opened their studios to me, and at last, the archipelago's painters and sculptors are receiving their severely overdue flowers from the art world's gatekeepers.
Read More