Literature
Home Tours
Music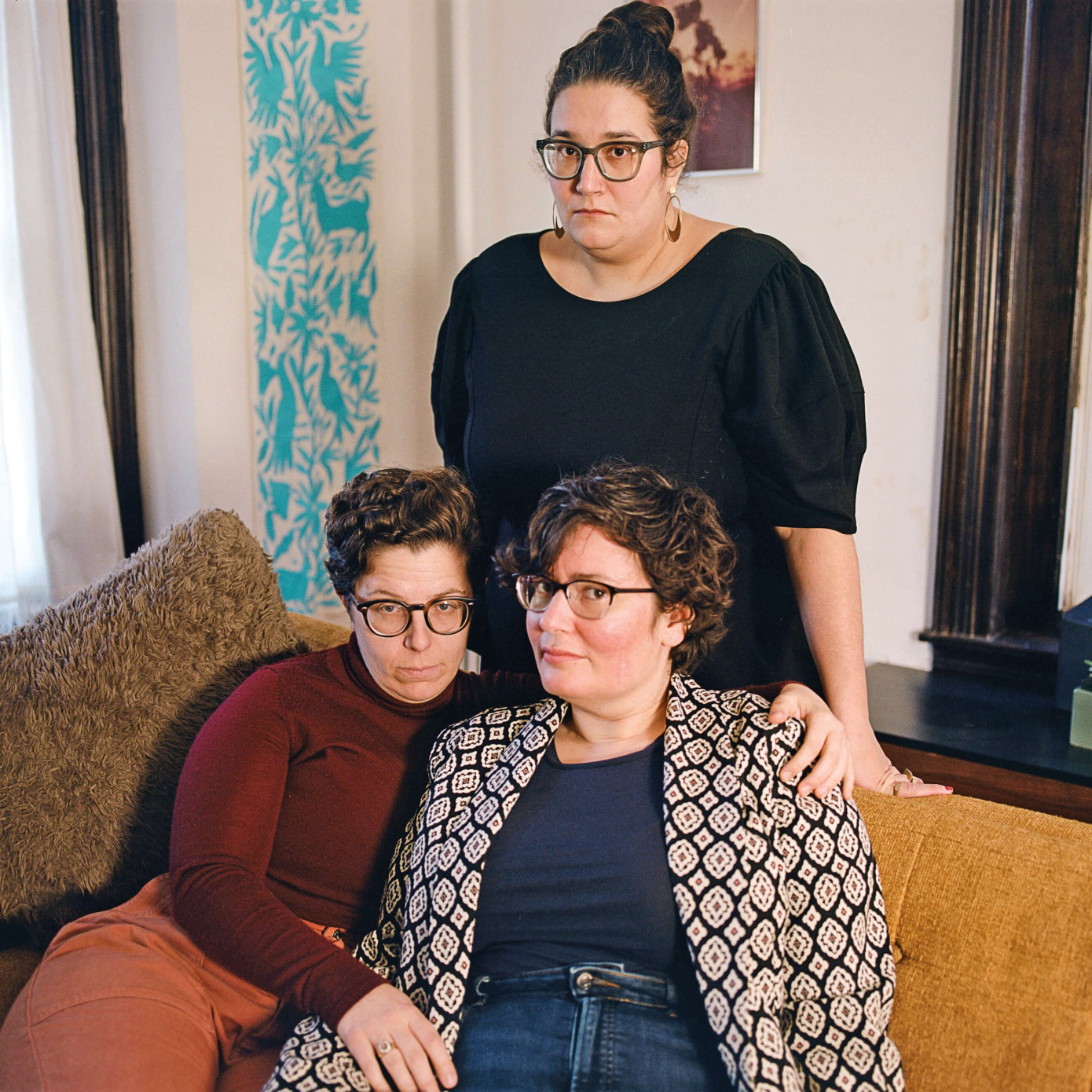 Carmen Maria Machado, Val Howlett and Marne Litfin Are Each Other's Editors
All significant others develop a special, often private code between them. Here, Carmen Maria Machado, Val Howlett and Marne Litfin open up about their triangular love.
Read More
Five Essential Books to Enliven Your Art Library
From painting to photography to capturing art through politics, these five books are the next great classics to bring your collection up to contemporary snuff.
Read More