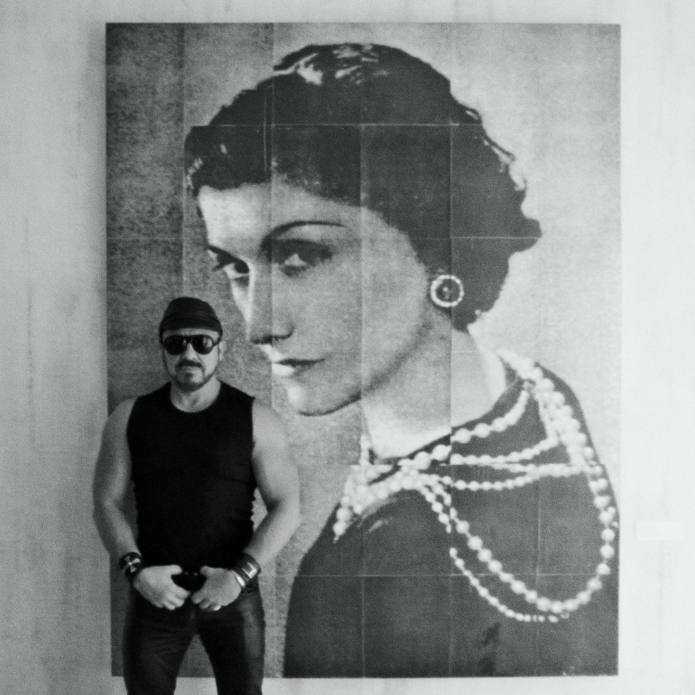 How Peter Marino Has Shaped the Architecture of Chanel
One of the most prominent designers shaping buildings in the fashion world, Peter Marino has been Chanel's go-to architect for 25 years, overall realizing more than 200 projects for the iconic brand. As well as launching his book The Architecture of Chanel through Phaidon in November, the architect is unveiling a new Chanel building in the Miami Design District during Art Basel. This highly anticipated outpost embodies the archetypal Chanel aesthetic, pairing the smooth white stucco façade of a two-story, cubed structure with contrasting black detail, and drawing customers into a gallery-like space that places Chanel items alongside striking works of art.
Read More
Unsurprisingly, the Home of Architecture's Postmodern Hero Charles Jencks Will Make You Jealous
Once only accessible to researchers and Rem Koolhaas, the Postmodern Gesamtkunstwerk that is the Cosmic House in London's Notting Hill opens its double-knobbed doors to the public.
Read More