Architecture
Art
Cultured Collections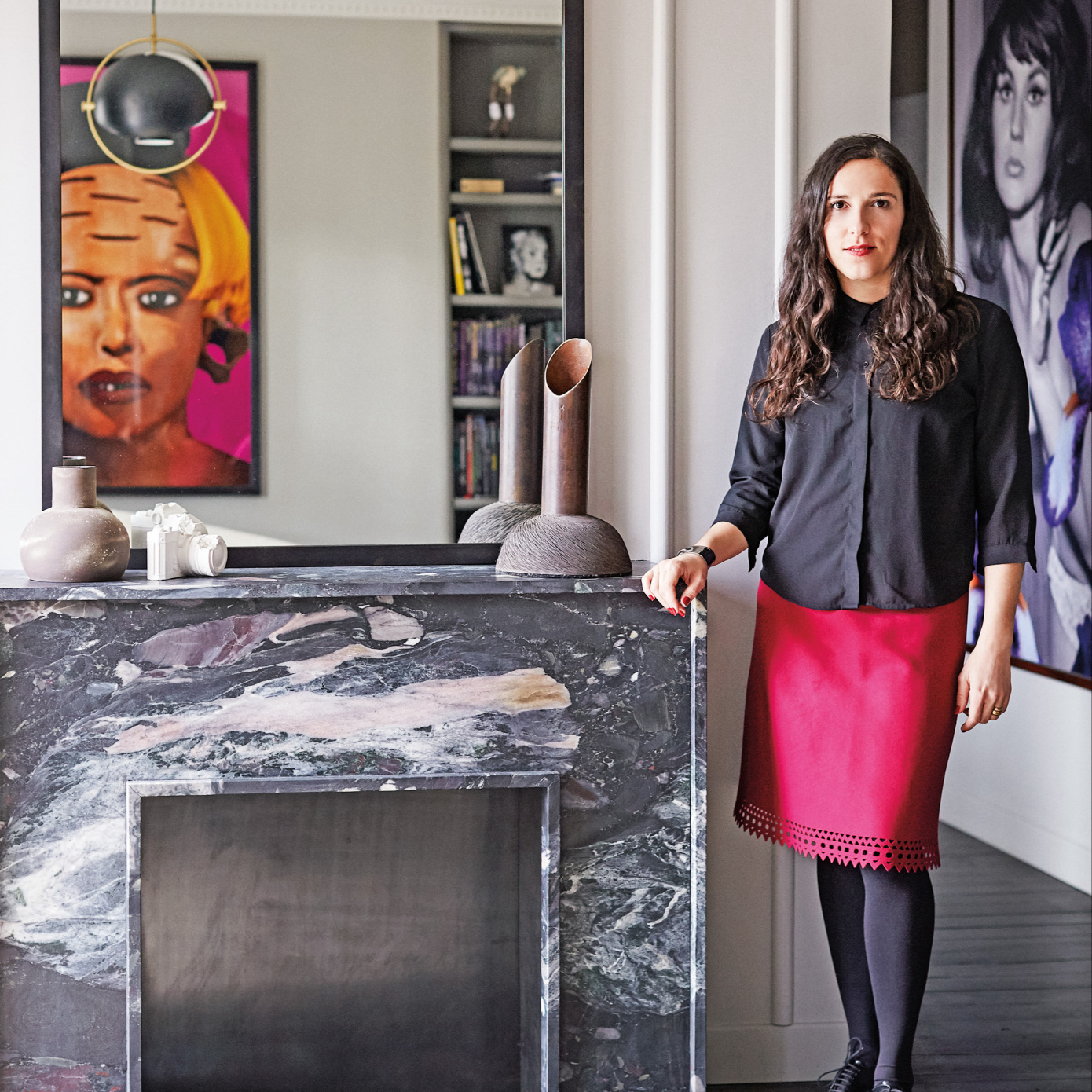 For Architect Sophie Dries, Design Knows No Bounds
The architect prefers to work holistically on projects, designing everything from the interior structure to the custom furniture. Now, she is working on her first ground-up home.
Read More
For Jerome Byron, Architecture Is a Way to Tell Stories
The multidisciplinary designer is in the midst of transition: he's expanding his own architecture practice; he's diving into furniture design; he's cofounding BC with Lindsey Chan.
Read More