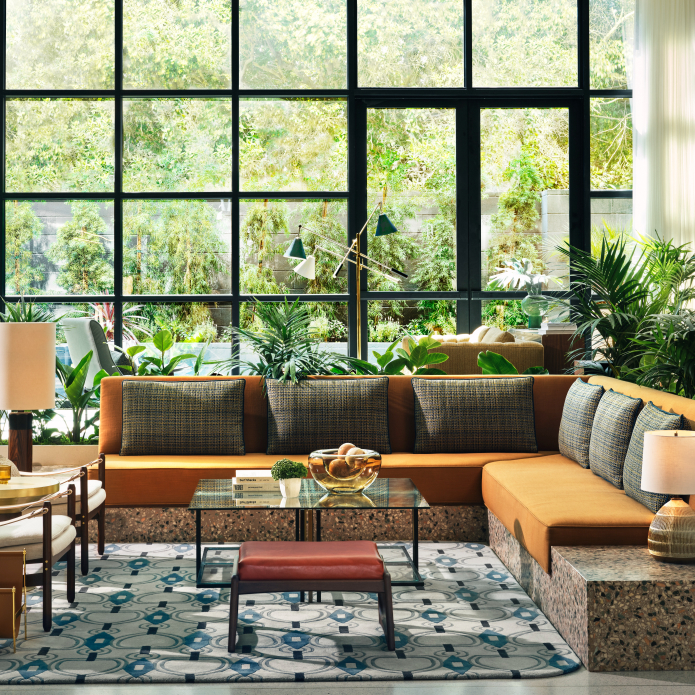 The Thompson Hollywood Hotel Captures the Spirit of Tinseltown
A preview of the Thompson Hollywood reveals a bigger picture sized for Tinseltown's ambitions.
Read More
Architect Kulapat Yantrasast Reveals the History of Film at the Academy Museum
His Los Angeles- and New York-based firm, wHY Architecture, designed the 31,000-square-feet of exhibitions for the new Academy Museum of Motion Pictures, whose 300,000-square-foot design by Pritzker Prize winner Renzo Piano spans a historic former department store and new facilities that include a 1,000-seat theater inside a 45,000-square-foot, glass-domed sphere. The highly-anticipated Museum opens on September 30 with shows on themes including the Wizard of Oz and filmmaker Hayao Miyazaki. Ahead of its opening, Cultured spoke with wHY Architecture principal Kulapat Yantrasast about how to design architecture that tells a story.
Read More