Cultured Collections
Architecture
Bespoke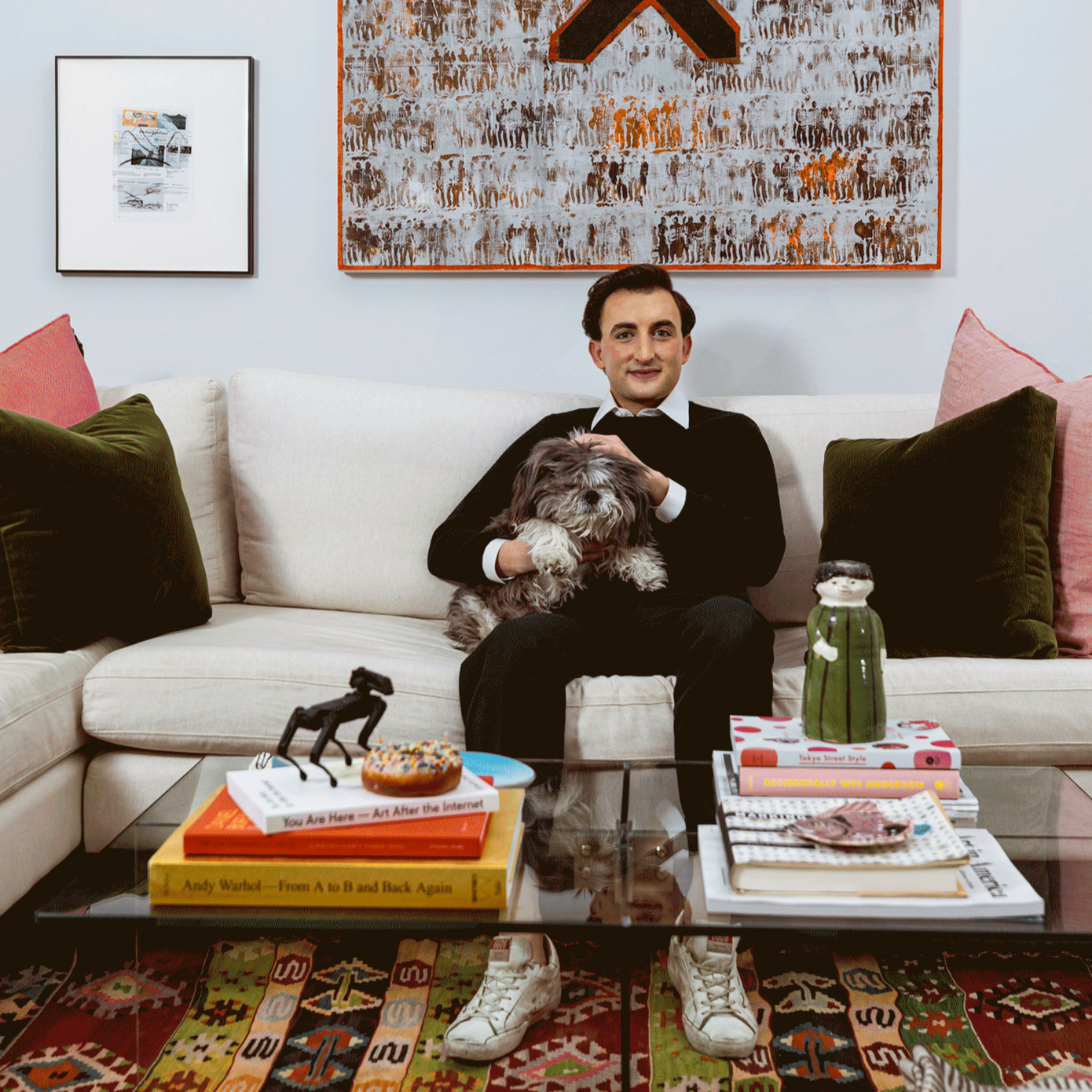 Silver Art Projects Cofounder Joshua Pulman Brings Artist Inspiration Home
Having cofounded nonprofit artist residency program Silver Art Projects at the World Trade Center in New York in 2018, Joshua Pulman is building a collection of his own at home in the West Village.
Read More
Chara Schreyer Makes Strange with Her Art Collection in Tiburon, California
As seen in recent book, Making Strange: The Chara Schreyer Collection, art collector and philanthropist Chara Schreyer is obsessed with the radical. Three decades in the making, her star-studded collection includes works by history's art innovators: Marcel Duchamp, Donald Judd, Glenn Ligon, Georgia O'Keeffe, Andy Warhol and more. For the first time, Schreyer unveils her home and artworks in Tiburon, California.
Read More