City Guide
Bespoke
Hamptons Edition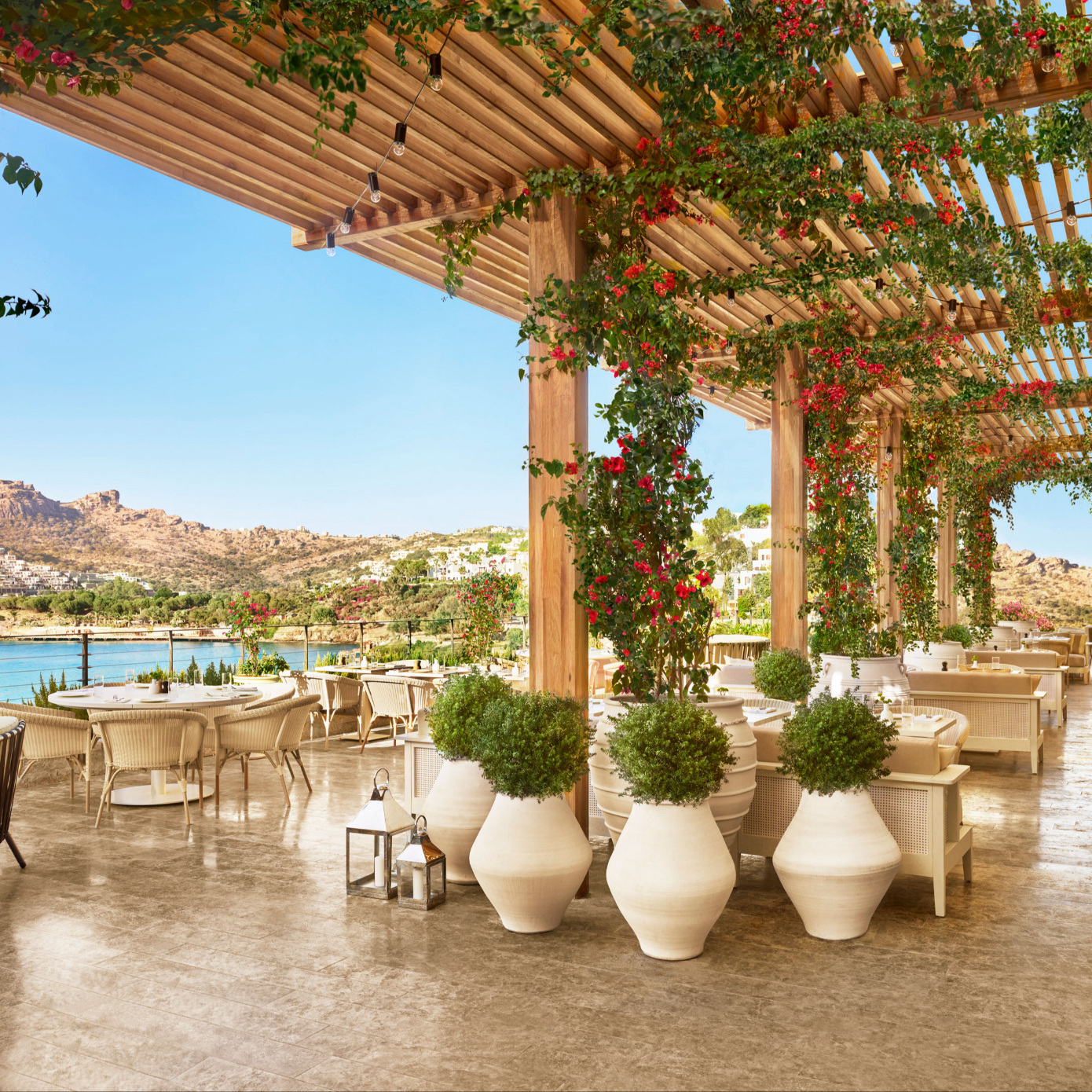 Bodrum Is This Summer's Most Authentic Seaside Destination
Curator and writer Emie Diamond explores the artistic flair and bona fide hospitality of this flourishing Turkish city.
Read More
Nick Cave's Art Guide to His Chosen Home, Chicago
"Avoid the wind and see the city," says artist Nick Cave of Chicago in the month of May. For Cultured City Guides, Cave gives you the insider's look at why Illinois's most populous city is a must-visit art destination this spring.
Read More