City Guide
Bespoke
Hamptons Edition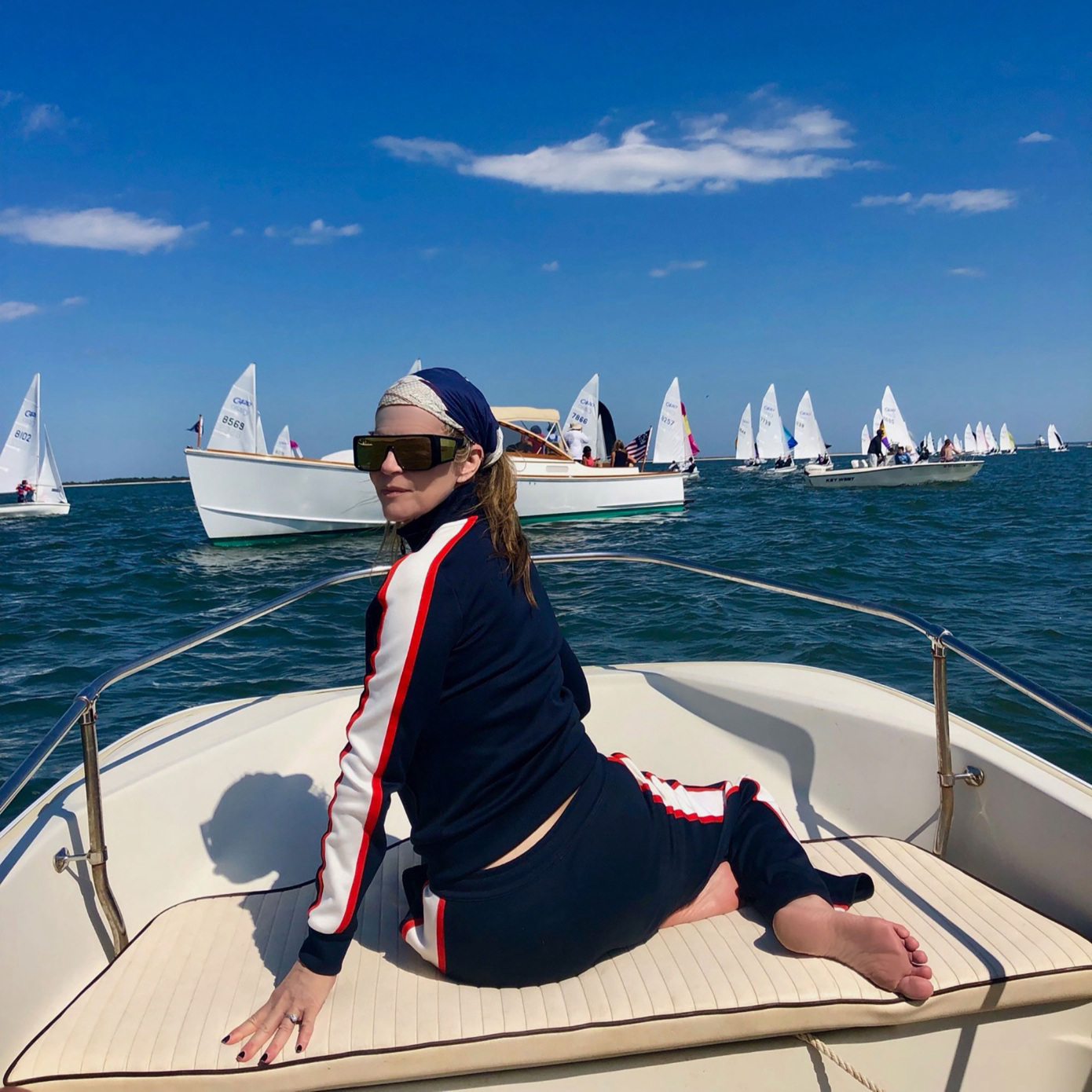 Yvonne Force Villareal Reveals the North Fork's Best-Kept Secrets
Public arts leader and summertime North Fork resident Yvonne Force Villareal gives us a glimpse into the not-so-sleepy stretch of Long Island with a growing community of artists and creatives.
Read More
Once a Weekend Destination, Angelenos Are Now Calling the Santa Ynez Valley Home
A slew of new restaurants, museums and shops have brought citygoers to lay roots in this charming California valley. Here, Santa Ynez General owners Pearson and Spencer Turnbull reveal the secrets that make the tightknit community welcome visitors with open arms.
Read More