Hamptons Edition
Cultured's inaugural Hamptons edition is an essential guide to art and culture in the summer destination.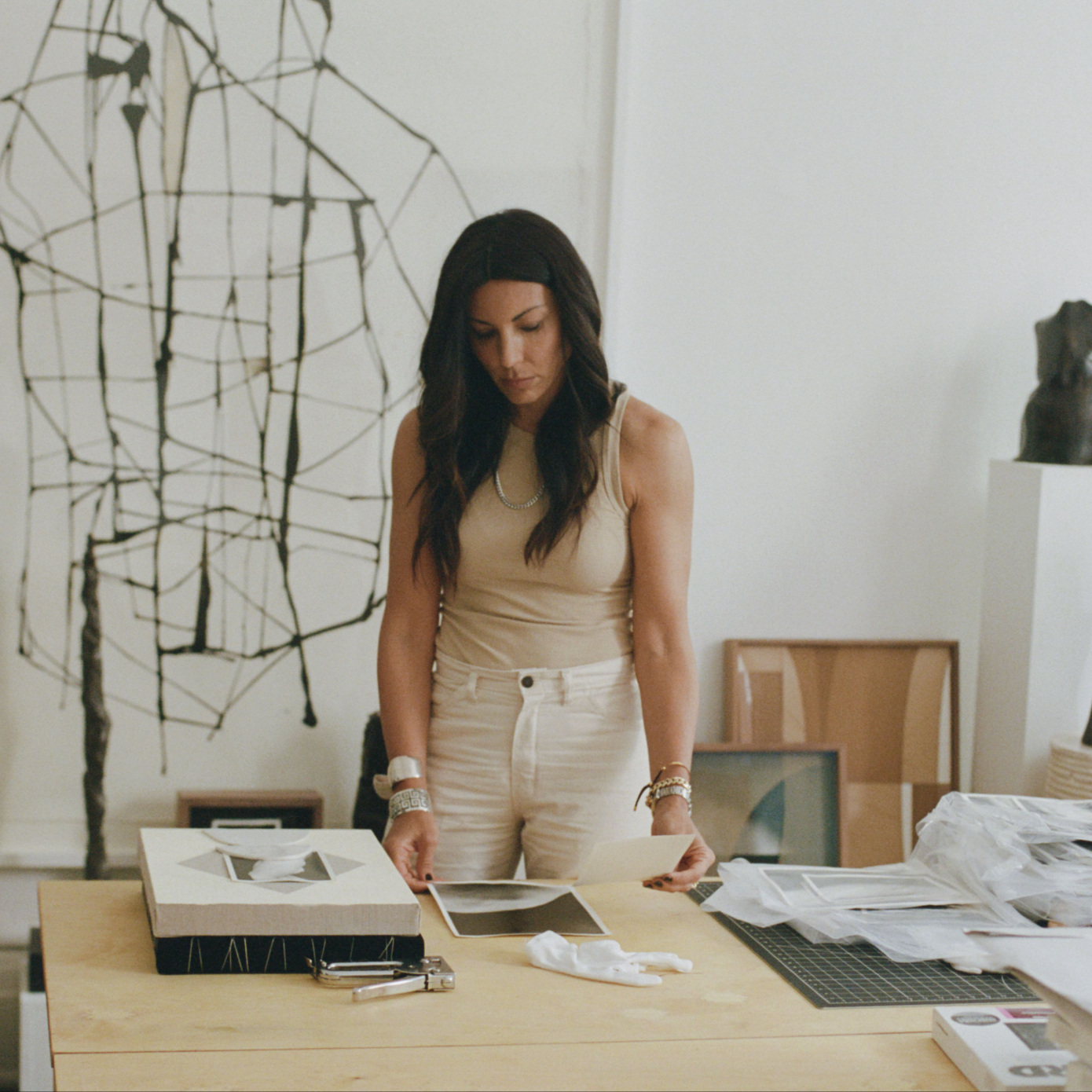 In the Hamptons Each Summer, Artist Sheree Hovsepian Hones Her Craft
After wrapping up her latest suite of works for an upcoming solo show at Rachel Uffner Gallery in New York, artist Sheree Hovsepian settles into summer in Bridgehampton.
Read More
Art Advisor Eden Williams Champions Artists of Color on the East End
The Williams family has played an integral role in Sag Harbor's rich Black history. Art advisor and fourth generation East Ender Eden Williams continues in the tradition.
Read More