Hamptons Edition
Cultured's inaugural Hamptons edition is an essential guide to art and culture in the summer destination.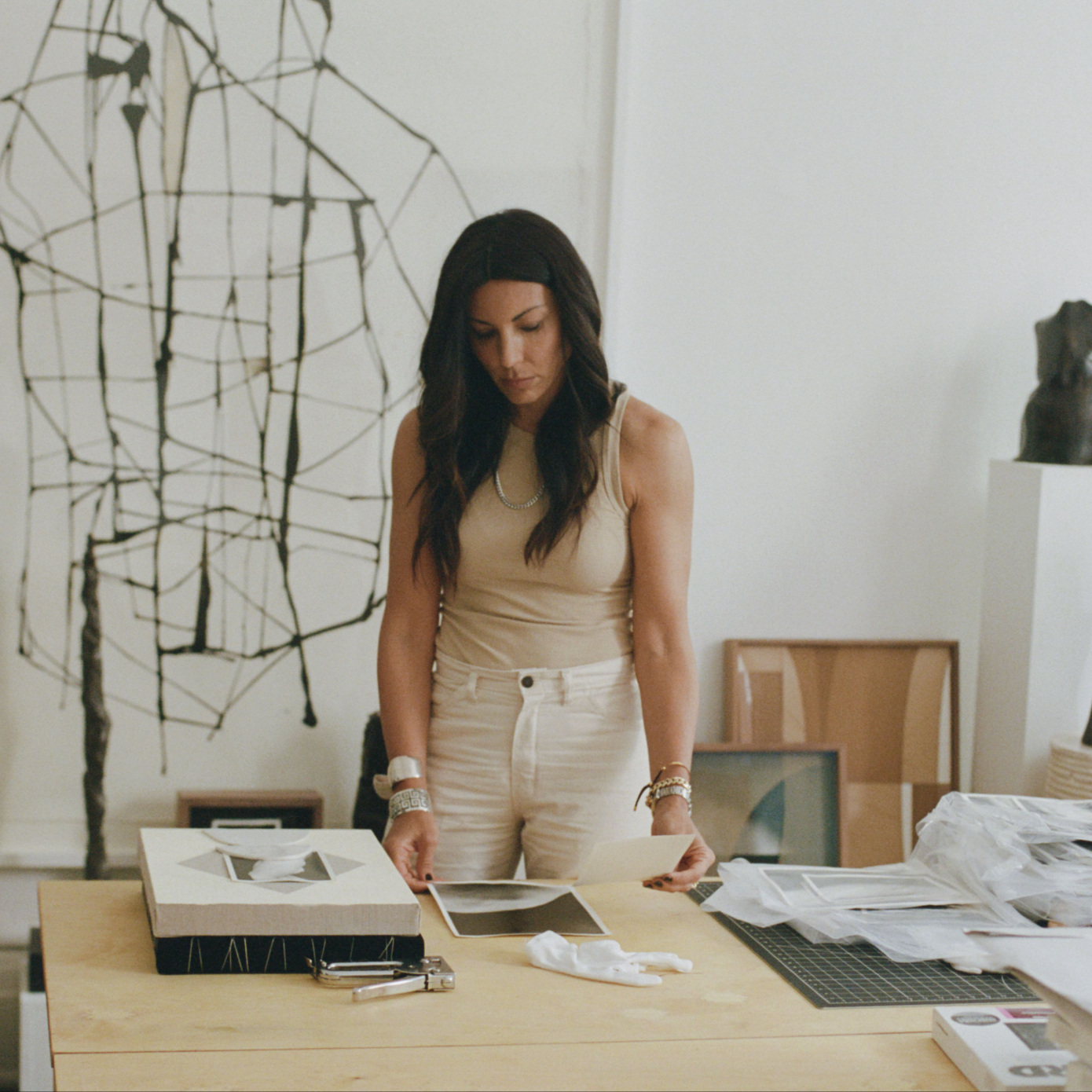 Artist Sheree Hovsepian Abstracts the Body
After a summer in Bridgehampton, the artist debuts "Leaning In," her new solo show at Rachel Uffner Gallery in New York.
Read More
Four Hamptons Gardens Where You Can Do More Than Smell the Roses
Given its scenic setting between the ocean and acres of farmland, it's hardly a revelation to say that the Hamptons invites lingering outdoors. Here are a few ways to soak up that Vitamin D.
Read More