Hamptons Edition
Cultured's inaugural Hamptons edition is an essential guide to art and culture in the summer destination.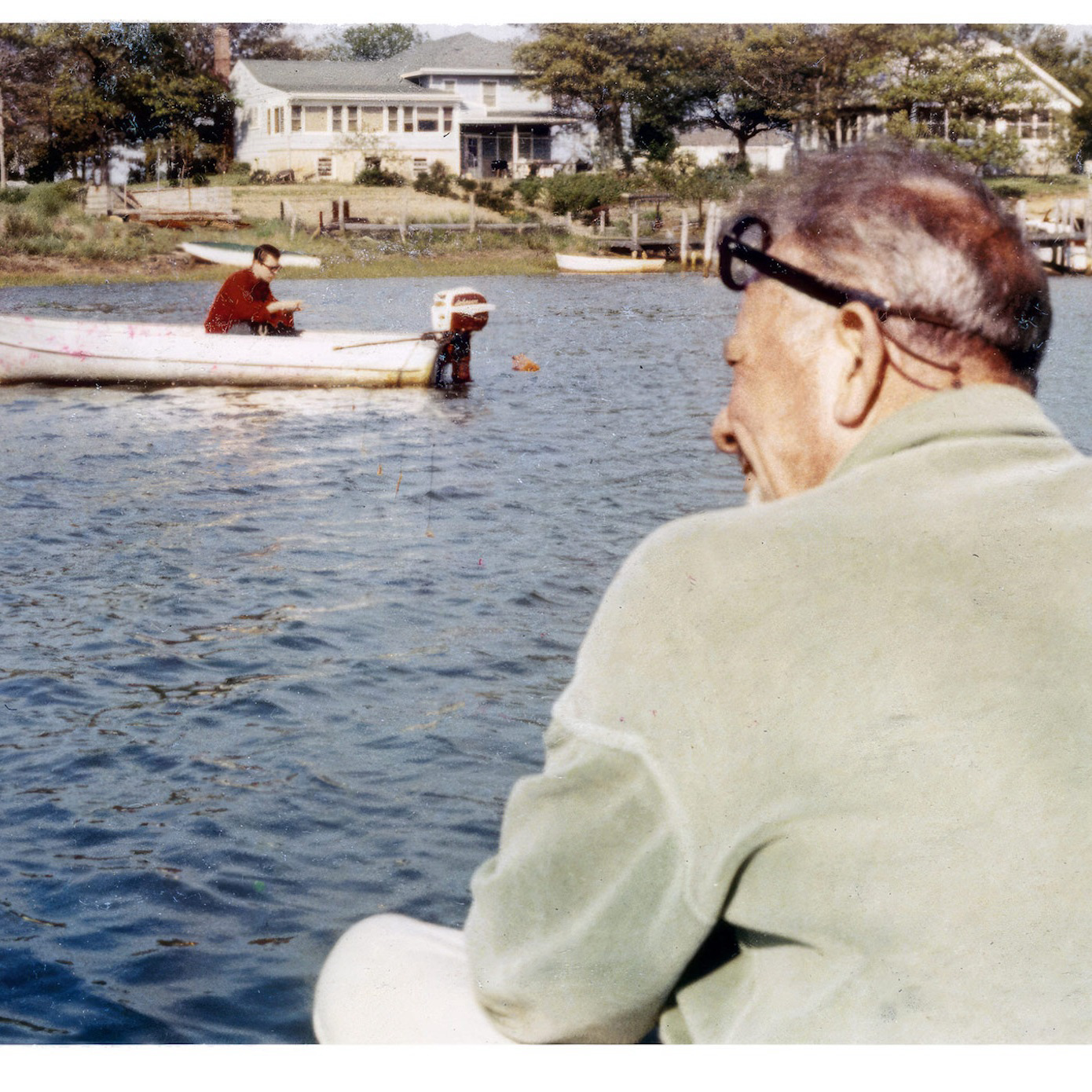 Here's How You Can Write Your Next Novel in John Steinbeck's Beachfront Home
The launch of a new residency program in John Steinbeck's former home honors the writer's legacy on the East End.
Read More
Inside the Modernist Wave Overtaking Hamptons Architecture
Among the East End's leading architects, Christopher Coy, Blaze Makoid, and James Merrell draw from the legacy of modernism to create wholly contemporary homes that are designed to commune with their natural surroundings.
Read More