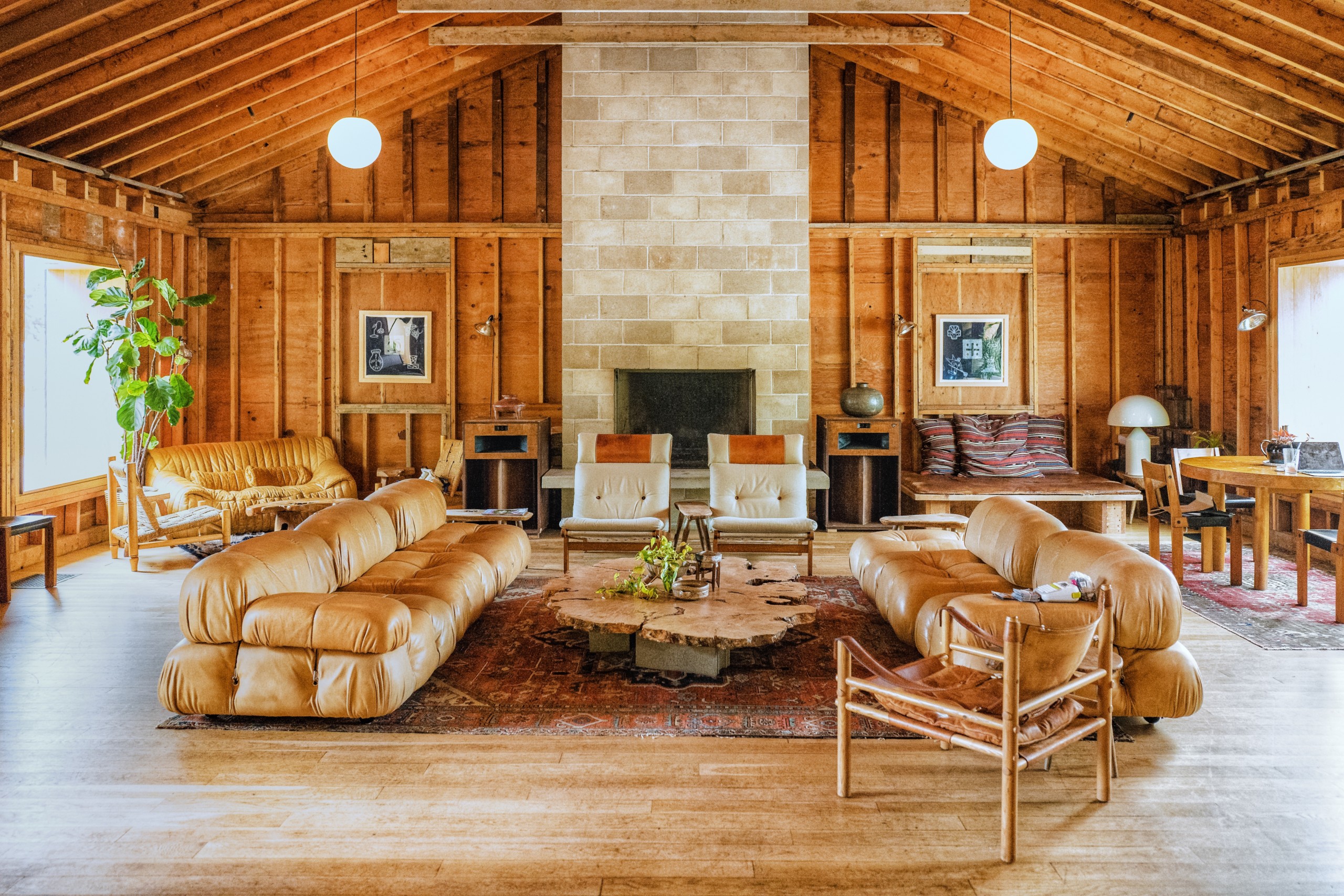 The humans of the Berkshires are a special breed—particularly those nestled between North Adams and Williamstown, Massachusetts. Our trail guide balances her gigs as a musician, vintage wholesaler and recreational leader almost effortlessly; the local masseuse raves simultaneously about the British pub down the street and the hotel owner who seeks to nurture the property's ecology; and, by the end of your stay, you find yourself revisiting your childlike roots wherein everyone you pass deserves an enthusiastic wave. It's nearly impossible to distill the quaint sites of a visit here, but the following are necessary gems when stopping through.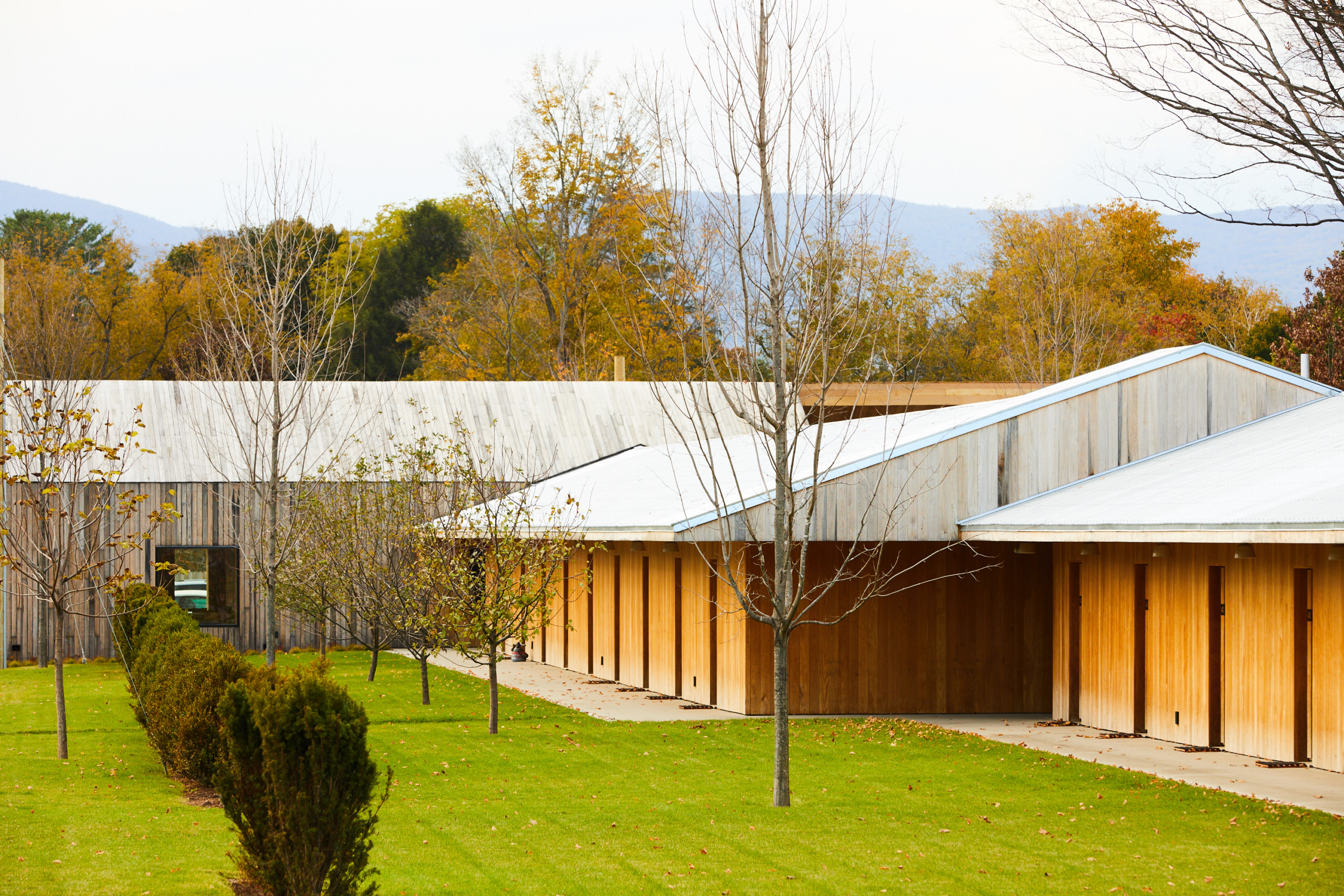 Where to Stay
Tourists Welcome
Crossing the threshold from city dweller to Tourists guest feels spiritual. The boutique hotel's unassuming exterior was intentionally designed to blur the line between residence and nature, with wooded decor that evokes a sort of permanent forest bath. Hiking is also available at the foot of the Appalachian trail located on the extended property.
The hotel is suited for romantic getaways in Tourists-branded robes paired with natural wine and cheese plates in the property's cozy lodge, but its unending greenery is made for a game of tag, alongside an arts and crafts schedule—including but not limited to berry foraging—perfectly conducive to a family vacation. Tourists is much more than a stop for the minimalists craving an in-room radio and a window-side daybed. From hosting local musicians for one-night shows to onsite playable chime structures by the artist collective New Orleans Airlift, the hotel brings guests into the fold of the creative foundation that is the Berkshires' art scene.
What to See
The Clark Art Institute
In the heart of Williamstown lies The Clark Art Institute, a museum that holds multiple identities— from a center for research to a public space for hiking and BYOB picnics. The Clark's latest exhibition "Nature Transformed"—the first American show of work by renowned French sculptors Claude and François-Xavier Lalanne in over 40 years—features quirky objects like a grasshopper bar and a rhino desk that marry form and function in a uniquely personable way. Perhaps the most pleasantly surprising fact about the Clark is that its extensive 140-acre campus and trails (designed by landscape architect Reed Hilderbrand) are open to locals 24/7, making the existence of renowned exhibition art—like the contemporary sculpture show "Ground/Work" scattered across this outdoor property—an accessible space for any passersby.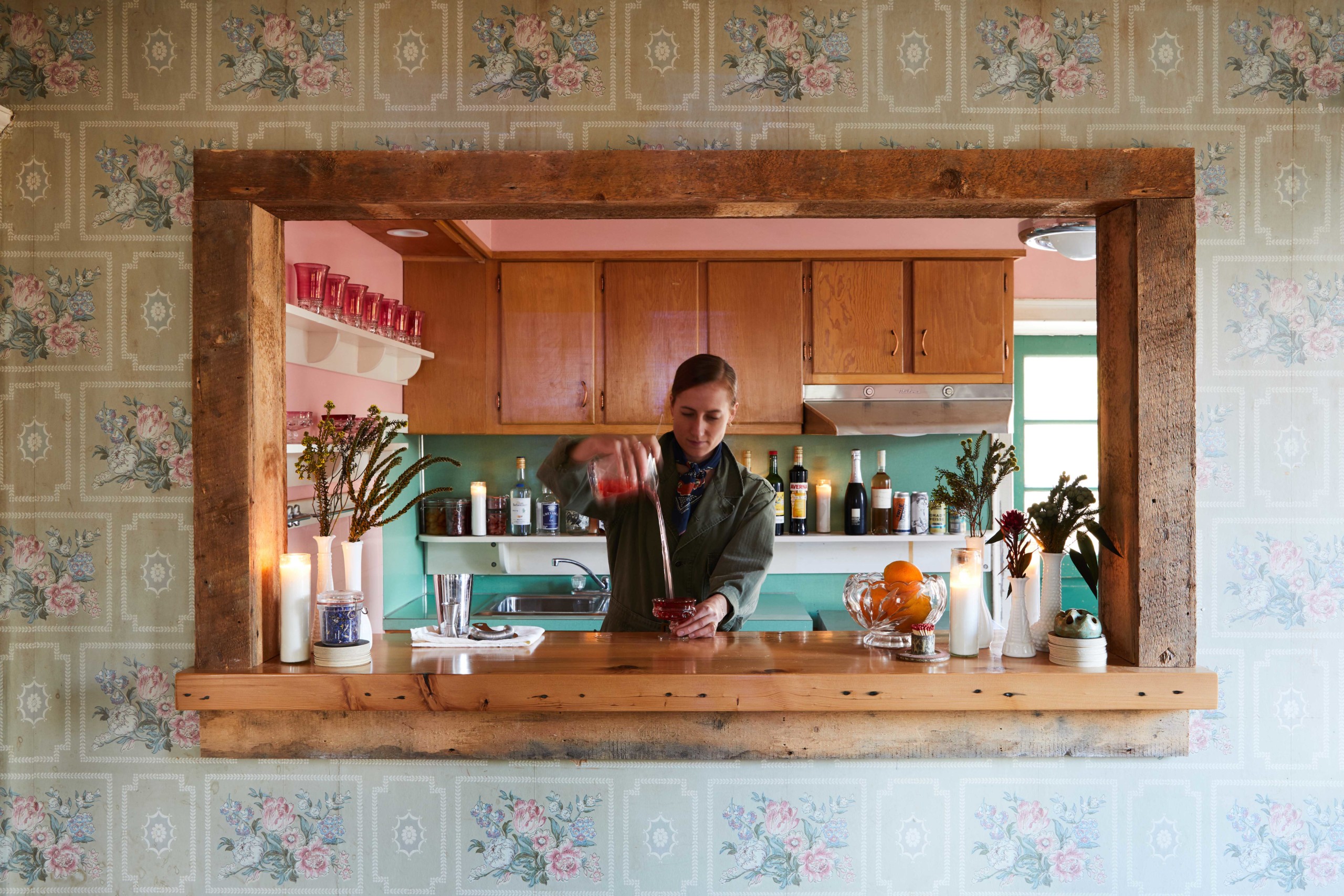 Where to Eat
The Airport Rooms
Just next door to Tourists, you'll find the Airport Rooms: an 1813 farmhouse turned date night restaurant and cocktail bar that opened in March of 2019. Its preserved wallpaper and antique grand piano, amongst other delectable vintage trinkets, invites those dining to absorb the intimate notes of the space, which closely mimic an upscale apartment party. Between fireside dinners and outdoor live performances, the Airport Rooms transcend seasons and prioritizes present gathering.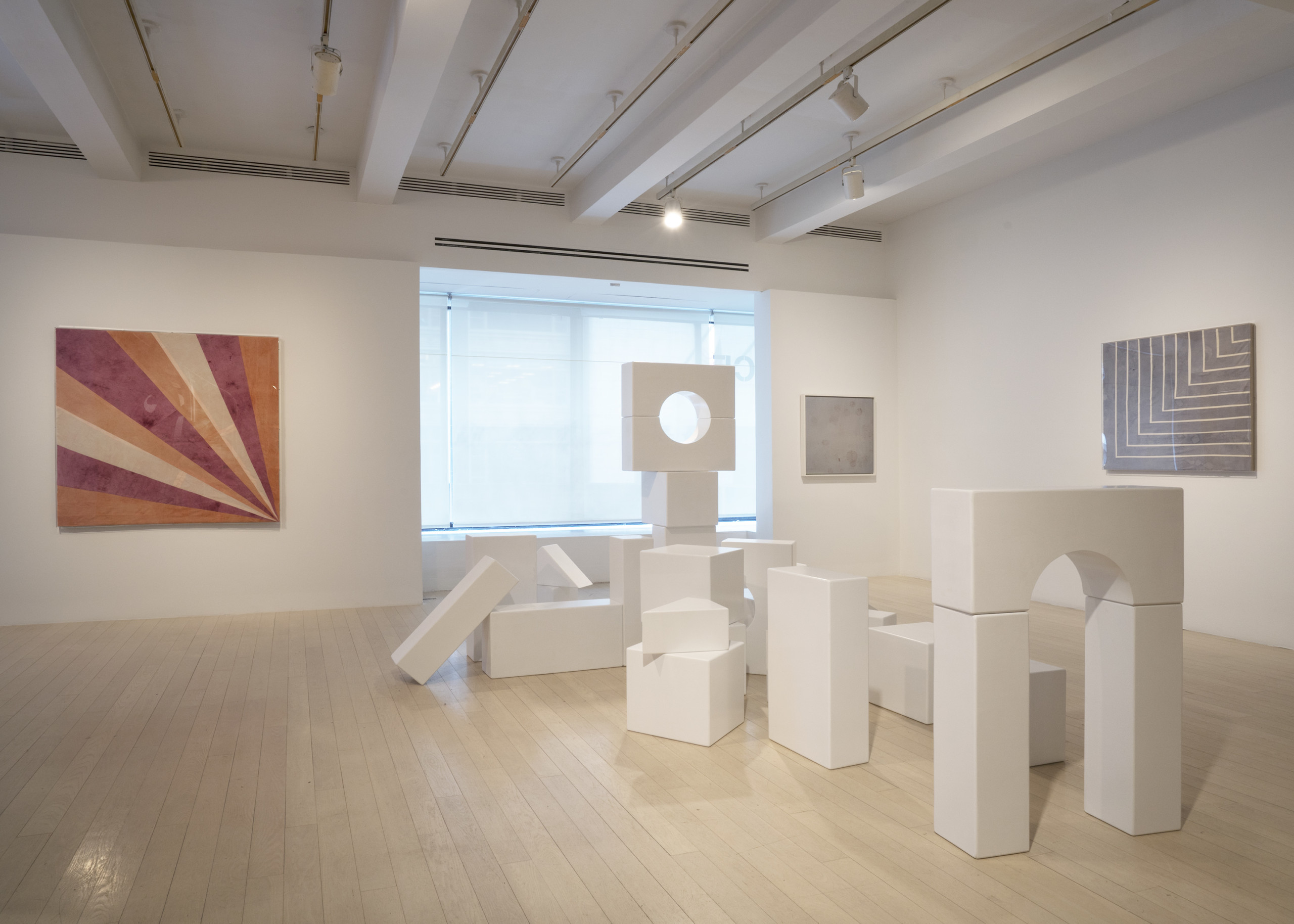 What to Explore
The Massachusetts Museum of Contemporary Art (MASS MoCa)
Founded in 1999, MASS MoCA is housed in a former textile manufacturing mill whose embedded history dates back to the late 1700s. Now, the nationally renowned museum is home to a wide range of evocative exhibits and artworks sprinkled about its maze-like entity—from James Turrell's light show that messes with the viewer's perception of surfaces to ERRE's tangible distillation of the border crisis, which features metaled barricades and the infamous (and simultaneously dehumanizing) orange suits. Word to the wise: give yourself at least two days to meander here.
Craving more culture? Sign up to receive the Cultured newsletter, a biweekly guide to what's new and what's next in art, architecture, design and more.