Every spring and fall, my design team and I make the routine pilgrimage to Round Top, a tiny little art town in the heart of Southeast Texas, which happens to host the nation's biggest antiques fair twice a year. Round Top Antiques Fair is the place to be for incredible vintage finds. It's bountiful, sprawling, and sometimes overwhelming—but always rewarding. Much of the vintage furniture and décor I use to furnish my projects all around the country, from the Proper Hotels to my own home in Malibu, are found at Round Top. They bring soul and history to each project in a way that brand new furnishings never could, and that's what makes them special. That is at the very core of what I do.
Round Top exists as a place for us to find the beauty in all things old, used, and well-loved. If you're planning a trip to the Lone Star State to discover your very own antique treasures this year, keep reading for my recommendations on where to stay, eat, and play in Austin, a creative, cultural hub just 1 hour and 30 minutes northwest of Round Top.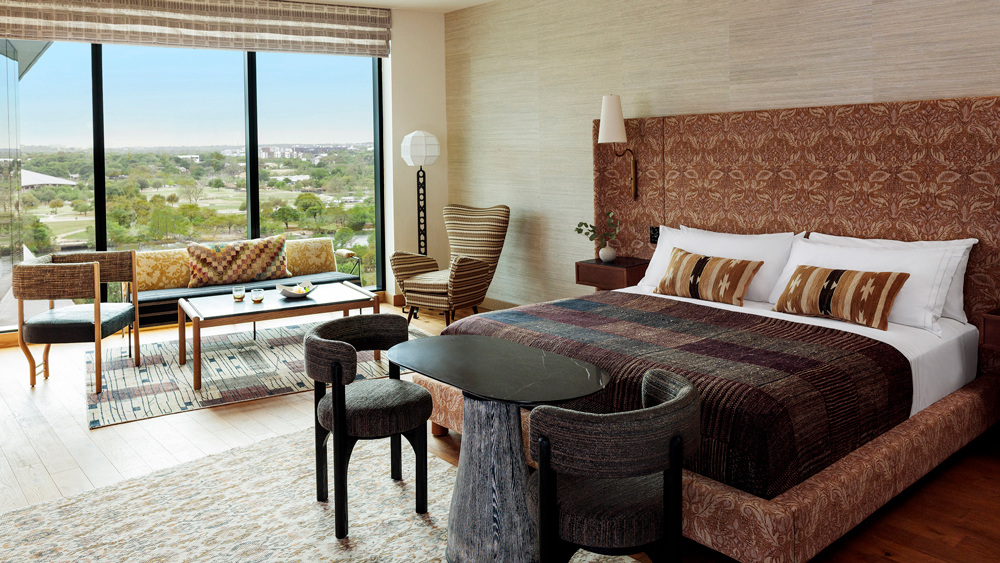 Where to Stay
In the city, the Austin Proper Hotel is my go-to, of course. Many of the vintage furnishings you see throughout the hotel, I actually found at Round Top, so it'll put you in the mood for treasure hunting and maybe even spark a few ideas. It's ideal for those who want more of a luxe experience. You can use the Proper as a home base from which to explore the city, or hit up the Verbena Spa for some much-needed R&R after Round Top. Saint Cecelia is another great option for staying in Austin, if you're looking for more of a boutique experience.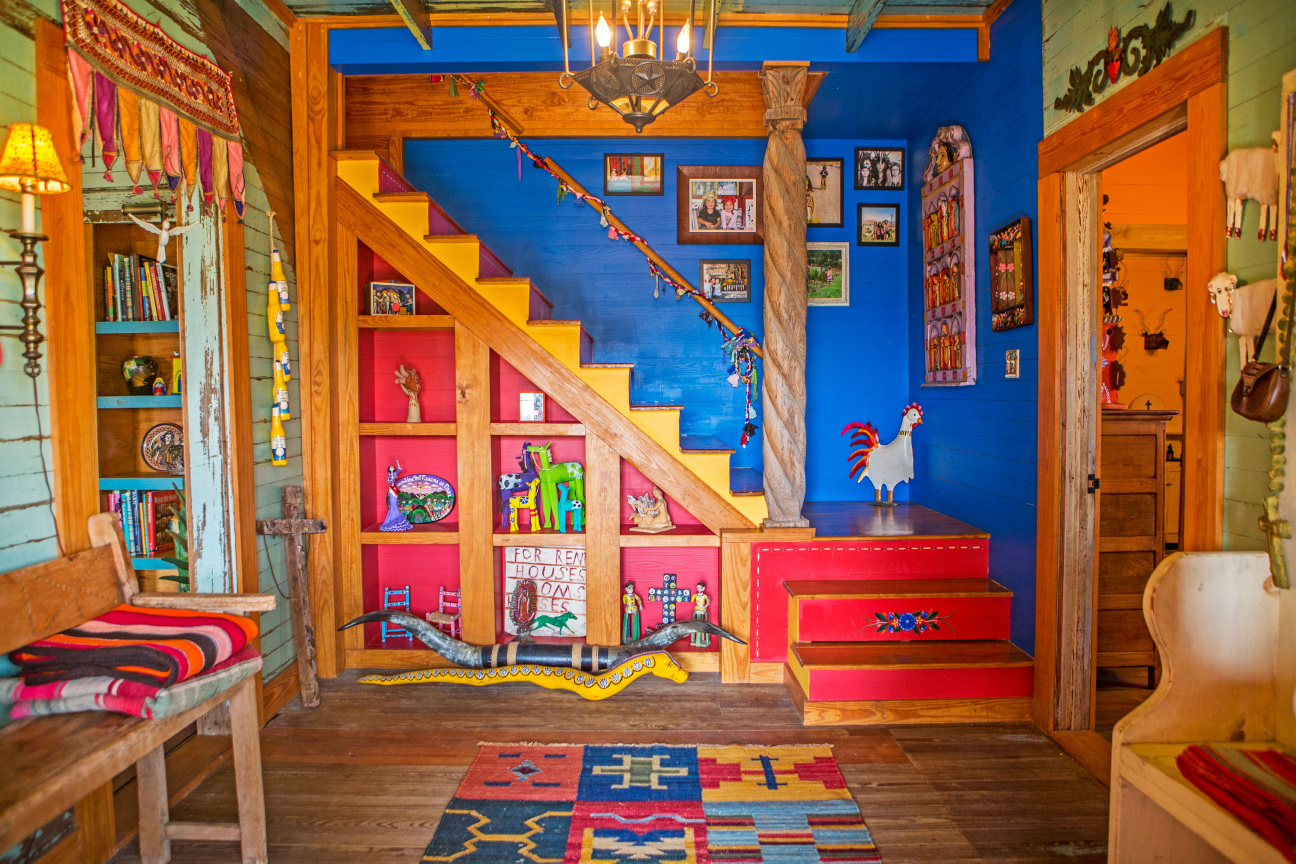 If you can snag a room in time, staying in Round Top is really fun because you're fully immersed in the culture of southeast Texas, surrounded by beautiful farms and ranches. Rancho Pillow is my favorite place to stay in town. It's cozy, whimsical, and full of soul. The owner and designer, Sheila Youngblood, is a personal friend of mine. She has created an experience that is unlike anything else you'll find in the area. Staying here almost feels like an extension of Round Top, as it's chock-full of her eclectic finds and treasures.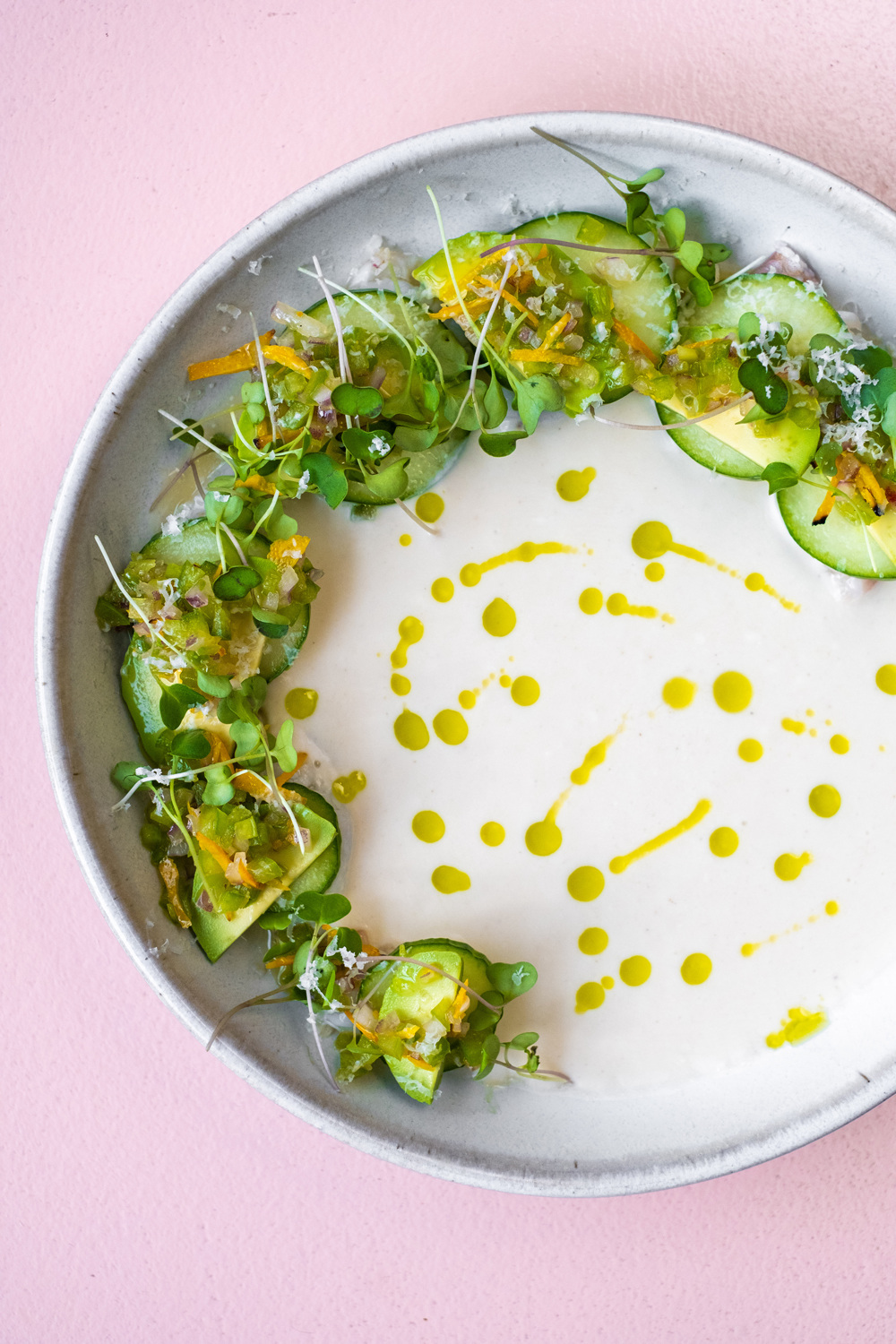 Where to Eat
For an experience with exquisite design and delicious Mexican cuisine, go to Comedor in downtown Austin. The ultra-sleek, modern space was designed by Tom Kundig, with an open-air inner courtyard that transports you outside of the busy urban environment. Suerte is another incredible restaurant located in the creative hotspot of East Austin. The seasonal menu is inspired by masa, an essential ingredient in Mexican cooking. It's one of my favorite places to eat in the city. Aesthetically, it's just perfect, too. For dessert, I always head to Amy's Ice Cream or Lammes Candies after dinner. Both are Austin staples.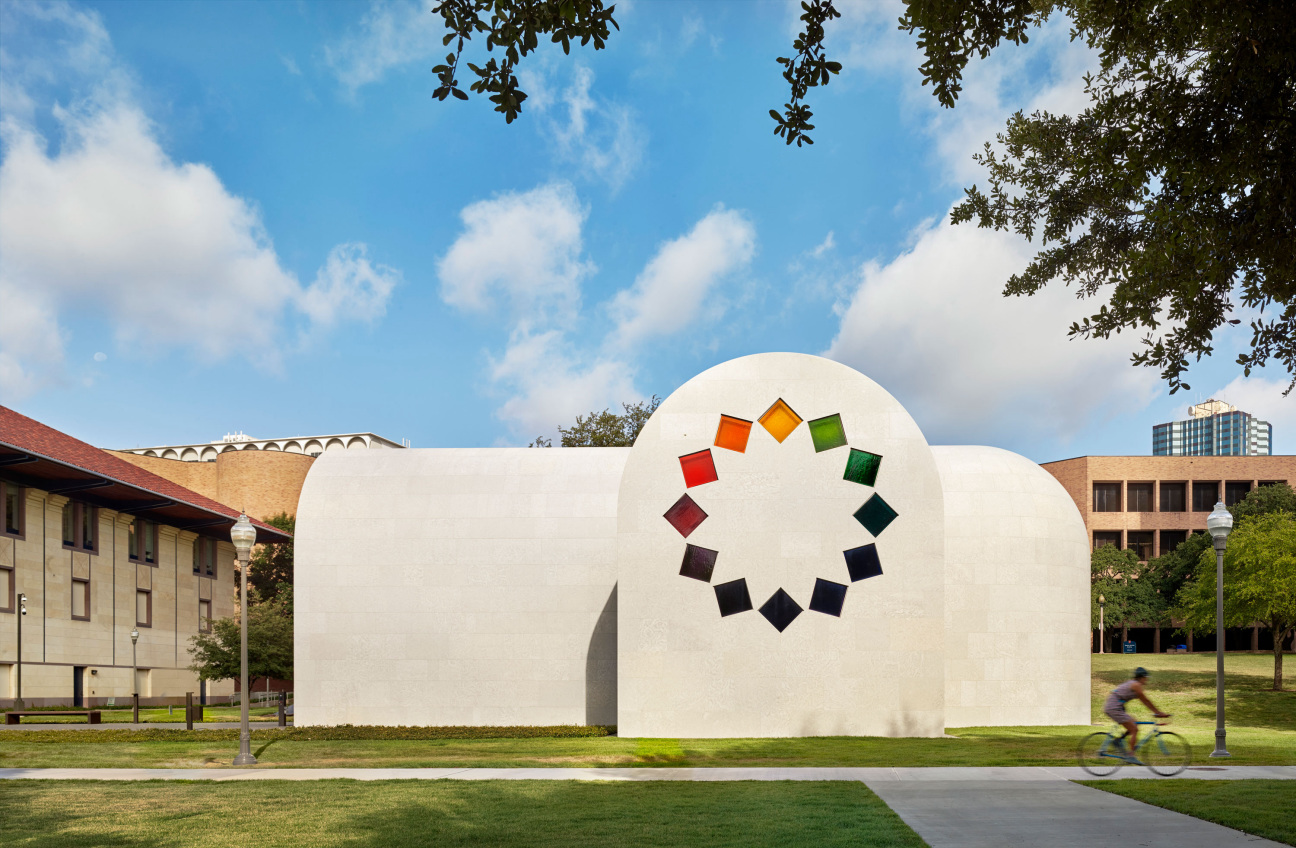 Where to Explore
There is such a wealth of creativity in Austin, so it's easy to get your cultural fix. I love visiting Ellsworth Kelly's Austin installation at the Blanton Museum of Art. The stone building features several beautiful colored glass window arrangements, which create this incredible, luminous display in the all-white interiors. I'm truly obsessed with this spot.
Finally, you can't visit Austin without trying on some cowboy hats! Head to Allens Boots—a landmark store in Austin—for a custom hat. They will fit and bend it for you right on the spot. My personal favorite is the Dallas Fort Worth style!