Welcome to This Week in Culture, a weekly agenda of show openings and events in major cities across the globe. From galleries to institutions and one-of-a-kind happenings, our ongoing survey highlights the best of contemporary culture, for those willing to make the journey.
FOG Design + Art 2023
Fort Mason Center San Francisco
FOG Design + Art fair is returning to San Francisco for its 2023 iteration. The lineup of exhibitors includes a number of international galleries such as David Zwirner, Pace Gallery, and Hauser & Wirth alongside natives James Cohan, Karma, Jessica Silverman, and Altman Siegel. Programming for the event includes an interesting lineup of talks on topics including queer artistry, artificial intelligence, climate consciousness, NFTs, and museum stewardship. FOG Design + Art will run from January 19-22, 2023 at the Fort Mason Center in San Francisco.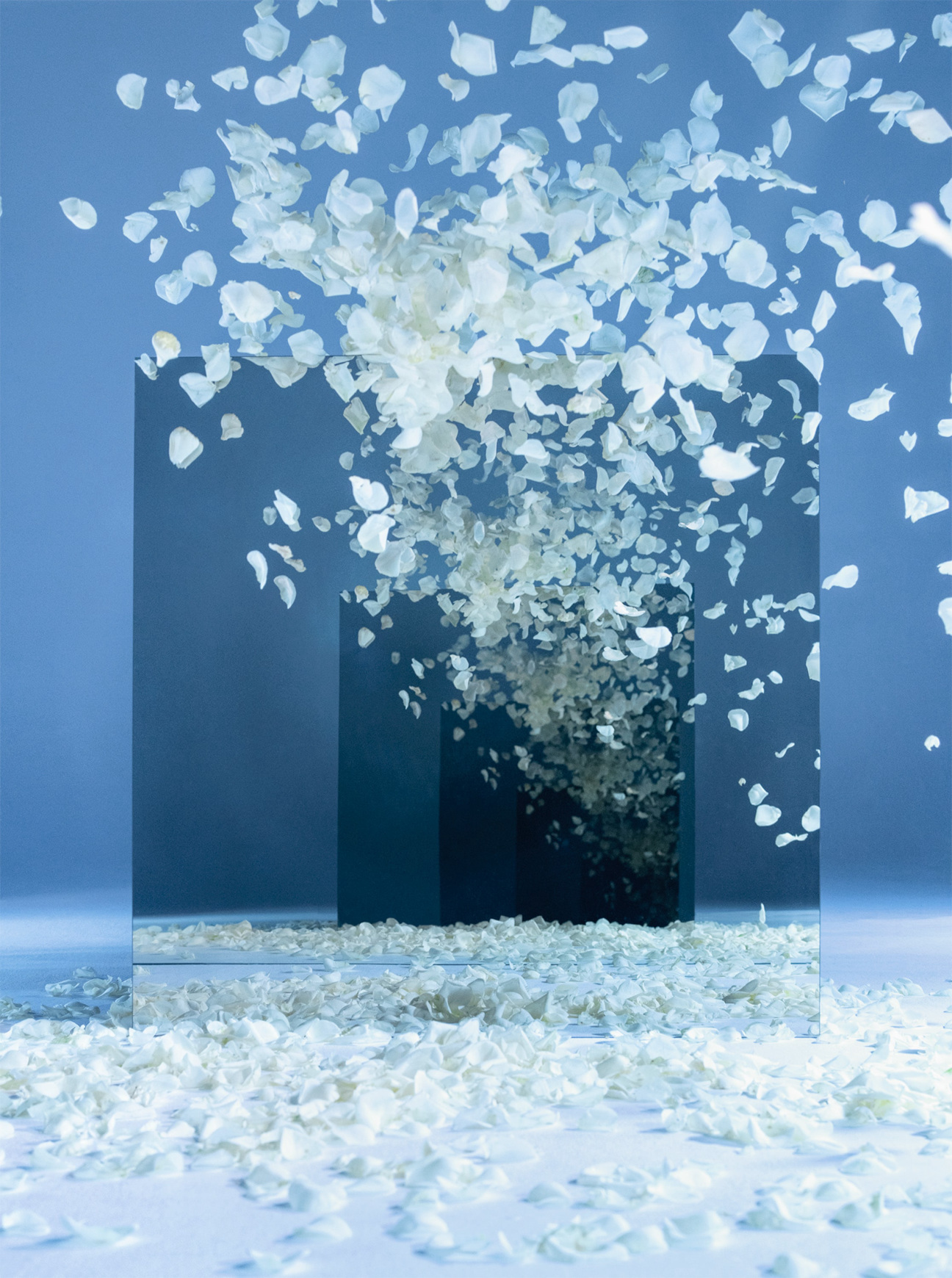 "San Francisco Pop-Up"
Marianne Boesky at Gallery 181 San Francisco
Marianne Boesky is coming to San Francisco just in time for the city's FOG Design + Art fair with a pop-up at Gallery 181. The show will feature work from Pier Paolo Calzolari, the Haas Brothers, Sarah Meyohas, and Frank Stella. For Calzolari and Meyohas, showing in the city will be a career first. On display will be a collection of installation art, sculptures, and salt works. "San Francisco Pop-Up" will be on view from January 17 to March 17, 2023 at Gallery 181 in San Francisco.
"Colorful Realm" by Kehinde Wiley
Roberts Projects Los Angeles
Known for setting his subjects against vibrant floral backdrops, Kehinde Wiley is putting forth an exciting new body of work referencing the Edo period of Japanese art, spanning from 1600 to 1868. The artist's flashes of exposed linen call back to the historical nature paintings' use of negative space. Furthermore, the addition of a non-Western lens adds to Wiley's already robust critique of European and American artistic traditions. "Colorful Realm" will be on view from January 21 through April 8, 2023 at Roberts Projects in Los Angeles.
"Tree of Life, This Time with Feeling" by David Salle
Thaddaeus Ropac Paris
David Salle has reached the culmination of his "Tree of Life" series. The final iteration sees Peter Arno's New Yorker cover characters flitting about the bright, abstract trees. The backgrounds are rendered in a mix of splashes, dabs, and pours, all resulting in pieces that evoke the fragility of our nonverbal communication. Absent of their surroundings or text, Arno's characters gasp, shrug, and fish mouth at one another, hoping in vain that the audience understands their frantic gesticulations. "Tree of Life, This Time with Feeling" will be on view from January 21 through March 4, 2023 at Thaddeus Ropac in Paris.
"Resting Our Eyes" curated by Tahirah Rasheed and Autumn Breon
Institute of Contemporary Art San Francisco
Despite history books crediting their male counterparts, Black women have historically carried revolutionary movements on their backs, and thus have long been stereotyped for their ability to be strong. This exhibition aims to recontextualize and celebrate everyday acts of self-care and relaxation. From hair salons to living rooms, the featured artists find liberation in mundane spaces. "Resting Our Eyes" will be on view from January 21 through June 25, 2023 at the Institute of Contemporary Art in San Francisco.
"Stephan Balkenhol"
Stephen Friedman Gallery London
One block of wood and no machinery: this is the process Stephan Balkenhol uses to create his characters. The sculptures, though they are of normal size and stature, are not life like. The nicks and scrapes of Balkenhol's carving coat their skin, drawing attention to the creative process rather than concealing it. Stray splinters jut off of a man's trousers or a fox's fur. "Stephan Balkenhol" will be on view from January 20-25, 2023 at Stephen Friedman Gallery in London.