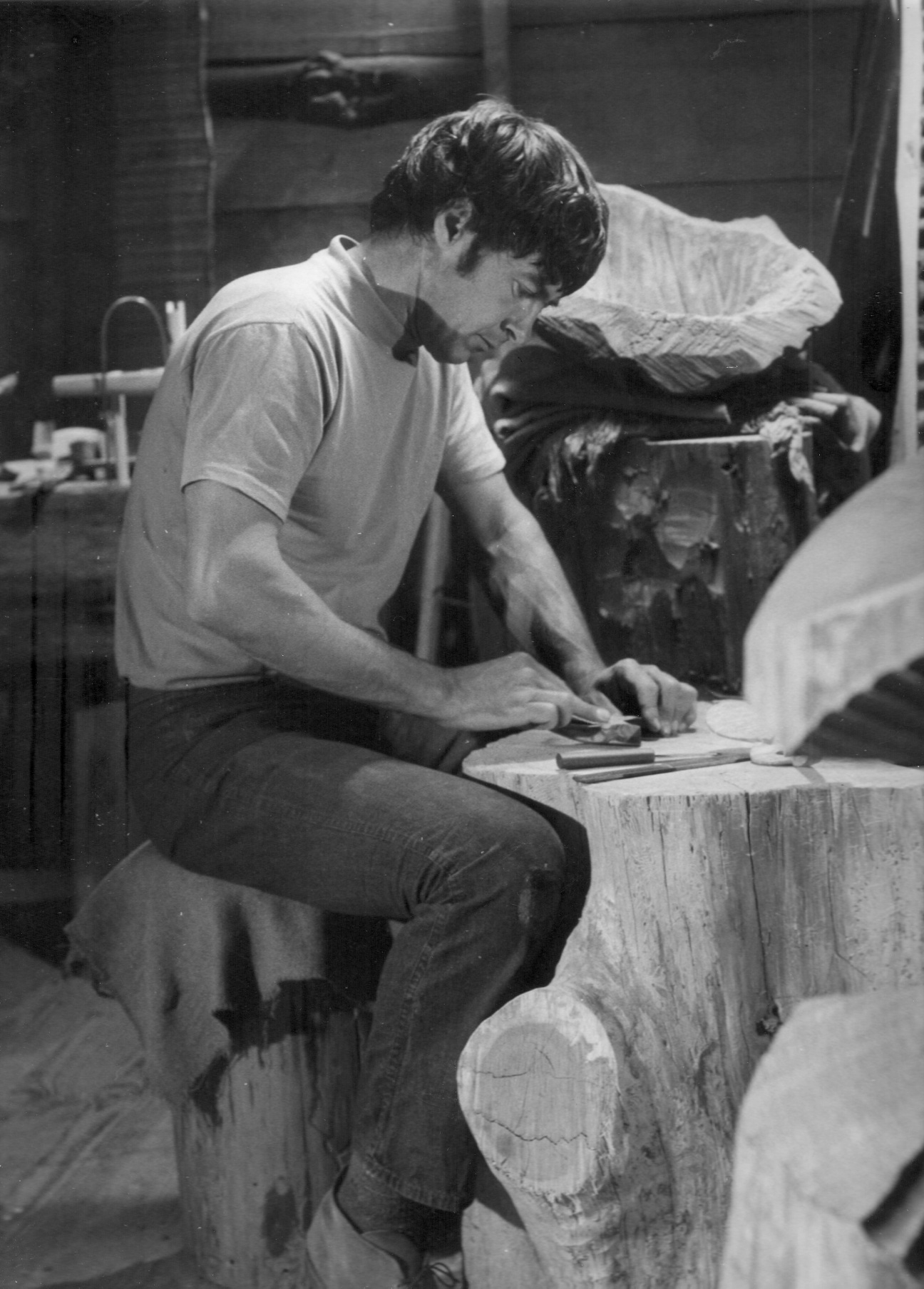 The art world celebrates JB Blunk for his organic sculptural works in clay and wood, many of which can be found in the permanent collections of institutions like the Smithsonian and SFMoma. But the upcoming exhibition at New York's Kasmin gallery marks the first presentation of the late artist's jewelry work. "Muse"— which also features a selection of Blunk's ceramics, paintings, and wood sculptures—charts the artist's travels across South America and East Asia through the gems, bones, seedpods, and beads that he collected along the way and transformed into wearable mementos for loved ones.
Why has it taken so long for Blunk's jewelry to reach viewers? The artist's daughter, Mariah Nielson, explains: "He made pieces for my mom and me, for very close women friends, and very occasionally on commission." One such request was made by fellow artist Gordon Onslow Ford, a surrealist painter who asked Blunk to craft a gold bracelet and necklace for his wife Jacqueline Johnson.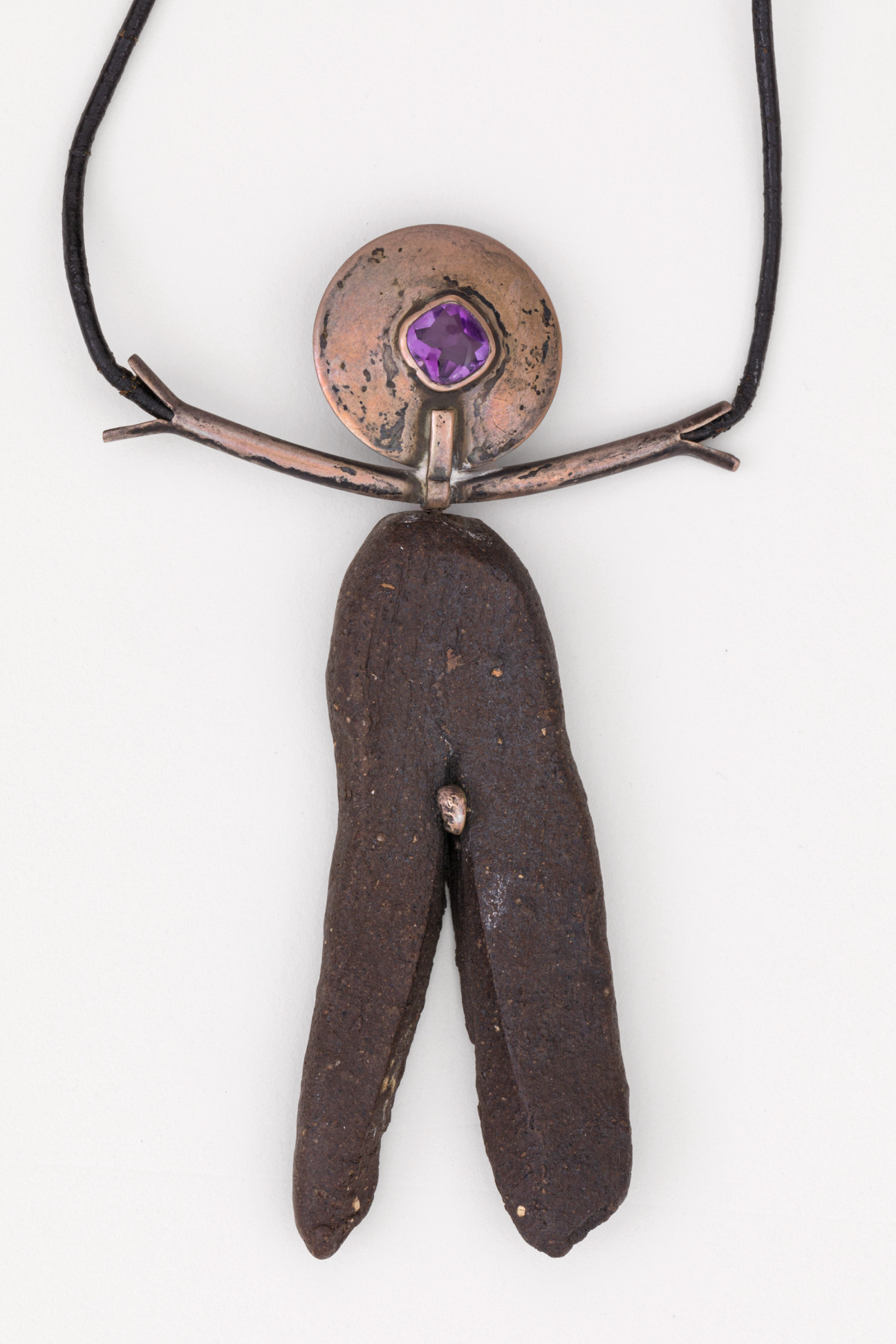 "The variety, and whimsy is so typical of his practice and so beautifully represented in these never-before-seen diminutive works of art," Blunk's partner, Christine Nielson, says of the items in "Muse," which opens ahead of New York Jewelry Week. "These pieces offer a glimpse into an area of his oeuvre that was not previously available."
Though Blunk's earrings, pendants, and bracelets are smaller in scale than his sculptural work, the pieces reflect the same earthy warmth and contrast between function and abstraction. But unlike his sculptures, which were made with the gallery in mind, Blunk's jewelry work feels intensely personal. The earliest piece on display, Little Mans (1954), is a necklace the artist crafted from clay and silver with a leather chain. It appears like a figure with outstretched arms, an amethyst stone embedded in its face. A pair of earrings, decorated with coral and seashells from the beaches of Mexico, radiate a nostalgic summery heat.
"I remember JB hiding presents for my mom in the branches of the Christmas tree," Mariah recalls. "My mom would discover small boxes covered in handmade wrapping paper in the branches. Inside would be a pair of earrings, a bracelet or a necklace." Now, at Kasmin, devotees of the artist's work can experience the same sense of discovery.
"Muse" is on view through December 23, 2022 at Kasmin's 514 West 28 Street location in New York.