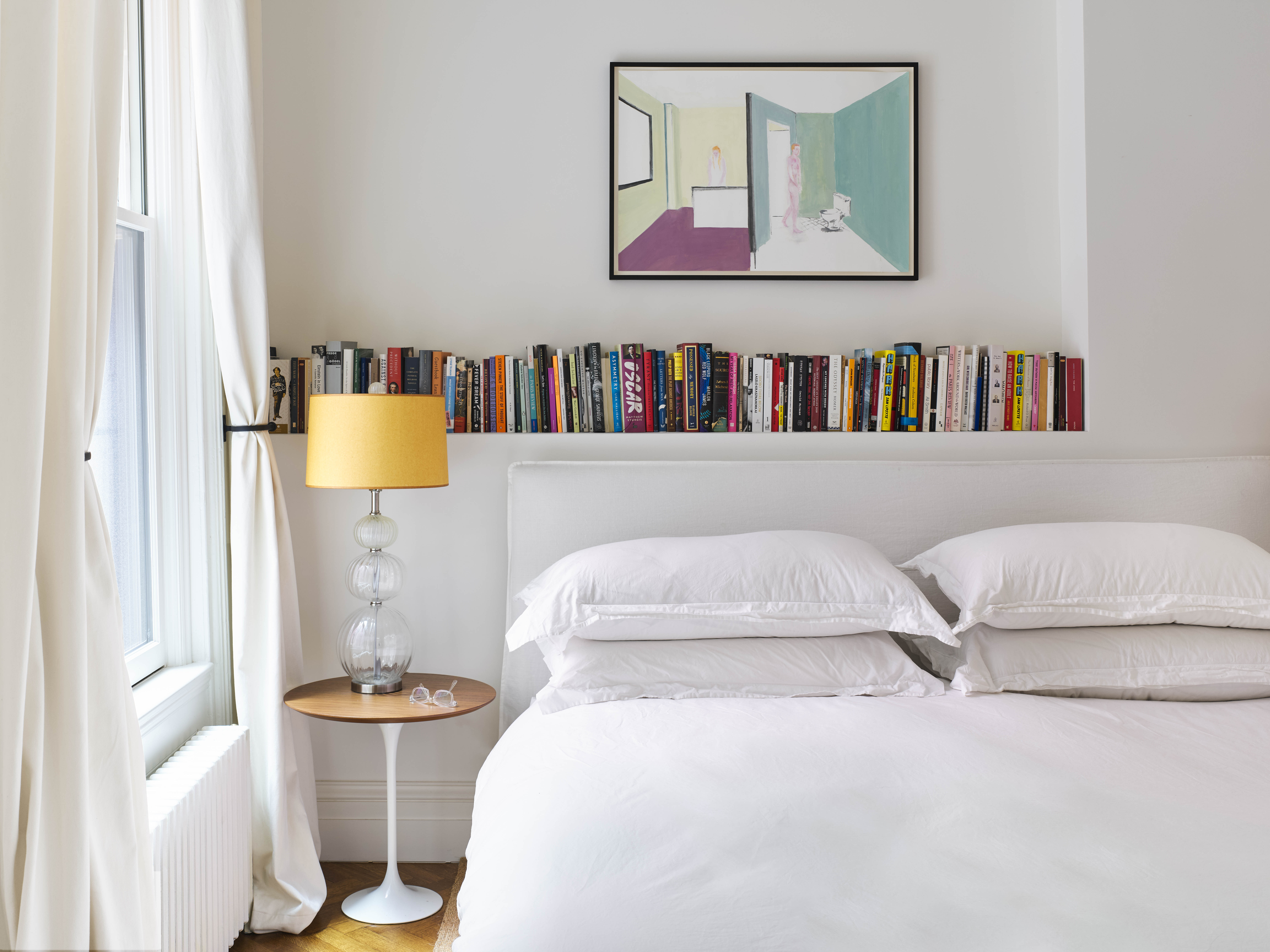 Today marks a new frontier for blue-chip powerhouse David Zwirner as the eponymous gallery announces its creation of Platform, a new site for discovering and buying art online. In the ever-evolving effort to make art more accessible, David Zwirner is using its capacity not to further its own programming, but that of its peers. The click-to-buy e-commerce structure will host work from many of the world's leading independent galleries and the artists they represent.
Even before the COVID-19 pandemic, it was clear that online sales were becoming more welcomed across an industry whose product traditionally demanded an in-person experience. The pandemic escalated this sentiment; While galleries closed their doors for much of last year, the fervor of buying did not quell. Ahead of Platform's release, Lucas Zwirner, who oversaw the development and launch of the site, explained, "Platform is a natural evolution of David Zwirner's artist-first commitment, which has guided the gallery since its founding. The creation of Platform draws directly from our belief that the vitality of the entire art ecosystem derives from visionary artists and the strong, independent galleries that nurture their practices and careers over time."
To christen the site, Platform is launching with work from some of the biggest names ascending the art world, many of whose work is in such high demand, that it is otherwise nearly impossible to acquire in the primary market. Tunji Adeniyi-Jones, Jesse Mockrin, Kenny Rivero, and Lily Stockman are among the inaugural group of featured artists. The 100 debut works, all original and never-before-seen, will be available through June 15 and range in price from $2,500 to $50,000. "It's really exciting to present my work in Platform's first selection, and for it to be shown alongside so many great artists whose work I admire. I love the idea of Platform making art easier to discover and connect with, especially for people who may not have the opportunity to travel to see exhibitions in person. So many new people can see my work in this way," says Rivero.
Adeniyi-Jones echoes this sentiment, remarking, "It feels like an exciting opportunity that is free of the pressures and expectations so often associated with galleries of this caliber. At this stage in my career, it feels appropriate and generative. Everyone's intentions appear to be in the right place."
Hoping to target first-time art buyers, Platform functions with many features not associated with the typical gallery experience such as price transparency and the ability to buy without working with a gallery employee or having a previously established relationship with the gallery. This first-come-first-serve model of purchasing such high caliber work is a first in the blue-chip arena, helping to level the playing field of the elite art landscape. "Despite the fact that the online space has become increasingly dominant in how people around the world engage with art, we recognize that galleries are still wary of presenting their artists in a mass marketplace. And that's where Platform fits in so perfectly—with this new company, we've created an online partner for collegial, like-minded, artist-centric galleries to sell art in an elegantly designed and thoughtfully curated context, one worthy of showcasing the work of their artists in all its nuance and complexity, but also powered by the latest ecommerce technology so they can bring their artists to larger audiences than ever before, all over the world," says Zwirner. In addition to Lucas aforementioned, Bettina Huang, previously of Quidsi and Fab.com and Marlene Zwirner, whose expertise lies with emerging artists and galleries, will lead the Platform team.
Each month, Platform will offer a new selection of about 100 paintings, drawings and mixed-media works, with much of the available work created specifically for the site. The selection of artists for the launch are represented by 12 independent galleries across New York, Los Angeles and San Francisco and include several participants from Platform's pilot program, which launched in 2020 to overwhelming acclaim.
Craving more culture? Sign up to receive the Cultured newsletter, a biweekly guide to what's new and what's next in art, architecture, design and more.