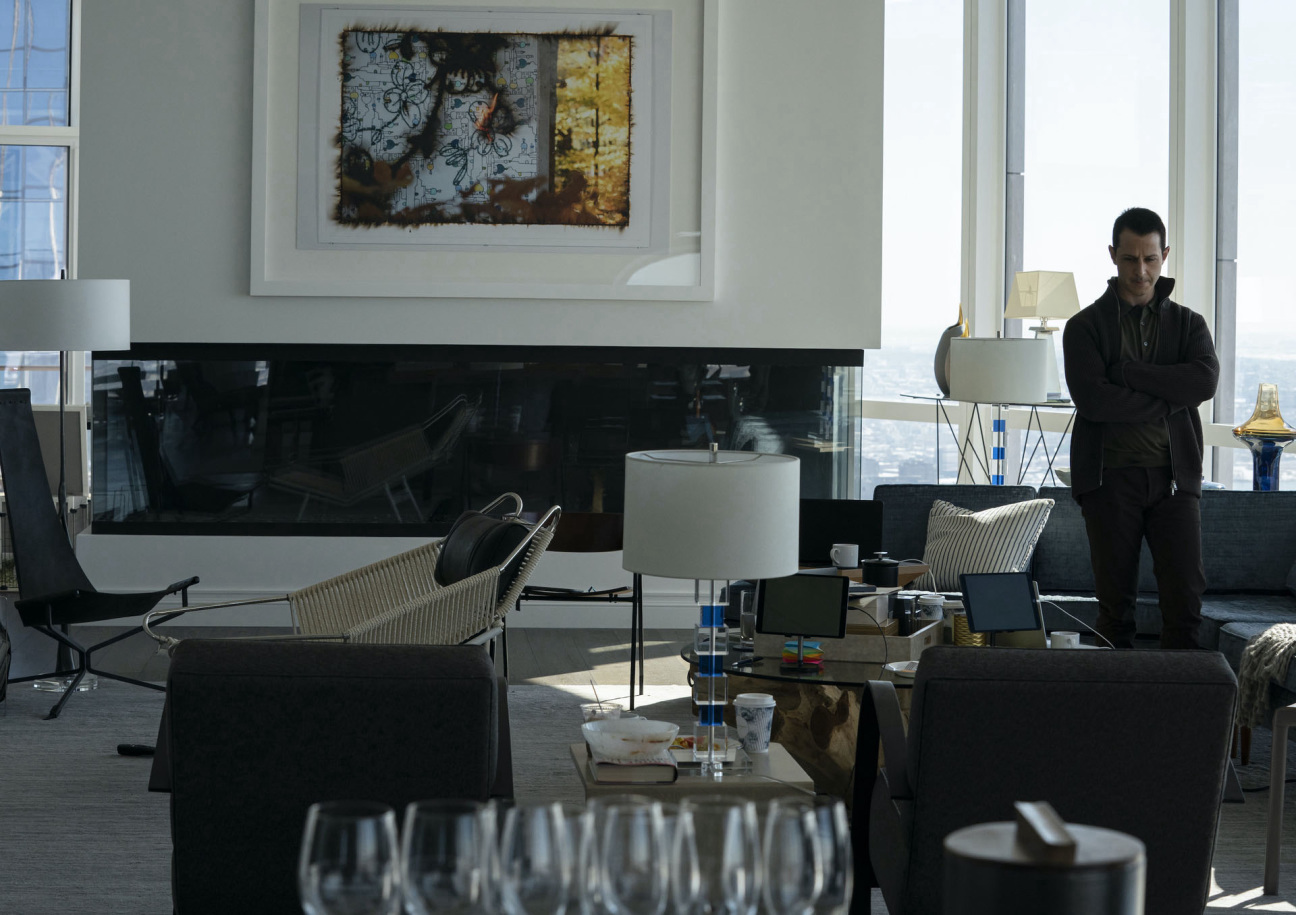 1. Is the Quiet Luxury Trend Sweeping the Art World?
For a trend that is about being hushed, there has been a lot of noise surrounding quiet luxury. You've heard about it driving the wardrobe choices on Succession, characterizing the looks of designers like the Row and Phoebe Philo, and even as the aesthetic driver of Sofia Richie's viral summer wedding. At its core, quiet luxury—also known as "stealth wealth"—is a movement that emphasizes investment in high-quality materials, comfort, and craftsmanship over flash, bling, and logos. The phenomenon isn't just isolated to fashion. Quiet luxury has trickled into all aspects of culture, including cuisine, travel, interior design, and, now, art.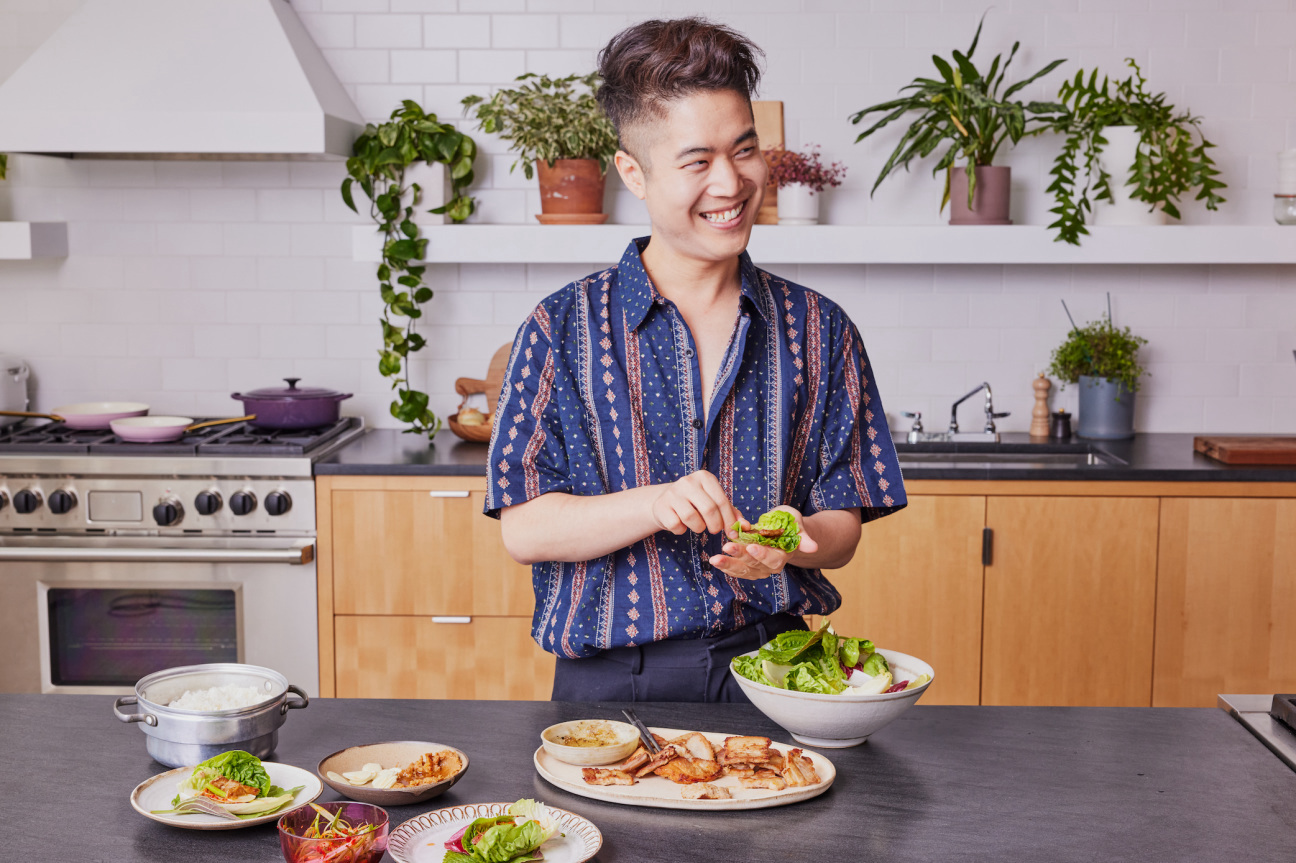 2. Food Wunderkind Eric Kim Models His Cooking Pedagogy on a Grey's Anatomy Character
Recipe developer and writer Eric Kim has become a treasured voice on The New York Times cooking YouTube channel. Quiet and even-keeled, he seems like the kind of guy who could handle heavy machinery or complex surgical instruments without elevating his heart rate. Luckily for home cooks, he's more likely to be found making fluffy milk bread or gochujang buttered noodles. CULTURED spoke with Kim about his quest to find his perfect cocktail, how to be a good recipe student, and why AI will never take over his job.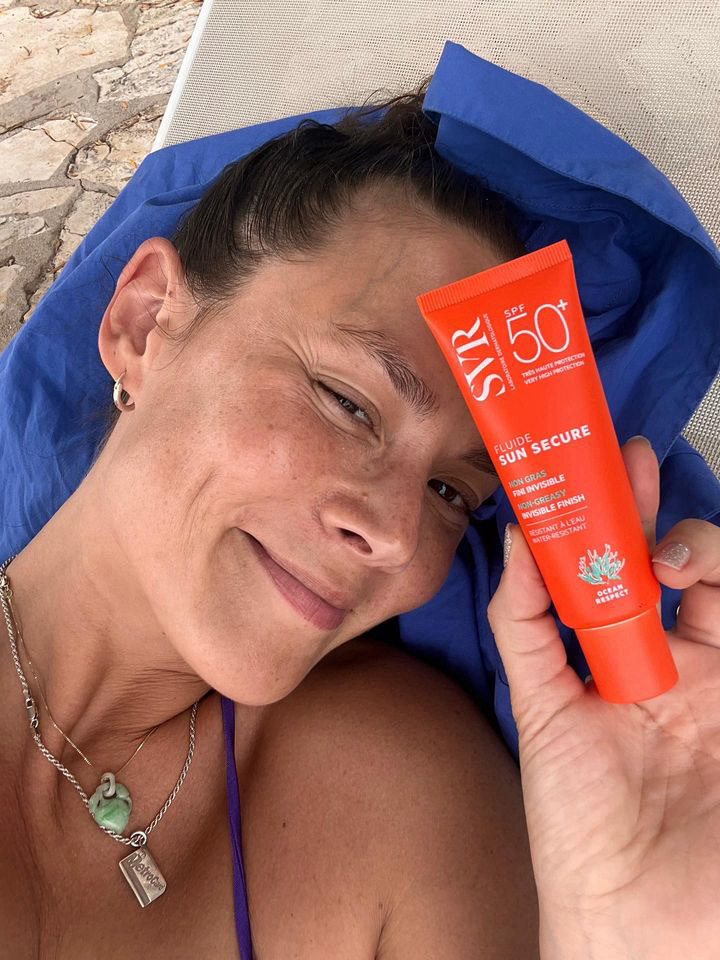 3. 12 Tastemakers on Summer Skincare Must-Haves
We have settled into the depths of summer, and, at this point, warm weather routines have been established, whether it's a cocktail order or a holiday uniform. Among the plethora of skincare products and advice out there, it can be overwhelming to streamline a beauty ritual, opting for a crammed bathroom cabinet or beach bag instead. So, CULTURED turned to a wide range of tastemakers, from Arden Wohl and Pari Ehsan to Rōze Traore and Eny Lee Parker, and asked them for the one product they can't live without. As the sun-soaked days of summer go on, these creatives share their non-negotiable skincare products of the season.
4. Tina Knowles Lawson, Komal Shah, and Other Top Collectors Reveal the First Artwork They Ever Bought
You never forget your first… art acquisition. Collectors may go on to acquire dozens, even hundreds, of works, but the one that started it all always looms large. CULTURED looked back on select Collector Questionnaires to bring you stories of influential early buys that shaped top-tier art collections. Here are the purchases that infected seven top collectors with the art-buying bug.
5. The Chef Behind New York's Contra and Wildair on the Easy Dinner That Got Him Through the Pandemic
Fabián von Hauske's restaurants craft some of the most photogenic food out there. But one bite, whether it be of a strawberry cheesecake pie from Jac's on Bond or a slice of French onion soup focaccia at Wildair, proves that the ingredients are geared toward your taste buds as much as your Instagram feed. Since moving to New York 10 years ago, von Hauske has carved out a significant space in the city's restaurant scene, accumulating Michelin stars, a cookbook, and a loyal following. CULTURED stole a moment with the busy chef to talk about spontaneous dinner party dishes, late-night bites, and his favorite Wildair donut collab.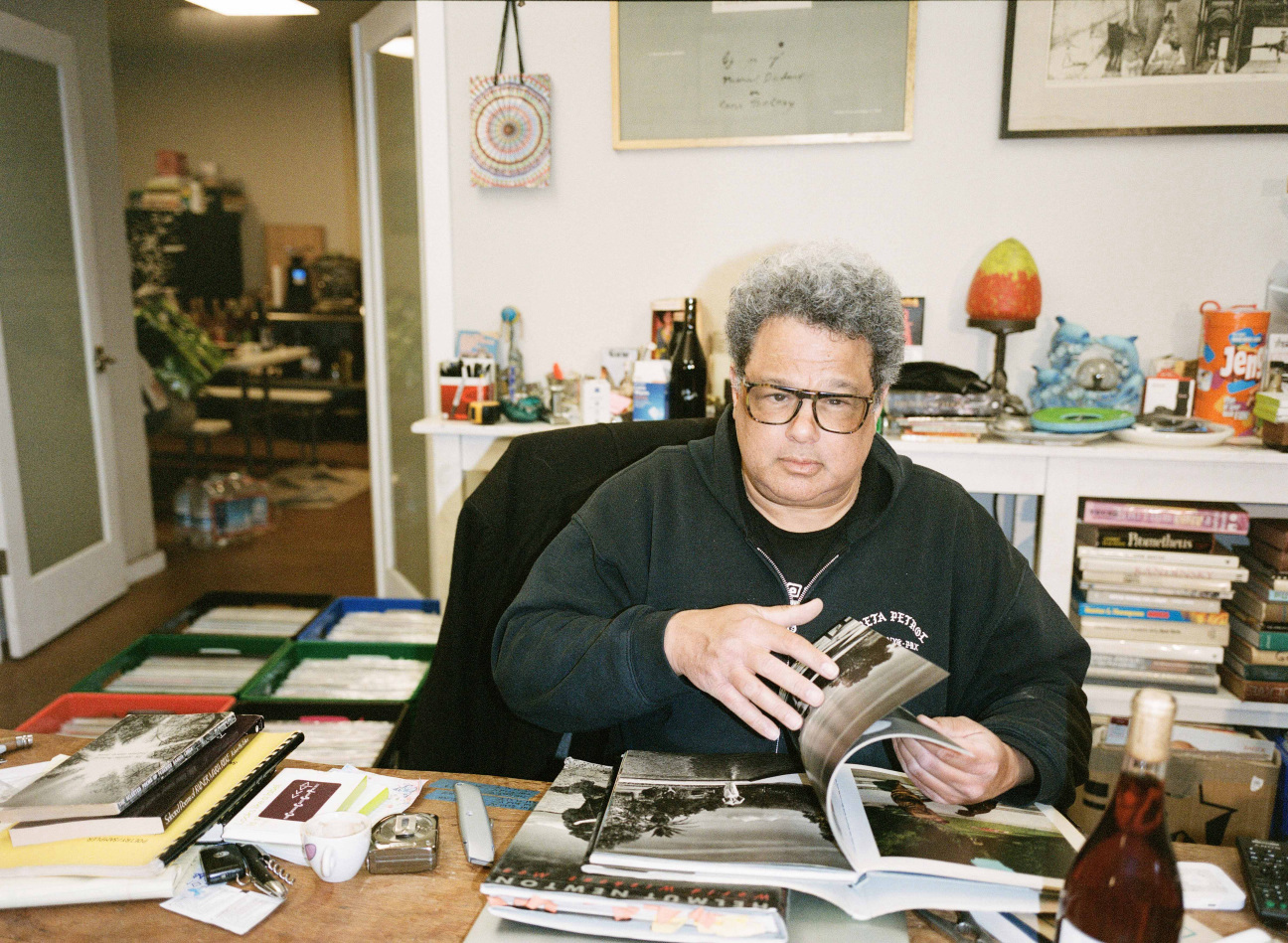 6. Meet One of the World's Most Unconventional Winemakers
Scott Sampler, a former film director turned enology maverick, is disrupting the natural wine landscape one porch pounder at a time. Sampler's winery in Buellton, California, where he makes the "porch pounders" and fine wines that are sipped in some of Los Angeles's most prestigious restaurants, is more of a creative studio filled with vestiges of his past lives. After college, Sampler moved to Los Angeles in 1990, where he wrote screenplays and directed angst-ridden music videos for '90s rock bands. Along the way, he collected wine obsessively and became determined to emulate the style of his favorite old-school Italian producers, but with no chemical intervention, save for minimal sulfurs at the bottling stage. Sampler took CULTURED through his journey of natural winemaking at a time when crafting wine without the laundry list of additives was practically taboo.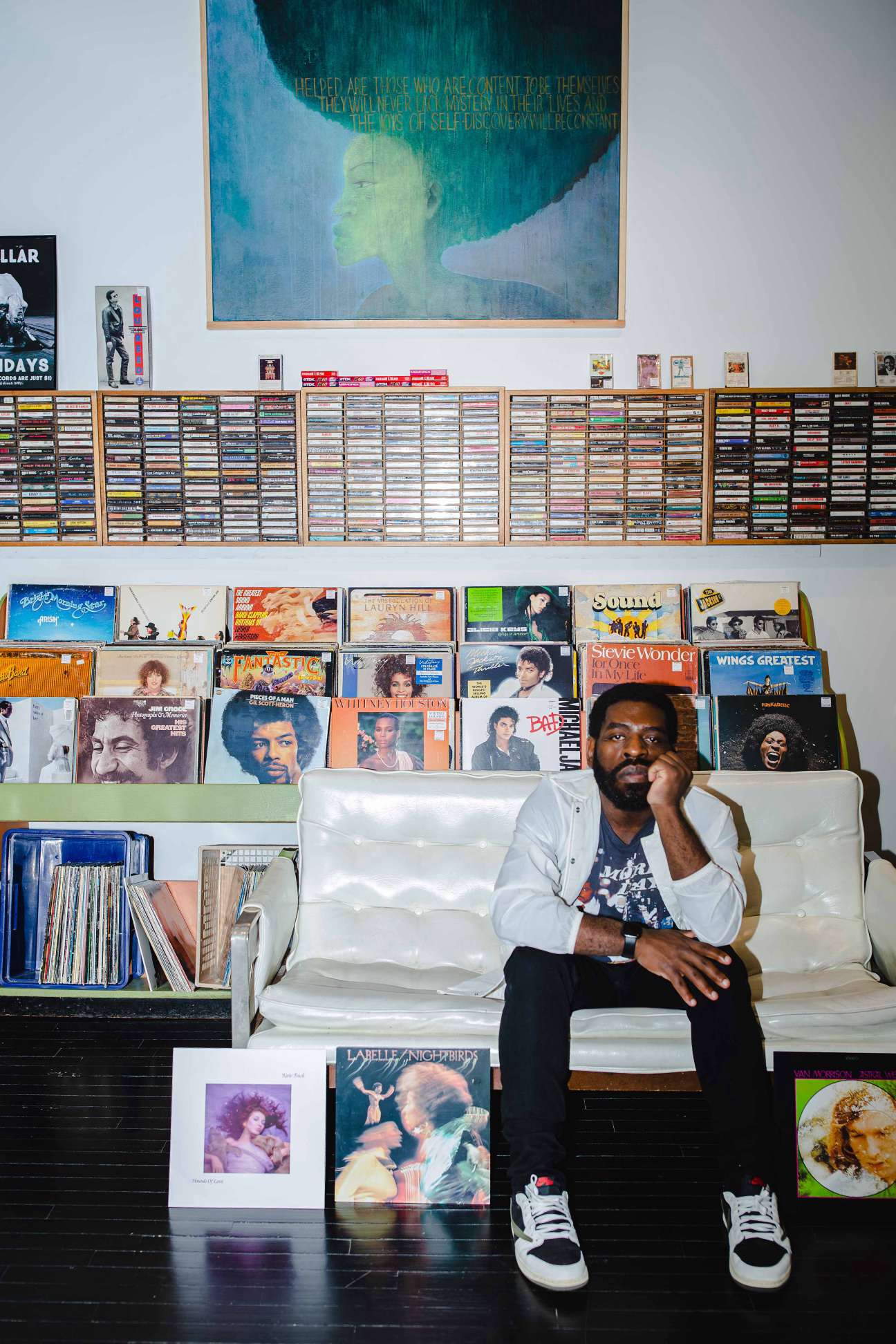 7. Writer Hanif Adburraqib Shares the 3 Albums That Changed His Life
Through several acclaimed collections of essays and poetry, Hanif Abdurraqib has established himself as a tender and incisive voice in contemporary culture. There's Always This Year, his forthcoming book about basketball and his Ohio upbringing, will be published early next year. For CULTURED, the critic time-traveled back to three albums, and three moments in his life, that shaped him forever.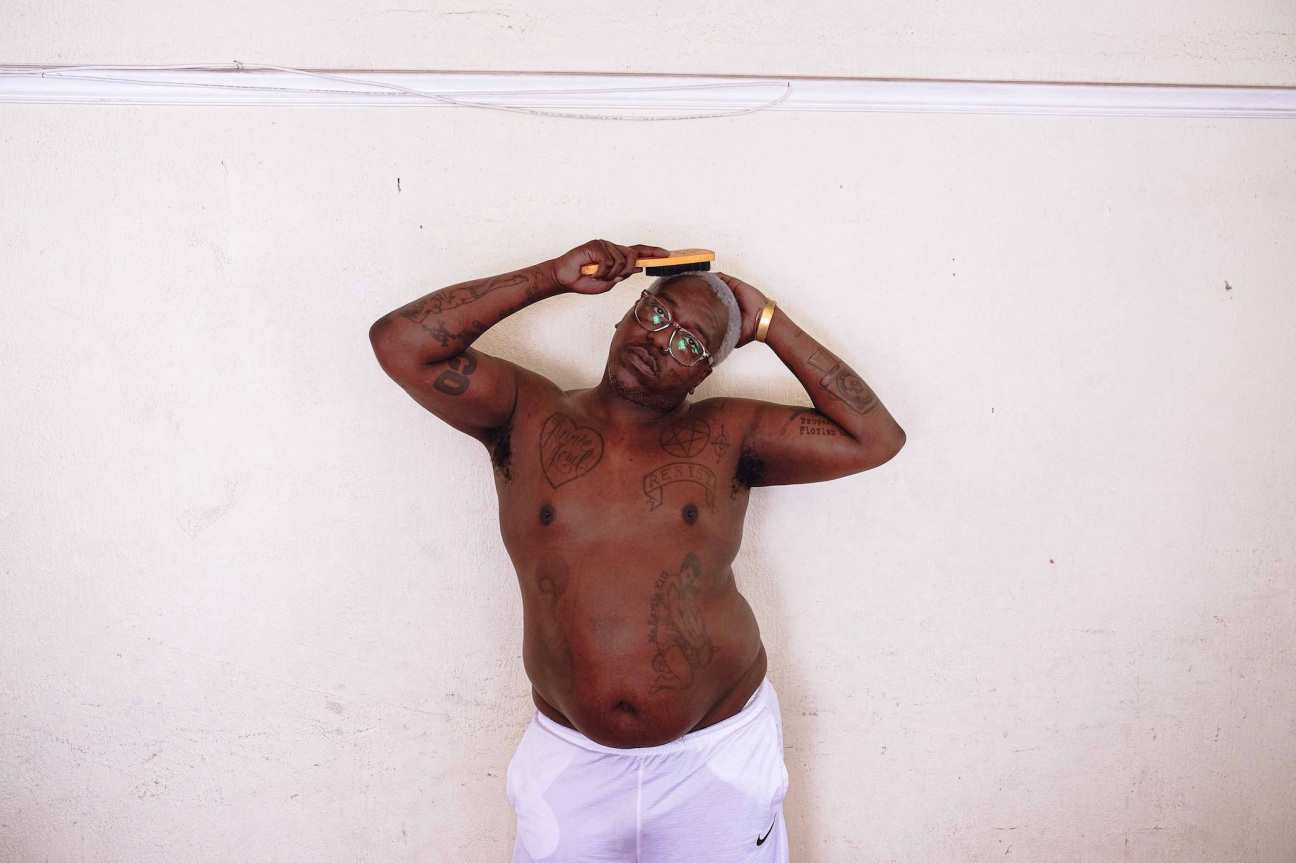 8. Brontez Purnell and Steve Lacy on Church Choirs and Eating Human Flesh
Brontez Purnell's writing is filled with humor and longing, bursting with urgent commentary on queer social, sexual, and romantic life. This month, Purnell dropped No Jack Swing, the latest of his forays into the radially new. Ahead of the release of his new record and the opening of his debut solo show, "Anti-Alter Ego," at Trotter&Sholer gallery this month, Brontez Purnell DMed his friend, musician Steve Lacy, for a conversation about gatekeeping, witchcraft, and being the loudest one in the room.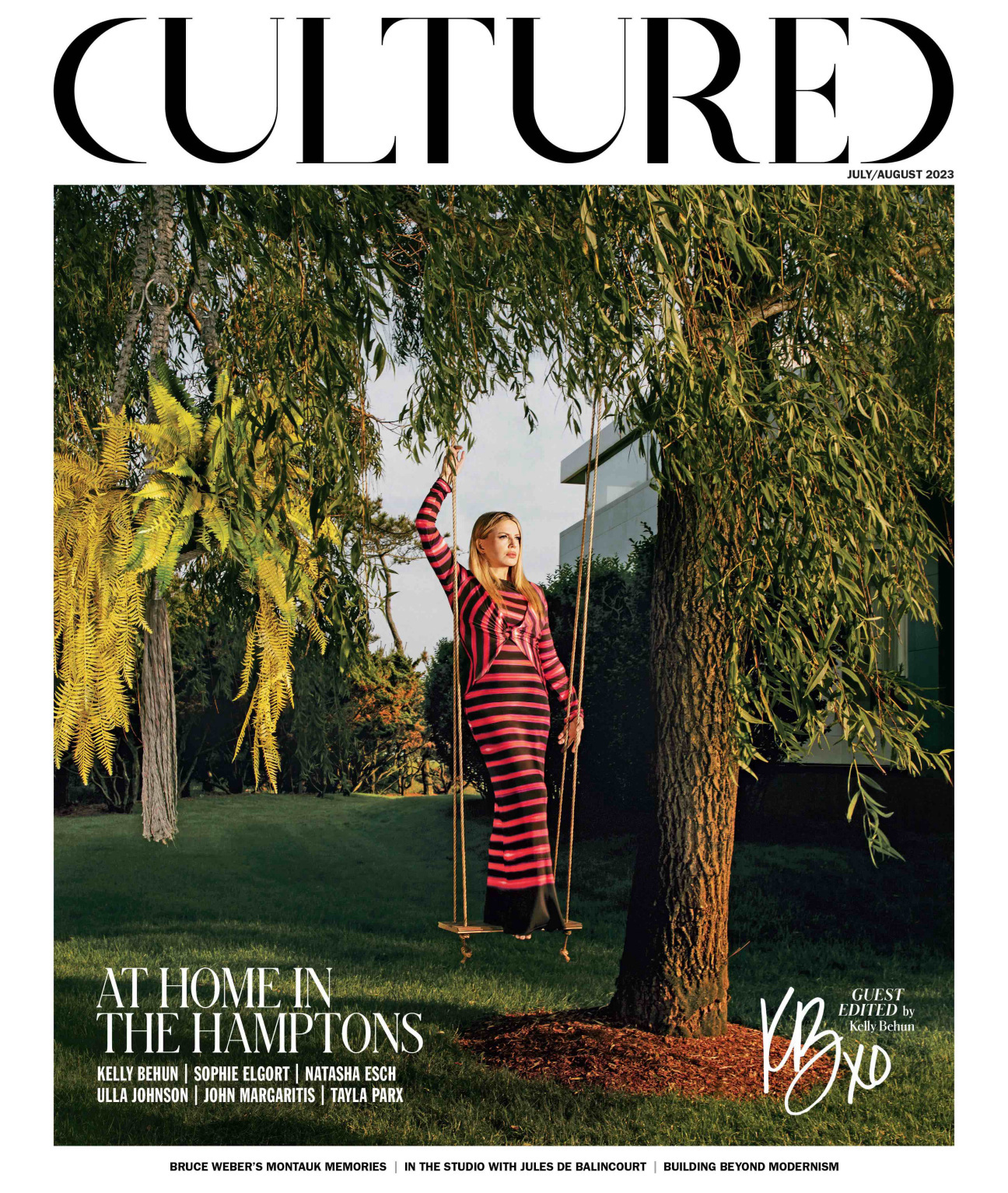 9. Interior Designer Kelly Behun Offers A Peak Inside Her Private Retreat
The guest editor of CULTURED's August Hamptons Issue, Kelly Behun, has made the East End her beach retreat for more than 25 years and has brought her signature style to numerous other East End homes. Here, Behun shares a little about her own serene Southampton space with Editor-in-Chief Sarah Harrelson. Covering everything from her most treasured Hamptons rituals to her key tips for home entertaining, Behun reveals her design philosophy cultivated after years spent on the East End.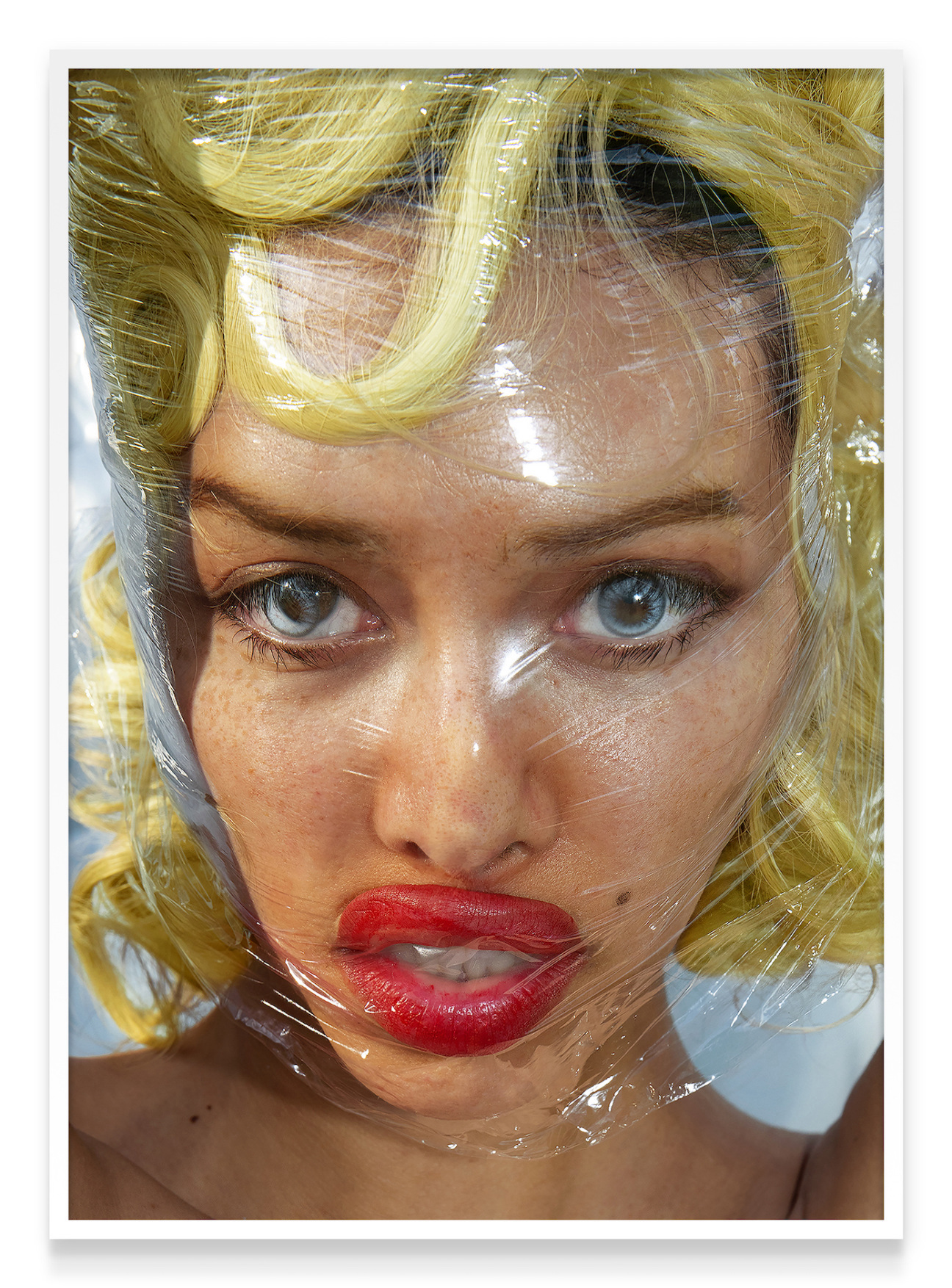 10. Artists Laurie Simmons, Martine Gutierrez, Sydnie Jimenez, and More Bring You Into Their Barbie World
This summer, Barbie has officially taken over the world. The iconic doll is making her live-action, silver-screen debut under Oscar-winner Greta Gerwig's direction, and her trademark pink hue is making appearances everywhere—from TikTok ads to city benches. In her 64 years of existence, Barbie has slipped into a plethora of roles, including that of the artist. To mark the film's release, CULTURED invited 10 artists to opine on what Barbie has meant to them and their craft, along with their takes on the flick.