You never forget your first… art acquisition. Collectors may go on to acquire dozens, even hundreds, of works, but the one that started it all always looms large. CULTURED looked back on some select collector questionnaires to bring you the stories of influential early buys that shaped top-tier art collections.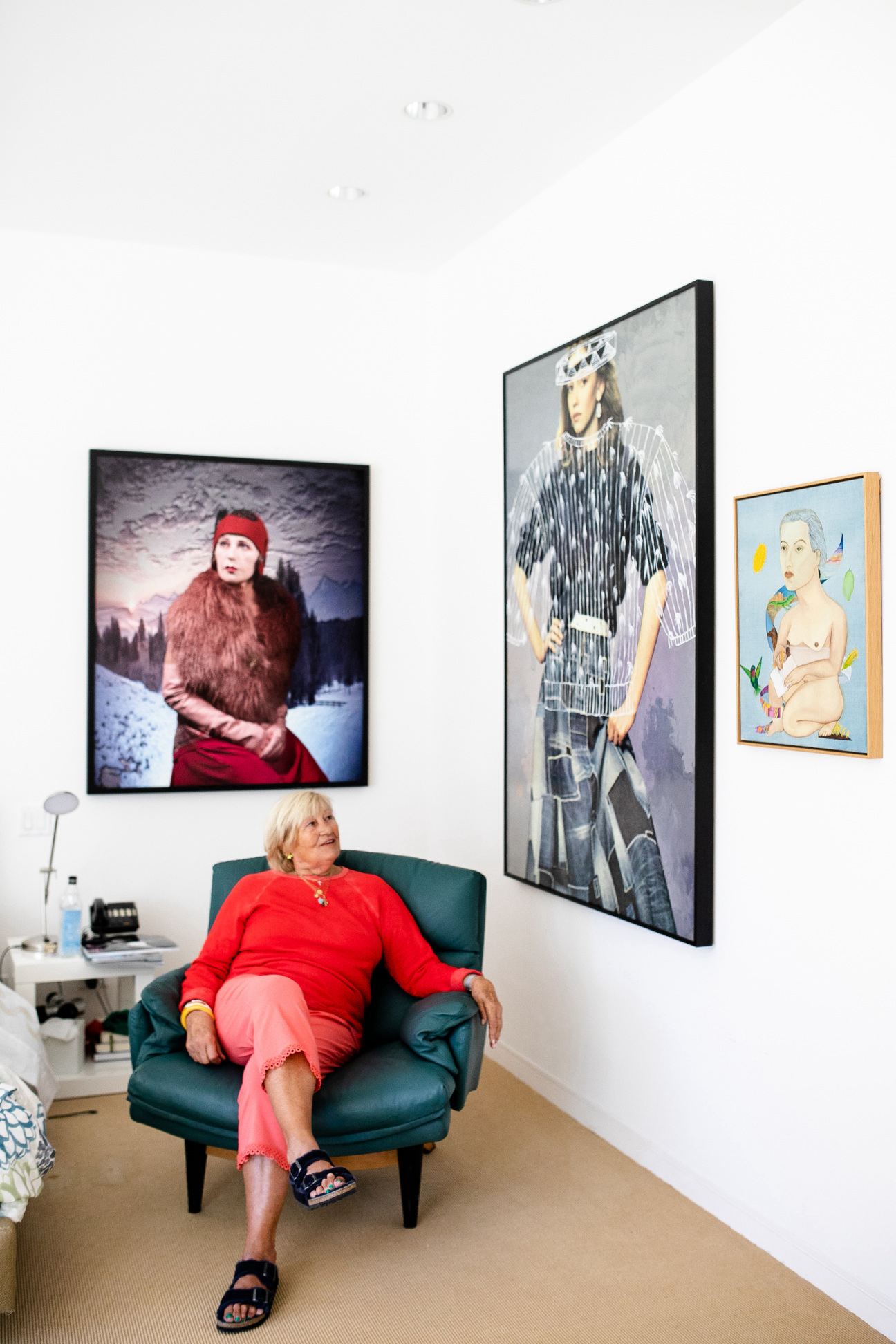 "When I came to the States [from Croatia] probably 50 years ago, in '72, I had no money, but I bought a Joan Snyder for $600. At the time that she painted it, she had just given birth, and I think she left the marriage for a female partner. I was identifying with the work because I had also just gotten divorced. I was a single mother, and I also felt like I was going through this freedom from something. For me that was quite meaningful."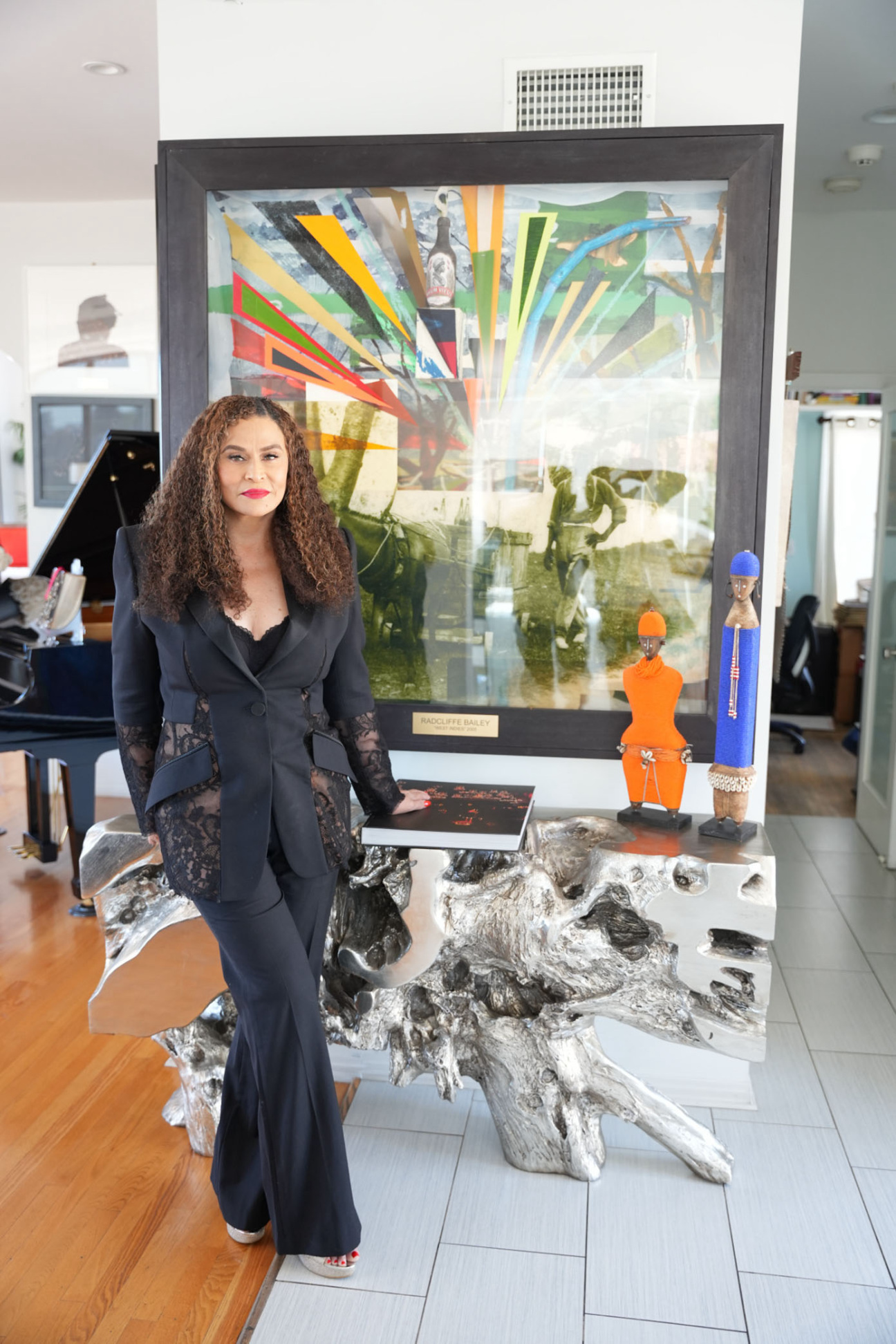 "The first real piece in my collection was a beautiful acrylic work on canvas of a beautiful African woman with a gorgeous head wrap by Charles Bibbs. I put it on lay-away at a gallery until I could purchase it as my first piece of artwork."
"The first piece I ever bought was Asif Hoque's Loverboy and The Eye of the Tiger, 2021, at the Armory. The following day I went to Balthazar where I met Asif for lunch. We hit it off over fries, and I found that the elements that initially drew me to his work were rooted in common ground between us. Asif is a Bangladeshi immigrant who grew up in Rome before moving to the U.S. He portrays Brown subjects as heroes and angels, elegantly and subtly as if they've been playing that role all along."
"It was a work on paper by Rina Banerjee at auction. I was at Christie's in New York with some friends to see the South Asian Modern and Contemporary Art sales, and I became enamored with the work. I was new to collecting at the time, and too nervous about bidding myself, so a friend bid on my behalf. It now proudly hangs in my house."
"I'd recently built my home in the View Park section of LA, and I knew I wanted to fill it with art from artists of the African diaspora. I linked with a designer I knew from social media, Cassandre Bonhomme, and she recommended a few artists for me to check out. One of them was by Robert Moore, whose "Out the Mud" series resonated with me. I purchased my very first piece of art from him."
"The first piece I purchased was a replica of a handgun, made of porcelain which was sculptured by way of a pastry squeezer. The artist is Martha Graham, who recreated her father's collection. I liked that it was made by a woman and had such a traditionally rough and tumble context but with a detailed, intricate delicateness. I still have it."
"My first work of art I ever bought was a monoprint of a pig from a local cooperative gallery in Vermont. I was maybe seven years old, and it was $40. I had to make a payment plan with my mother. It's been an obsession ever since."