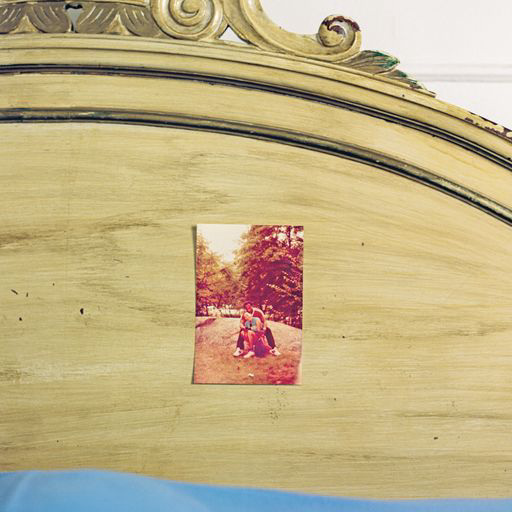 1. The NYU Student Ditching Class to Shoot the Met Gala
Twenty-year-old Denise Stephanie Hewitt lives a self-professed "Hannah Montana double life." Juggling classes at NYU's Tisch School of Arts and her burgeoning photography career, Hewitt is championed by renowned artist, NYU professor, and mentor Dr. Deborah Willis, who characterizes her as a compassionate photographer and storyteller.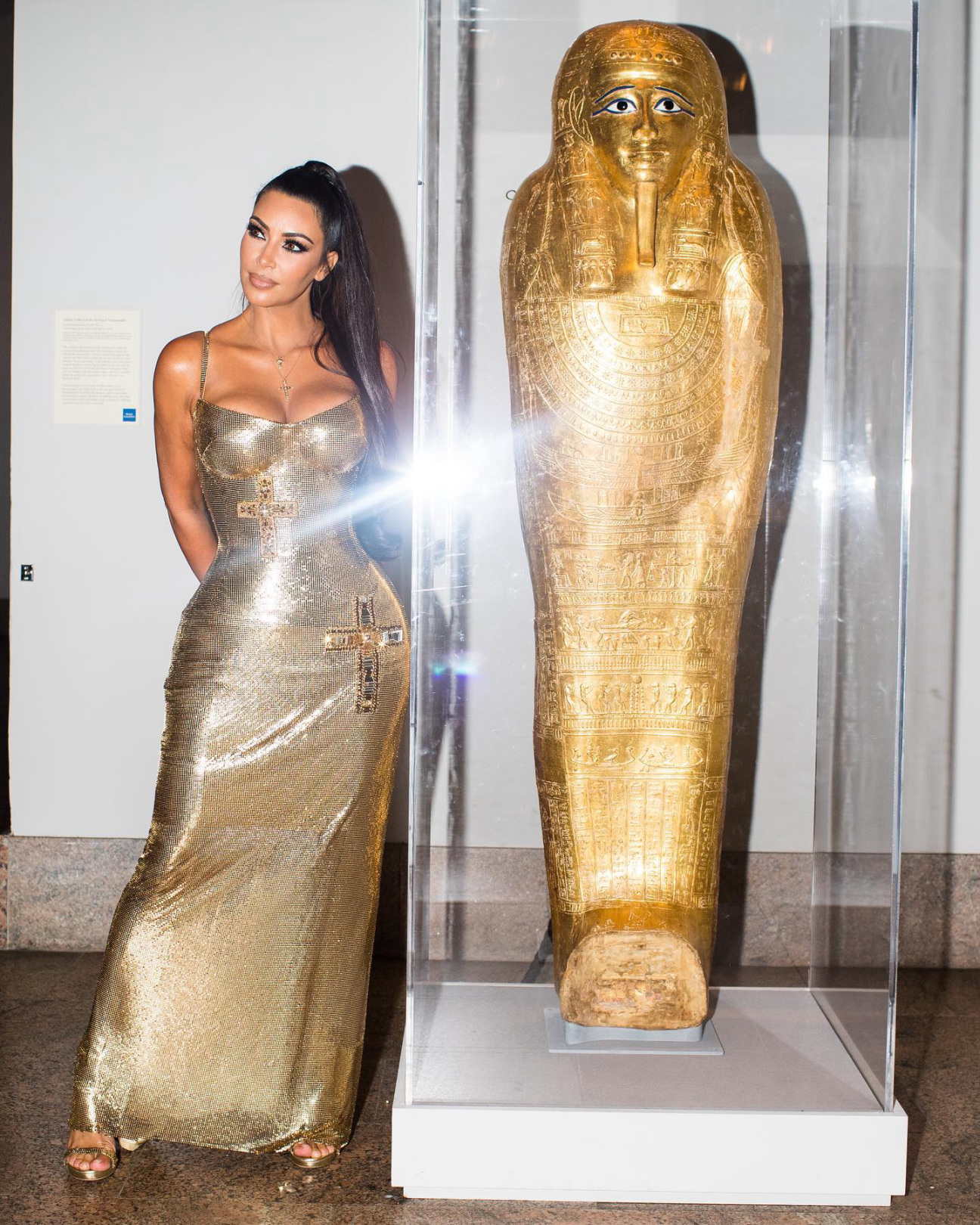 2. How Kim Kardashian Unexpectedly Helped Return Stolen Artifacts—Twice
It seems not even the art world is safe from Kim Kardashian's celebrity. A stylistic twinning moment with an ancient Egyptian sarcophogus led to the artifact's discovery—and reporting of its stolen status—by the very thief who took it. Only a few years later, Kardashian inadvertently helped the Italian government reclaim a statue which had been found, inexplicably, with her name on the receipt.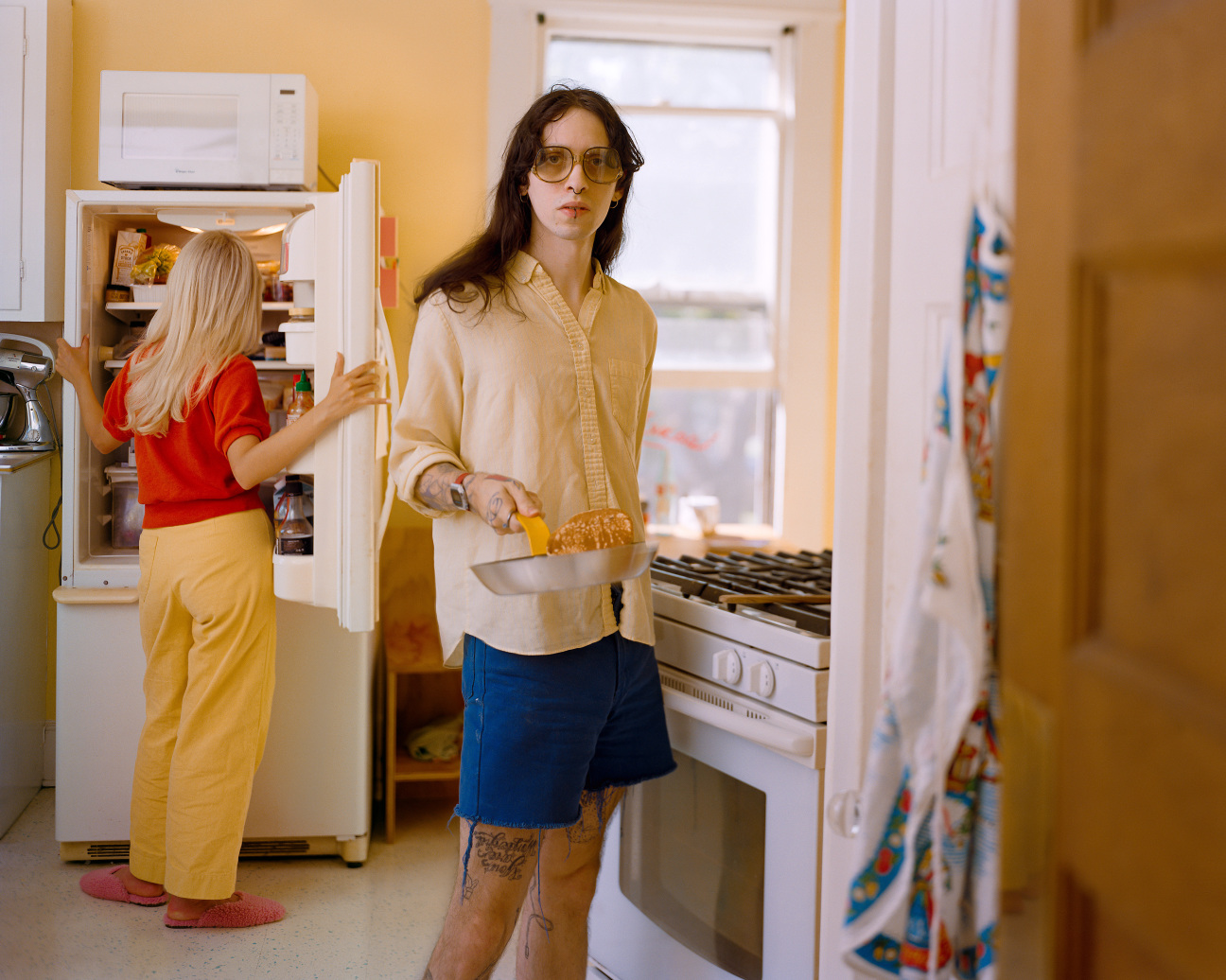 3. Meet the Next Generation of Image Makers in Yale's MFA Photo Program
From queer artists exploring their identity to home-birth onlookers documenting the first moments with newborn children, Gregory Crewdson, director of Graduate Studies in Photography at Yale's legendary School of Art, rounds up 10 of the program's talented young artists.
4. 10 Artists Inspired by Dr. Martin Luther King Jr.
Martin Luther King Jr.'s likeness—and widely admired ideals—are evoked in 20-foot-tall bronze monuments, intimate photographs taken in the heart of 1950s Harlem, and the vibrant prose of a children's book, to name a few. In honor of the late activist's annual day of remembrance, CULTURED takes a look at the vibrant legacy of MLK, reimagined by Black artists across the country.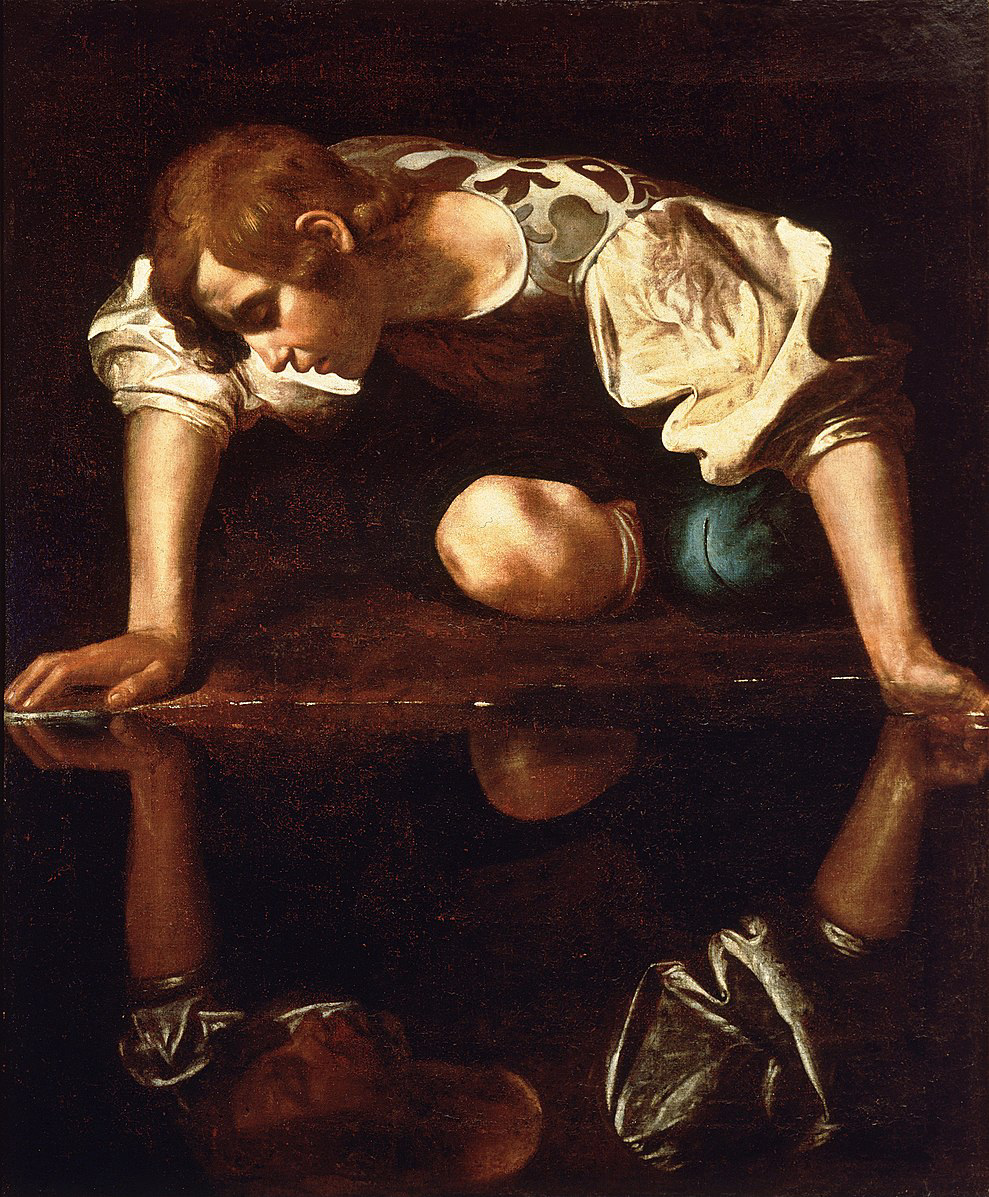 5. Caravaggio's Jaw-Dropping Extracurricular Activities
Caravaggio might be a staple in your Art History 101 class, but he was also a avid proponent of open carry laws (swords, not guns), a restaurant brawler, a murderer-castrator, and was regularly accused of profane behavior by both neighbors and the Pope alike. Dying under mysterious circumstances in 1610 is, perhaps, his least interesting quirk.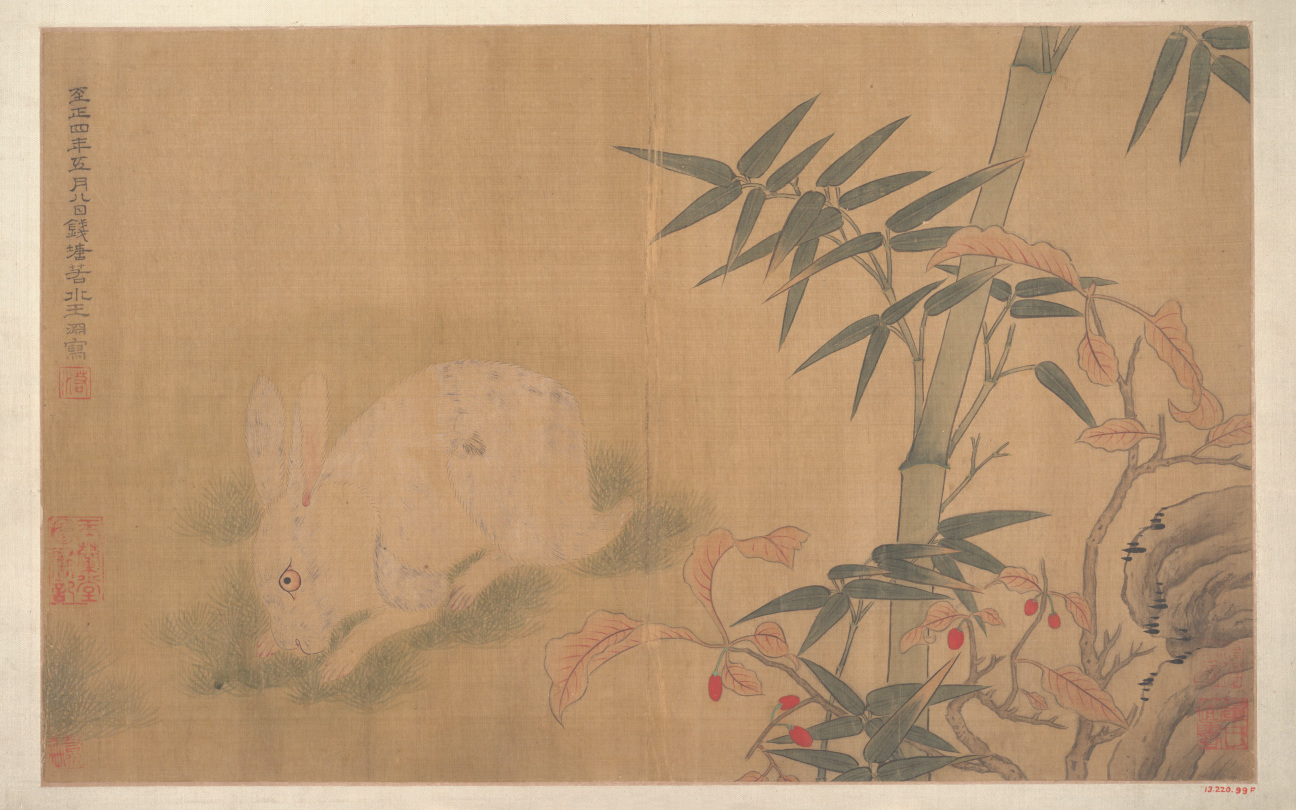 6. Is Lunar New Year Becoming Too Commodified?
Lunar New Year, observed by a number of East and Southeast Asian cultures, is normally a time to gather around delicious food and partake in celebrations. But, with the advent of marketing campaigns capitalizing on the popularity of the holiday, writers, creatives, and​ ​​activists from the community debate whether the rapid adoption into the mainstream comes from a place of genuine appreciation or corporate greed.
7. Leslie-Lohman Museum of Art Announces Coyote Park's Debut Museum Show to CULTURED
SoCal-based indigenous and Korean artist Coyote Park has extensively documented not only their life, but the lives of other LGBTQ individuals and people of color. In their new solo exhibition, "I Love You Like Mirrors Do," Park offers a glimpse into the lovely, intimate relationships of their peers and provides longevity for fleeting moments of youth through their camera lens.
8. What's the Difference Between Statement and Stunt on the Runway?
From spray-on dresses to life-like heads of big cats, in the age of Internet-influenced style and digital runways, fashion becomes more and more about virality. Except, hasn't that always been the case? At the end of the holiest of fashion weeks—Paris Haute Couture—CULTURED spoke to fashion writers, decision-makers, and historians about where the line between performance art and publicity stunt can—or should—be drawn.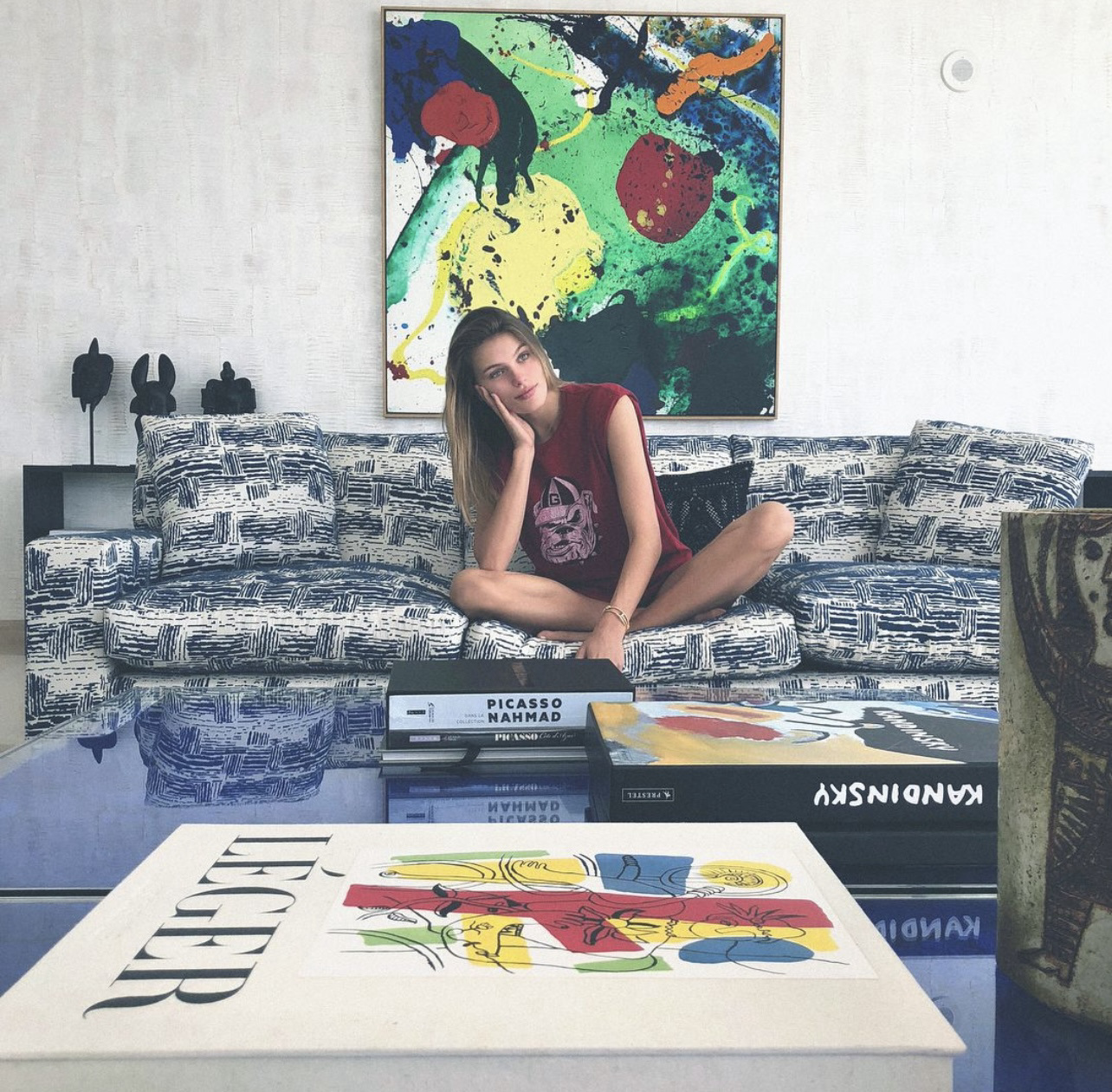 9. This Supermodel-Founded Beauty Line Is Inspired by Minimalist Art
Madison Headrick's new travel-centric brand, Care.e.on, is the aesthetic love-child of three of her favorite artists: Giorgio Morandi, Robert Ryman, and Piero Manzoni. As a jet-setter herself, Headrick cites the need to be camera-ready while traveling for hours at a time as a cataylst in creating the brand, but the products are sure to work just as well for non-supermodels.
10. Art or Olive Garden? The Ultimatum That Made Roe Ethridge an Artist
Artist Roe Ethridge meets longtime friend and fellow artist Jason Schmidt over email to discuss the former's newly released photography book, American Polychronic. Ricocheting from the South's iconic cuisine and legendary sprawl, to Ethridge's early relationship with photography, the monograph serves as an intersection between the artist's personal and professional life.