The Day Player
Design
Cultured Collections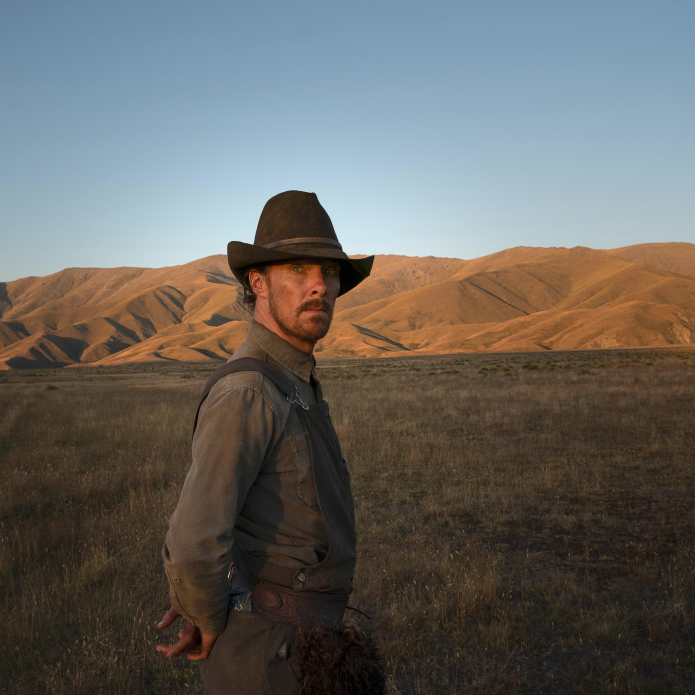 The Power of the Dog is Brilliantly Subtle, Until It Brilliantly Isn't
Director Jane Campion's return to feature filmmaking captures the underlying tension in a storyline where no one is really who they seem.
Read More
In Licorice Pizza, Alana's Mom Has Got It Going On
In the first installment of her new film column, The Day Player, Mariah Kreutter reviews Paul Thomas Anderson's Licorice Pizza, starring Alana Haim. It's a movie that owes much of its inspiration to PTA's elementary-school art teacher.
Read More