The Day Player
Mundo Makers
Young Curators 2020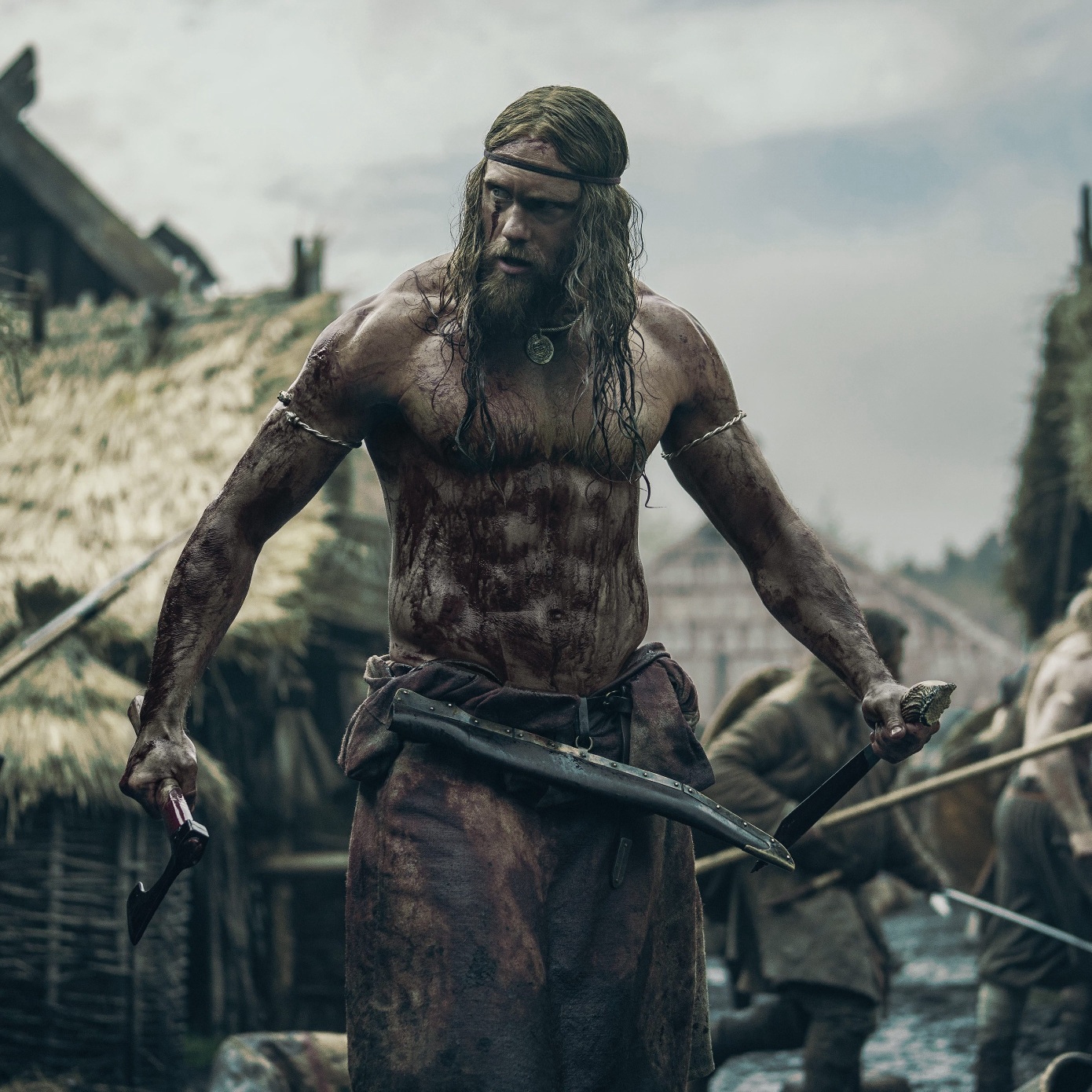 The Northman Is As Good As It Needs to Be—Is That Good Enough?
Robert Eggers's Viking epic unites a great cast with an obsessive, committed vision, but it lacks true curiosity into its world and characters.
Read More
Everything Everywhere All at Once? Yes, And a Little Extra Too
Michelle Yeoh shines in the universe-hopping film that brings fun back to theaters.
Read More