It is increasingly culturally permissible for mothers to be complex and imperfect people, and therefore, to be complex and imperfect mothers. There is room in contemporary films and novels for ambivalence towards the whole business (though outright regret remains largely taboo). What is still rare, though, is to see motherhood as one part of a wholly integrated life, in which the hard work of childrearing intersects with all the private, personal and adult aspects of womanhood: self-actualization, ambition and sexual desire.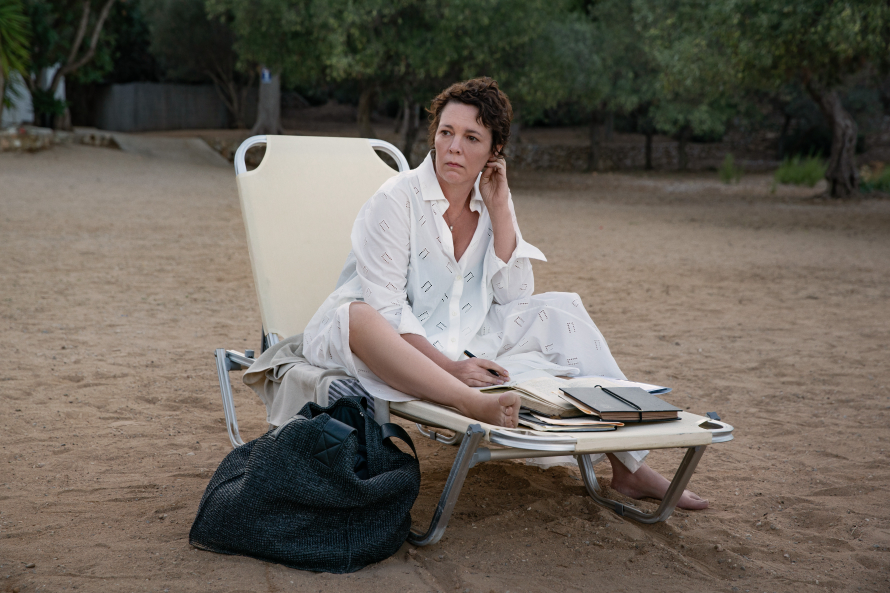 The Lost Daughter, based on the novel by Elena Ferrante and adapted and directed by Maggie Gyllenhaal, is impressive for how it bucks this trend. The film focuses on Leda (Olivia Colman), a middle-aged professor on vacation in Greece, whose fixation on a young mother named Nina (Dakota Johnson) prompts memories of her own struggles raising her now-adult daughters. Both women are allowed to be selfish, desirous and inscrutable. What's genuinely surprising isn't that they have inner lives outside of their identities as mothers; it's the extent to which they don't. This is not a film about "having it all," whatever that means. It's a film about raising children as a task so all-consuming, so draining and so destabilizing to the self that even running away from it drags you deeper into the parent trap.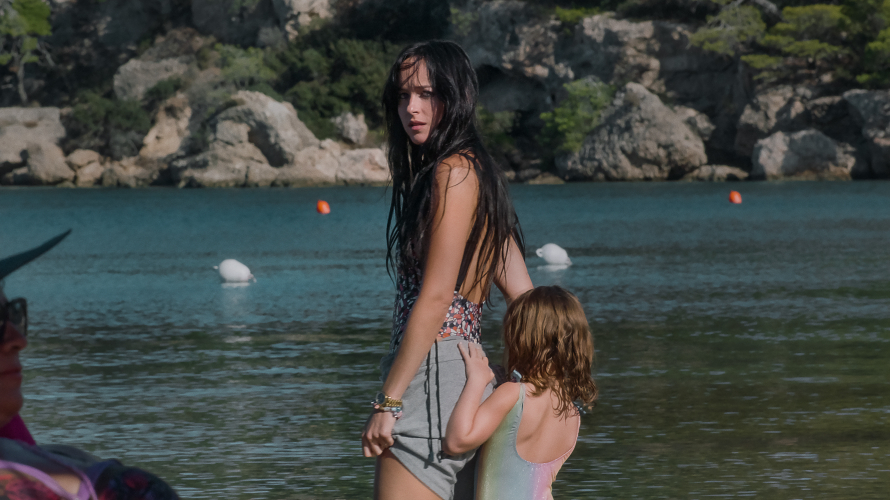 The movie depicts mothering as hard physical labor. Nina's daughter clings to her neck, tightening her grip and refusing to be put down even as Nina begs her to stand on her own, just for a second. In one flashback, Leda (played as a younger woman, vividly, by Jessie Buckley) is shocked when her young daughter hits her to get her attention. Leda's honest rage is apparent, as is her effort to tamp it down, never crossing a line from the ordinary brutality of stressed-out parenting to something we'd recognize as abusive. But when she slams a door so hard the glass shatters, it feels like a shout of repressed emotions.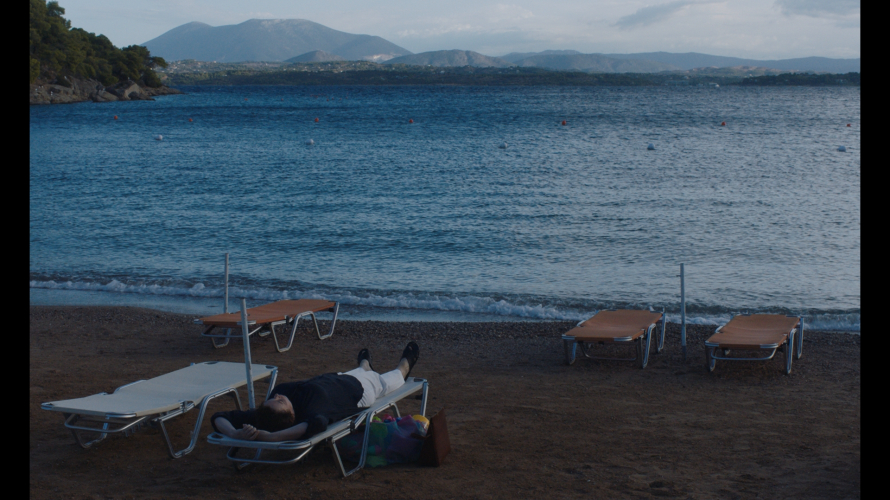 That sense of embodiment extends to the lively sexuality of both mothers at the center of the film. There's a remarkable flashback scene of Leda watching her daughters on the playground while on the phone with her lover; she's framed by monkey bars as she tells him that she doesn't want to come in his mouth, she wants to wait until he's inside her. Sexuality does not just exist in a tidy compartment away from Leda's status as a mother. It exists even when it's inconvenient. Moreover, it doesn't go away for the middle-aged Leda: she has dinner once with Will, the handsome young bartender (Paul Mescal) working at a resort, and once with her seventy-something landlord (Ed Harris), and both scenes contain a hard-to-define twinge of sensual possibility. There's even a subtle eroticism to the relationship between Leda and Nina. Leda's gaze, aligned with Helene Louvart's sensual cinematography, lingers on Nina's beauty, and Nina, in turn, feels drawn to Leda—even coming to Leda for help in concealing her affair with Will.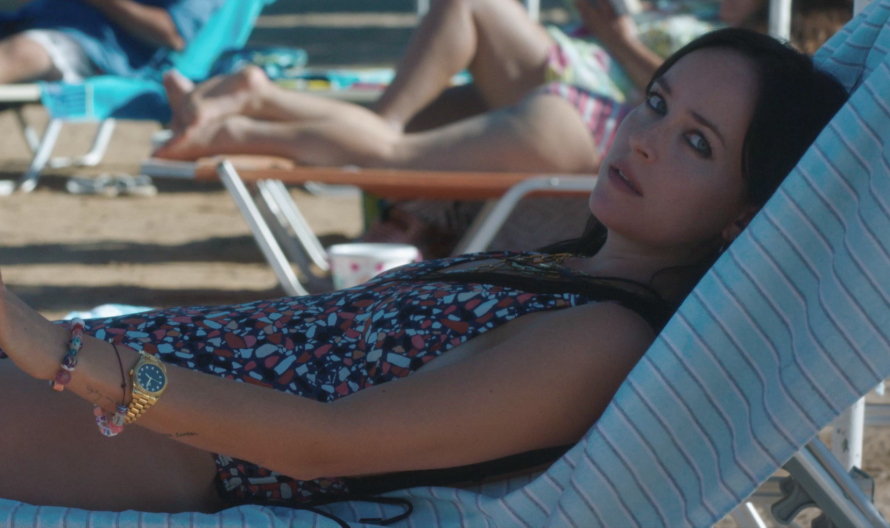 The film is a fine accomplishment, effectively translating Ferrante's psychologically complex first-person narration to the screen by doubling down on the opacity that often springs up in book-to-film adaptations. Leda's actions and desires feel compelling in their ambiguity. The script's direction occasionally veers towards the obvious—Gyllenhaal is a bit too enamored of pat symbols, lingering predictably on the central motif of a missing doll—but it's an impressive debut that effectively captures what motherhood both gives and takes away.