It would be easy for a casual viewer who has seen only her English-language films to conclude that Penelope Cruz is a fine actor who is most notable for being one of the most beautiful women on the planet. In American films, he has played an army of girlfriends, wives and love interests; her biggest blockbuster turn came in the fourth Pirates of the Caribbean movie. Even her most acclaimed English-language roles—the Oscar she won as Javier Bardem's unstable ex-wife in Vicky Cristina Barcelona, the nomination she garnered as Daniel Day-Lewis's suicidal mistress in Nine—ask relatively little of her beyond being sexy and hysterical.
But in her Spanish films she's a marvel. She's the 21st-century muse of Pedro Almodóvar, the country's greatest director since Buñuel, and a movie star of such charisma that she seems to belong to another era entirely. Her performances range from the warm and earthy to the luminously doomed. She has played mothers and prostitutes and a pregnant nun with AIDS. She is weightiest and most believable as a tragic figure, perhaps in part because of the precise contours of her beauty: with her long nose, almond eyes and full lips, she resembles one of the somber, languid women of a Modigliani painting. But in her collaborations with Almodóvar, her performances are deepened rather than cheapened by the camera's natural affinity for her glamour—and she imbues even her most abject characters with a steely resolution.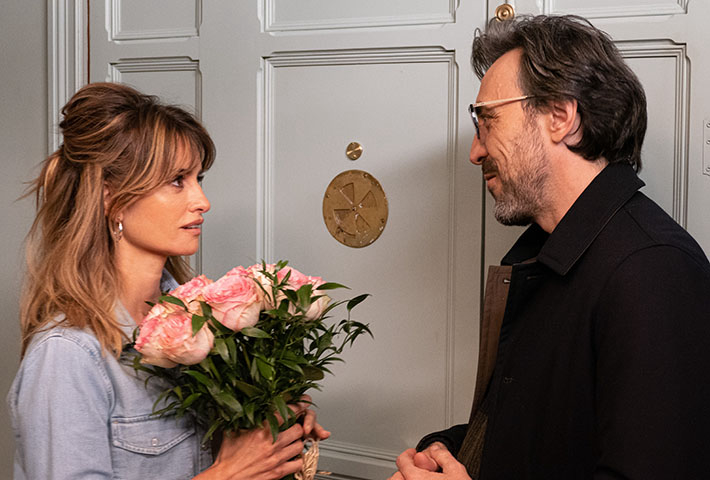 In Parallel Mothers, Almodóvar's most recent movie, she gives perhaps her best performance yet. Like in Volver, the 2006 film that nabbed her her first Oscar nomination, she plays a mother with a tragic secret. Janis is a photographer who becomes pregnant after an affair with one of her subjects, a forensic anthropologist; she befriends Ana, an unhappily pregnant teenager, when they share a room in the maternity ward. The storylines of Janis and Ana's lives as single mothers twist and intersect with Janis's efforts to excavate the mass grave where her great-grandfather lies, murdered by Fascists during the Spanish Civil War. It's a movie about kinship: simultaneously biological, historical and chosen. The parallel mothers of the title are not just Janis and Ana, but the mothers of past generations—Janis comes from a long line of single mothers, dating back to the patriarchal rupture of the war.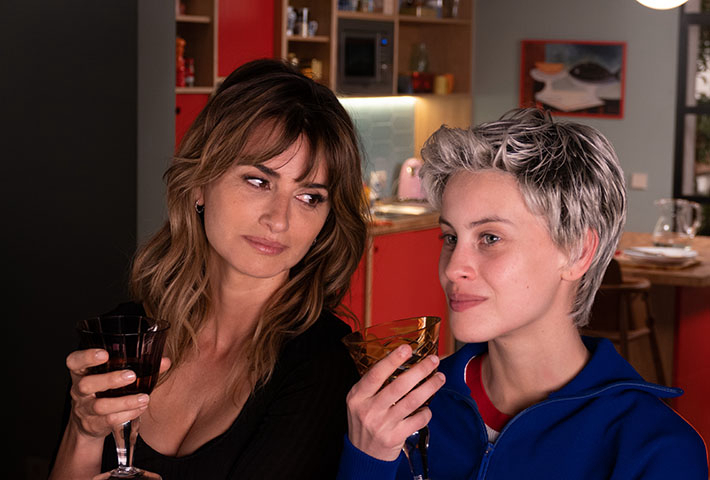 As Janis, Cruz has to play melodrama (an Almodóvar trademark) with enough subtlety and grace to make her pain legible. She endures a series of compounding maternal nightmares, starting when she begins to suspect that the child she brought home from the hospital isn't biologically hers. As her experience of motherhood unravels, Cruz manages to be sympathetic but not soapy. She sells Janis's panicked selfishness while also maintaining her essential dignity and warmth. Her interactions with Ana are especially rich, containing layers of mentorship, guilt, lust and jealousy.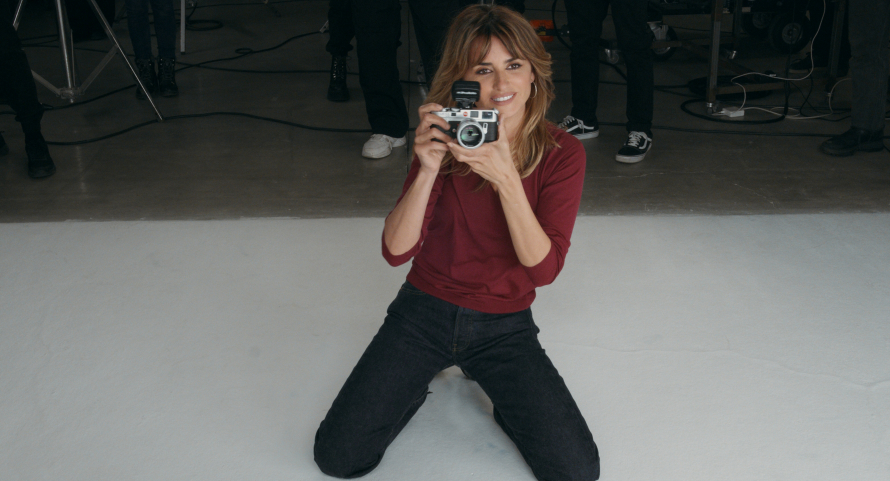 Watching Parallel Mothers, it's hard not to agree with Almodovar's recent assessment that American audiences have yet to see Cruz at her best. But until Hollywood really wakes up to her range, viewers who aren't put off by the one-inch barrier of subtitles have plenty of brilliant work to keep themselves busy.