Mundo Makers
For Latinx Heritage Month, Cultured and Banana Republic present a new series, Mundo Makers, which highlights a roster of contemporary artists around North America that are reimagining Latinx identity.
In collaboration with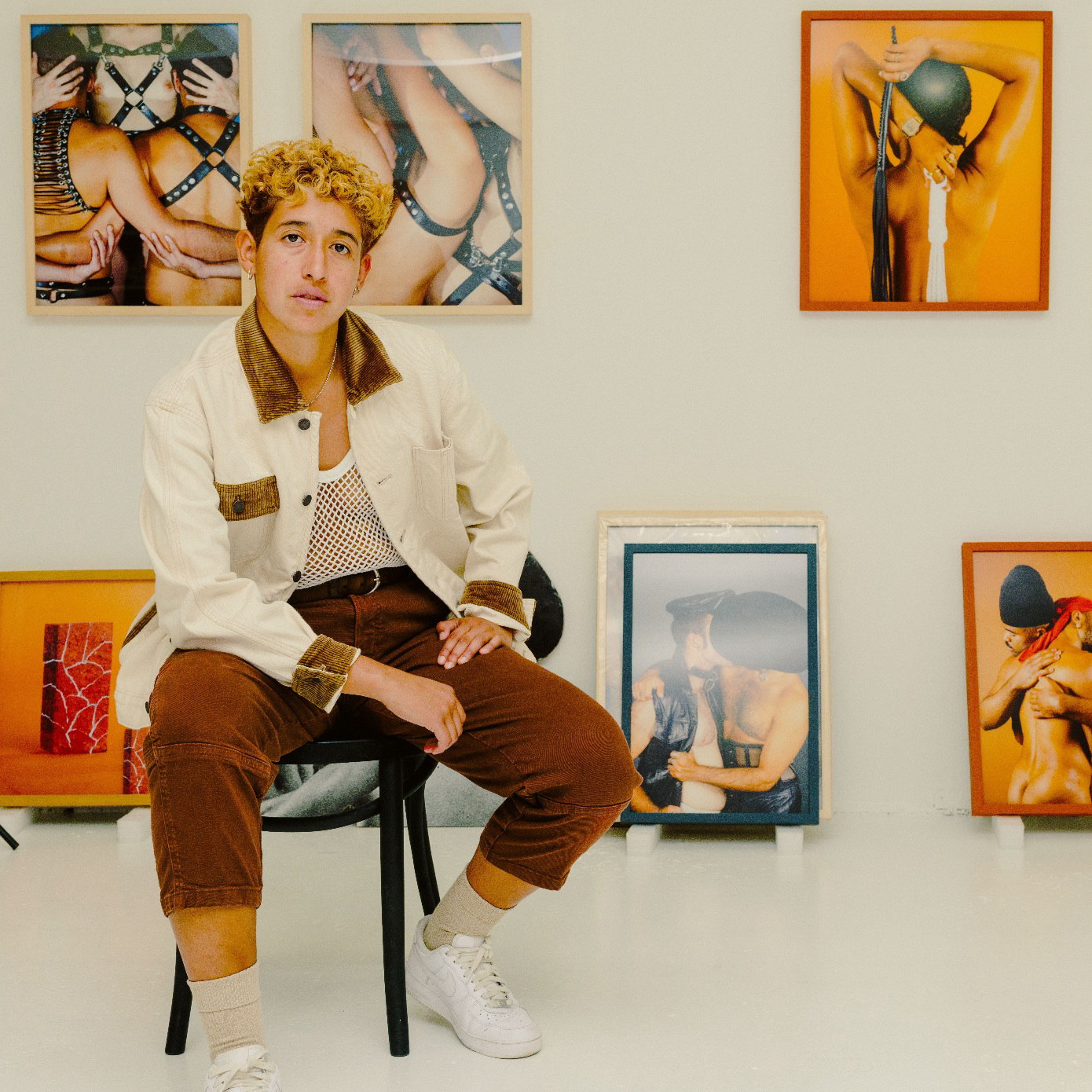 Marcel Pardo Ariza Captures Love In 'Constructed Photographs'
The San Francisco-based artist's practice centers on queer, trans, and non-conforming people, and embraces depictions of joy, care, and pleasure that are less broadly seen.
Read More
Joanna Keane Lopez Has an Intimate Relationship with Her Ancestral Land
The New Mexican artist connects with her family's past through earthen materials and community education.
Read More