Risktakers
Legends in the making, these multi-hyphenate creatives have taken a leap from their formal origins—whether it be fashion, art, or design—traversing disciplines and expectations.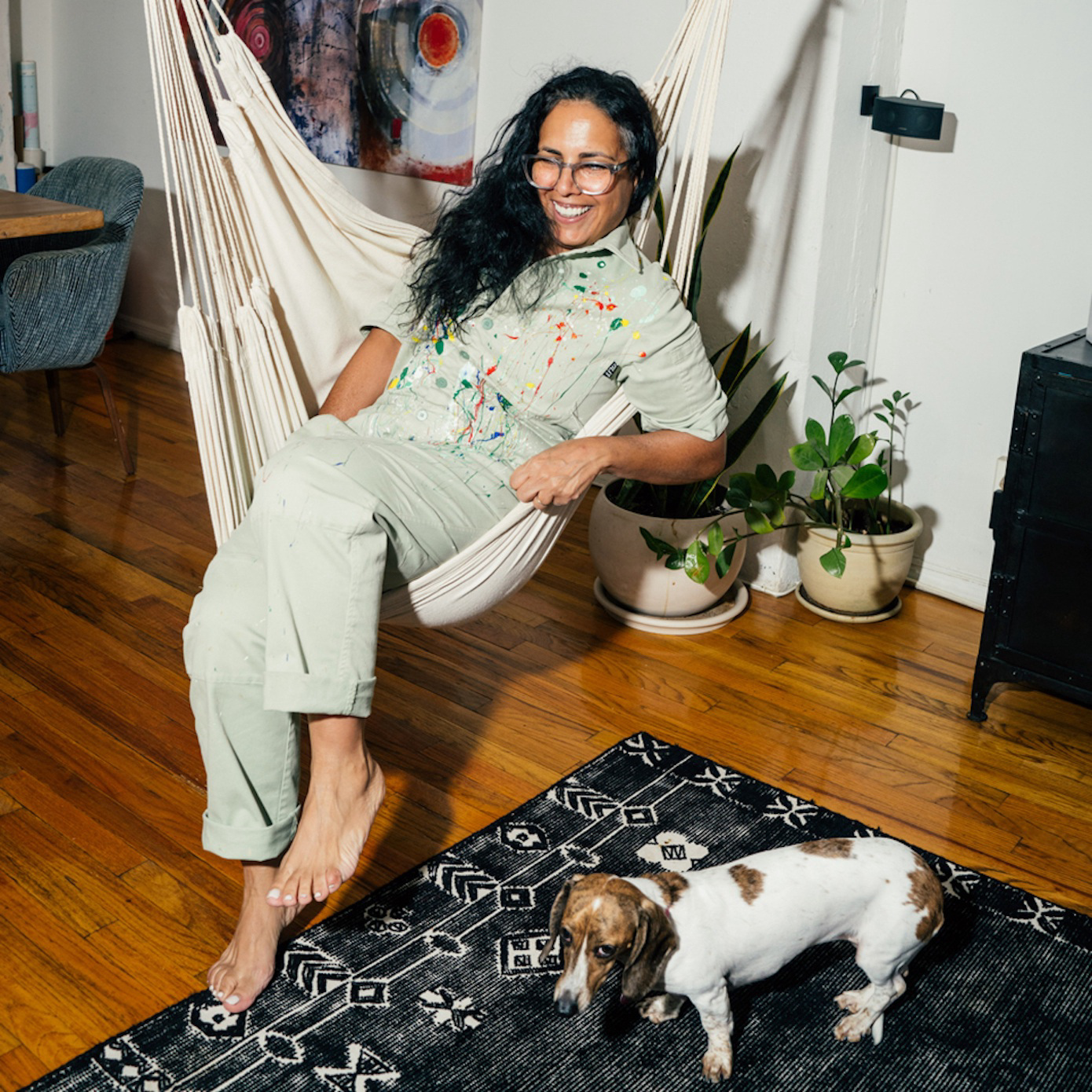 Einat Admony Cooks up a Comedy Career
The celebrated Isreali chef and restauranteur has built her career on challenging conventions and crossing cultures. Now, she's bringing her unorthodox point of view to the comedy scene.
Read More
Beverly Nguyen Wanted It All—And She Got It
After making a career in fashion, the stylist carved a path for herself in the world of home goods—and, in doing so, became the first Asian-American woman to own a store at Rockefeller Center.
Read More