Risktakers
Mundo Makers
Healers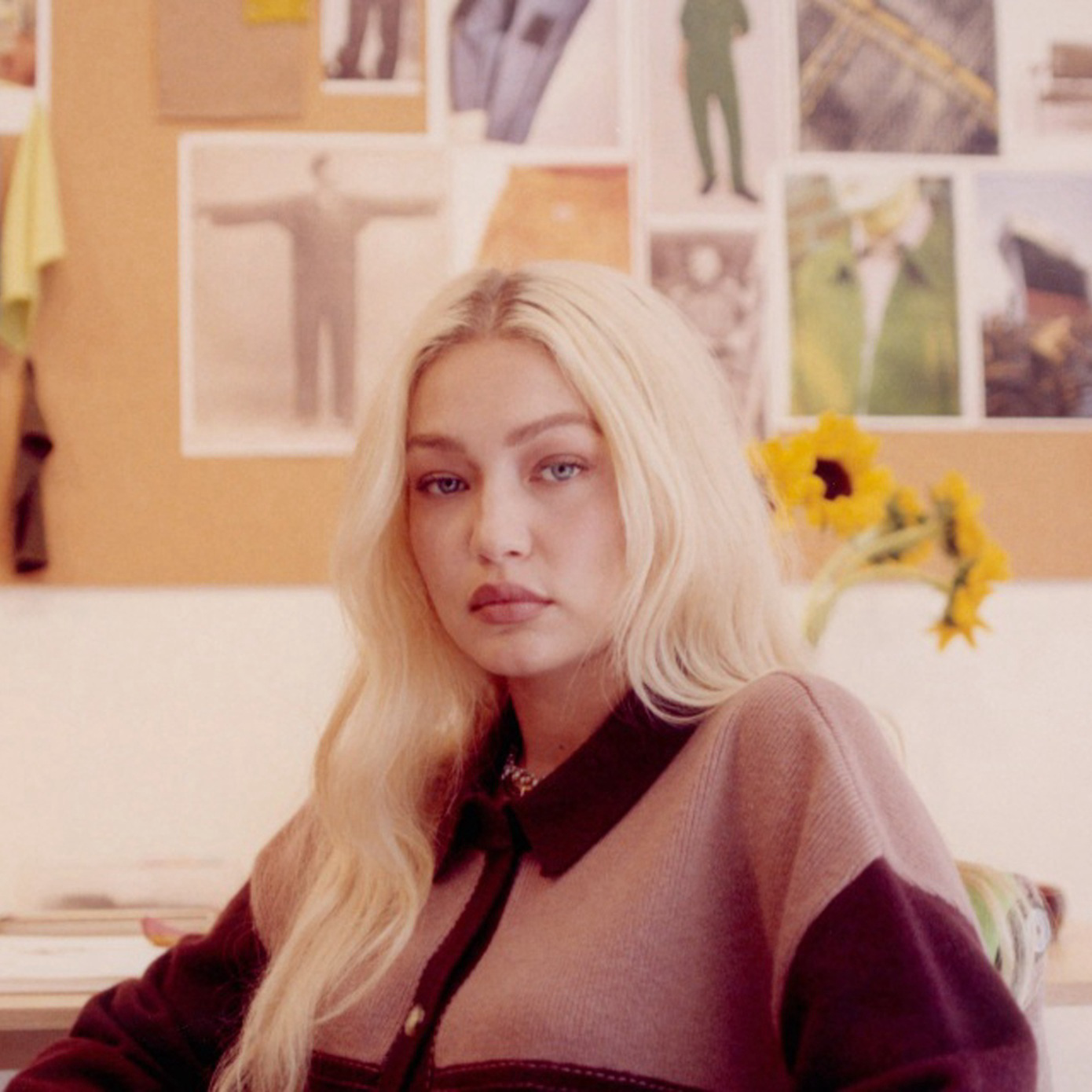 Gigi Hadid on Her New Cashmere Line and Creating a Brand with Intention
When you've already worn the world's most-desired clothes, what's next? For supermodel Gigi Hadid, it's creating your own. Guest in Residence, her new cashmere line, celebrates personal connections and sustainability.
Read More
Rogan Gregory Has Honed His Practice in Freeform Sculpture
After over two decades in fashion, award-winning designer Rogan Gregory returned to his beginnings as an artist. His organic sculptures draw from a desire to explore simpler, more primal forms of existence, and are showcased in his most definitive exhibition to date, "Imperfect Truth," at New York's R & Company.
Read More