A few times a year, fashion standards dictate that well and uniquely dressed people from every corner of the globe descend upon a city to see the latest creations from legacy houses and independent designers alike. Writers, influencers, buyers, celebrities, devotees, PR reps, and more are thrust together for approximately 10 minutes of showtime (as well as the standard 30 to 40 minutes it takes for the runway to actually get going). Then, the lights go up and the audience dashes to the door, headed to another show or dimly-lit afterparty. As the Spring/Summer 2024 season wraps up, CULTURED reached out to a few folks on the ground to get their input on the month's best moments, and the worst mishaps.
Moses Sumney, musician and model
"A moment I want to remember from fashion month is spending time with Bethann Hardison. We ran into each other at Puppets and Puppets and she was luminous. She also invited me to see her documentary [Invisible Beauty] that week and it was amazing. The moment I'd like to forget is the rude doorman outside the Interview party at the Bowery."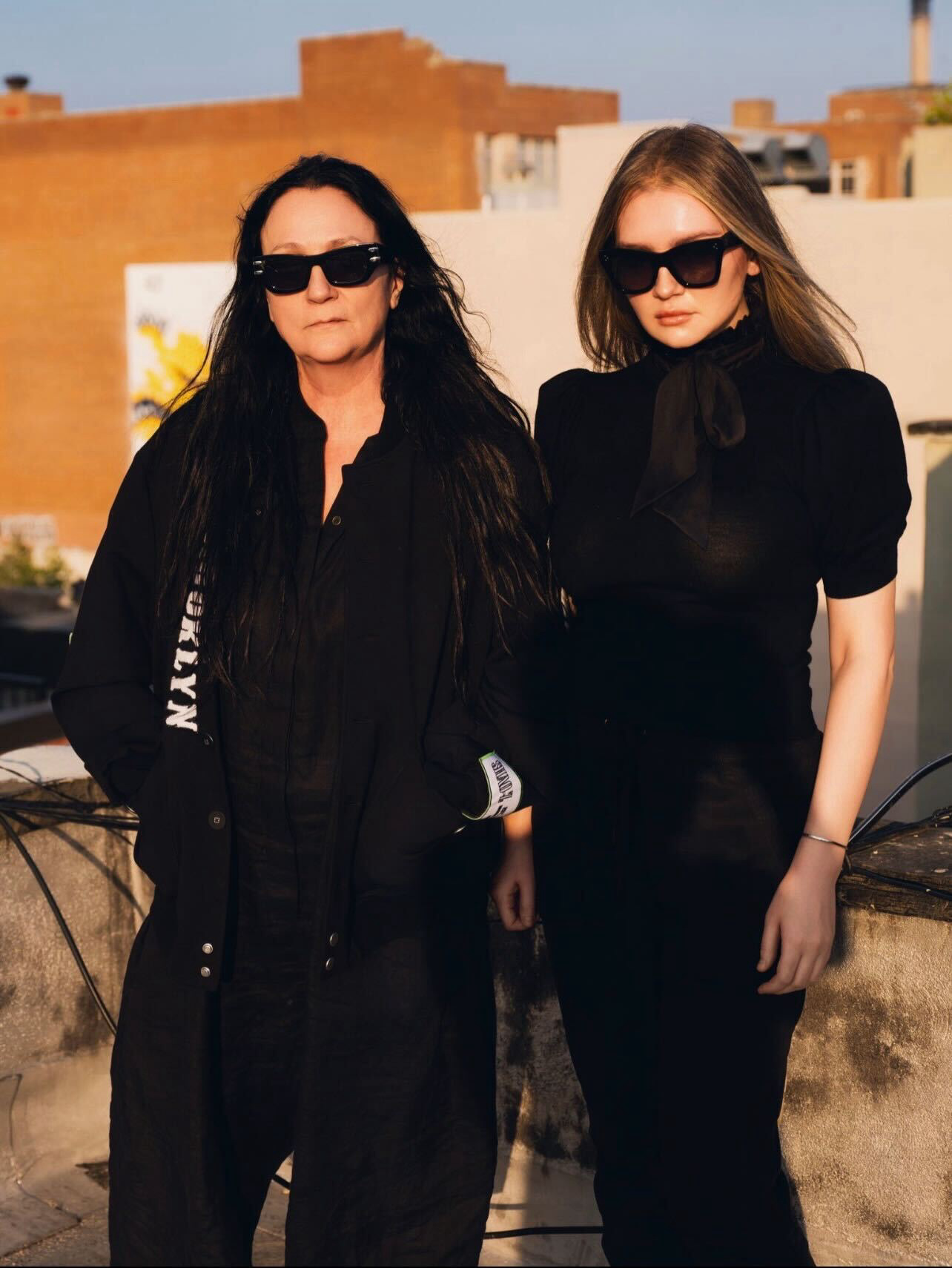 Kelly Cutrone, publicist and founder of People's Revolution
"Producing the SHAO Show with Anna Delvey on her roof is something I want to remember. I'd like to forget people who illegally buy tickets for fashion week and then show up pretending to be editors."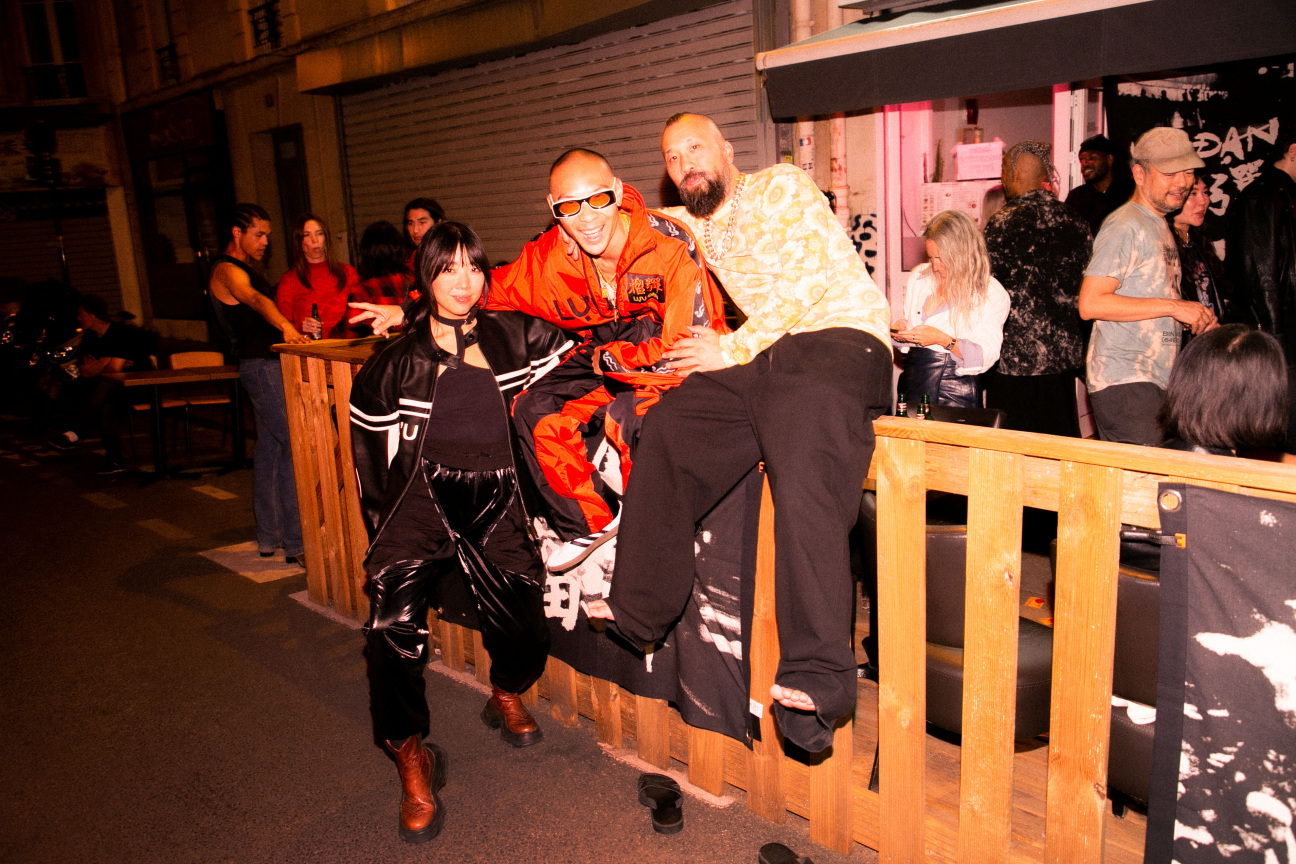 Hung La, founder and creative director of Lu'u Dan
"[From the Lu'u Dan mahjong night we hosted during Paris Fashion Week], I want to remember everyone throwing money on the ground when Susie [Lau] won the bomber jacket at the end of the tournament after an intense game—then the restaurant staff realizing it was my face printed on the bills. Double take. I want to forget having to crash course teach 20 people mahjong at the same time. Also, the fact that I only had 2 dumplings the whole night! Hosting sustained me, I guess."
Fish Fiorucci, model for Luar and more
"A moment I want to remember this season is the infamous Giorgio Armani party. Clearly you had to be on the list. A moment I want to forget is throwing up in my Uber after the Marshall Columbia party."
Alexis Badiyi, stylist
"A moment I want to remember from fashion month are the Issey Miyake, Dries van Noten, and Miu Miu shows. A moment I'd rather forget was feeling ill on my last day and spending it in bed with a mini French pharmacy instead of enjoying Paris."
Sylke Golding, model walking for Etro, Phillip Lim, and more
"Absolute high: I get to live my best life now at 57 being recognized in an industry that prizes youth above all. Where much much younger women tell me that I inspire them. Initially packing a carry-on for a 2 day trip and ending up traveling around Europe for 3 weeks!! I want to forget nothing—all is part of the larger picture! There is no high without the low."
Devine Blacksher, senior fashion editor at Essence, co-founder of To Many More
"What I want to remember? The To Many More x Nike block party. What I want to forget? I didn't do anything I'd really want to forget besides get lost during a train transfer heading to a show in the city (after living in New York for almost nine years). Otherwise, I was super intentional with how I moved around during fashion week."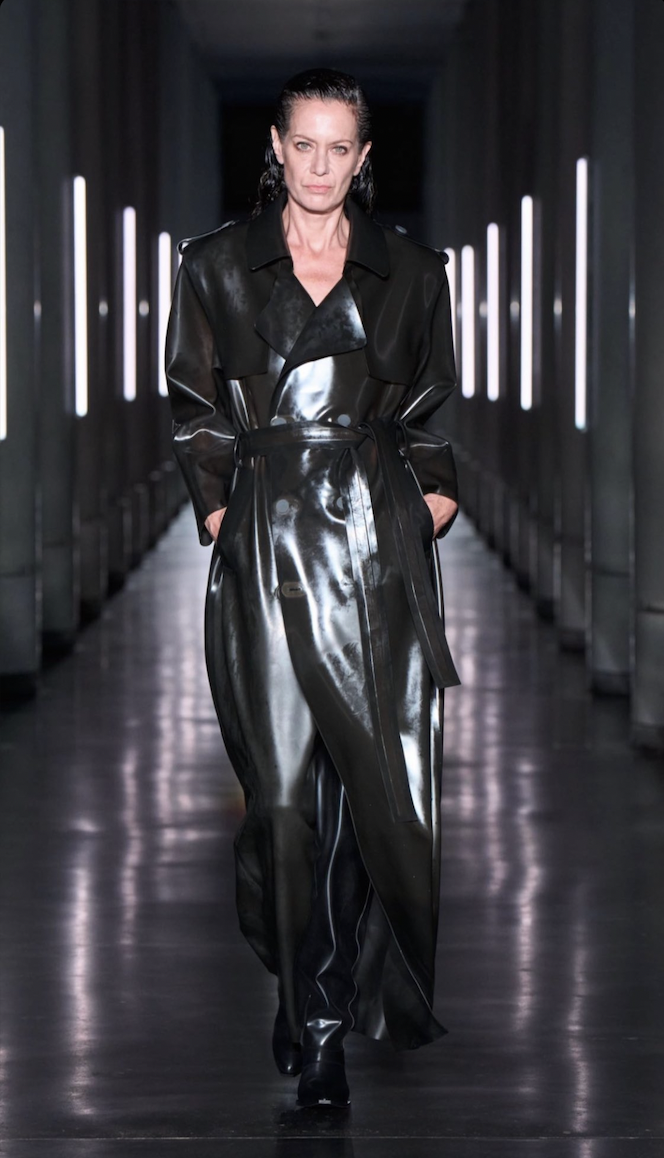 Devon Kaylor, photographer and model walking for Hodakova, Avellano, Didu, and more
"This fashion month included one of my bucket list celebrity sitings, and that's the memory I want to keep. I am not a big fanatic of most of today's famous people, but being up close to Cher at the Valentino entrances did get me all giddy. I watched her '70s weekly variety show religiously as a kid. Her Bob Mackie dresses had a major effect on me fashion-wise. And as a 58-year-old woman being able to walk in four fabulous fashion shows and representing the older demographic was a great honor. I would rather forget the crowds. I started my re-entry into fashion after a 20 year hiatus by shooting streetstyle photography. With the masses of people at each venue, it is no longer possible to get decent shots of attendees, even of the amazing fashion students and stylists who attend just to present their own personal style."
Dan Bassini, photographer
"A moment I want to remember: the chaos of sneaking into the incredible Puppets and Puppets show and photographing first looks in a church basement in front of a crucifix. Then sitting front row for a show filled with animatronic stuffed animals and the runway walking to a saxophonist playing "Careless Whisper." Carly [Mark] crushes it every season. A moment I'd rather forget: YouTube and TikTok pranksters ruining things for everyone. Outside the Carolina Herrera show at the Whitney Museum, a guy yelled at another guy to get out of his way while taking a photo of Sara Sampaio, then smashed what we later found out to be a fake bottle over his head, causing everyone to panic. After a long week of intense heat and bad weather, as well as the presence of real violence this season when an autograph collector punched Laura Linney's assistant, everyone's brains were already scrambled and on edge."
Isha Senghore, model walking for Balmain, Bottega Veneta, Ulla Johnson, Elisabetta Franchi, and more
"A moment that I want to remember from fashion month is being in the rehearsal lineup at Valentino and realizing that I was living a day I had dreamt of since the beginning of my career. I had two other amazing shows that day, and I remember feeling very grateful and happy to be where I was. A moment I'd rather forget is being trapped inside my 5th-floor apartment in Milan on the day of a show. It took the firemen 3.5 hours to break the door and by the time the door was opened, it was too late and I missed the show. I thought that since the worst that could happen already did, things would only get better from there, and I was right! It was a good season."
Briana Andalore, stylist
"Richie Shazam walking Wiederhoeft was my highlight of fashion week. The entire show was theatrical and unexpected in the best way possible. The moment I would rather forget is when used underwear with discharge showed up at my studio in a bag of samples."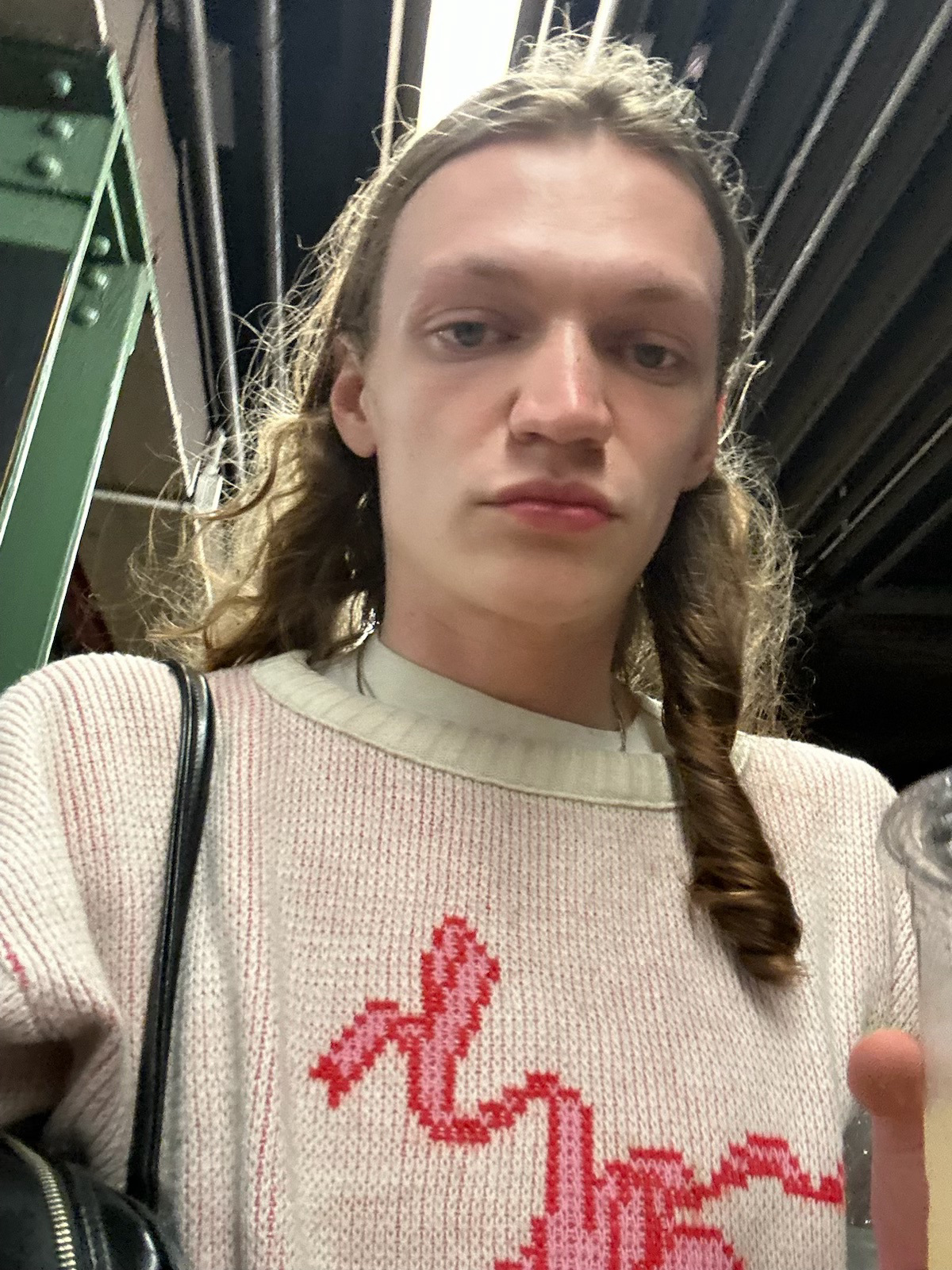 Turner Barbur, model walking for Balenciaga
"The moment I want to remember is drinking wine on a stoop with Kelly Cutrone in the rain. The one I want to forget is the bed bug infestation in Paris."
Jojo Korsh, photographer
"Shooting runway, whether Laquan Smith in New York or Maitrepierre in Paris, is always a moment I want to remember. It is the most exhilarating and heart-racing few minutes as a photographer, and I look forward to it every year. The total exhaustion of the month is always a moment I live to forget. I'm excited to come back every year, so I am clearly good at forgetting it."