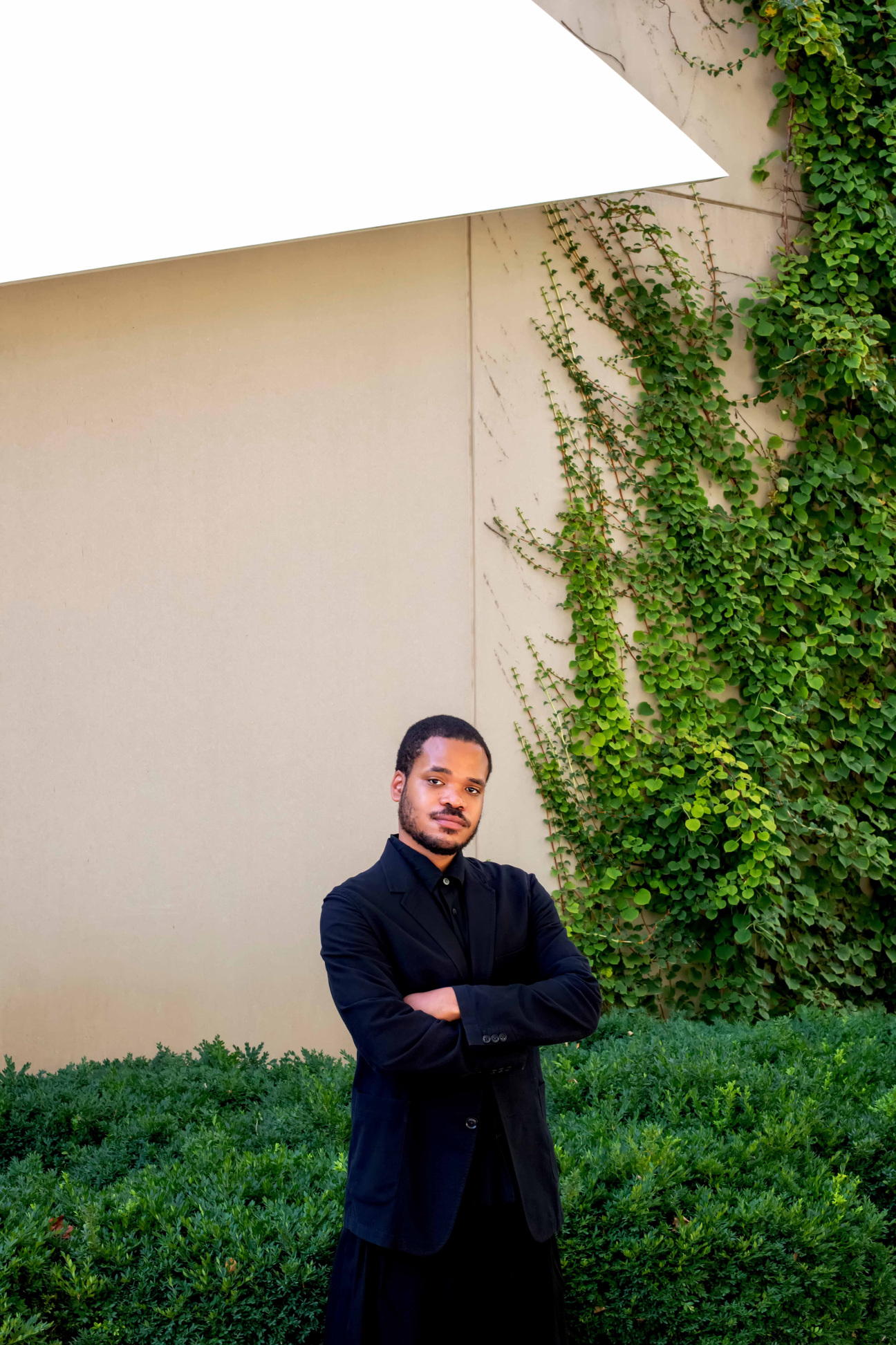 This interview is part of CULTURED's 2023 Young Curators list.
CULTURED: You're a Dia Art Foundation curator with a specialization in Fluxus and global conceptual art of the 1960s and '70s. Did you have an aha moment about the avant-garde artistic movement? When did you realize it was your life-long curatorial mission?
Jordan Carter: I got my undergraduate degree at Brown University, where I was introduced to the notion of curatorial practice. I took a senior seminar in the Department of Modern Culture and Media about thing theory and object relations, which looked at found object art, how objects gain cultural value, and how they become contextualized in museum collections. After that, I did several internships—first at the Centre Pompidou in Paris, and later at the Studio Museum in Harlem, which was very informative for me. My pivotal moment was during a year-long internship at the Museum of Modern Art, where I worked specifically in the Fluxus collection. I learned about Fluxus at Brown, so I hit the ground running at MoMA—unpacking it physically and conceptually—working on a collection exhibition which showed in 2013 and 2014, called "There Will Never Be Silence: Scoring John Cage's 4'33"."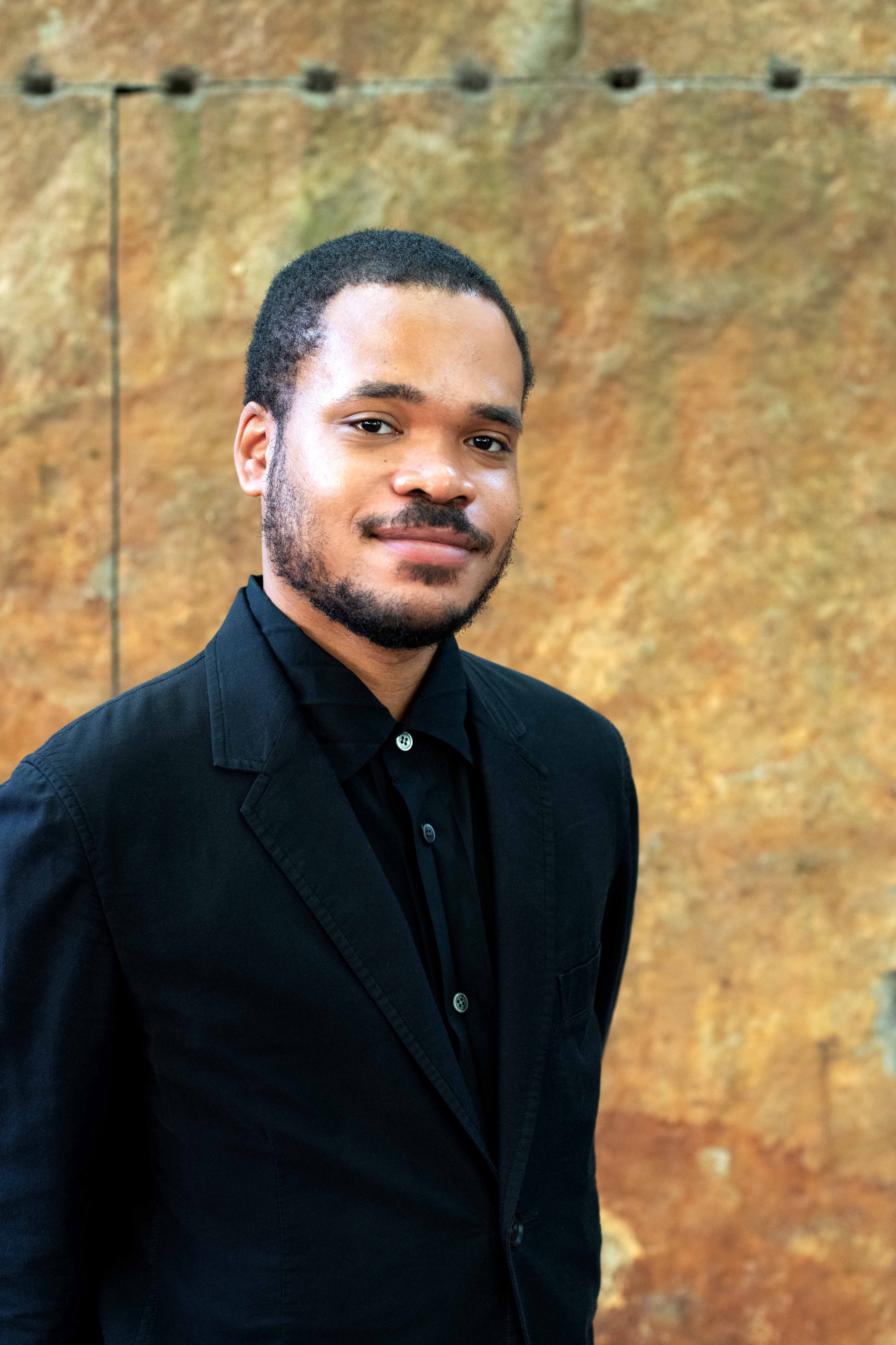 CULTURED: After four years at the Art Institute of Chicago, you transitioned just over a year ago to Dia.
Carter: The nature of the work that I do is that you need to see it in person. After a lot of pandemic setbacks, I finally opened the first U.S. solo exhibition of artist stanley brouwn at the Art Institute of Chicago this spring, with a concurrent, distinct, and complementary presentation of brouwn's work at Dia Beacon. Many people in the United States are unfamiliar with brouwn, who is powerfully elusive and very intentional around the conditions of his work—he did not allow any interpretation, reproduction, or photography of it. He disavows the notion of biography and bibliography as mediating factors in the experience of artwork. The Art Institute has a full range of his object-based practice, and I was able to complement that experience with two rooms of "site-responsive" works at Dia Beacon. I'm excited to have these exhibitions on view at both locations.
CULTURED: What is a curatorial issue that you're preoccupied with at the moment?
Carter: After the stanley brouwn exhibition, one thing has me thinking: We talk so much—in curatorial practice, in the academy, and in dialogue with artists—about notions of refusal. But what does it mean to refuse? What does it mean to withdraw? How can an artist's legacy persist into the future if there's no scholarship around it? Sometimes the most rigorous thing is to do nothing at all. My co-curator Ann Goldstein and I did our very best to realize something that would not compromise brouwn's intentions. Of course, it would have been fantastic to write a book, but I've been asking myself, What does it really mean to host refusal and honor an artist's intentions?
For more interviews with CULTURED's 2023 Young Curators, check out our conversations with Ashton Cooper, Karen Van Godtsenhoven, and Bernardo Mosqueira.