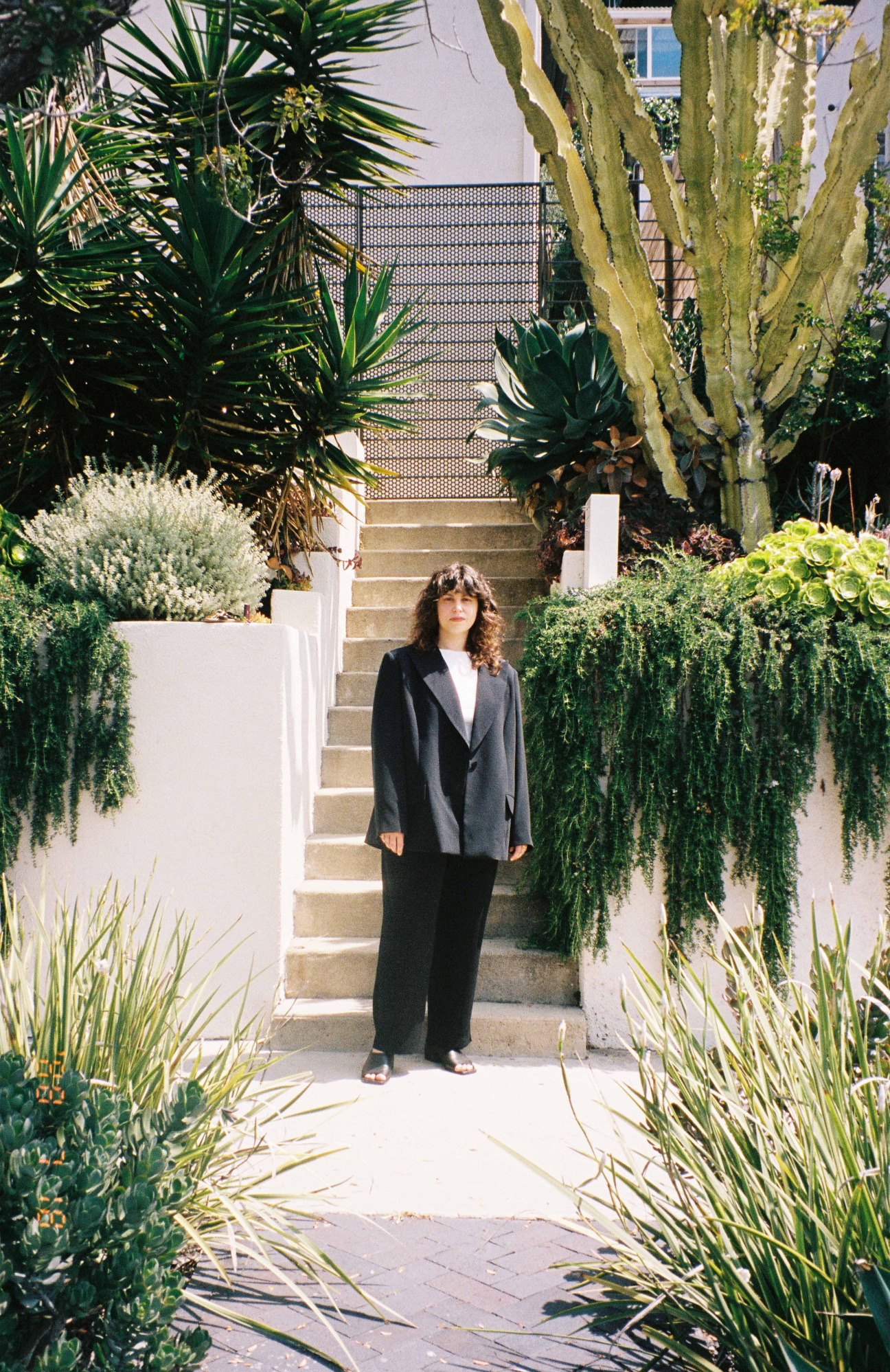 This interview is part of CULTURED's 2023 Young Curators list.
Jacoba Urist: As the Hammer Museum's current Luce Curatorial Fellow, you are immersed in one of the world's great experimental and academic institutions. I remember one of the first shows you curated in 2016 at the Knockdown Center in Queens, a cultural venue also prized for risk-taking.
Ashton Cooper: "Read My Lips" was really important for me. It was a two-person exhibition of paintings and sculptures by Ren Loren Britton, as well as prints and video by Kerry Downey. In that show, I was really thinking through what it means to flirt with the refusal of visibility of queer and transgender artists, and how that translates to art projects. In conjunction with the exhibition, I staged a roundtable symposium on the notion of queer abstraction, which was emergent at the time.
That transcript ended up being published in a scholarly journal and continues to circulate in new conversations. The roundtable was recently quoted in a book called Trans Care [by Hil Malatino], published in 2020. The past 10 years or so have made it clear that it's not enough to bring under-recognized artists into institutional spaces. We need to rethink the ways that we describe and historicize their work. I'm really interested in how artists think about their own identifications in relation to their art-making practices, both historically and now.
Urist: You also have a writing practice. How does that inform your vision?
Cooper: My first job after Barnard [College] was as an art journalist. I still write reviews for Artforum regularly. When I started, I was talking to artists constantly, and I began making connections across studio visits and across different practices. I decided to do my own shows to bring these artists and their ideas together. Since 2016, I've done nine shows in nonprofits and galleries. I realized I was interested in working institutionally to deepen my practice, so I started my PhD at the University of Southern California in 2018, which I'm finishing at the end of the year. I've specialized in modern and contemporary art, with a focus on queer, feminist, and anti-racist approaches to historical thinking.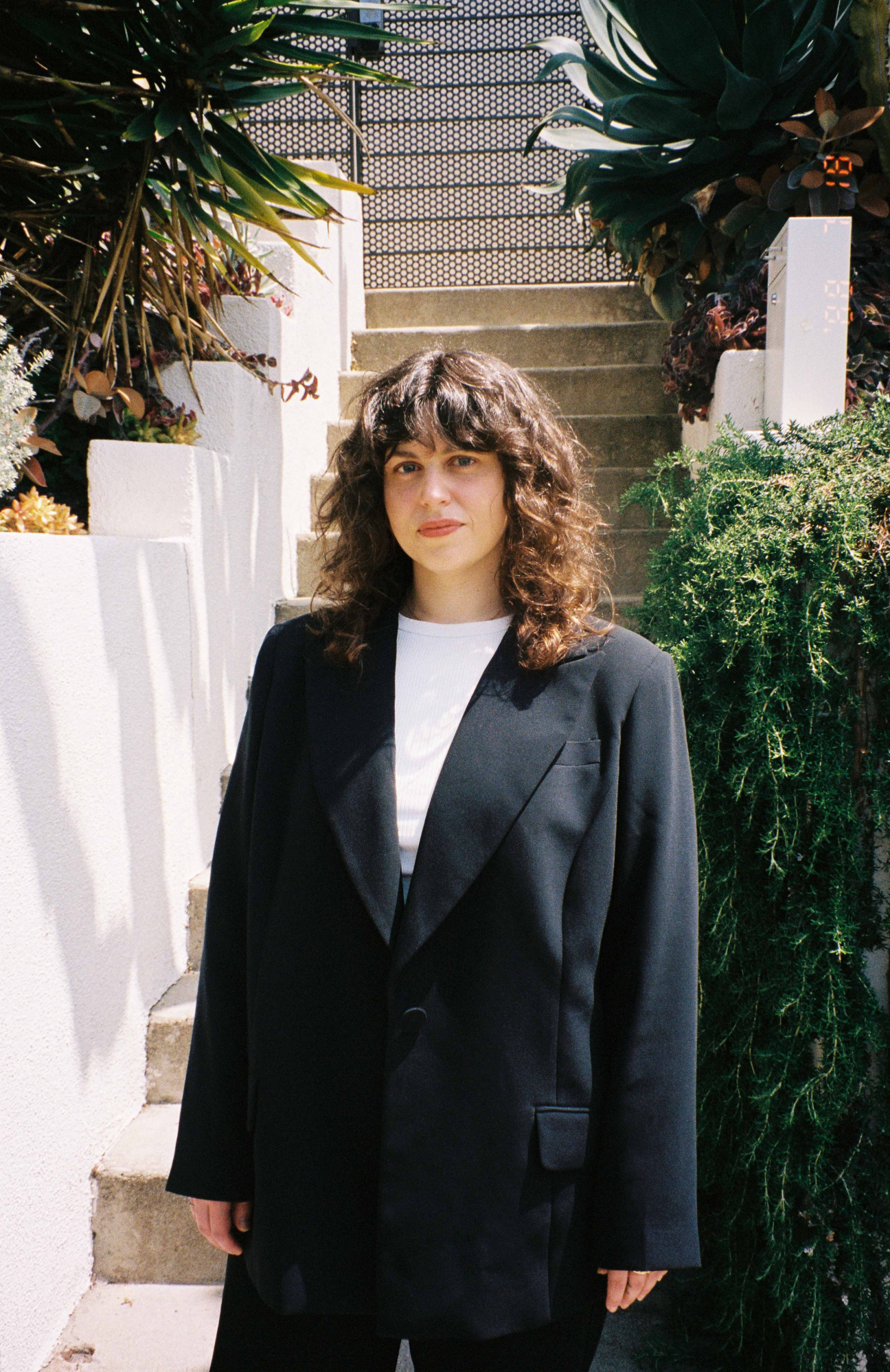 Urist: Tell us about "Made in L.A. 2023: Acts of Living." More than other U.S. biennials, it's known for introducing and amplifying the most significant, emerging artists of the day.
Cooper: I feel incredibly lucky to be working on "Made in L.A." There are 39 artists in the show, and getting to know each one of them is such a pleasure. It's been energizing to be welcomed into so many studios. Diana Nawi and Pablo José Ramírez have been amazing curatorial mentors. I am inspired by the energy that they bring to their work and their kindness. Diana and Pablo have conceived this incredible structure, where the show is organized in these constellations of loosely conceived genealogies of Los Angeles artists. I wrote an essay for the catalog that focuses on one of those constellations. My approach to curating is guided by queer, feminist politics. In the simplest sense, that means combating systems of exclusion and devoting attention to under-recognized artists. I'm interested in challenging and revising the dominant narratives about contemporary art that tend to exclude non-white methodologies and practices that exceed easy categorization.
For more interviews with CULTURED's 2023 Young Curators, check out our conversations with Zoe Lukov, Bernardo Mosqueira, and Stephanie Seidel.