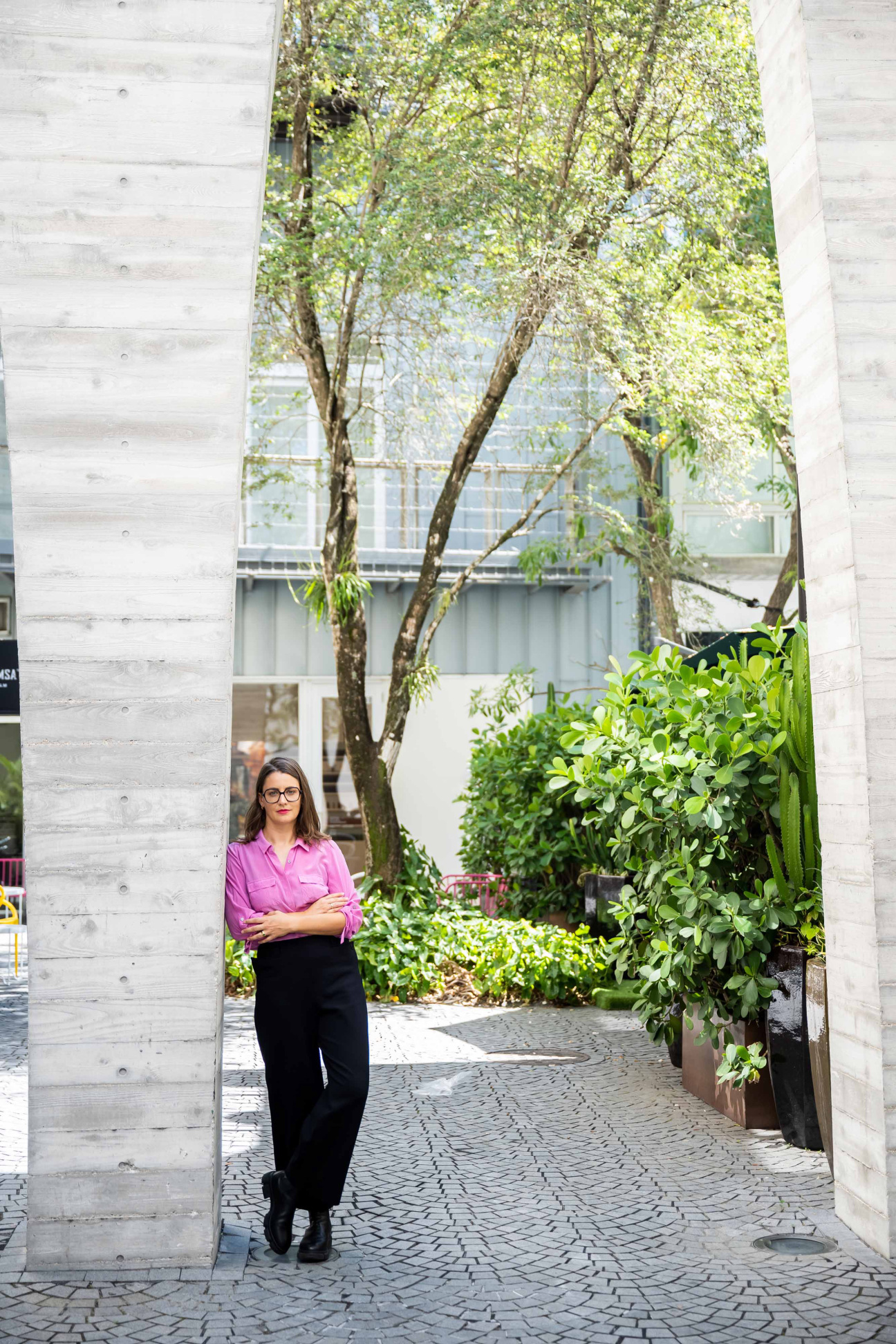 This interview is part of CULTURED's 2023 Young Curators list.
Jacoba Urist: You joined ICA Miami in the spring of 2016. What makes the museum a unique place to focus your curatorial practice?
Stephanie Seidel: Two things are unique and special to me about the ICA's exhibition program. On one hand, it brings artists to a museum platform to exhibit their work for the first time, such as the shows I worked on for Diamond Stingily or Tomm El-Saieh. The second thing is providing new insights into established artists' work, whether less-known or understudied. When we showed him, Thomas Bayrle was a super-established artist who wasn't known in the United States much.
The ICA Miami presents artists that you can't find anywhere else in the U.S. and puts them on the map. Everybody knows Judy Chicago as the Dinner Party artist, for instance, but when we undertook the show "Judy Chicago: A Reckoning," that I co-curated [in 2018–19], we exhibited many other works. We showed super-minimal early sculptures and super-figurative '80s paintings to create different narratives and went into depth on the artist's practice. Recently, I organized "Betye Saar: Serious Moonlight," a survey that brought lesser-known installations to life that hadn't been seen for 30 years. The show has toured to the Frac Lorraine in Metz, France, and to Kunstmuseum Luzern in Switzerland.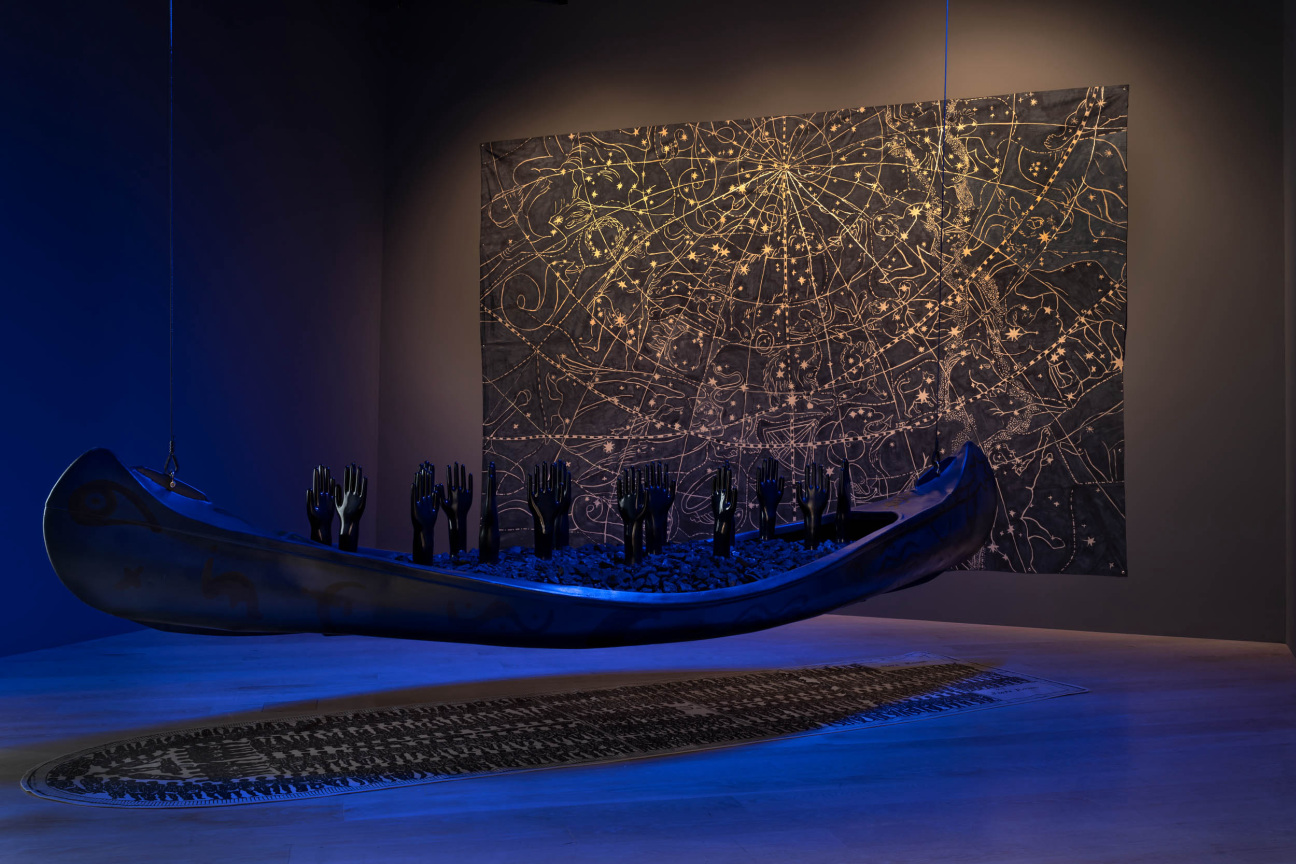 Urist: How do the exhibitions you organize influence the museum as an institution?
Seidel: What's most important to me and to the museum is creating scholarship around our programs through lectures, talks, and seminars. Every large show has an exhibition catalog. Personally, as a curator, it's important to shape narratives that have not been told loudly enough.
Urist: Miami also provides a singular context for art viewing.
Seidel: It's a very dynamic city that's unique for the influence of the Caribbean diaspora. In many ways, it's the crossroads between North America, South America, and the Caribbean.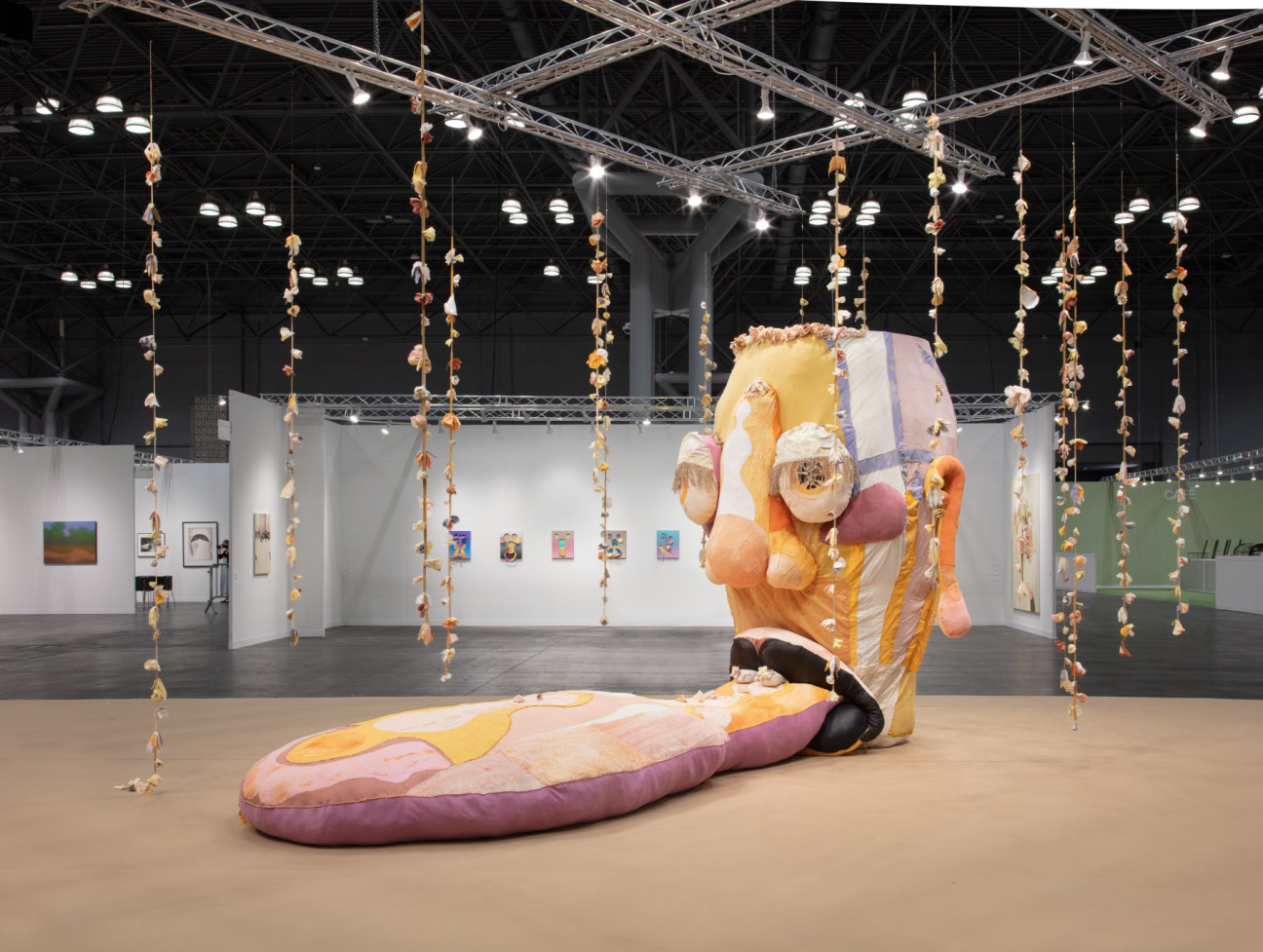 Urist: What's next?
Seidel: I'm currently working on a presentation for the artist Tau Lewis—who is going to win the Ezratti Family Prize for Sculpture, awarded by the ICA Miami to a living artist—with a newly commissioned ground-floor installation. I'm also working on a show for Zilia Sánchez, a Cuban artist based in Puerto Rico, which opens next year. I'm interested in historical and contemporary forms of feminism—not as applied to female artists, but rather a way of approaching things and unearthing narratives that lie outside of the mainstream.
For more interviews with CULTURED's 2023 Young Curators, check out our conversations with Zoe Lukov, Bernardo Mosqueira, and Ashton Cooper.