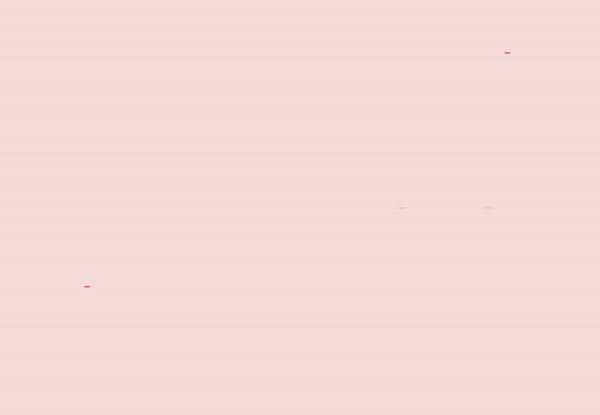 These days, anything from a sock drawer to a hotel minibar can be curated. Late-aughts lifestyle brands saw "curation" as a catchall for "in good taste," but what those marketing geniuses didn't grasp was the root of the practice. The verb "to curate" comes from the Latin curare, which means "to take care of." This is what great curators do—attend to the world and its political, aesthetic, social, spiritual, and physical realities—with great empathy.
Sometimes this means mounting exhibitions. Sometimes this means seducing funders. Sometimes this means creating a space to utter out loud what we all need to hear. Curators play, at any given moment, the role of coach, administrator, figurehead, protector, heretic, writer, academic, installer, soothsayer, or friend. It is a critical, often thankless calling that requires a Renaissance man's arsenal. The best curators have mastered these roles not only because they care, but because they have a unique vision to contribute.
Curating is an active practice, and CULTURED's eighth annual Young Curators list celebrates that sense of forward motion. These six practitioners span movements, mediums, and approaches to institutional and guerilla curation, but each is attentive and thoughtful in all that they do. In their own words, they reflect on the art of blazing new paths in a crowded field.
–Kat Herriman
See the 2023 Young Curators below: