Young Curators 2023
Handpicked by CULTURED, the eighth annual selection is comprised of six visionaries who have mastered their craft, due in part to their unique ability to ride the forward motion of the field.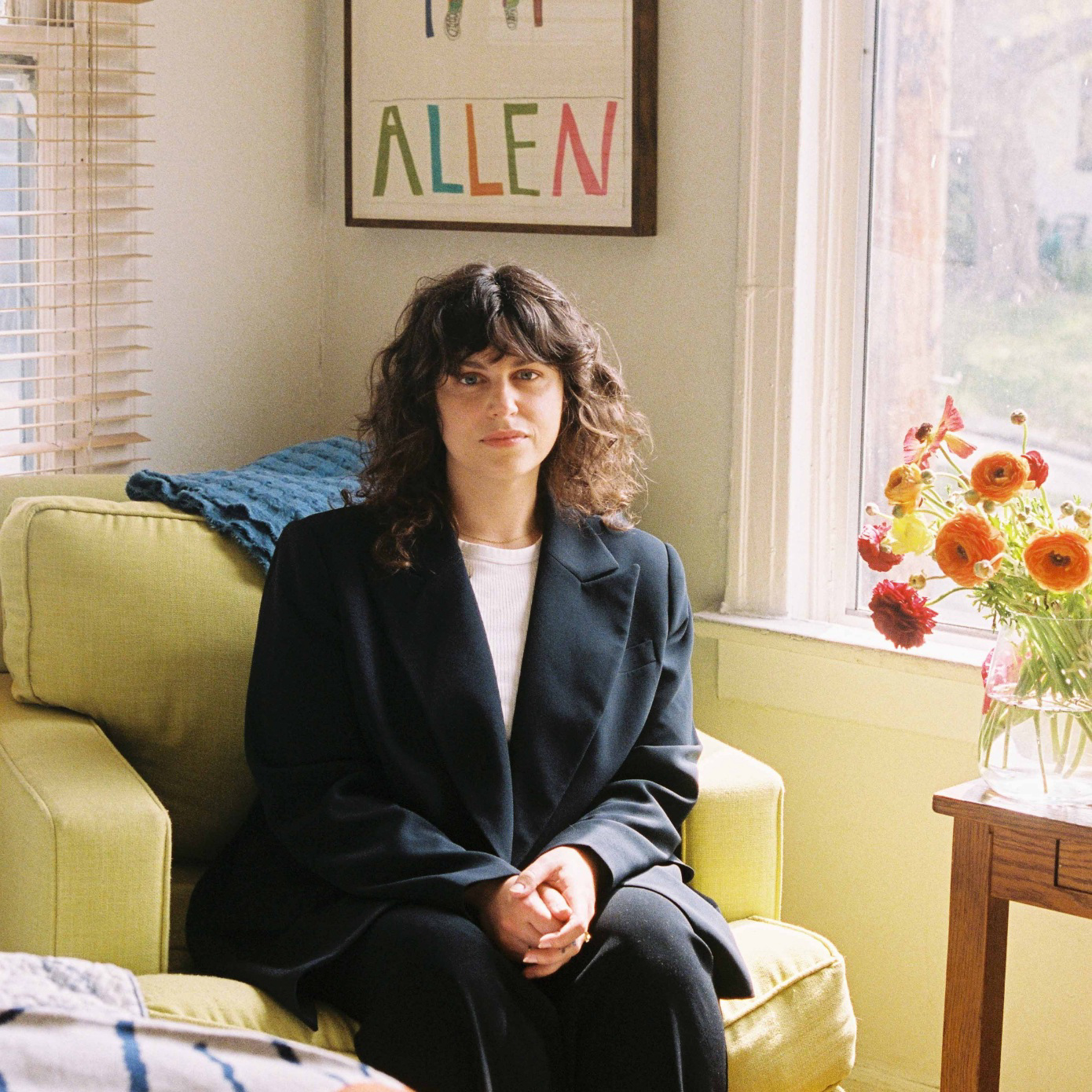 What Drives Curators Today? 6 Young Art Professionals Share the Rules They Live By
CULTURED's 2023 Young Curators, including Ashton Cooper, Zoe Lukov, and Bernardo Mosqueira, open up about their guiding principles.
Read More
At 21, Bernardo Mosqueira Had Already Curated His First Show
As a curator dedicated to Latinx art, Bernardo Mosqueira helped solidify Rio de Janeiro's significant international contemporary art scene. Now, he's set his sights on reframing the curatorial conversation in New York. This summer, he's behind two of the New Museum's latest exhibitions: "Wynnie Mynerva: The Original Riot" and "Pepón Osorio: Mi corazón latiente/ My Beating Heart."
Read More