1. Anna Uddenberg Translates Reality TV into Sculptural Simulacra
The Berlin-based Swedish artist reached art world and Internet notoriety with her sculptures of hypersexualized and overextended faceless female figures. Now, she's shifting her focus to real estate fantasies and heterotopic infrastructures. CULTURED spoke to the artist following the opening of her new show, "Continental Breakfast" at Meredith Rosen Gallery, to talk reality TV, marketing the authentic self, and simulacra.
2. Emily Ratajkowski Grew Up Surrounded by Art. Now, It's Key to Her Parenting Philosophy.
As a child, CULTURED's April/May cover star spent a great deal of time playing alongside her father, the painter and sculptor John David Ratajkowski, in his studio and their elaborately designed family home. On the eve of her son Sylvester's second birthday, the father and daughter took an opportunity to reflect on parenting, Emily's foray into the art world, and how art became inseparable from their family life.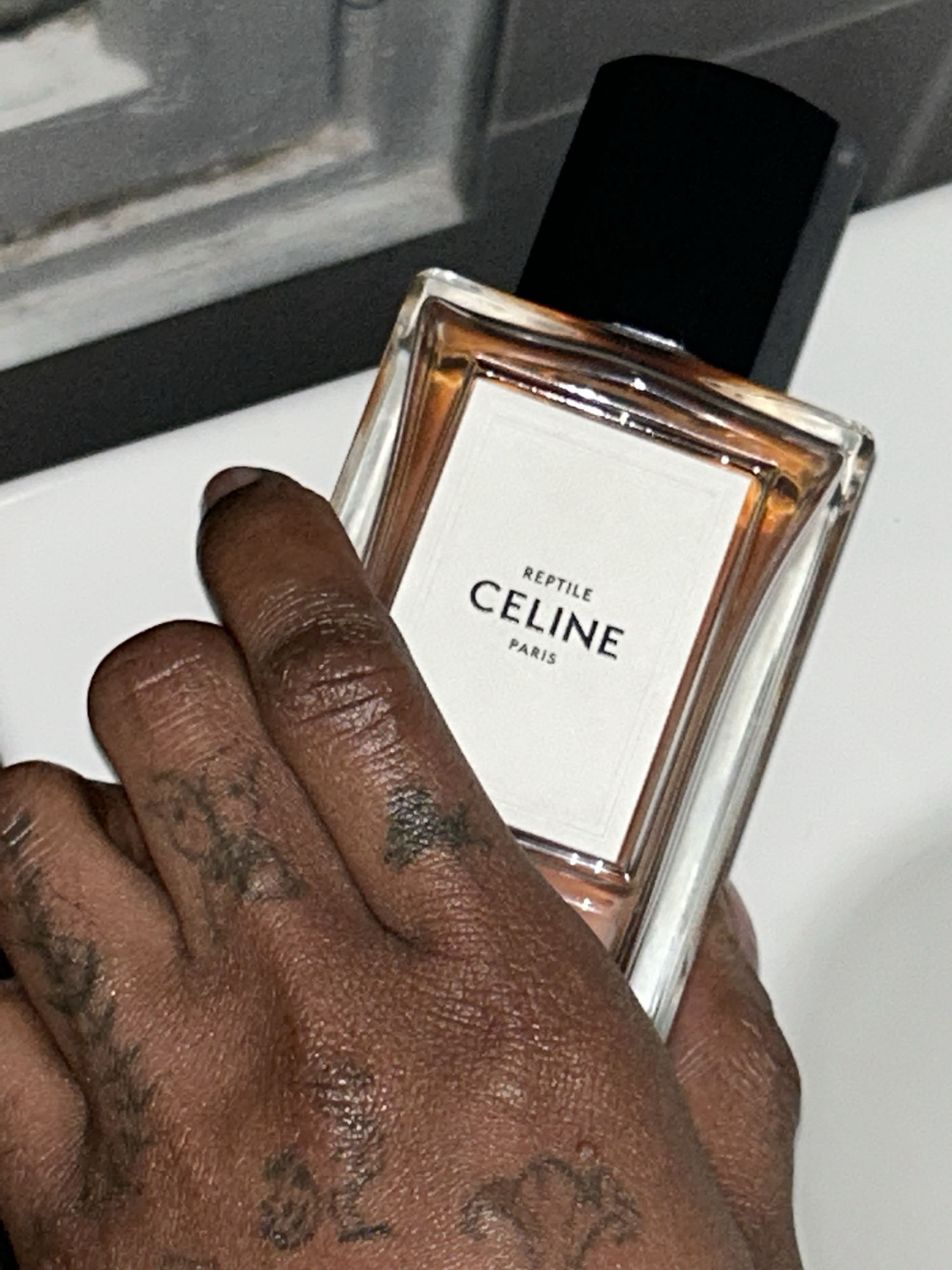 3. 8 Perfume Connoisseurs on the Smells of Spring
With the arrival of spring comes a host of new scents roused from hibernation: fleshy magnolia petals, smoky outdoor cookouts, wet sidewalk pavement, and the like. Before the aromas of spring gave way to summer's trademark notes of subway fumes and hot garbage, some of CULTURED's favorite noses, including Diamond Stingily, Kayode Ojo, and Anicka Yi, told us what they're wearing this season.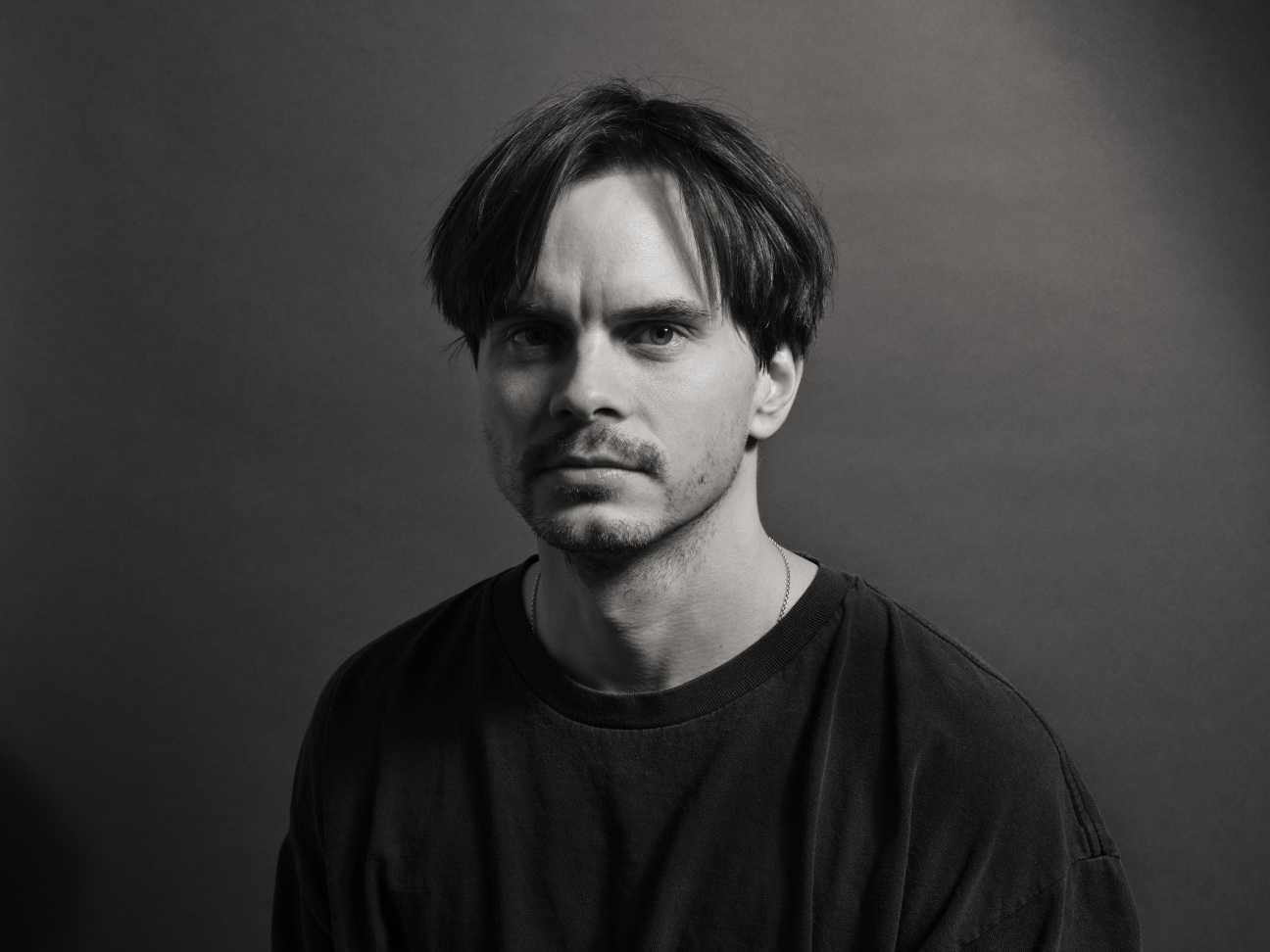 4. Meet the Filmmaker Behind 'Sick of Myself,' the Artist-Ego Satire that Swept Cannes
"I've had an image in my head for so long," said Kristoffer Borgli, "of a blonde girl in Oslo who has a terrific skin disease." This unsettling image finds a home in Sick of Myself, the Norwegian filmmaker's first feature, which completed the journey from the Cannes Film Festival to select theaters this month. To mark the film's U.S. release, Kristoffer Borgli talked to CULTURED about bohemian thieves, bad skin, and Sisyphus.
5. Introducing CULTURED's 2023 Young Collectors List
CULTURED's sixth annual Young Collectors list comprises 13 legacy and first-generation names—spanning coasts, disciplines, and collecting philosophies—who are ushering in a new era in collecting. As these newcomers grow more comfortable calling themselves collectors, their investment in the arts reflects a commitment to nurturing the experimental, diverse, and aesthetically exquisite.
6. Confronting the Monster Inside Pablo Picasso
Celebrating Pablo Picasso's legacy has become a precarious mixture of compromise and dubious admiration. How can a woman, or anyone for that matter, hang a painting or a print on their wall crafted by a man who once unabashedly told his lover that "women are machines for suffering"? Author Claire Dederer, whose book Monsters: A Fan's Dilemma questions whether one can separate the art from the artist, reflected on Pablo Picasso's troubled legacy on the 50th anniversary of his death.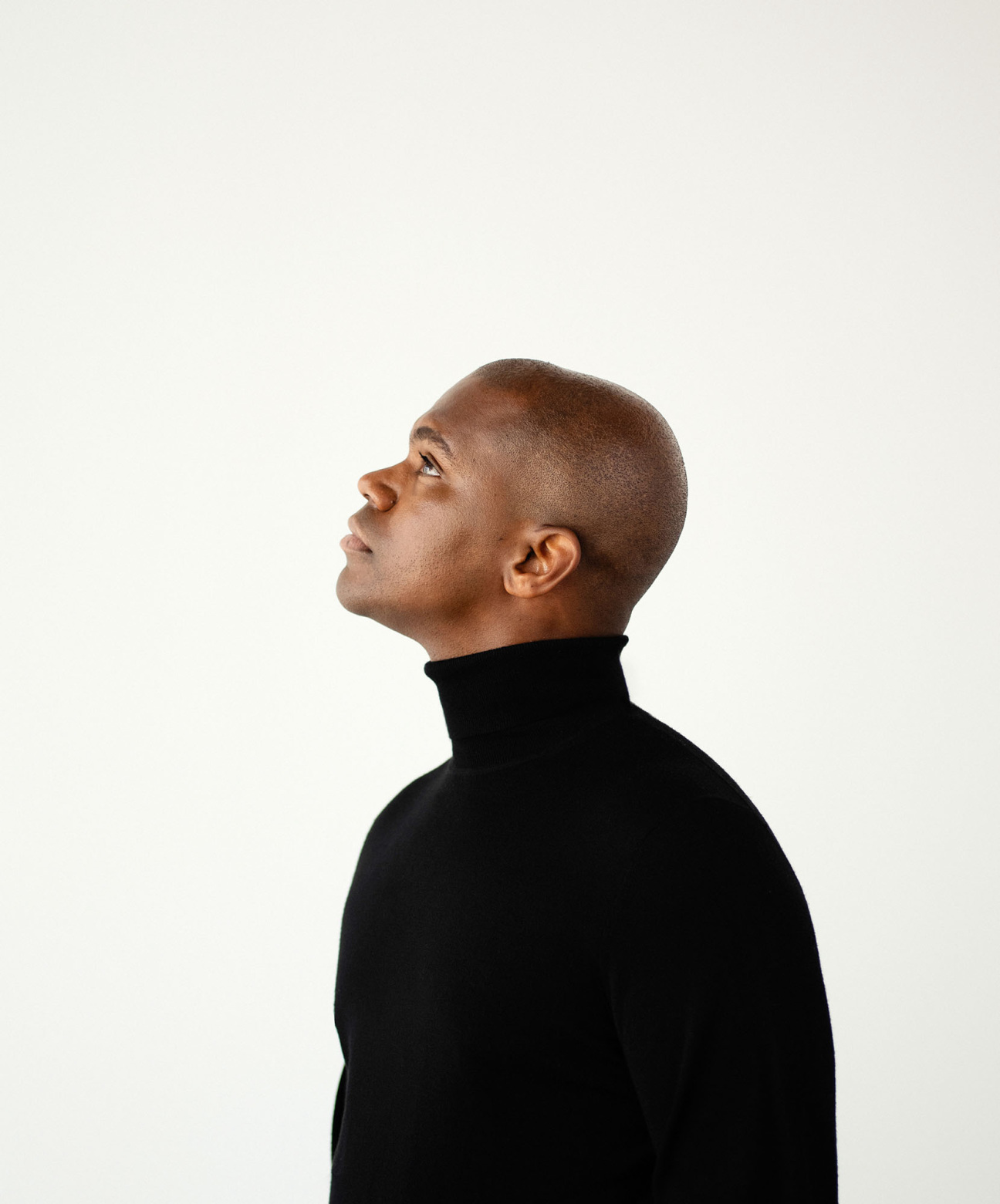 7. Jonathan Carver Moore Breaks Gallery Ground
Jonathan Carver Moore understands that a good story connects the deeply personal to the universal. With his newly opened eponymous gallery in San Francisco—the first to be owned by an openly gay, Black man—Moore centers underrepresented voices and uplifts his local community, starting with a survey of soft sculptures by Taiwanese-born, San Francisco-based artist Kacy Jung.
8. Emily Ratajkowski's 5 Points of Culture
Growing up in Encinitas, California, nearly all of Emily Ratajkowski's youth revolved around art—both decisively and unintentionally—as she discussed with her father in a recent conversation for her CULTURED cover story. In CULTURED's ongoing series, 5 Points of Culture, the April/May 2023 cover star shared her personal influences and the other figures and films that molded her into a creative entrepreneur and art collector.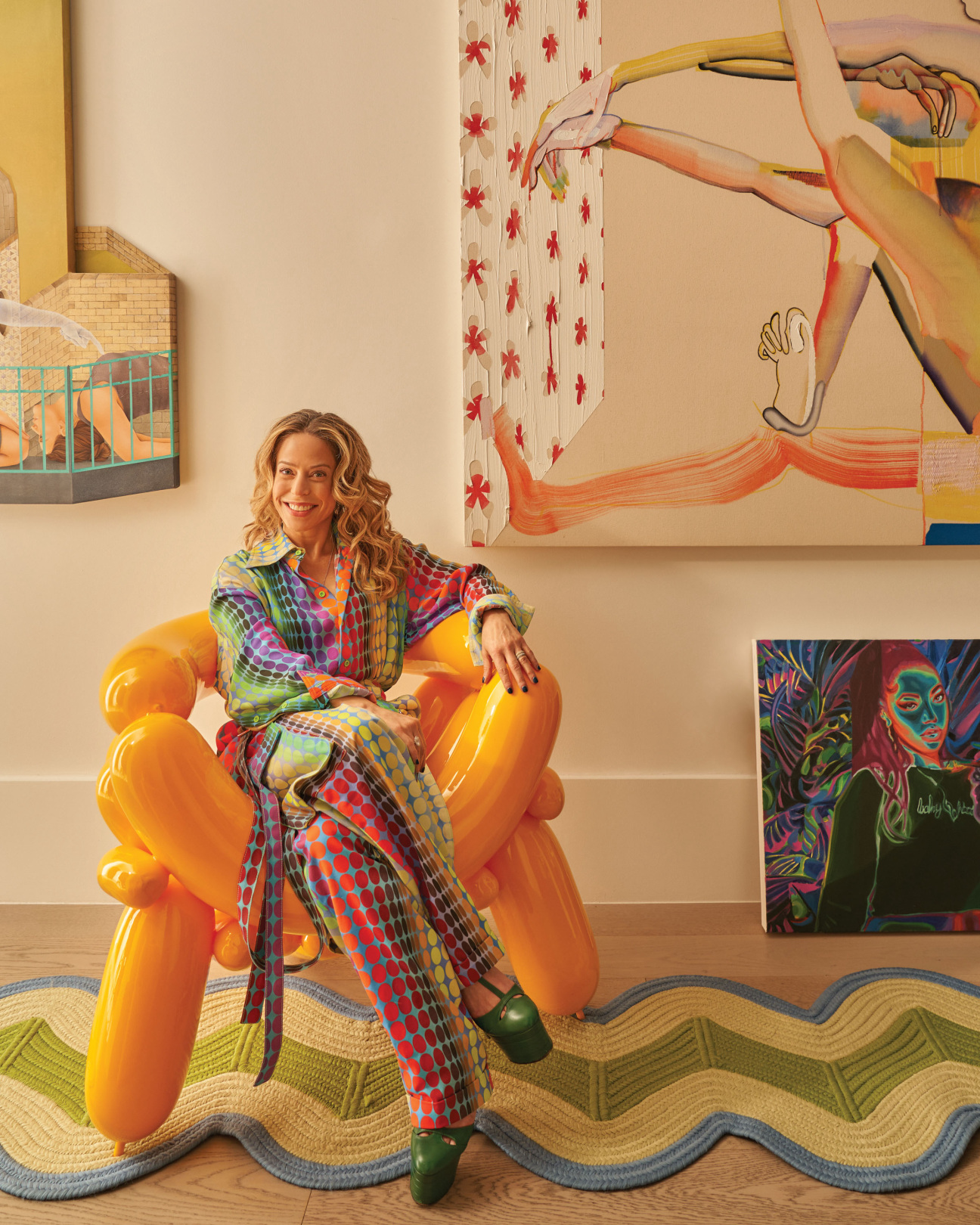 9. Karen Robinovitz Runs an Empire Out of Her Art-Filled, Eclectic Brooklyn Apartment
Co-founder of the Sloomoo Institute, businesswoman Karen Robinovitz is also a Brooklyn Museum board member and a dedicated chronicler of her "art exploration" on Instagram, where she documents gallery trips to PPOW and Venus Over Manhattan, and studio visits with the likes of Ana Benaroya and Natalie Frank. A commitment to youthful playfulness is vital to the collector, as is uplifting female-identifying artists, both of which run through her ever-evolving collection of works by emerging and mid-career artists.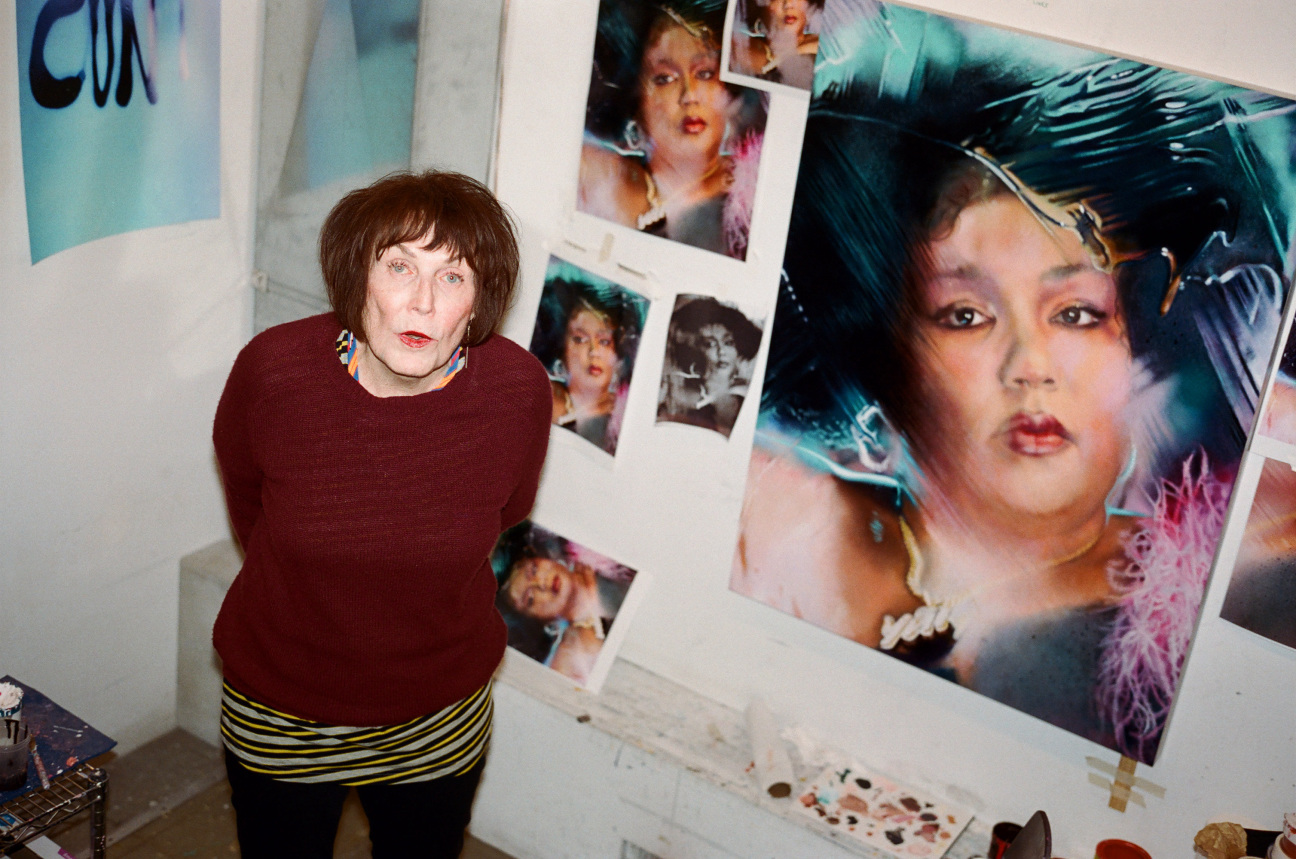 10. Marilyn Minter Serves Tits, Ass, and Champagne Out of a Water Fountain
Ahead of the opening of Marilyn Minter's self-titled exhibition at LGDR, the artist's first new showing of work in New York since Pretty/Dirty, her celebrated retrospective at the Brooklyn Museum seven years ago, she invited CULTURED into her studio to preview her new work. Featuring sculptural works, photographs, and a new series of paintings, "Marilyn Minter" sprawls across the new Upper East Side gallery's three floors and elaborates on the artist's 50-year investigation into beauty, aging, sex-positivity, and personal autonomy.