Elizabeth Fazzare: How did you begin to build your own collection?
Neil Hamamoto: I've carried an iPhone with me pretty much everyday since 2008 when I was 15 years old. My collection really began with my iPhone camera and a special folder of photos I captured of works I wanted to "collect." I believe it was through this process that I developed my interests and taste which became the impetus for my first real acquisition.
EF: What was the first piece you purchased?
NH: A true first edition copy of Robert Frank's The Americans. The one published by Robert Delpire in 1958 with the cover that actually reads Les Américains.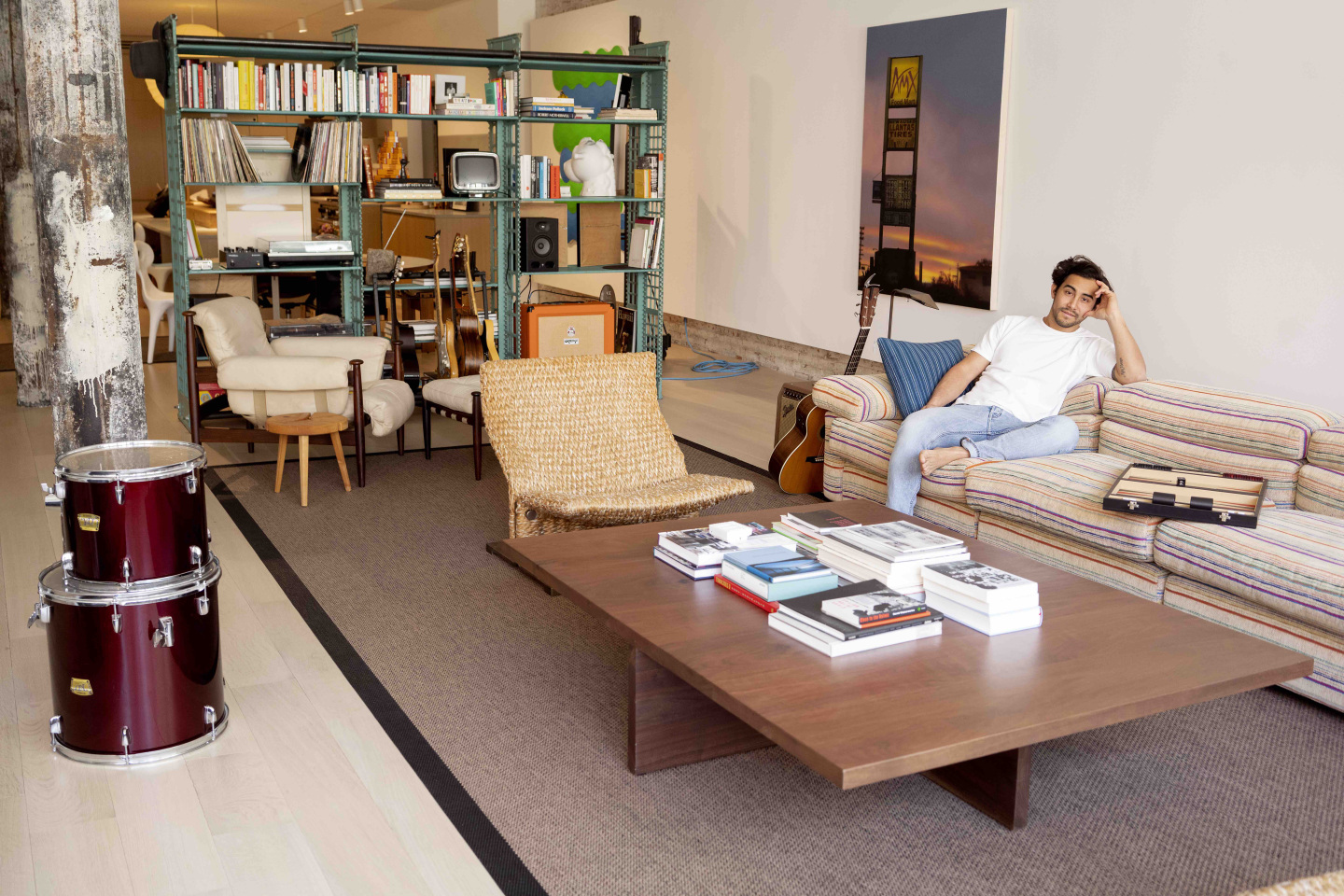 EF: Do you have a defining theme to your collection?
NH: As an artist I don't like feeling boxed in. Defining my collection feels too much like that. I certainly have a preference for objects I want to acquire and live with but nothing formalized. My interests tend to align with artists working three-dimensionally at medium to large scale. And I love artists who center materials and process in their work too.
EF: What designers/artists are inspiring you right now?
NH: Kennedy Yanko, Hugh Hayden, Miles Greenberg and Sayre Gomez and all the artists WORTHLESSSTUDIOS works with: Tanda Francis, Michael Zelehoski, Behin Ha Design, Caroline Mardok, Tony Dibernardo and KaN Site Curators.
EF: What current collecting trends are on your radar, if any?
NH: I'm not too interested in following trends, but am currently paying close attention to artists with place-based practices whose work engage communities with public art like Hank Willis Thomas, Theaster Gates, Titus Kaphar, Dustin Yellin, Mark di Suvero. These are the artists we will be talking about when we look back at this time.
EF: Does the marketplace help your discovery?
NH: It can certainly help, but it also can hurt my discovery process. Fairs, newsletters, Instagram are all information sources that fuel the marketplace. Unfortunately, I find myself spending time digesting these sources instead of through experience, adventures, exploration, happenstance, manifestation. COVID hasn't helped either.
EF: In terms of discovering new artists/designers, what are your trusted methods?
NH: As artistic director at WORTHLESSSTUDIOS I get to connect with artists all the time. Our mission is to support artists' fabrication and production needs as they experiment and make work so we host open calls and events to foster idea-sharing and creative critique. I've discovered so many amazing artists and concepts for work through this process.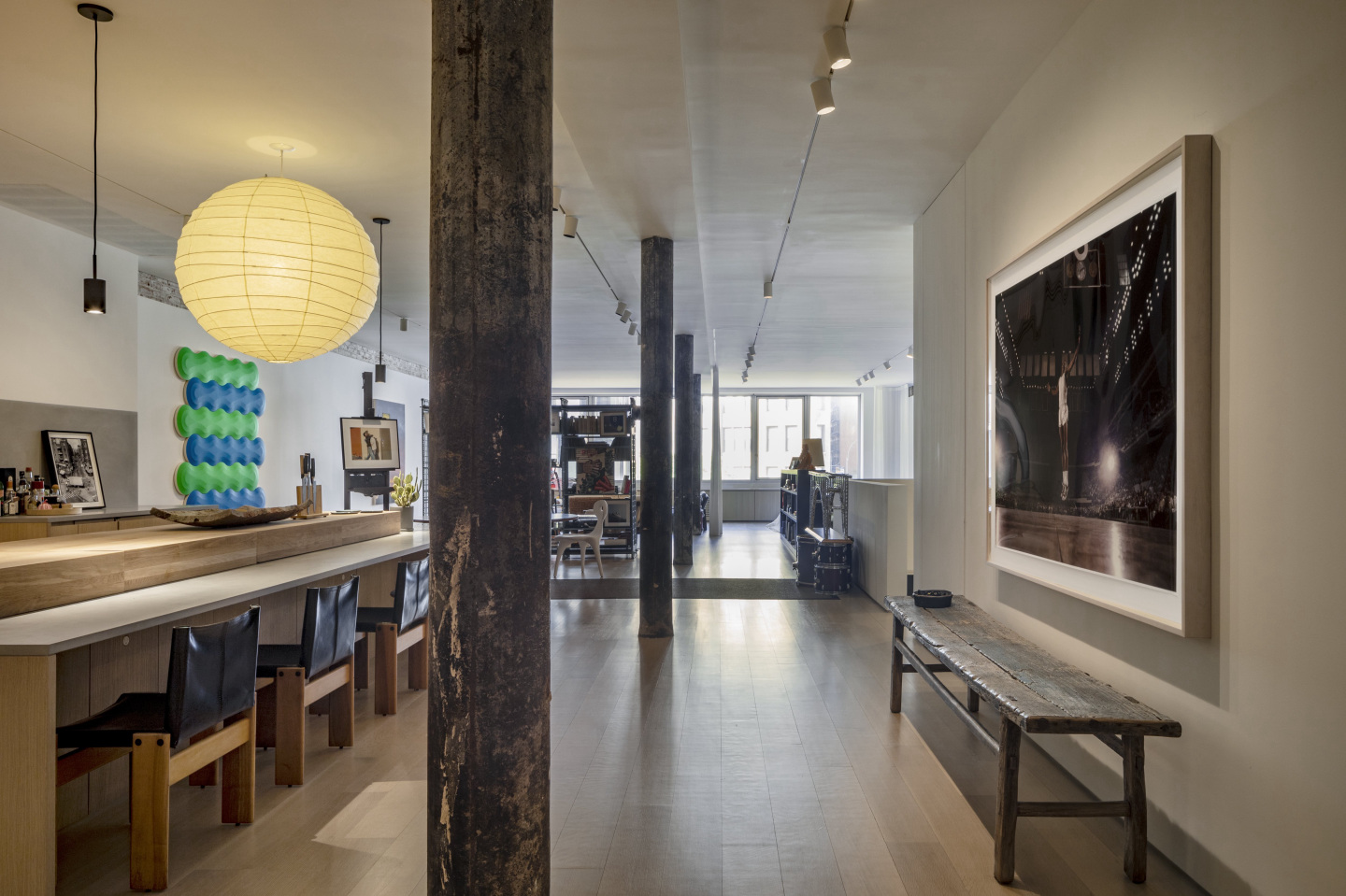 EF: What is the next piece on your radar?
NH: I'm in an art-generating mindset more than an art-buying one right now. The next works I'll make revolve around American trucking and roadway infrastructure.
EF: What is the last piece you purchased?
NH: A Nate Lowman painting!
EF: What is the one piece that got away?
NH: Nothing got away! It just lives in my iPhone collection.