Today's curators are considerably less likely than their predecessors to spend days on end pouring over microfiche or sneezing their way through dusty storage facilities. The work of the next generation of scholars, especially those engaging with contemporary art, is to examine where theory meets artistic practice out in the world. They want to do nothing less than change the way we think about skill, inclusion, the canon, and the very concept of artistic genius. Here are six key takeaways from CULTURED's 2023 Young Curators about how they approach their roles in the art world and beyond.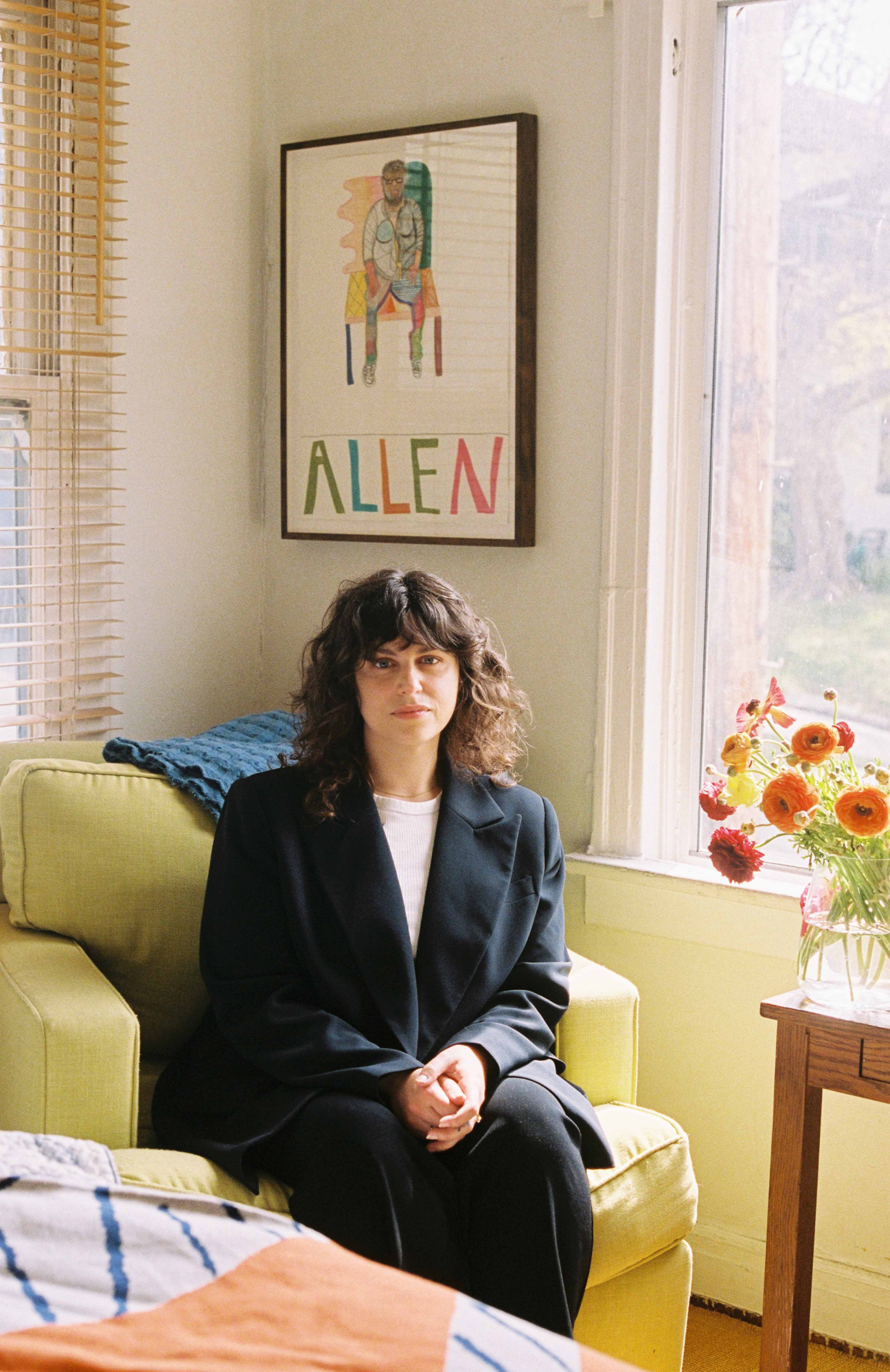 1. Don't just invite under-recognized artists to the table—change the way the table is built.
"The past 10 years or so have made it clear that it's not enough to bring under-recognized artists into institutional spaces. We need to rethink the ways that we describe and historicize their work. I'm really interested in how artists think about their own identifications in relation to their art-making practices, both historically and now."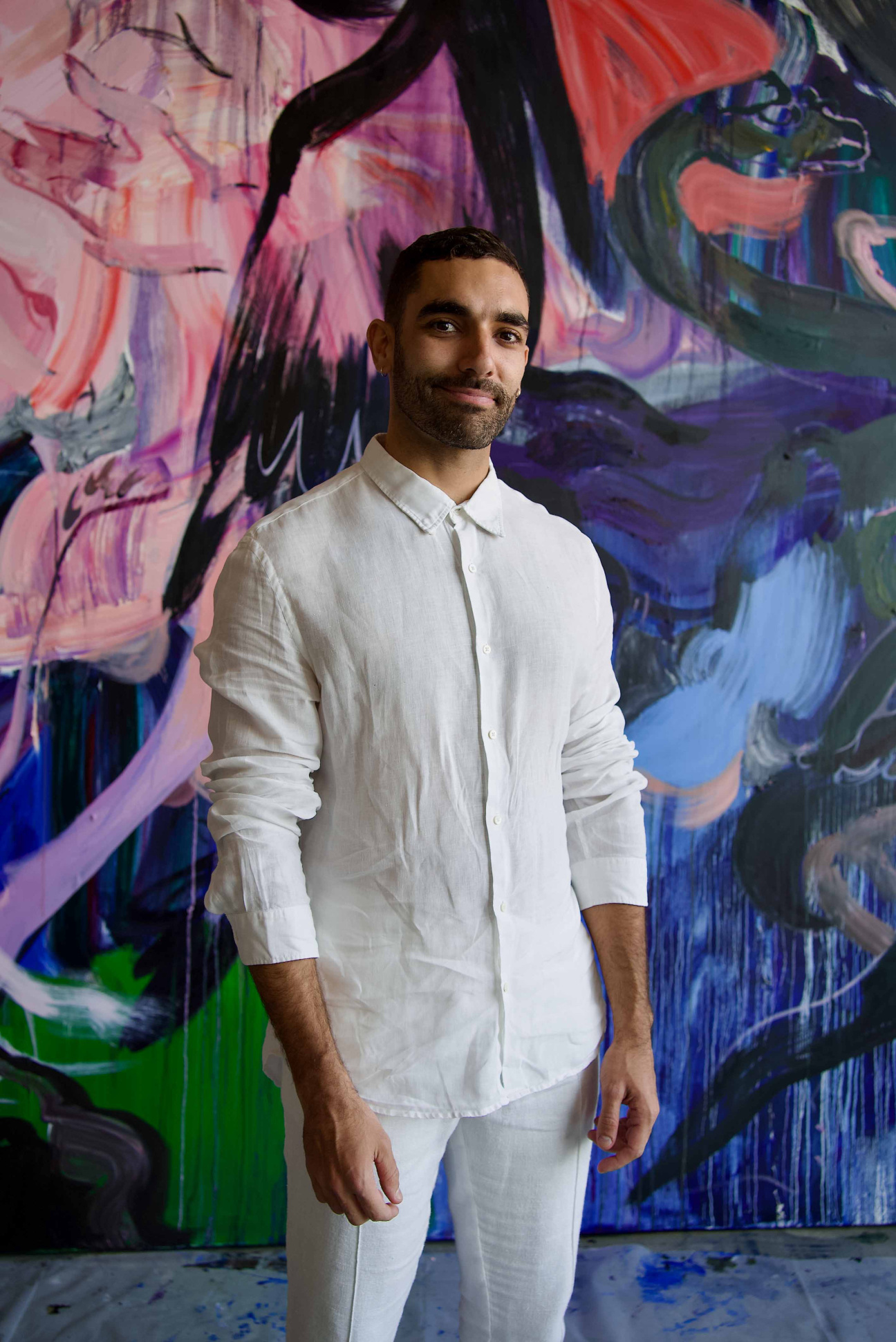 2. Think differently about how artists of the Global South are portrayed.
"Now that I've moved to New York, it's been very important for me to try to change the way that artists from the Global South are portrayed and categorized. I'm trying to identify the different forms of violence that artists from the Global South have to endure in order to work and to show here."
3. If an artist didn't—or doesn't—want to engage with the art world, find a way to honor that.
"We talk so much—in curatorial practice, in the academy, and in dialogue with artists—about notions of refusal. But what does it mean to refuse? What does it mean to withdraw? How can an artist's legacy persist into the future if there's no scholarship around it? Sometimes the most rigorous thing is to do nothing at all."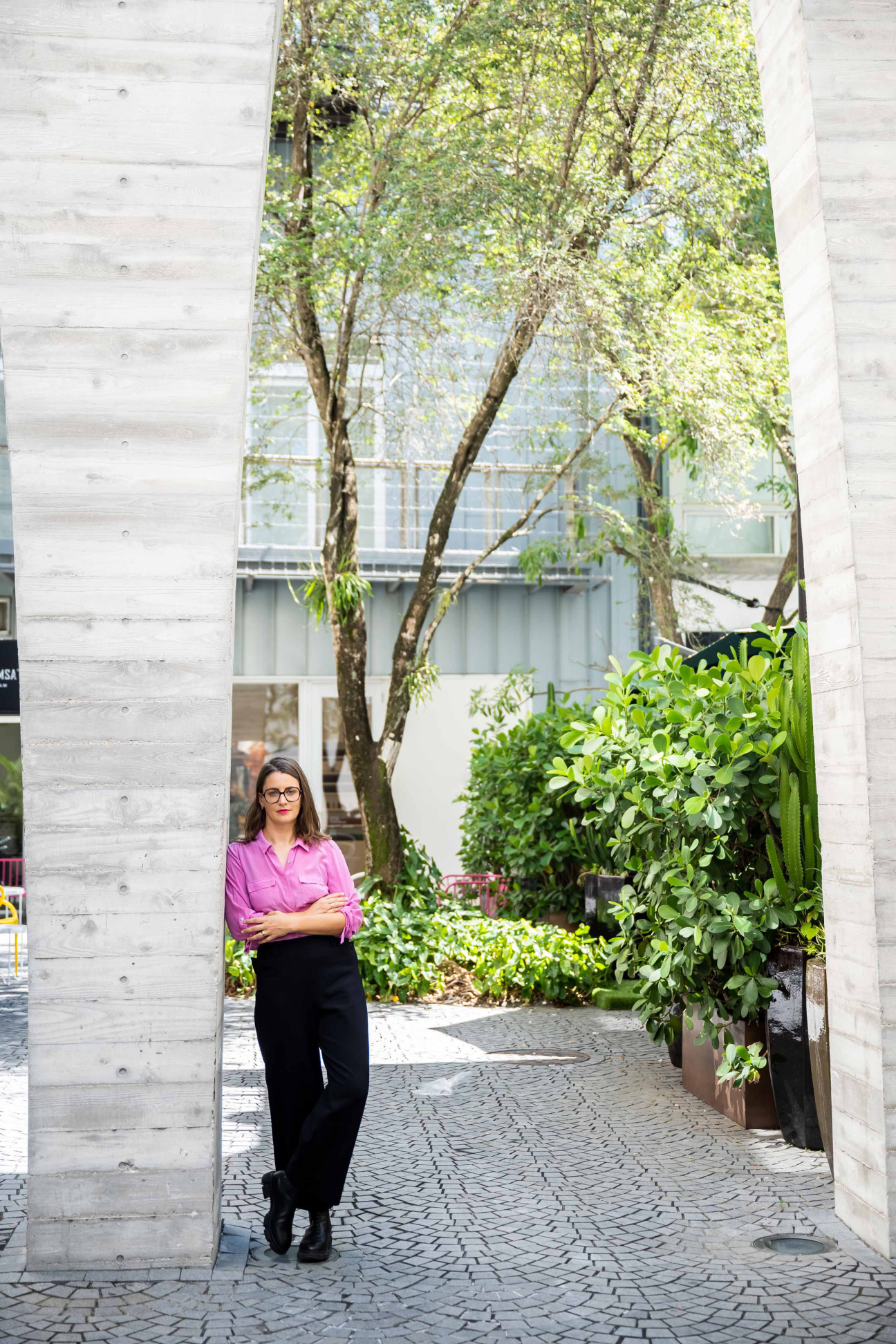 4. Feminism is a framework that can be applied to more than just art by women.
"I'm interested in historical and contemporary forms of feminism—not as applied to female artists, but rather a way of approaching things and unearthing narratives that lie outside of the mainstream."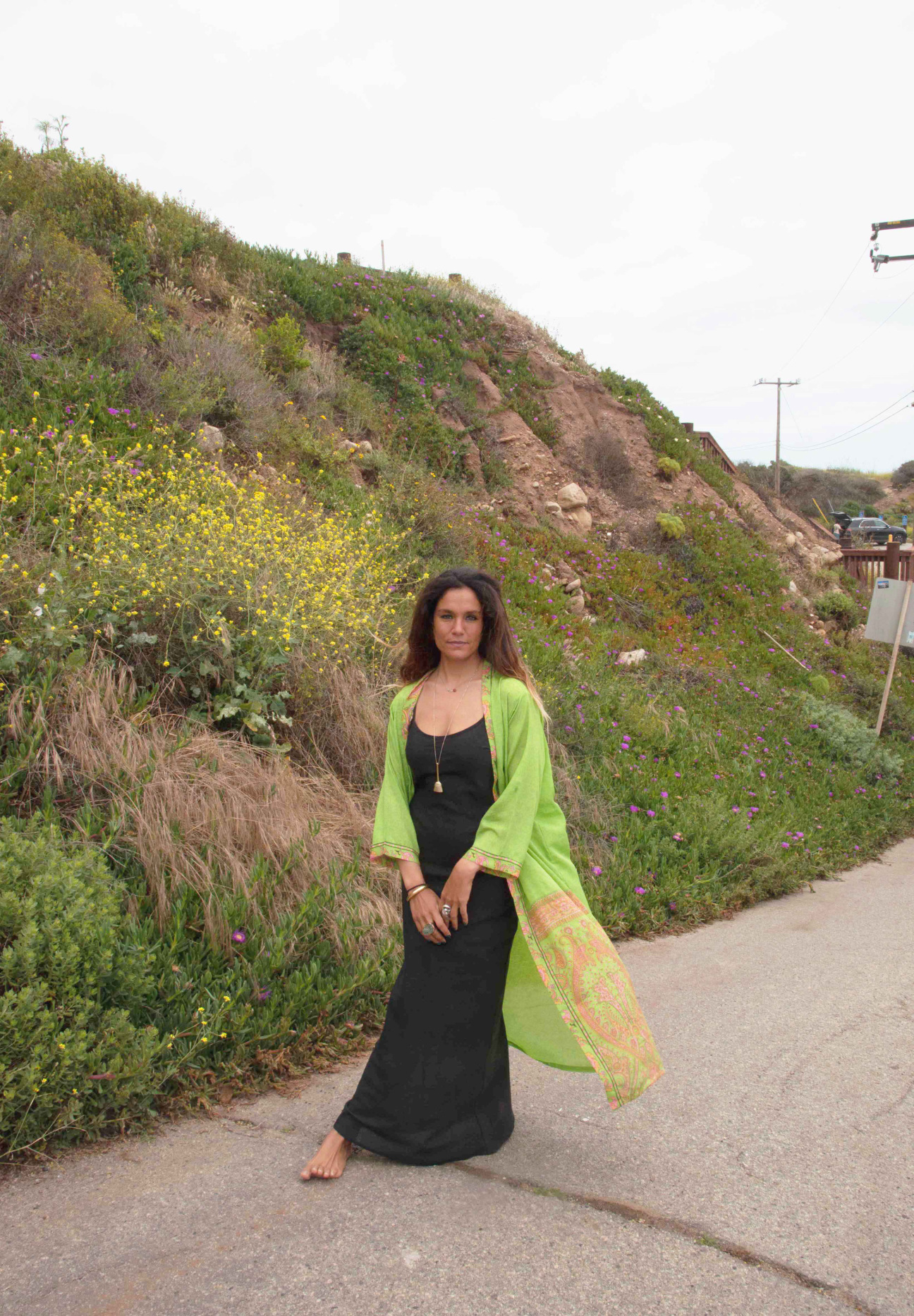 5. Art is something we all deserve to have access to.
"I'm trying to encourage people to see art as a basic human right. Art is the way we tell our stories. We can all understand it, even though there are barriers to entry."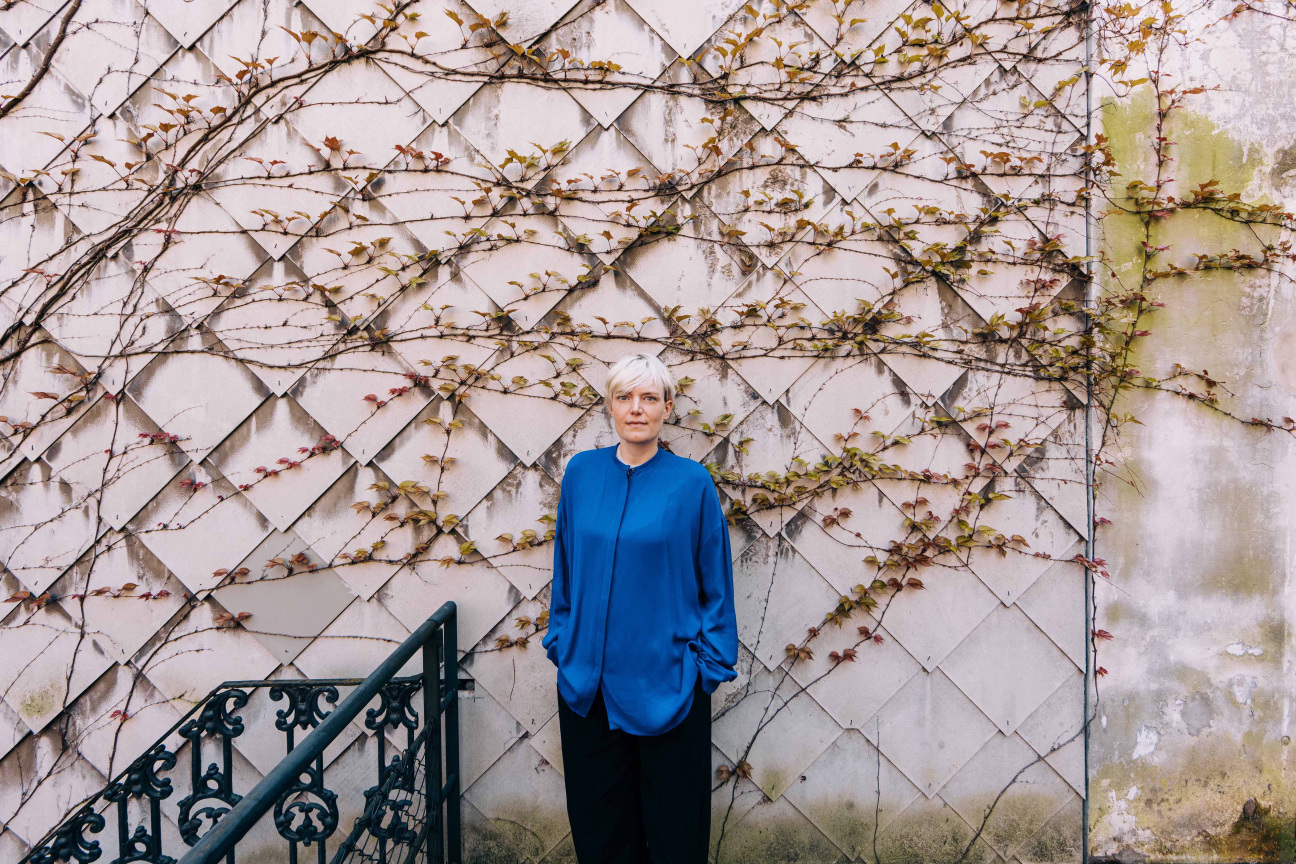 6. Learn not only from those who came before you, but also from those who come after.
"When I was [an undergraduate], there were no fashion studies. It wasn't an academic field. Now, fashion studies are very popular—there aren't enough professors. This new generation of students makes their own shows in the metaverse. They're teaching us, too."