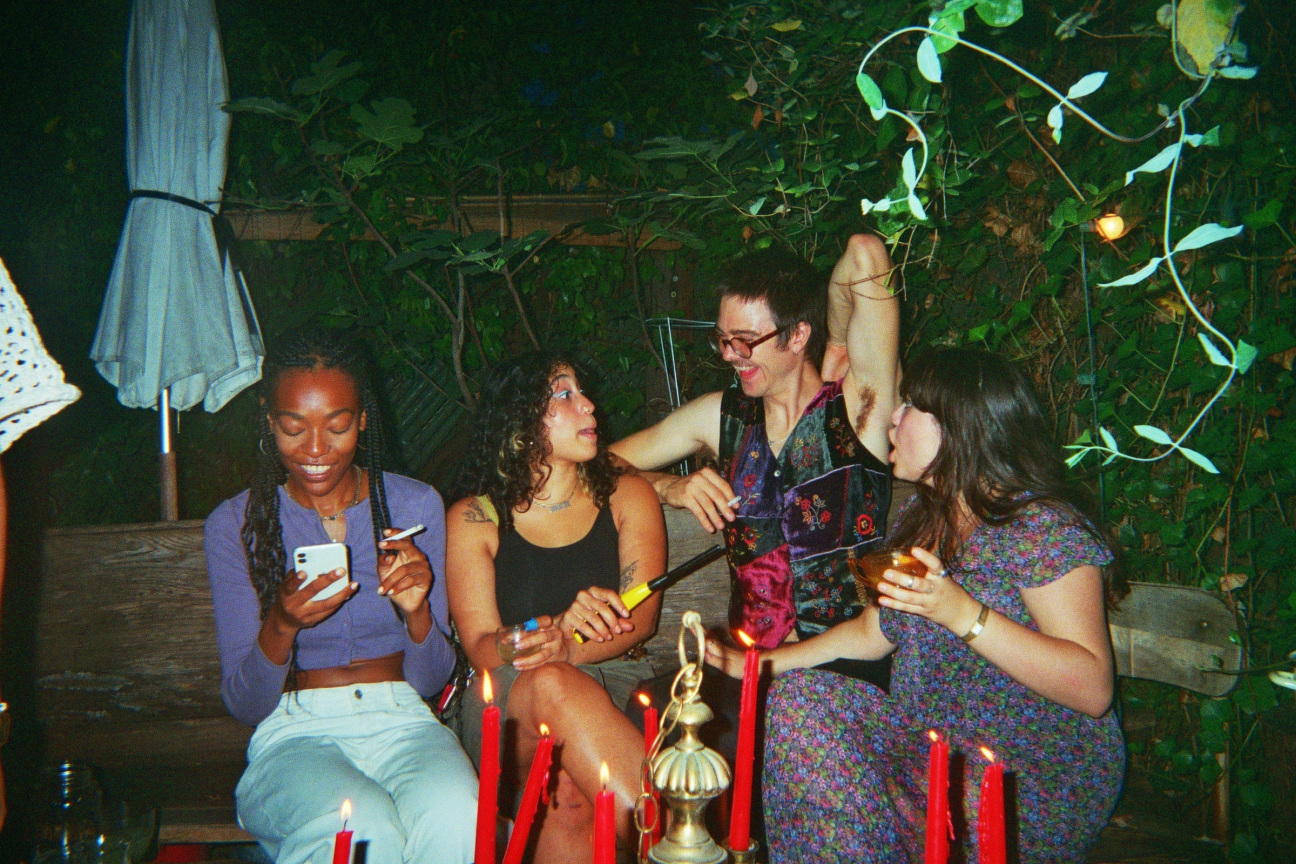 Sitting down for a meal at Dinner Party—a small, prix-fixe restaurant in Fort Greene, Brooklyn—feels nothing short of magical. The space is filled with vintage garden furniture, chess sets, and a motley crew of chefs, bakers, and creatives. Its multi-course menu, full of fresh ingredients timed to their harvesting season, is updated weekly. (Diners eat for a bargain price on Tuesdays in exchange for sampling the "first draft" of the menu.)
The restaurant's chef and founder, Cami Jetta, describes its credo best: "We seat strangers together and firmly believe the customer is often wrong, but we love them anyway. Our ethos is one of warm, informal, bonvivantisme, a raucous family-run inn instead of a stuffy chauvinistic museum." To bring everyone a taste of Dinner Party, CULTURED asked Jetta and the restaurant's architectural designer Loryn Cook for their official handbook on how to host a summer gathering—wherever you are. Here, the duo, fresh from a staff potluck last Monday, share insider tips and tricks for a night your guests will never forget.
CULTURED: Where's the best place to start, shopping wise? Bodega, supermarket, a farmer's market, etc.?
Cami Jetta: For a big gathering, a farmer's market is always an excellent start, since it's better to start with ingredients that excite the senses—the eyes, of course, but you should smell, touch, and taste at the farmer's market too. The farmer won't yell at you for biting a bean and seeing if it speaks to you, I promise. Let ideas come to you, rather than shopping with a recipe in mind. At the end of the day, roasting uber-fresh vegetables and a big whole fish with olive oil and salt is going to bring the fucking house down, and a farmer's market will bring you that far right off the jump. And then you can take it further.
CULTURED: What are your first steps in thinking out the design of a dinner? Do you sketch things out or just head to the market and get going from there?
Loryn Cook: Lists!! And brainstorming! Parties are way more fun (and less stressful) when you're planning with friends. I usually like to come up with a general idea before I start shopping because it saves time and money. Though, if inspiration strikes while I'm out and about I'll usually just go for it.
CULTURED: How do you strike a balance between spending and repurposing for a pacrty?
Cook: I'm a bit of a collector, so I love designing with things I already own. If I'm buying something new for a party, I usually try to buy it secondhand, especially if I'm only planning on using it for specific parties. The two things that I'll purchase brand new are florals and candles. Creating a budget before you start planning can be super helpful when deciding what to purchase new and what to make yourself.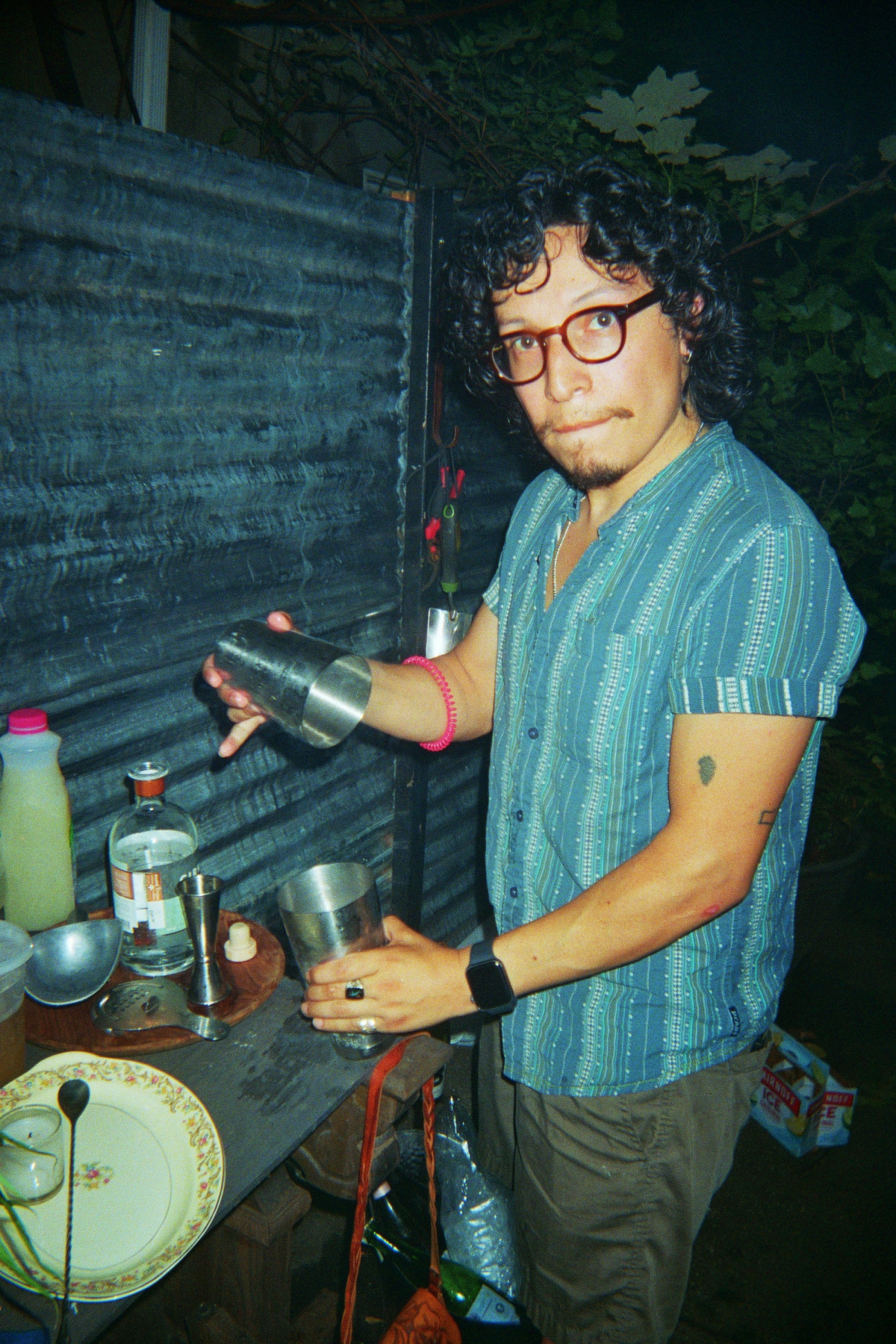 CULTURED: Do you execute your own menu, or should everyone chip in?
Jetta: As a kitchen control freak, I like to design the menu and carefully oversee all the moving parts, but room should be made for a couple people to help. Let two friends come into the kitchen with you. They can pick herbs, gently wash lettuces, de-stem vegetables, and shell peas at the table, while you bustle around the counter. Assign another to entertain the other guests and another to mix martinis, perhaps with cheese and spirits they've brought over.
CULTURED: Who's invited to form the ideal guest list?
Jetta: I think nine to 12 is the ideal number for a dinner party. You should invite one to two crushes (of any persuasion and personality) for your own amusement, exactly one class clown (two will compete with each other and sour the mood), two to three strangers, and the rest should be close friends, ideally all of whom are willing to talk about ideas, even in a pseudointellectual fashion. Warm the blood with some debate and forbid discussion of what's on TV and TikTok.
CULTURED: What should you spend on and what should you splurge on, food wise?
Jetta: Splurge on your protein, because cheap fish ain't fresh and fresh fish ain't cheap—this maxim applies across all the meats. Splurge on the produce that are going to be stars of the show, especially if they're being eaten raw—eggplants, lettuces, tomatoes, fruits to top dessert, heavy-hitters of that nature—and olive oil and vinegar. You can save on a big box of Kosher salt and on any ingredient that's going to get cooked down into a flavor base, i.e. onion, shallot, celery, carrot, chili peppers. Bodega herbs, if they look plump and green, are often perfectly good.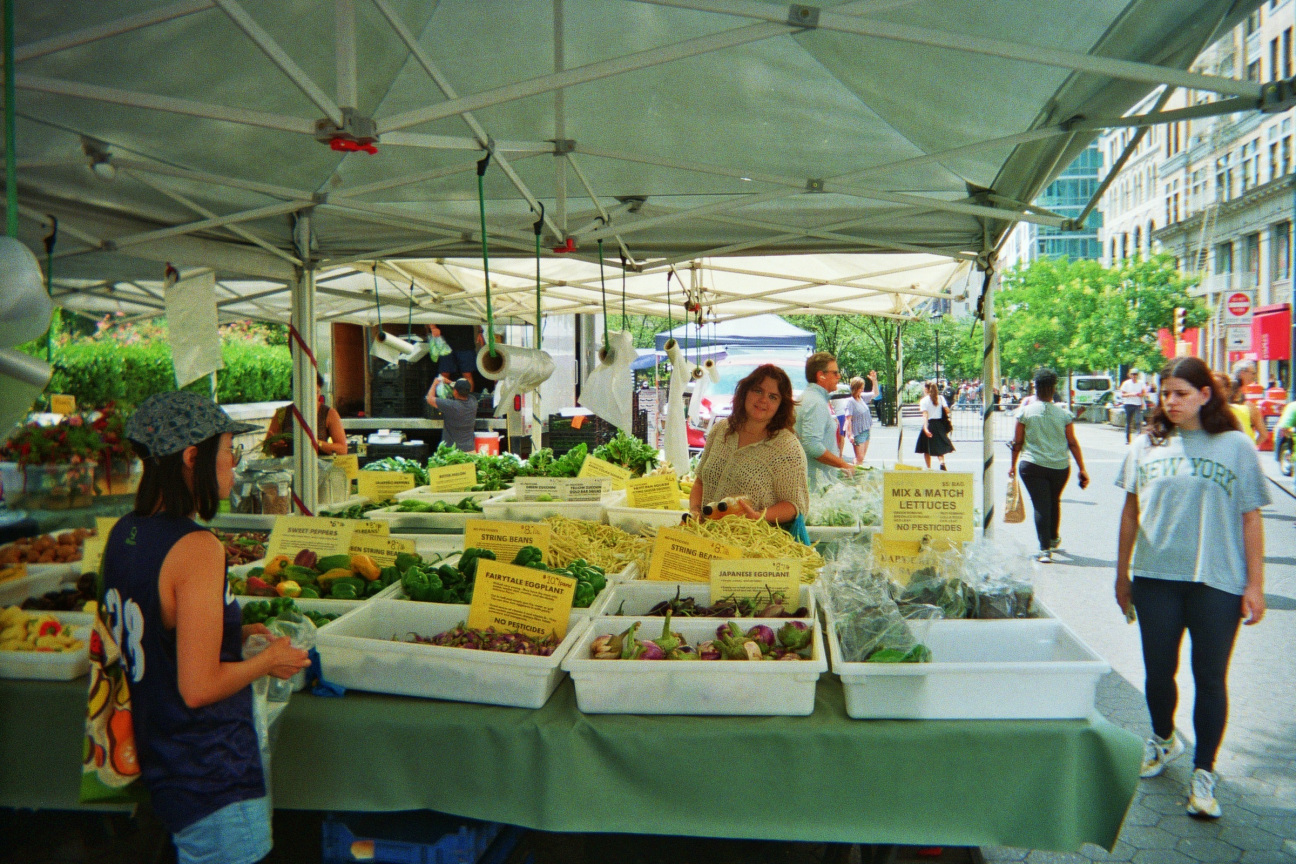 CULTURED: Do you have an underrated or underused dish/ingredient that you recommend?
Jetta: Some sort of raw element is non-negotiable for me—usually a big, green salad. Herbs should top every single dish. You want people to feel energized after the meal, not sluggish, and something crunchy and bright and aromatic provides instant balance with very little effort. Even in the dead of winter, a refreshing salad is a necessary side.
CULTURED: Best summer ingredient?
Jetta: Stone fruit is just so damn versatile. There are so many freaky delicious crossbreeds, and they're all as good in savory applications as they are in sweet ones. Bury me in pluots, apriums, and peacharines.
CULTURED: How do beginner designers find the right flowers and arrange them?
Cook: If it's a special event I love going to the flower district in Chelsea to get unique stems and foliage. Filler flowers can be found at most local corner stores! First, pick one or two sculptural flower bunches that catch your eye. Then, get some filler flowers and foliage to make the arrangement feel full. Experiment with different vessels. You can turn almost anything into a vase.
CULTURED: What makes the right location for a summer dinner party?
Jetta: If you have access to a backyard, that's heaven—preferably a shady one. Rooftops are nice, but you risk frying yourself and your guests if you start before sundown. My favorite "dinner party" of all time may be the late afternoon into dusk beach cook-out—food carried across the sand, then cooked over fire. As the gods intended.