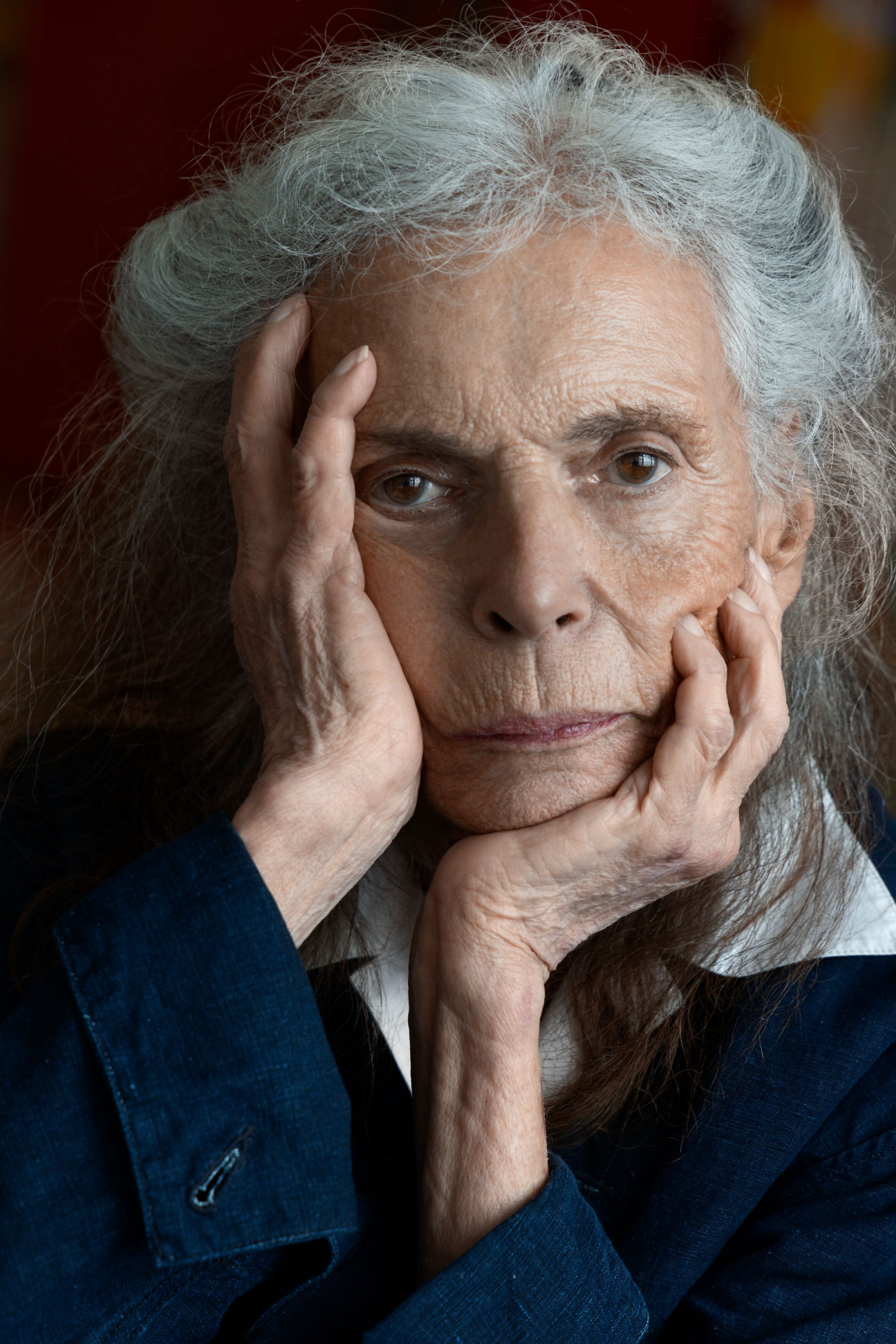 Pat Steir has influenced generations of artists over her 60-year career. And multiple generations of artists are exactly who she is bringing together for "Two Pieces in the Shape of a Pear" at Hauser & Wirth's Southampton outpost.
By pairing work by Cindy Sherman and Mickalene Thomas, Rita Ackermann and Avery Singer, Mary Heilmann and Martha Tuttle, and Rashid Johnson and herself, Steir says she aims to create a visual dialogue exploring questions that are central to artmaking for her.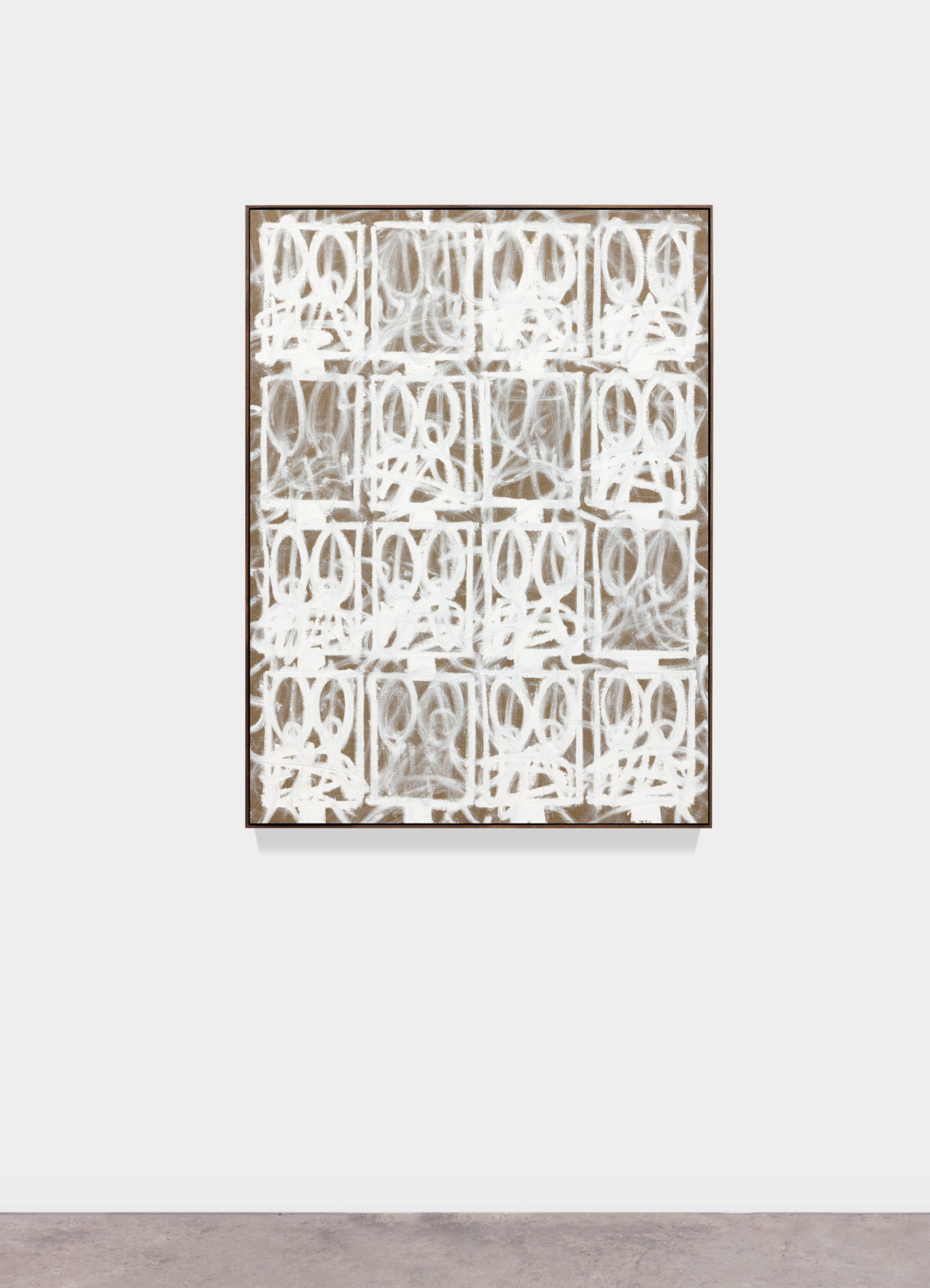 "Can abstraction be a catalyst for cultural experience?" she asks. "Are compositional and dimensional decisions based on cultural experience and criticism? Does all art, no matter the medium, express the moment in culture when it's made?"
Steir is perhaps best known for her "Waterfall" series, a long-running body of work featuring gestural cascades of paint dripping down monumental canvases, turning the paint into the material embodiment of the thing it's meant to represent. The works are a testament to Steir's ability to marry both abstraction and conceptualism—a skill that's shared among the artists she has included in the show.
For instance, Johnson, 46, with whom Steir pairs herself in the exhibition, creates nonfigurative works densely layered with personal and cultural meaning by virtue of the materials he chooses to use. Or take Heilmann, 83, and Tuttle, 34, who use geometric abstraction in vastly different ways but with a similar aim: to push painting to its limits of pure color and line.
"Curating this exhibition, I asked questions I have pursued for the last 40 years, beginning with 'The Brueghel Series (A Vanitas of Style),'" explains Steir, citing the work that propelled her to fame in the mid-1980s, in which she divided a reproduction of one of Jan Brueghel the Elder's 17th-century still lifes into a grid and painted each section in the style of a different artist, such as Arthur Dove, Georgia O'Keeffe, and Jackson Pollock.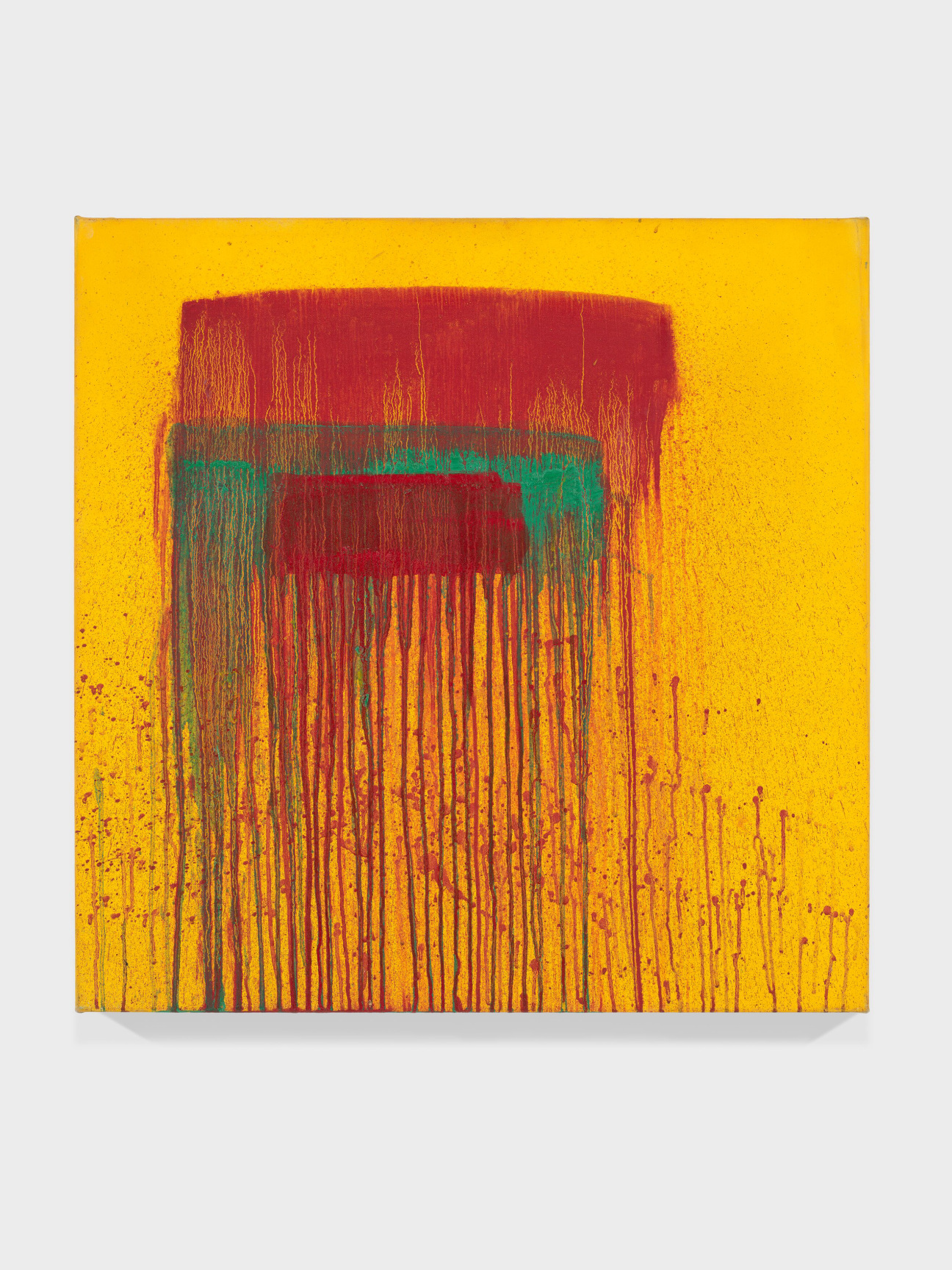 "In that painting, I compared styles—not to each other but to the time in which they existed," she says. "In this exhibition, by pairing individual responses to similar conditions and subjects, variations on what is the same and not the same between the artists' sensibilities and approaches come into view."
The show also nods toward the East End's ongoing artistic legacy, with a number of the artists included claiming the Hamptons as home—as is the case for Johnson, Heilmann, and Sherman—and others who have spent time working out East, like Steir. "I have been visiting the area since the '80s," she says. "After some time, the light off the water informs everything one does."
"Two Pieces in the Shape of a Pear" will be on view from August 5 through September 30 at Hauser & Wirth Southampton.