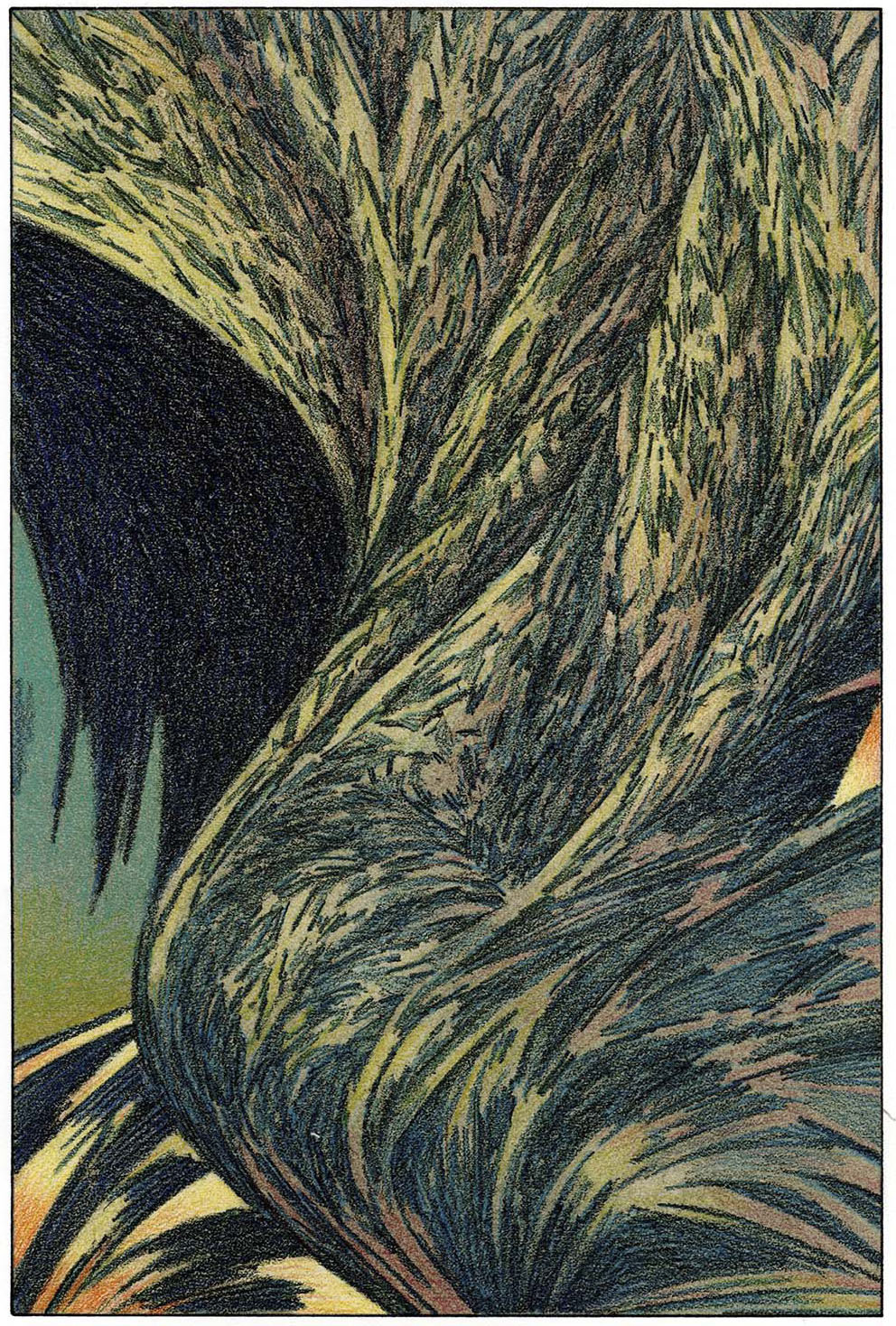 Welcome to This Week in Culture, a weekly agenda of show openings and events in major cities across the globe. From galleries to institutions and one-of-a-kind happenings, our ongoing survey highlights the best of contemporary culture, for those willing to make the journey.
"Lebbeus Woods, Ecologies, 1984-1990"
Friedman Benda Los Angeles
The drawings featured in this posthumous showing are perhaps not what first comes to mind when thinking about architectural models. But then again, Lebbeus Woods always pushed the bounds of what buildings could be. The array of work includes drawings from his "Epicyclarium," "Solohouse," and "Aliens" collections, three distinct and dreamy projects that allowed the architect to experiment within the scope of his profession. The pieces alternate between mechanical and psychedelic, pushing viewers to stretch to the absolute limits of their imaginations, the space in which Woods lived. "Ecologies" is on view from January 6 to February 4, 2023 at Friedman Benda in Los Angeles.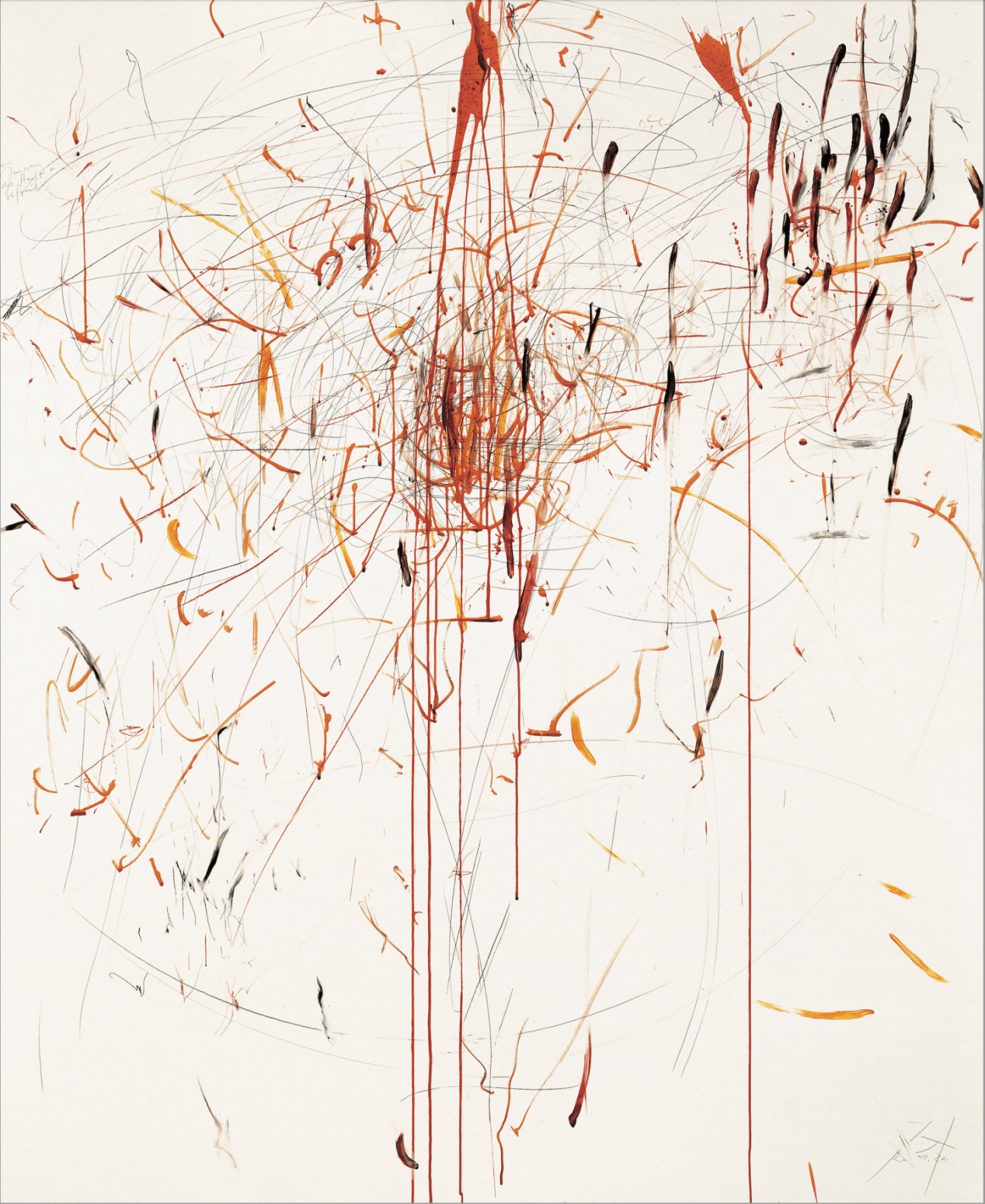 "Labyrinth of the Soul: Drawings 1965-2015" by Rebecca Horn
Sean Kelly New York
Rebecca Horn frequently works in the realms of performance, feature filmmaking, poetry, sculpture, and site-specific installation, but this exhibition is focused entirely on the artist's drawings. Many of the pieces featured have never been shown in the United States, marking a first opportunity for American visitors to interact with this aspect of the German visual artist's oeuvre. Frenzied linework and splashes of paint capture the kinetic energy of the artist's other works, often exploring movement of the body or the mechanization of objects. "Labyrinth of the Soul" will be on view from January 7 to February 18, 2023 at Sean Kelly in New York.
"Cayman Tears" by Bony Ramirez
François Ghebaly Los Angeles
CULTURED 2023 Young Artist Bony Ramirez works out of a studio in New Jersey, but his art is rife with references to his home in the Dominican Republic. The surrealist paintings, with their oceanside iconography and bright coloring, vividly recall a childhood in the Caribbean. That isn't to say that his work is awash in childish themes. The best of younger years meets bloodshed, colonial uprisings, and complex notions of sexuality in Ramirez's explosive scenes. "Cayman Tears" is on view from January 7 to Feburary 4, 2023 at François Ghebaly in Los Angeles.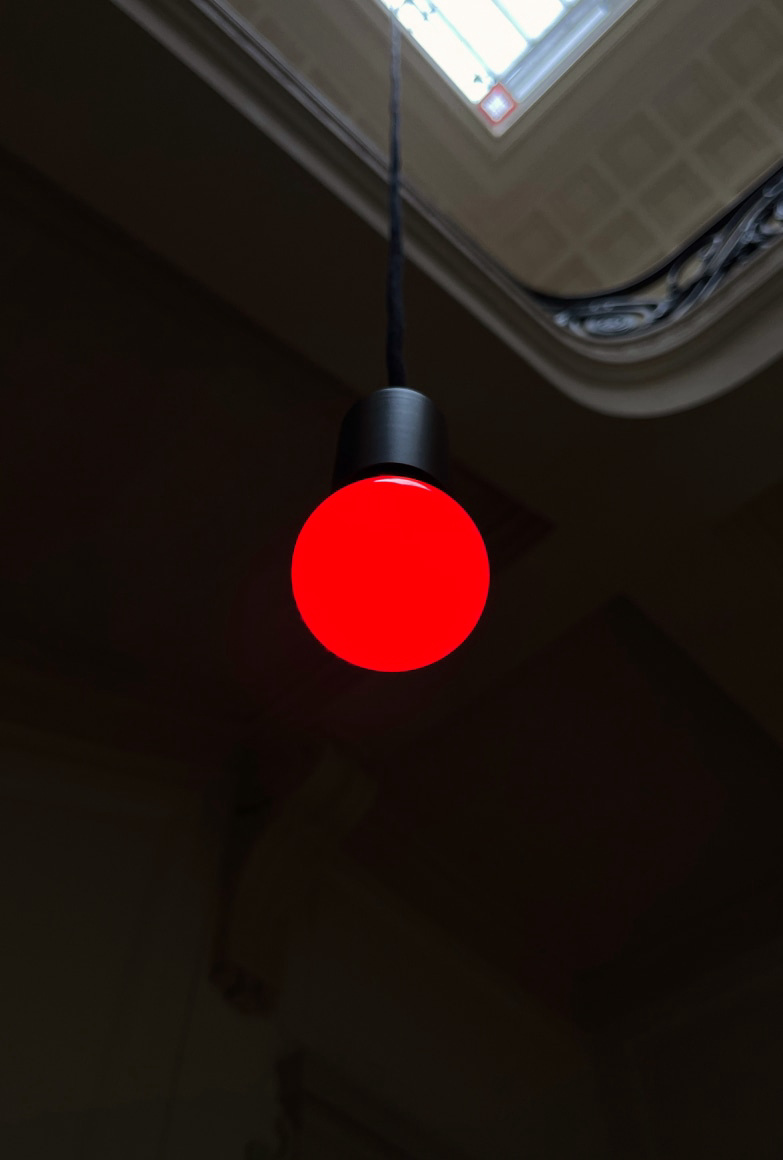 "Color Effects"
Galerie Lelong & Co New York
Building upon the color theory approach of the Bauhaus movement, this exhibition brings together a group of artists that make work that reflects their own personal relationships with color. The result crosses mediums, genres, and generational divides. Works by the likes of Candida Alvarez, Jose Dávila, Yoko Ono, Terence Gower, and more prompt viewers to explore their own notions of color theory, and its place in the artistic field. "Color Effects" is on view from January 5 through February 11, 2023 at Galerie Lelong & Co in New York.
"Yun Hyong-keun"
David Zwirner Paris
Dansaekhwa artist Yun Hyong-keun only lived in Paris for two years, 1980 to 1982, but the brief and liberating stint left a lasting impact. Prior, Yun grew up in South Korea, facing significant repercussions for his involvement in anti-colonial and anti-authoritarian activist movements. Following blacklists and incarceration, he moved to Paris and made a home in the art scene abroad. The works on hanji, or Korean mulberry paper, that the painter made around this time will be shown for the first time in this exhibition. "Yun Hyong-keun" is on view from January 7 through February 23, 2023 at David Zwirner in Paris.