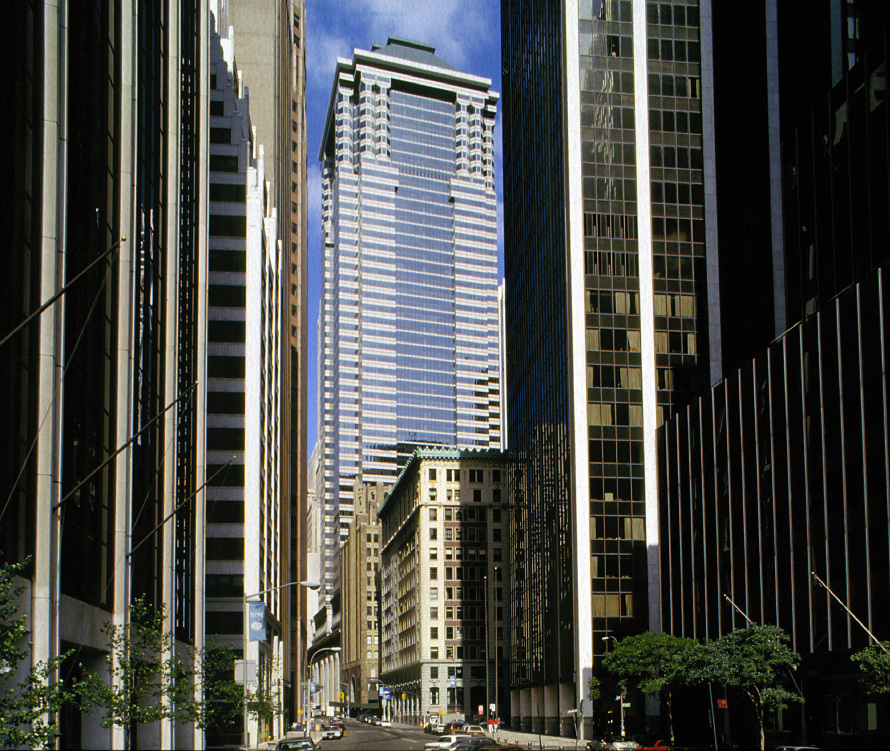 Deep in the narrow canyons of the financial epicenter of the West lies an out-of-place yet overlooked courtyard that is as idyllic and palatial as the fanciful gardens of the East. It's home, the polarizing 1980s 60 Wall Street skyscraper by Kevin Roche and John Dinkeloo, was set to receive a contemporary design rehaul when it changed ownership last summer. Artist Benjamin Kellogg told us why this demolition precedent would be devastating for the future of architecture.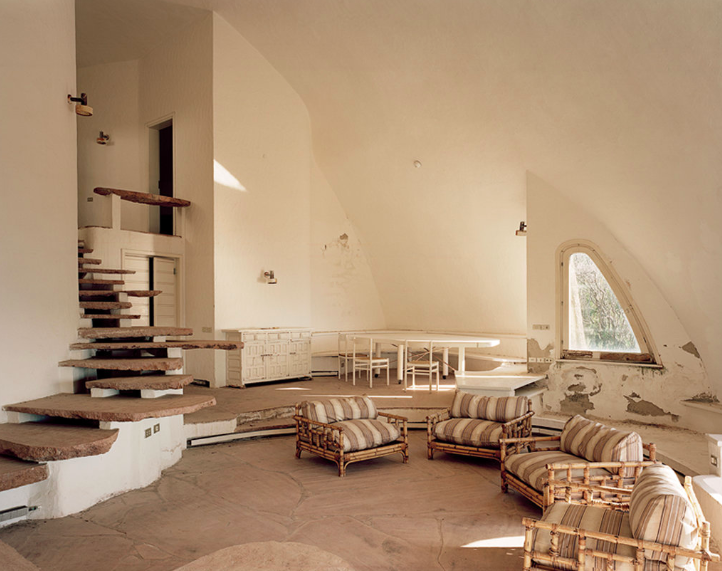 Breakups often leave behind abandoned plans in their wake: a hiking trip in the Alps, repainting the dining room, reading Swann's Way together. Few can say they left behind something so grand as La Cupola. Constructed in the 1960s, Monica Vitti and Michelangelo Antonioni's Sardinian vacation home brought new technology to the Italian seaside. Today, its state of disrepair reflects a lost utopia.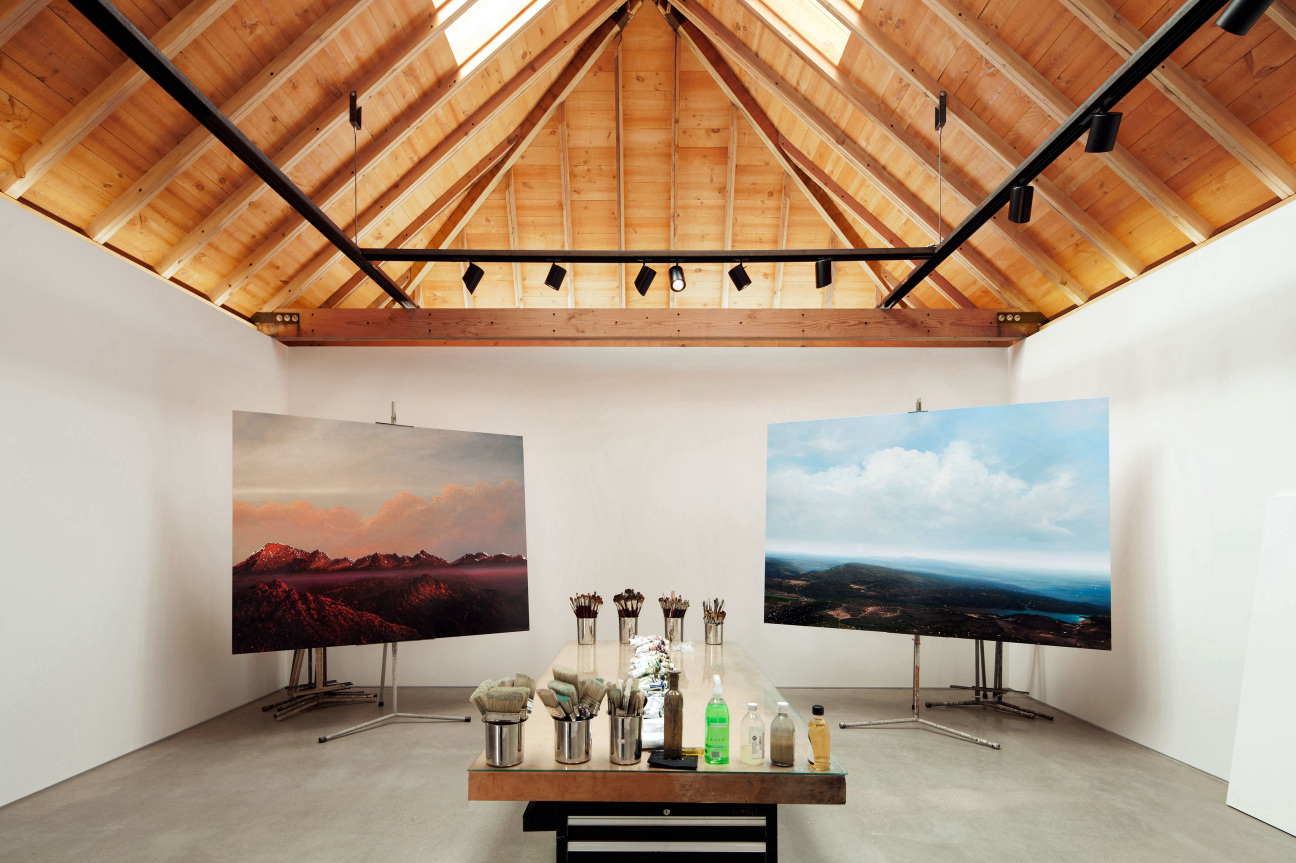 When it comes to executing their exacting visions for their studios, homes, and installations, artists turn to a rarefied group of architects whose designs are equally original. The visionaries behind the studios of artists Lorna Simpson and José Parlá, and museums such as The Broad and The Frick Collection, are masters in fusing form and function.
The Southern California Institute of Architecture's mission to eschew traditional education in favor of an interdisciplinary approach still permeates its curriculum today. The institute's annual "Spring Show" exhibition presented an investigation into the parallels between SCI-Arc's studio desk as a laboratory for experimentation and free expression, and the juke joints popularized in the Jim Crow South by Black Americans, often used as safe spaces to convene, create, and celebrate.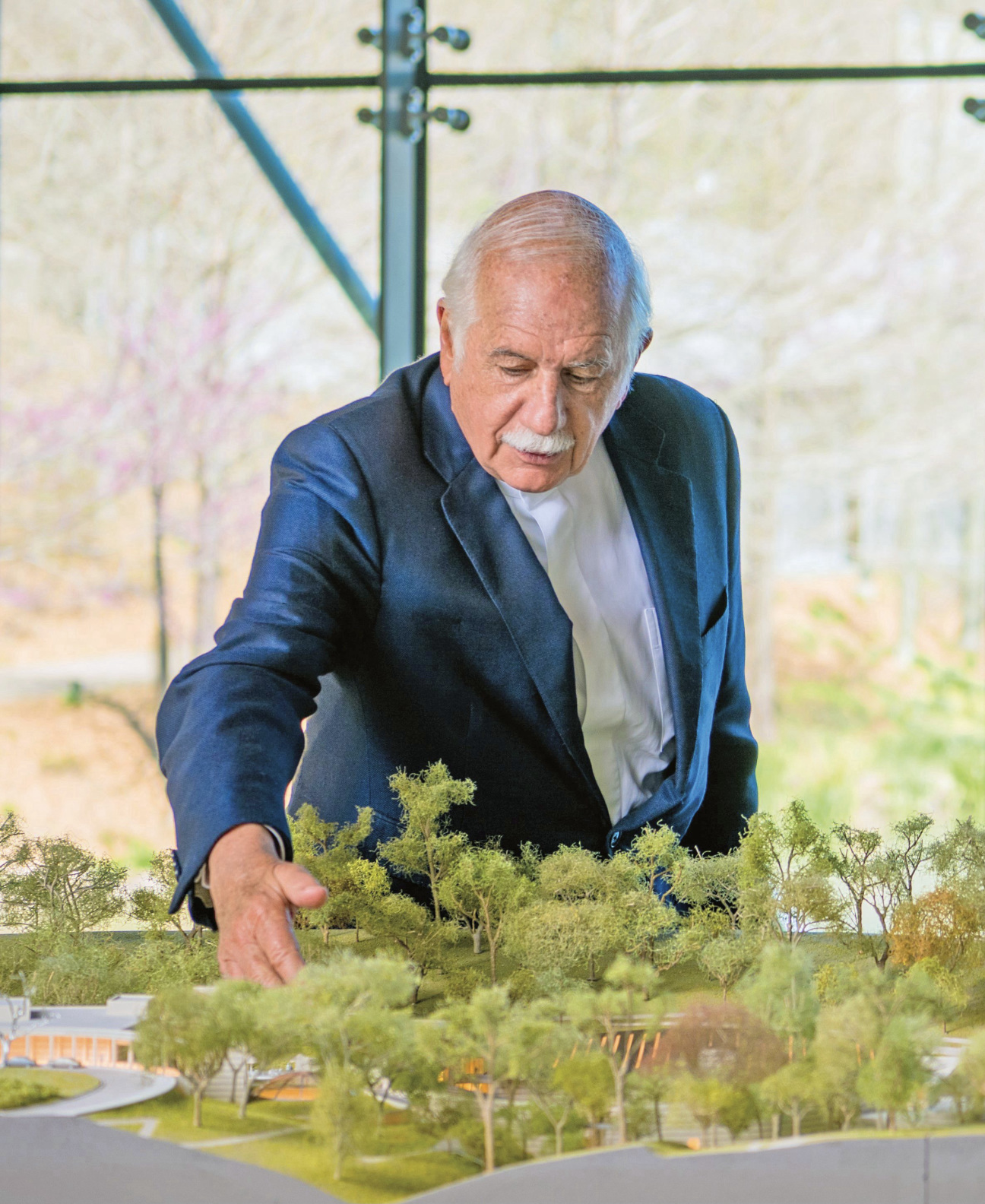 For over half a century, noted architect Moshe Safdie has envisioned progressive, socially impactful spaces that determine not only where we live but how we do so, too. Upon the debut of his memoir, If Walls Could Speak: My Life in Architecture, the 84-year-old revealed what has shaped his five decades of practice, and how the next generation is following suit.