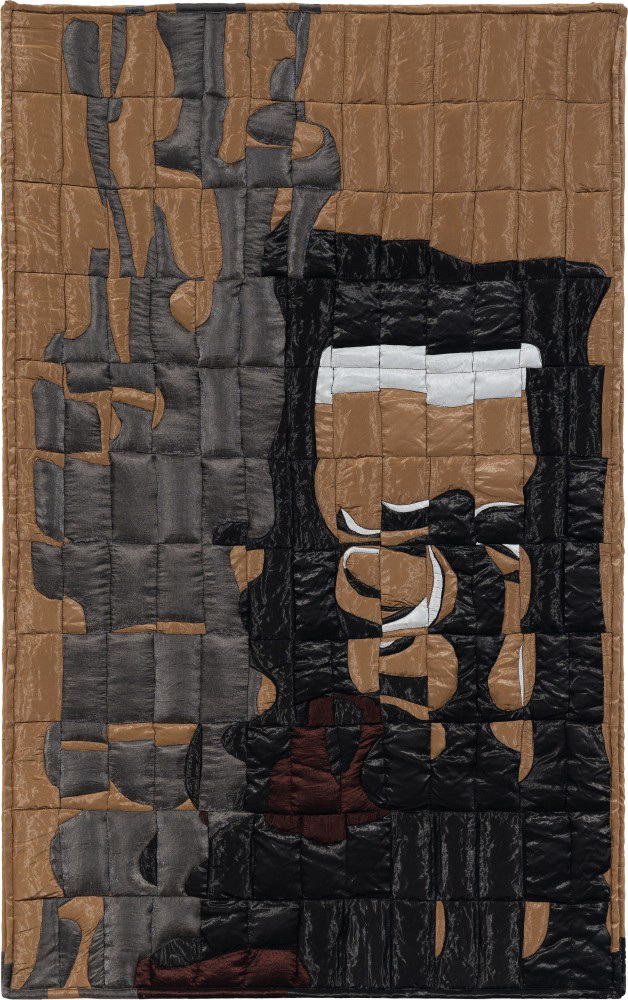 Welcome to This Week in Culture, a weekly agenda of show openings and events in major cities across the globe. From galleries to institutions and one-of-a-kind happenings, our on-going survey highlights the best of contemporary culture, for those willing to make the journey.
"House for the Inhabitant Who Refused to Participate" by Charlap Hyman & Herrero
Tina Kim Gallery New York
Curated by Charlap Hyman & Herrero, the title of this group exhibition refers to a project of the same name by John Hejduk. The noted architect created a stunning example of, in his own words, "the architecture of pessimism." This sense of entrapment within the present moment flows throughout the works now on display, a cold rebuttal to early Modernists's infatuation with the future and its many possibilities. Artwork by Hejduk is featured alongside that of Louise Bourgeois, Heidi Bucher, Sam Chermayeff, and more. "House for the Inhabitant Who Refused to Participate" is on view through January 21, 2023 at Tina Kim Gallery in New York.
"Three Generations: Remembering Suh Se Ok (1929-2020)"
Lehmann Maupin Seoul
Many who passed away during the height of the COVID-19 pandemic weren't given the chance for a proper memorial, and among them is philosopher, teacher, poet, and artist Suh Se Ok. His radical artistic style, rooted in Korean tradition, inspired not only the public, but his own family as well. This latest exhibit features work from three generations of the Suh family, including his son Do Ho Suh. The collaborative offering traces the way that creative liberation is handed down to and instilled through familial lines. Also on display is the artist's desk, holding a guest book that invites visitors to add their own ruminations on the theme. "Three Generations" is on display from December 23, 2022 through January 20, 2023 at Lehmann Maupin in Seoul.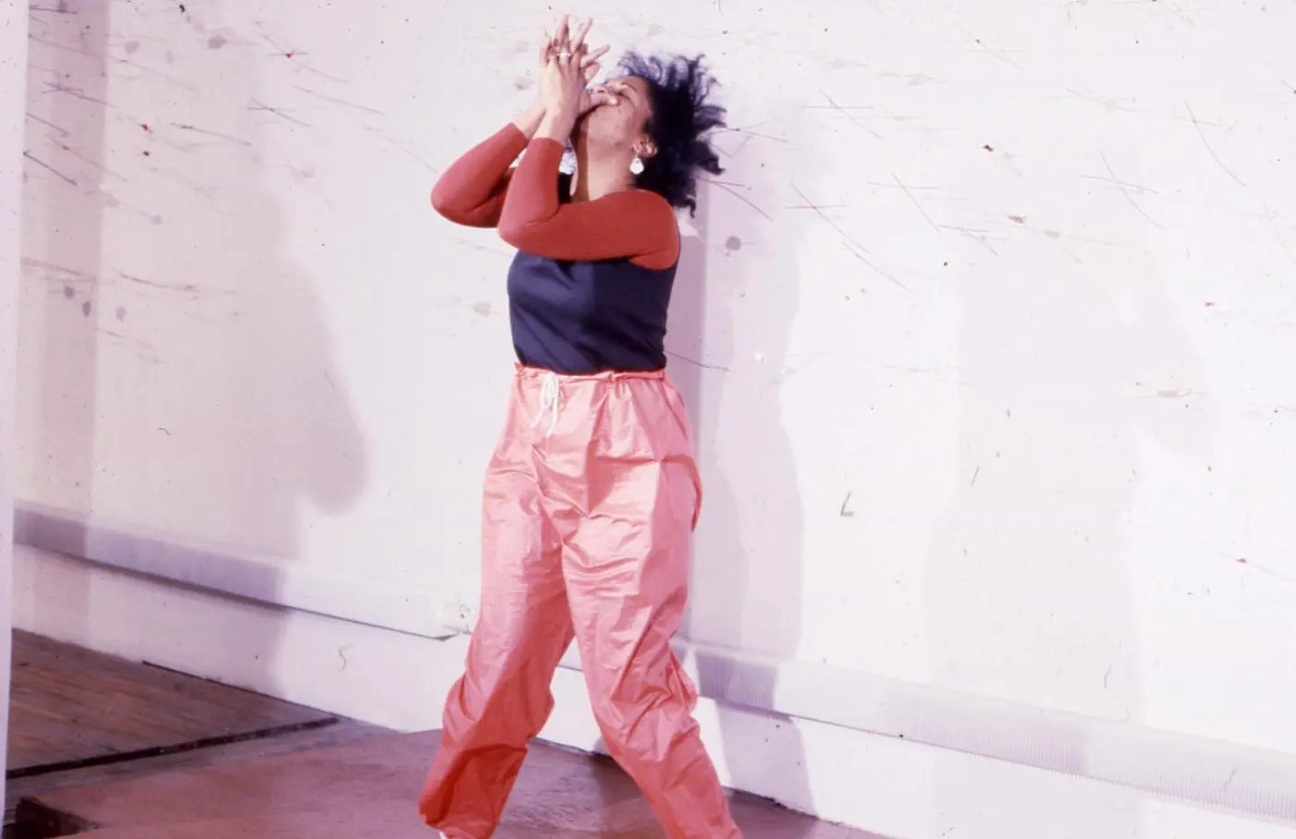 "Just Above Midtown: Changing Spaces"
Museum of Modern Art New York
From 1974 to 1986, the gallery and "labratory" Just Above Midtown, led by Linda Goode Bryant, helped uplift and highlight artists of color across New York. Up-and-comers (now art world staples) who showed there include David Hammons, Lawrence D. "Butch" Morris, Senga Nengudi, Lorraine O'Grady, and Howardena Pindell. "Changing Spaces" reflects on the work done in that venue by putting past artworks back on display, and contextualizing them with contemporary artist interventions. The exhibition can also be seen throughout the city with Inside/Out, a series of commissions from Project EATS, Goode Bryant's ongoing installation movement. "Changing Spaces" is on view through February 18, 2023 at the Musuem of Modern Art in New York.
"Another World: The Transcendental Painting Group, 1938–1945"
Los Angeles County Museum of Art
Where the abstract meets the spiritual is New Mexico's Transcendental Painting Group, started in 1938 and led by Raymond Jonson and Emil Bisttram. The onset of World War II brought a swift end to the movement, but the paintings that live on offer colorful, almost metaphysical, insight into this particular historical moment. In their manifesto, the artists wrote that they wanted "to carry painting beyond the appearance of the physical world, through new concepts of space, color, light and design to imaginative realms that are idealistic and spiritual." "Another World" is on view through June 19, 2023 at the Los Angeles County Museum of Art.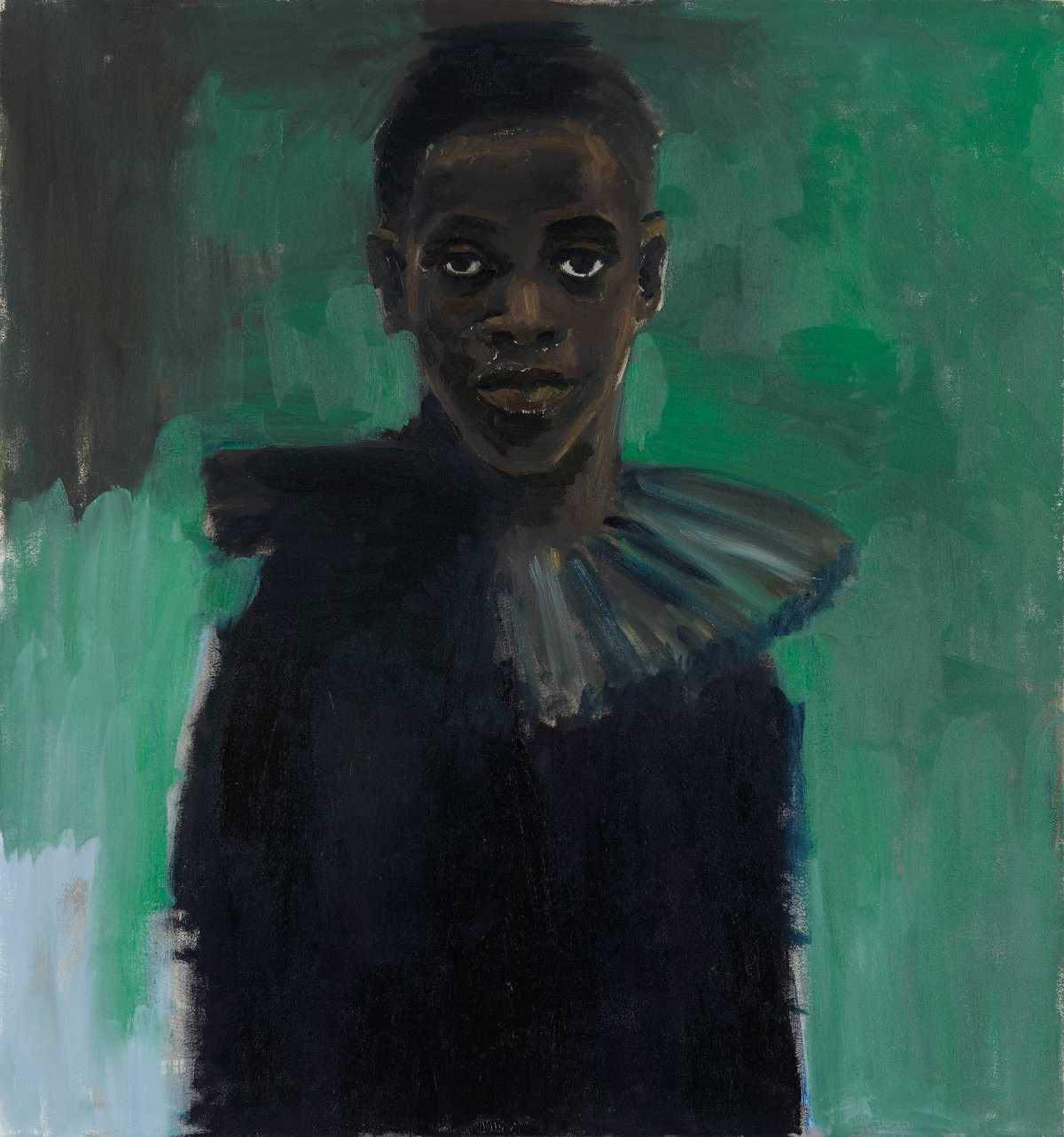 "Fly In League With The Night" by Lynette Yiadom-Boakye
Tate Britain London
Lynette Yiadom-Boakye's retrospective was cut short by the COVID-19 lockdown its first time around. Now, it returns victorious to the Tate Britain, offering around 70 works dating back to 2003. The artist's fictitious portrait subjects, drawn entirely from her own mind or found images, defy traditional periods of dress or artistic style. Instead, viewers are prompted to conceive their own narratives surrounding the mysterious figures. The museum's traveling exhibition is the most extensive survey of Yiadom-Boakye's work to date. "Fly In League With The Night" is on view through February 26, 2023 at the Tate Britain in London.