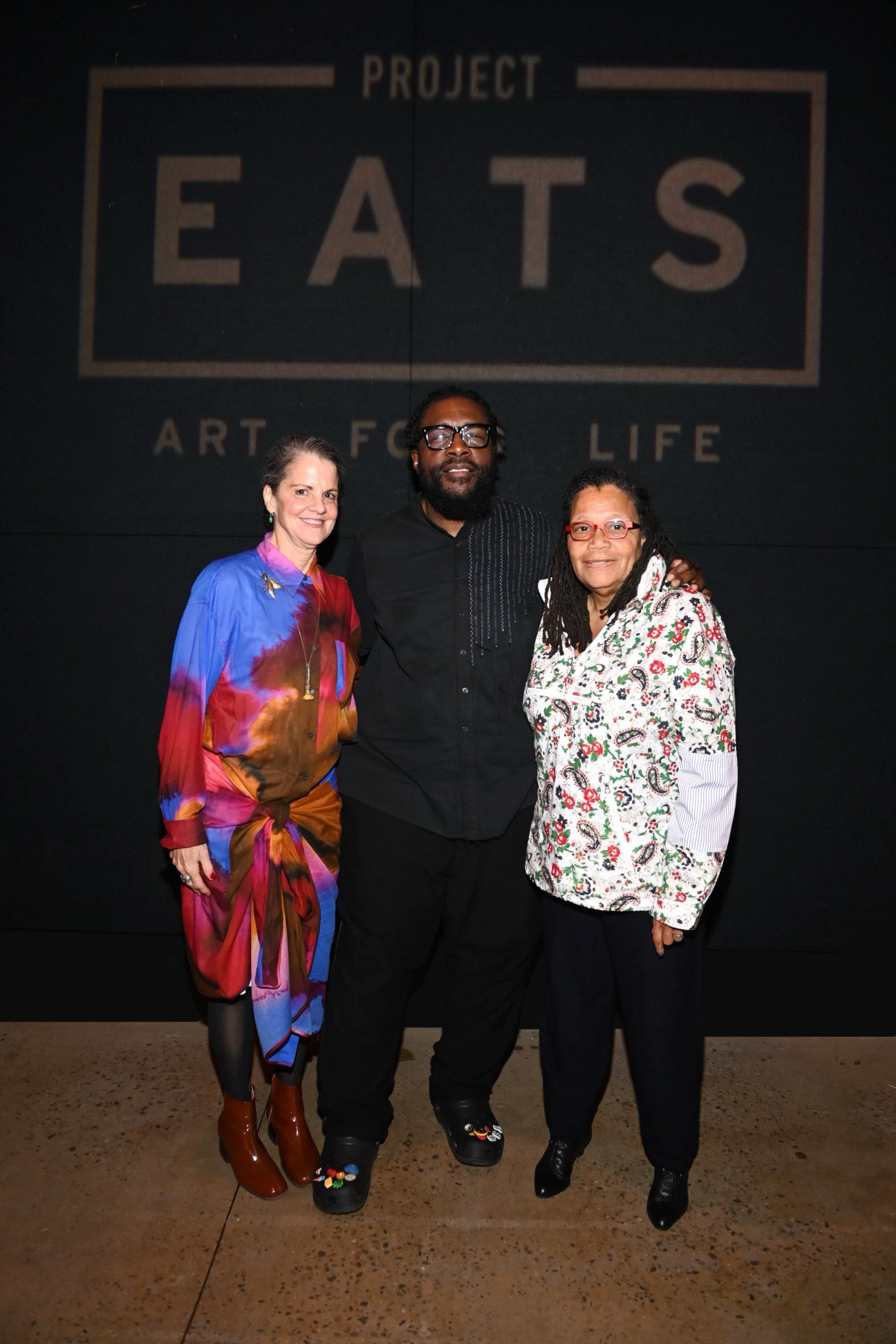 As New York's Museum of Modern Art celebrates the influential Black gallery Just Above Midtown (JAM) ahead of its 50th anniversary, another project by filmmaker Linda Goode Bryant is finally getting its roses. This week Project EATS staged its inaugural benefit, where over 200 guests including artists Dustin Yellin, Hank Willis Thomas, Miles Greenberg, Daniel Turner, Amy Sherald, Avery Singer, Rita Ackermann, Dan Colen, Sade Lythcott, Kristen Joy Watts, and more gathered to raise over $400,000 for the non-profit.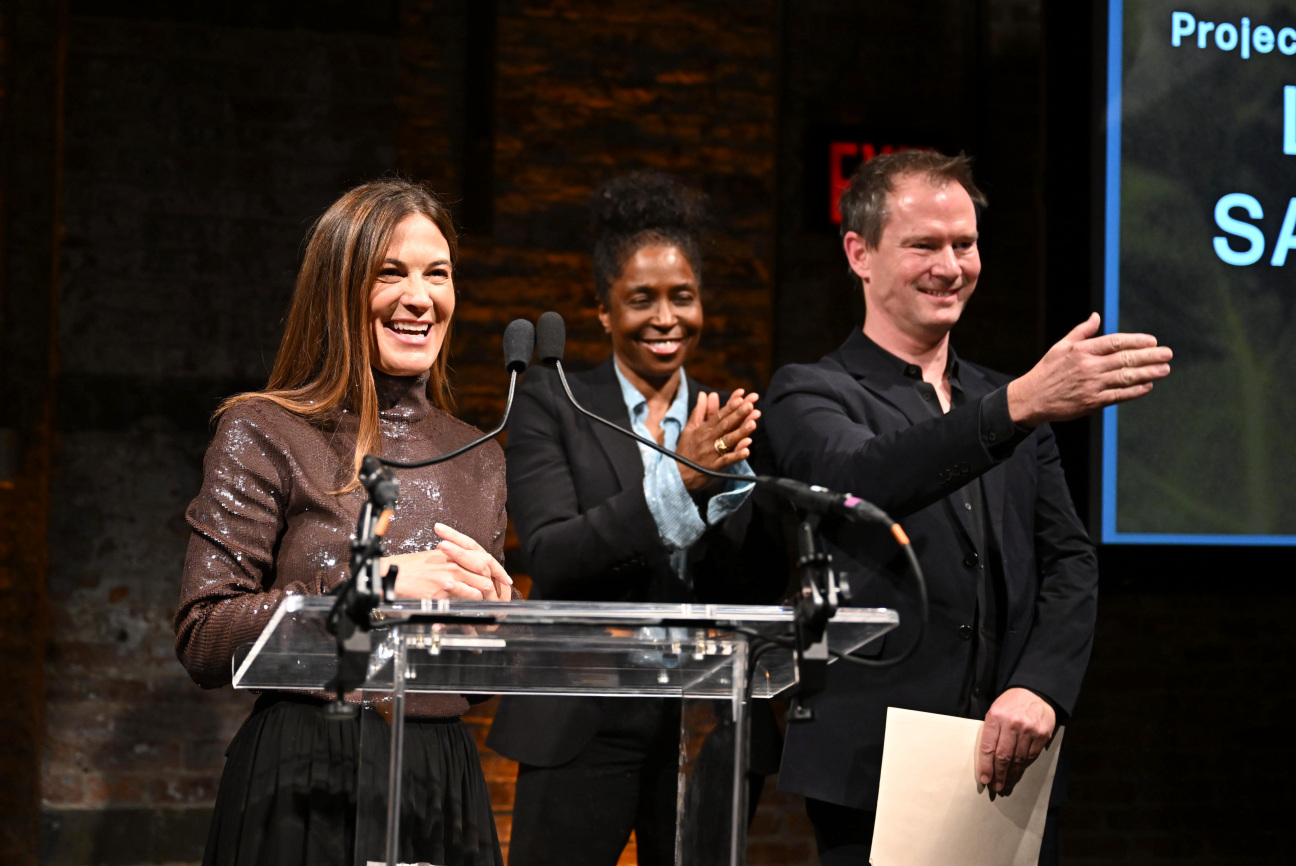 Founded by Goode Bryant, Project EATS began as a neighborhood-based urban farming in 2009 and has since grown into a movement. Self-described as a "living installation," the organization, like the historic JAM, challenges the conventions of food, farming, and art, by using vacant lots and open rooftops to fight food scarcity and urging its collaborators to push their own practices while working together in harmony.


Co-chaired by Cultured's Sarah Harrelson, photographer Lorna Simpson, and Hauser & Wirth's President Marc Payot, the debut affair took place at the incubation slash performing arts center the Chelsea Factory. Pioneering vegan chef Amanda Cohen of the Michelin-starred Dirt Candy offered a tasty, plant-based menu full of surprise as speaker Nona Hendryx and honorees Anne Delaney and Questlove commanded the room with stories of humor and inspiration. After the tree-adorned dance floor—and plenty to drink by Soter Vineyards, Brooks Winery, Three Spirit, and Faccia Brutto—guests left with their own packets of seeds, so that Project EATS's mission forever continues.