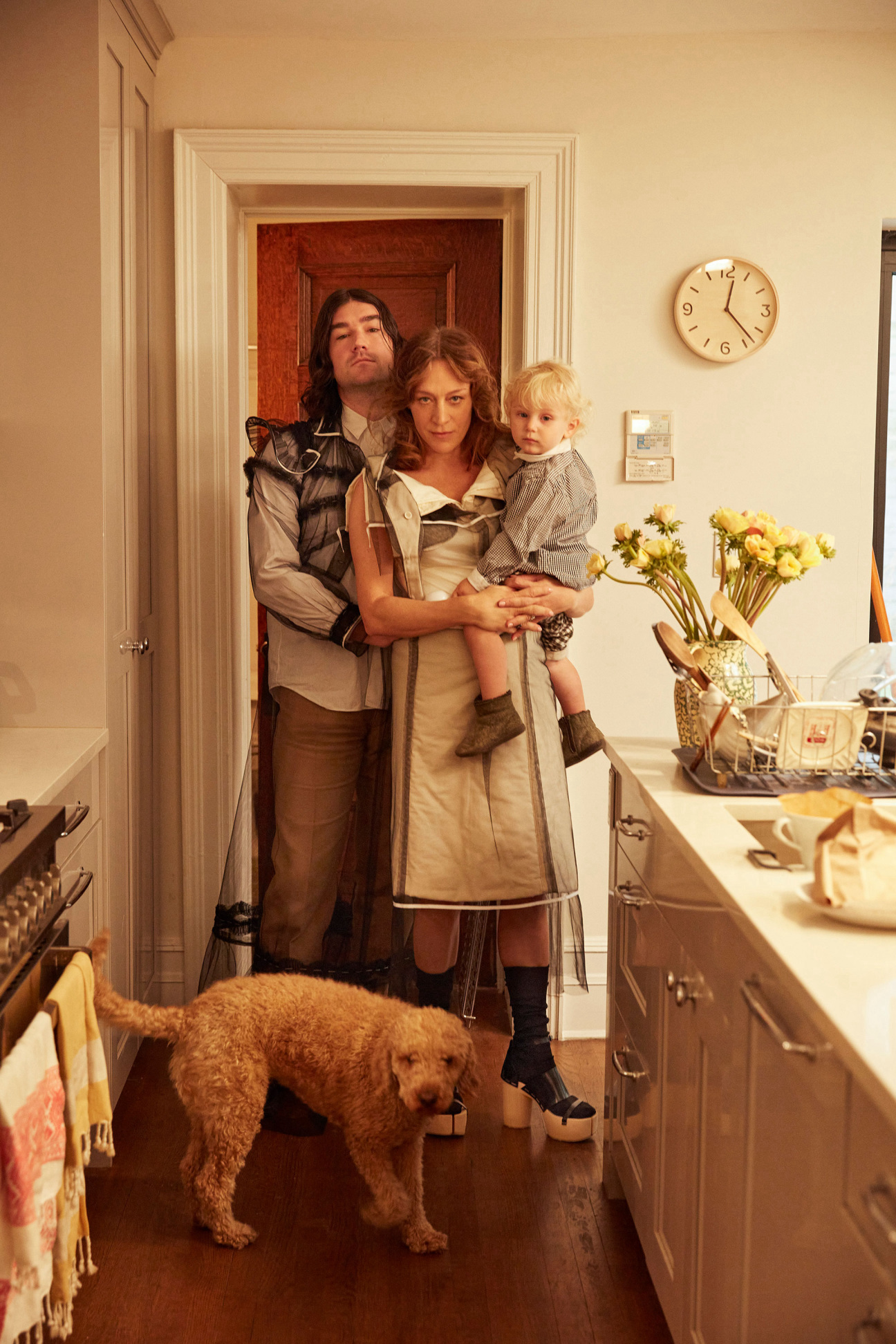 1. Chloë Sevigny and Siniša Mačković's Untold Love Story
By the time the gossip columnists broke the news that they were dating, actor and filmmaker Chloë Sevigny and gallerist Siniša Mačković's child, Vanja, was already famous. Despite the paparazzi prowling their native SoHo, the couple managed to keep their marriage secret for an entire year. We can never know what really goes on behind closed doors—especially when it comes to prominent families—but we can dare to ask.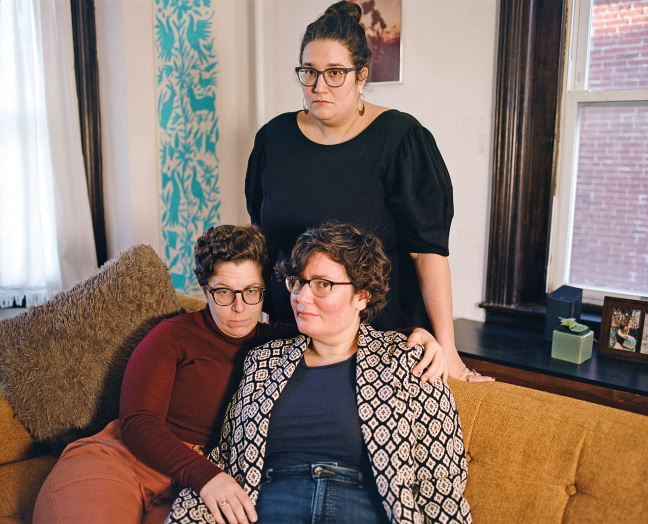 2. Carmen Maria Machado, Val Howlett, and Marne Litfin's Triangular Love
Carmen Maria Machado, Val Howlett, and Marne Litfin live in a tall, old Victorian home with their beagle named Rosie. Machado's first short story collection, Her Body and Other Parties, developed a broad cult following. Howlett is working on a YA novel about teenage lesbian suffragettes set in 1913 Philadelphia. A prober of anxieties with a standup comedy practice, Litfin prefers realism.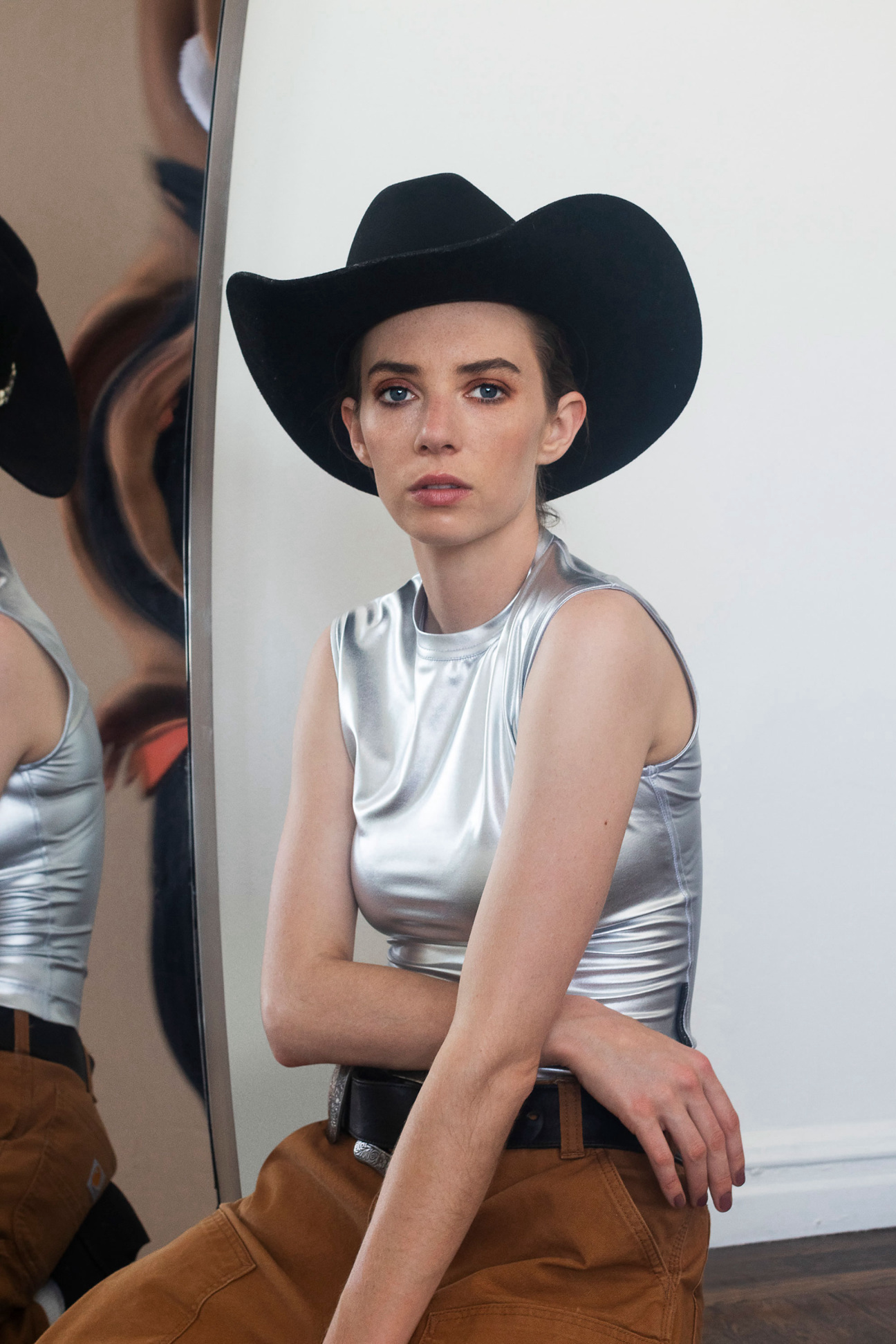 3. How Stranger Things's Maya Hawke Found Her Voice
While we were all anxiously awaiting the release of the fourth season of Netflix's Stranger Things during its pandemic-length hiatus, Maya Hawke got up to something a little different: she recorded her second album. Here, she caught up with fellow costar Sadie Sink to discuss her irreverent character's emotional arc, her own creative process, defense mechanisms, and portraying multi-dimensional women on screen.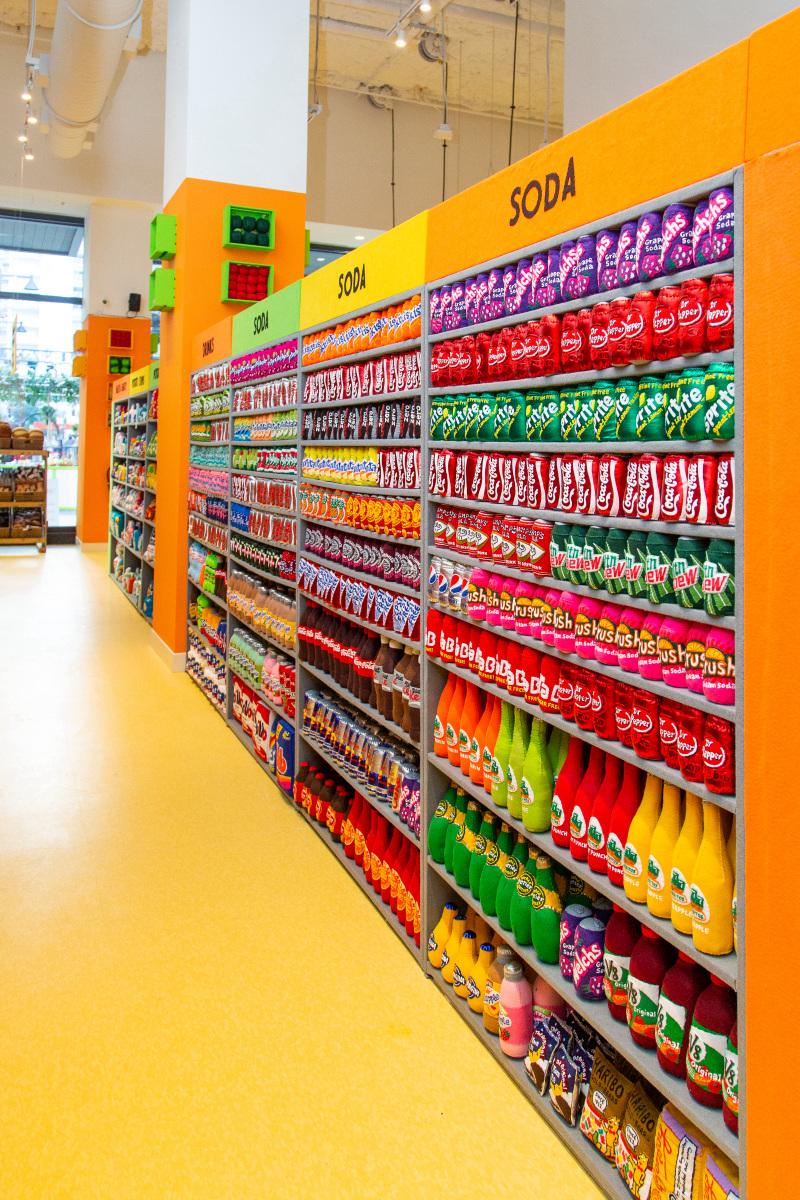 4. Lucy Sparrow's Ambitious Felt Installation in Florida
Jan. 20 marked the opening of "Tampa Fresh Foods" in Tampa, Florida. Sightseers and Sunshine State locals could finally walk through the aisles and handpick Lucy Sparrow's felt groceries. With over 50,000 items—ranging from a pack of bubblegum to a Cuban deli sandwich—each was individually designed and autographed by the artist herself. This immersive exposition was a kaleidoscopic experience, jaw-dropping for children and adults alike.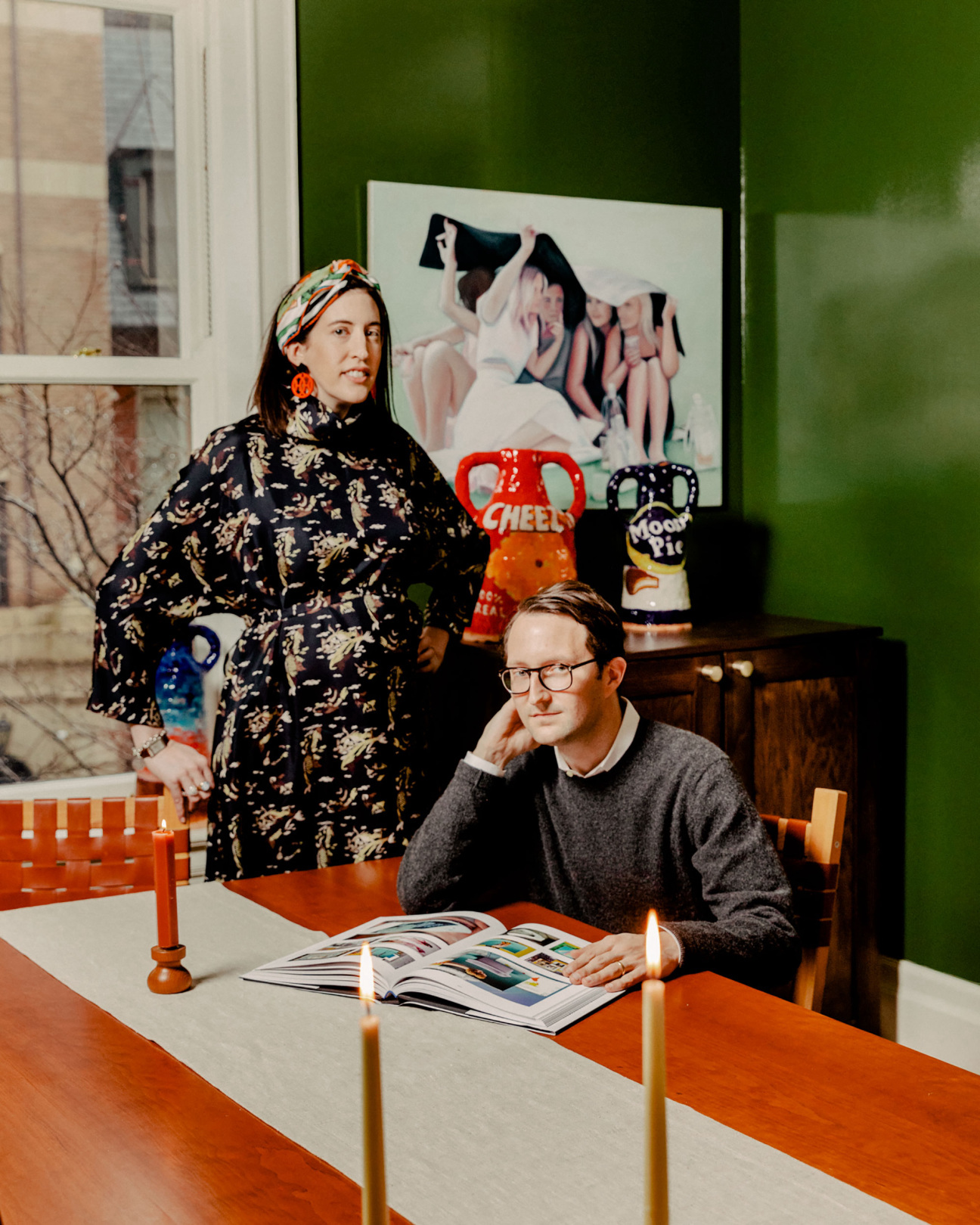 5. CULTURED's Young Collectors 2022
Experts. Lovers. Supporters. Hobbyists. Patrons. Enjoyers. Those who seek to live with art come at the act for all different reasons. Where they overlap is in their belief in the power of art to enrich the quality of one's life in multiple dimensions. For CULTURED's annual series, individuals from Venice Beach to Rome shared the reasons they took the plunge and their tips on how to get into the pool.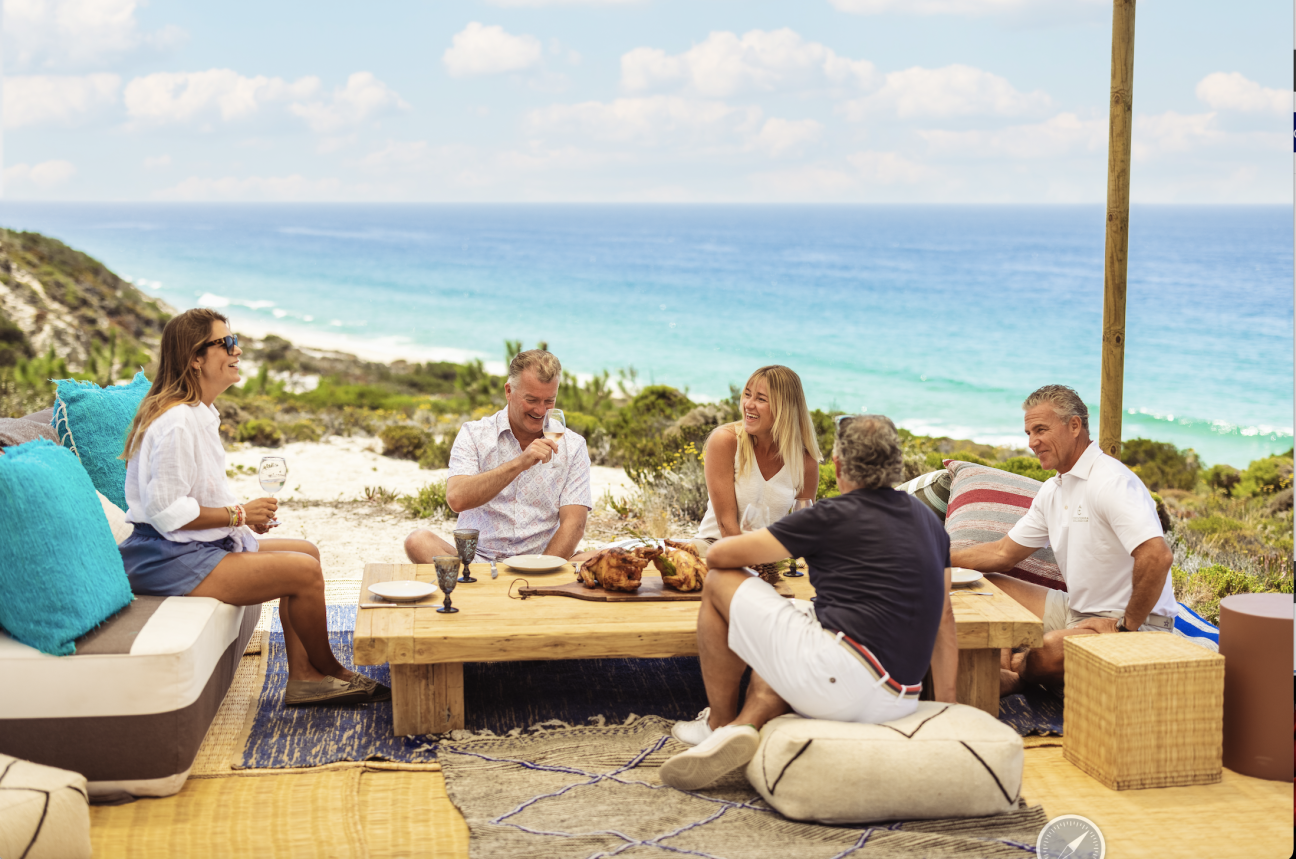 6. Discovery Land Company's Mike Meldman Built the Unexpected
There's owning a vacation home, and then there's owning at a Discovery Land Company project. The US-based firm has become so well regarded for its ability to integrate premier locations with top-notch services that many members often purchase in multiple Discovery destinations, collecting homes the same way one might collect works of art. The man behind the brand gave CULTURED an inside look at developing some of the world's most sought after properties.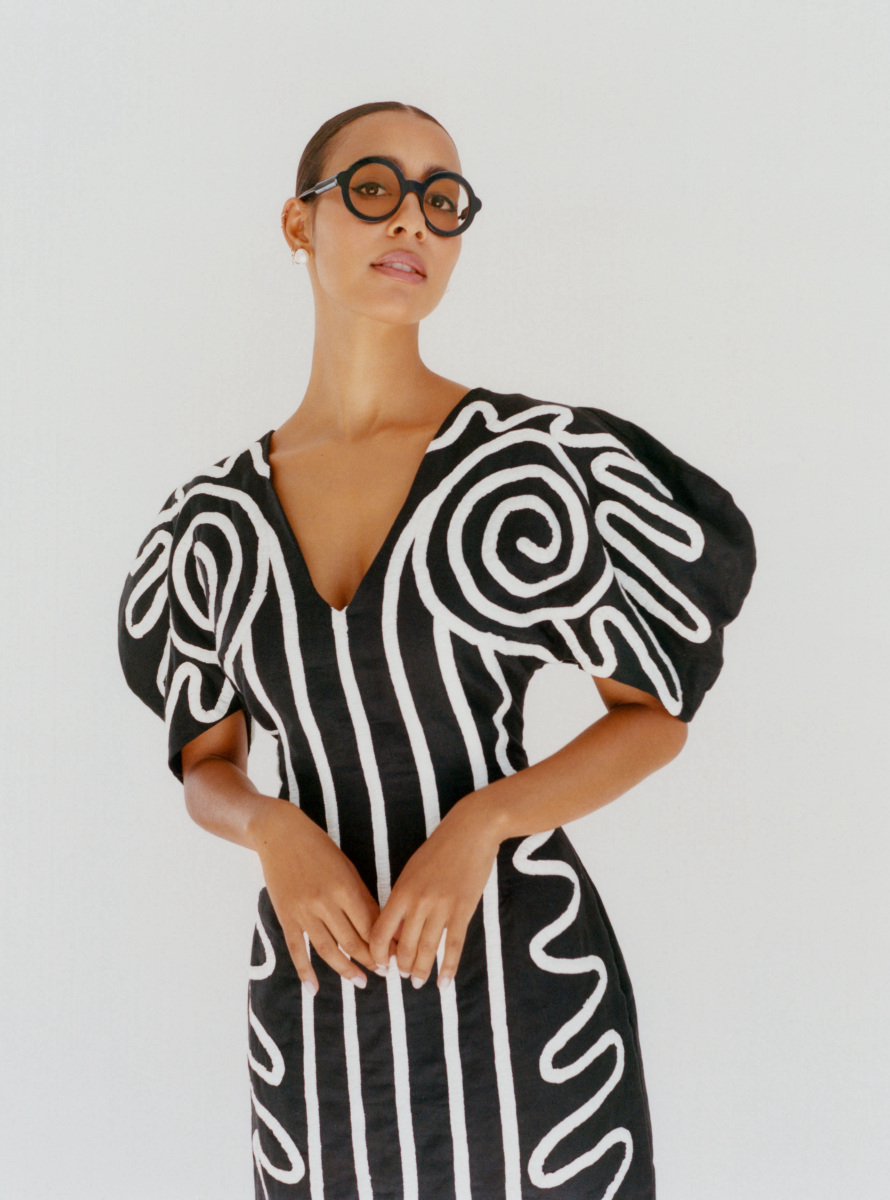 7. How Hannah Traore is Giving Artists of Color the Agency They Deserve
With an iconic tutelage under her belt, and a prime New York art network, Jan. 20 marked the grand opening of Traore's eponymous gallery. The debut featured fashion collaborations, art museum-level talent, and video collage programming by artists of color who were free to engage with their identity—or not.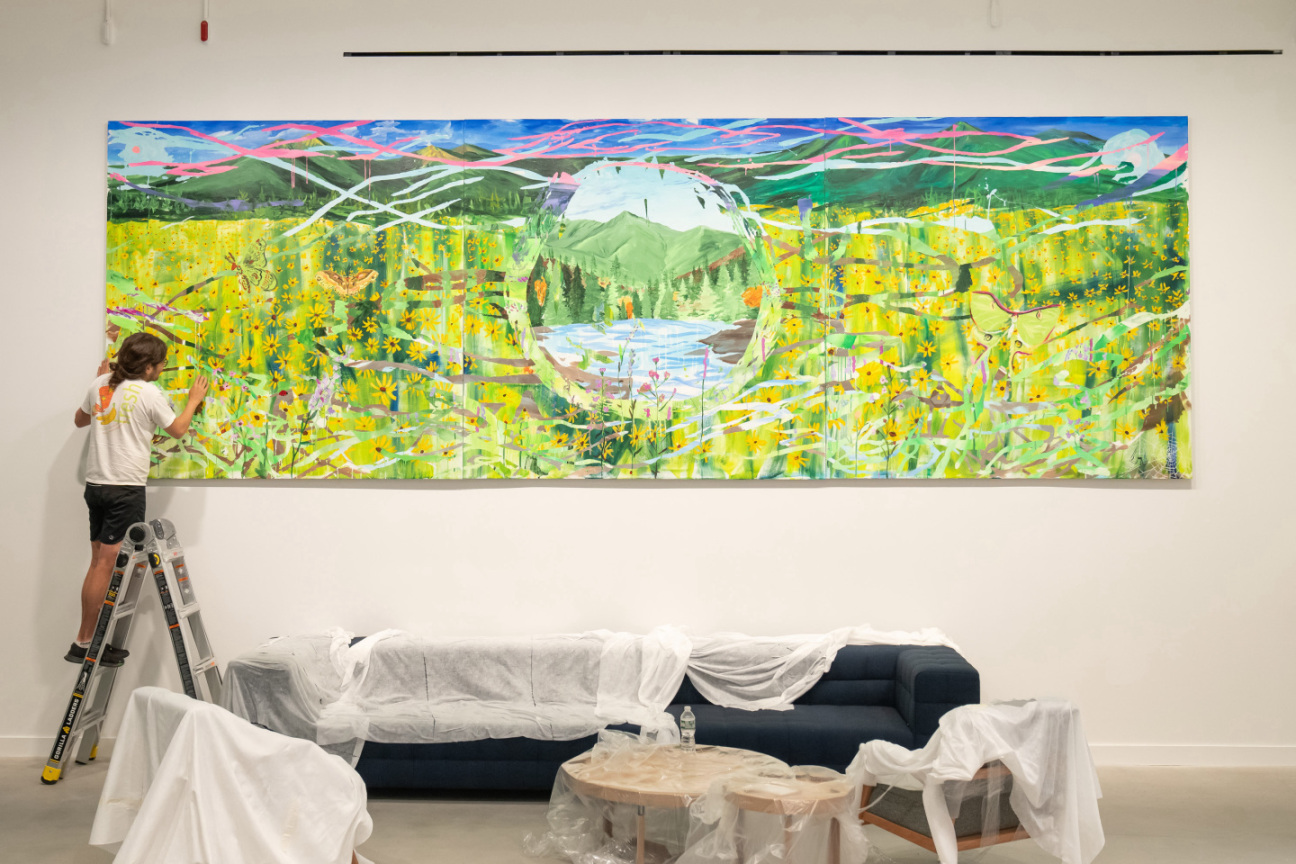 The makers of Facebook's new workspace celebrated the intersection of art and technology with expansive site-specific commissions by local artists. A diverse roster of New York-based artists created five monumental commissions—many used this opportunity to make the largest scale work of their careers. The works were installed in the landmarked James A. Farley Building, the home to Moynihan Train Hall.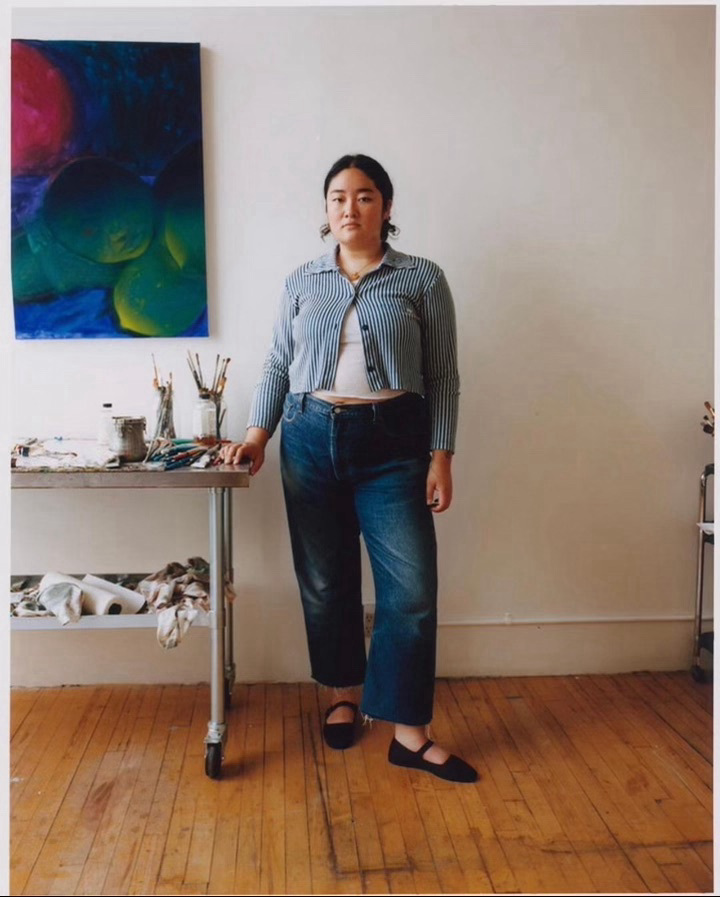 Prior to her exhibition, "Hands of Others" at Jeffery Deitch in New York, Sasha Gordon was known to make hyperrealist art. But, at the time, her work began to lean less into the particulars of technique and more into the particulars of herself. Ahead of the show, she spoke with Rachel Elizabeth Cargle about evolving in style and extending the depth of her subjects.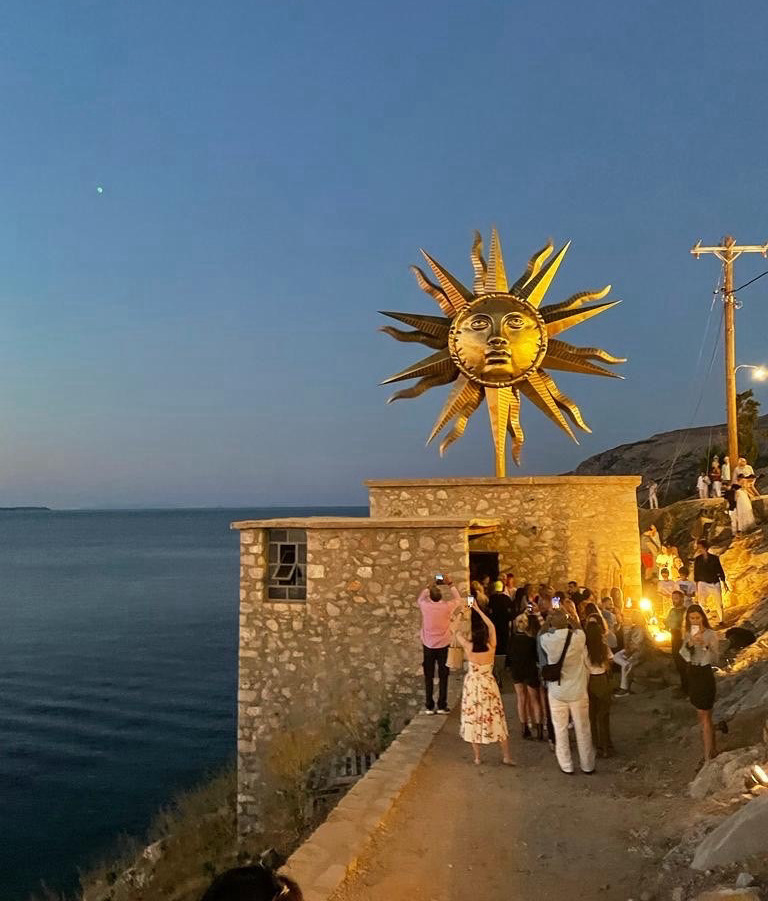 10. Inside the Monument to the Sun that Jeff Koons Built on a Grecian Island
Since 2009, super-collector Dakis Joannou's Athens-based Deste Foundation has been hosting annual exhibitions in the Slaughterhouse, a project space perched on a cliff on the Saronic island of Hydra. After two years of pandemic cancellations, the Deste summer party returned in June with "Apollo," an exhibition by Jeff Koons. The centerpiece was a colorful statue of Apollo himself, Greek god of knowledge, the arts, and the sun.