1. Jemima Kirke, Aurora James, and Other Tastemakers Share Their Favorite Luxuries Under $20
Summer is a time for splurging. There's vacation, late nights spent lingering around an outdoor table, that purse you bought as a souvenir that you probably shouldn't have. Fall, on the other hand, is a season of prudence and practicality. Being back on a budget doesn't mean you can't enjoy some frivolity every now and again. We've pulled together some of our favorite suggestions for luxuries that cost under $20 from tastemakers who have appeared in our Art of Living Well column. Take inspiration from some of their favorite small pleasures.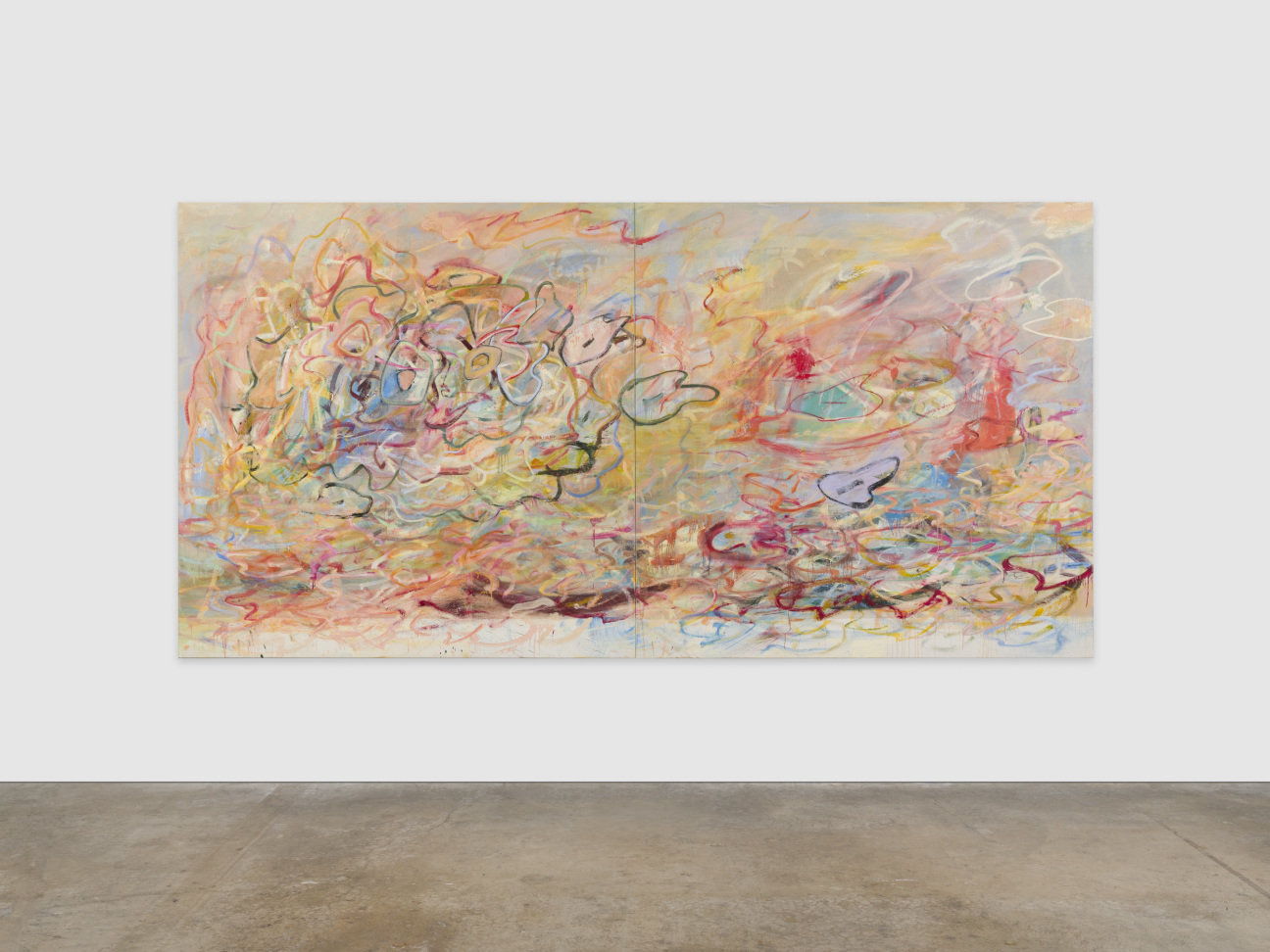 2. Don't Miss These 12 Gallery Shows in Paris and London This Fair Season
Galleries across the two cities geared up to stage concurrent shows that both expand and challenge Frieze London and Paris+ par Art Basel's abilities to capture the pulse of today's art world. This month saw the official introduction of many an artist to these two European creative fulcrums—from Delcy Morelos, who, after dazzling at last year's Venice Biennale and being taken in by Marian Goodman, made her French debut at the latter's Marais space, to Anna Weyant, the figurative market darling who opened a show at Gagosian's Place Vendôme address.
3. Want to Be an Artist? We Asked 9 Famous Figures How to Turn Your Passion Into Your Profession
Crafting a career in the arts is notoriously difficult. Sustaining oneself financially while doing so? An art in and of itself. To help those finding their footing, CULTURED asked nine seasoned artists—including Marilyn Minter, Walter Robinson, and Paul Rucker—to shed light on the most unexpected yet effective advice they've ever received. Read their tips on being sensitive, going on IG live, and navigating workplace relationships.
4. 3 London Collectors Reveal Their Favorite Art Haunts
As Frieze London celebrated its 20th year this month, the art world was prompted to reflect on the city's contribution to the ever-evolving arts ecosystem over the past two decades. To get a better sense of what it's like navigating the local market, CULTURED consulted three prolific collectors: Ralph Segreti, with his focus social justice-minded works; Nicoletta Fiorucci, a staunch supporter of emerging talents; and Henry Relph, known for his keen eye.
5. J. Smith-Cameron, Ottessa Moshfegh, and Other Style Gurus Share the Rules They Live By
To be stylish means a lot more than just wearing the right clothes. It's being adaptable to any number of environments, always prepared for a quick change of plans, and perennially curious about the world around you. In CULTURED's fall issue, a variety of stylish people shared the rules they live by, both when it comes to dressing up and navigating the world. Read some of their best nuggets of wisdom here, and check out their full profiles for more where that came from.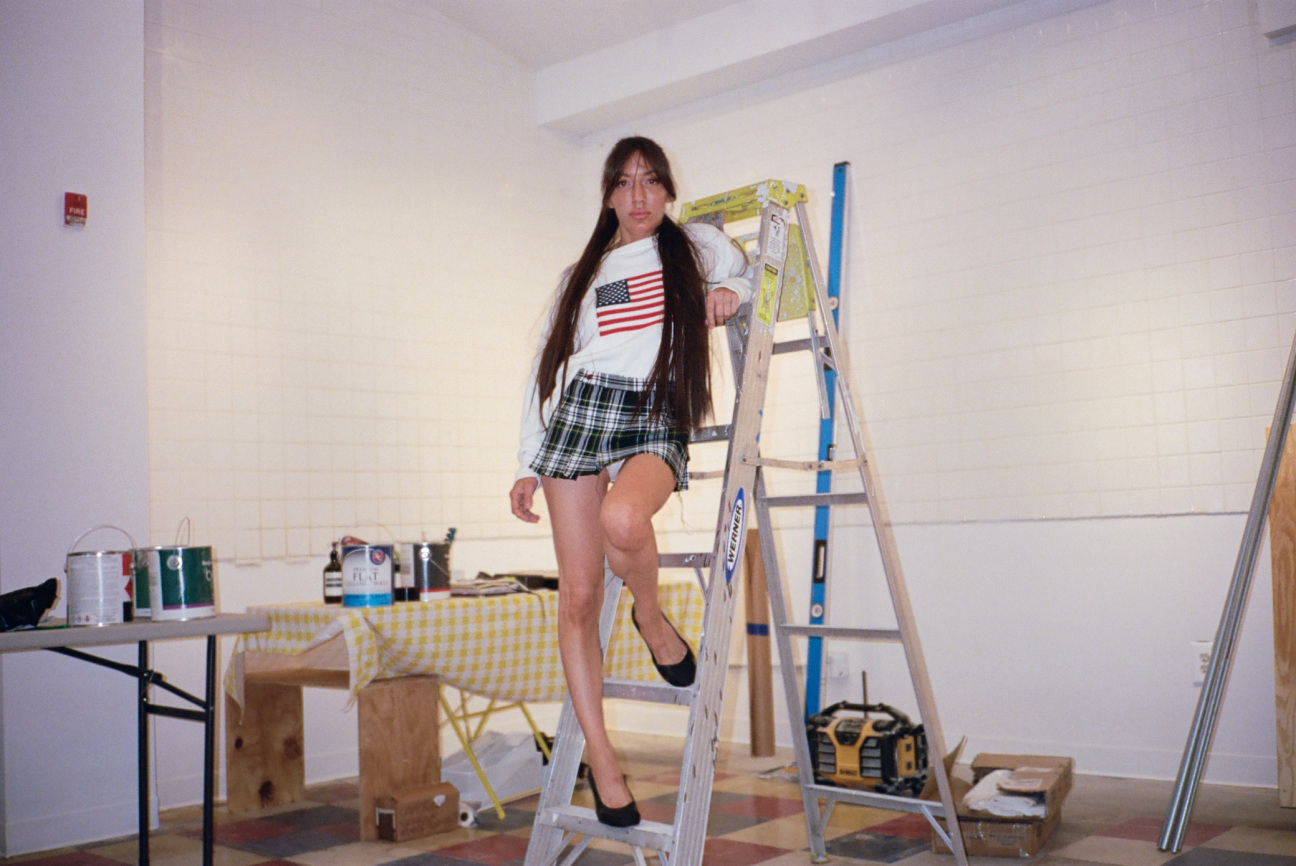 6. Artist Jamian Juliano-Villani Says You Should Absolutely Never Sleep With Anyone Who Doesn't Own a Clean Blazer
During her time as an art student at Rutgers University, Jamian Juliano-Villani dyed her hair green to avoid Thanksgiving. The New Jersey native knew her parents—a "guido beach boy" and "Carmela Soprano to a tee"—wouldn't let her come home looking like that. She had giant plugs, too, "which is, like, the worst mistake ever." Her deviant status didn't stop her from being captain of the cheerleading team, though, and it is this balance of abrasive disregard for decorum and overachieving work ethic that has made Juliano-Villani an art world magnet.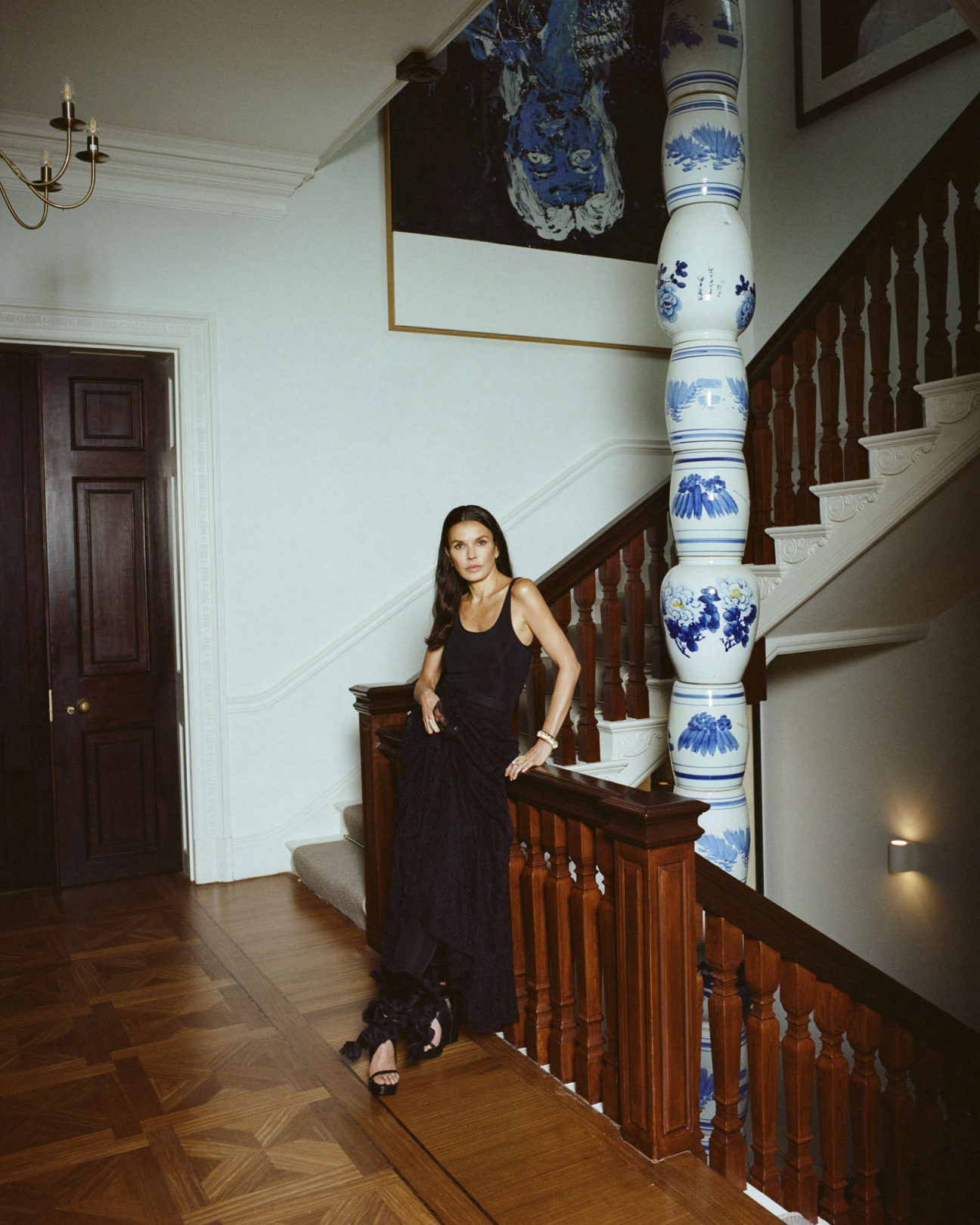 7. Two French Art Collectors Share How Tech Has Changed Their Approach
When Hélène Nguyen-Ban made her entrée into collecting, it was as an outsider. Now, she is a member of the Tate's International Council and the Asia-Pacific Committee at Centre Pompidou; and serves as chair of the board of Fluxus Art Projects, along with a host of other positions. To help others in their collecting journeys, she founded Docent, the first AI-powered app to offer personalized guidance on learning about and collecting contemporary art. In 2005, Sylvain Levy and his wife Dominique founded dslcollection, which focuses on contemporary Chinese works. The collection, open to the public through in-person and virtual exhibitions, is dedicated to the stewardship and discovery of artists through innovative approaches.
8. The Hammer Museum's 2023 Made in LA Biennial Contains Surprises for Even the Most Cultured Angeleno
Some biennials are important because they lure tourists to a place that doesn't often receive them. Others are important because they deliver world-class art to local audiences. Some address their geographical context; others could more or less happen anywhere. Some put a place on the map; others put that place's artists on the map. Made in L.A.—the biennial, hometown survey that has taken place at the Hammer Museum since 2012—is unusual because both its focus and its primary audience is the Los Angeles art community. Its unstated function is to encourage the art world rooted in this famously self-regarding city to see itself in new, unexpected ways.
9. Christie's Julian Ehrlich Ushers in a New Chapter at a Hallowed Auction House
Since joining Christie's in October of 2021, Julian Ehrlich has organized four dynamic iterations of the biannual Post-War to Present sale, with the most recent one happening live at Christie's New York this month (and generating more than $28 million). The 27-year-old New York native has also infused the auction house with a critical, diverse, and intersectional approach to curating presentations with his gift for shining the spotlight on hidden gems—such as works by under-celebrated artists like Lynne Drexler and Noah Purifoy—and drawing surprising connections among artists like Rosemarie Castoro and Donald Judd.
10. How Collector David Cancel Went From Hanging Around Keith Haring's Pop Shop to Sitting on the Board of the Whitney
Tech entrepreneur David Cancel's earliest taste of the art world dates back to when he was a little kid, writing graffiti with his friends and hanging around Keith Haring's Pop Shop in New York. The first artwork he ever purchased—a "Stop Apartheid" poster by Haring—came from the iconic concept store. For Cancel, being an entrepreneur is the practice of crafting something from nothing, lifting it up with sheer willpower and perhaps a bit of a helping hand. Now that he's comfortable in his own position, the Drift co-founder has been looking around to see who he can support on their creative journey.