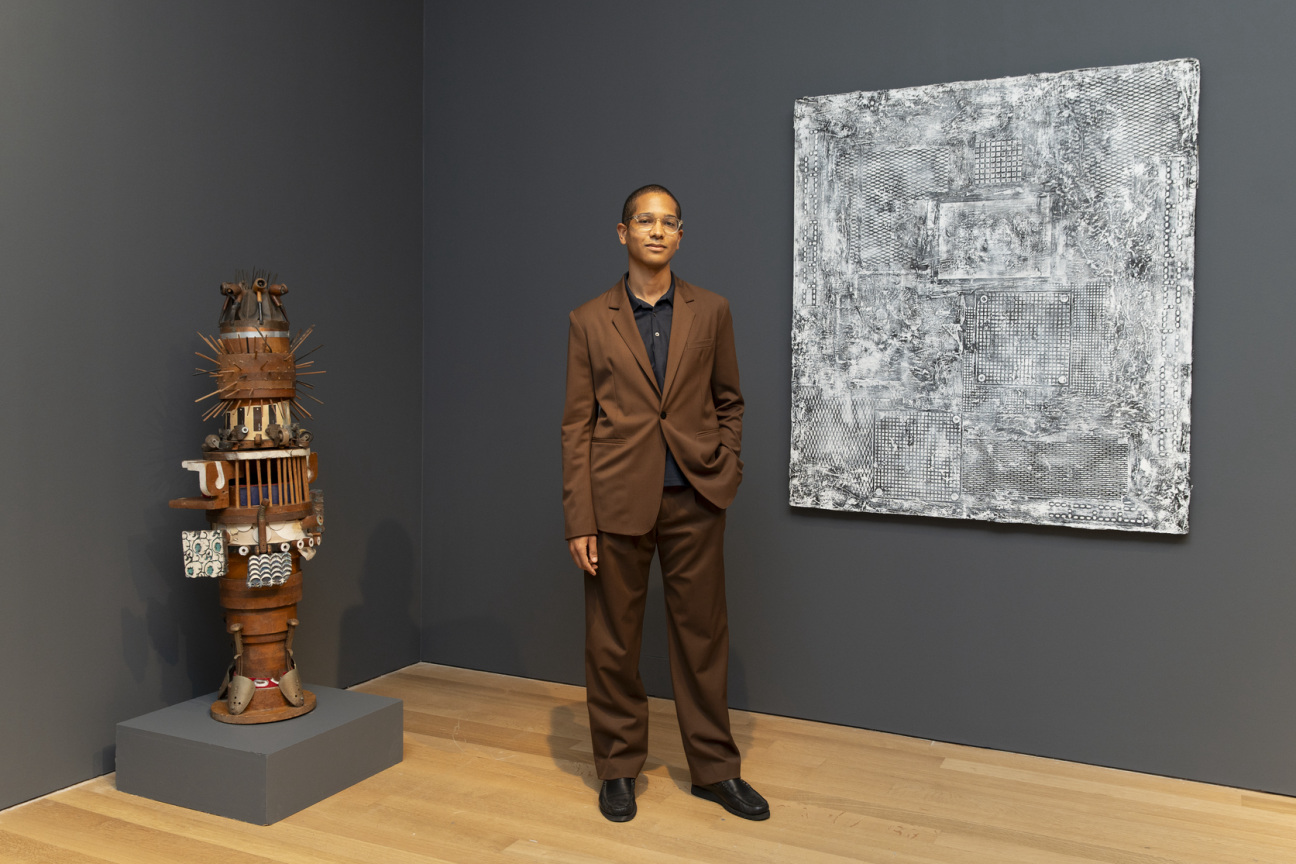 Since joining Christie's in October of 2021, Julian Ehrlich has organized four dynamic iterations of the bi-annual Post-War to Present sale, with the most recent one happening live at Christie's New York last Friday (and generating more than $28 million). The 27-year-old New York native has also infused the auction house with a critical, diverse, and intersectional approach to curating presentations with his gift for shining the spotlight on hidden gems—such as works by under-celebrated artists like Lynne Drexler and Noah Purifoy—and drawing surprising connections among artists like Rosemarie Castoro and Donald Judd.
Over the phone, Ehrlich shares that the most gratifying aspect of his job "is that it rewards curiosity." He continues, "I get to have conversations with so many different people, [and] to approach art with an open mindedness around its value, and what that value might mean to different communities."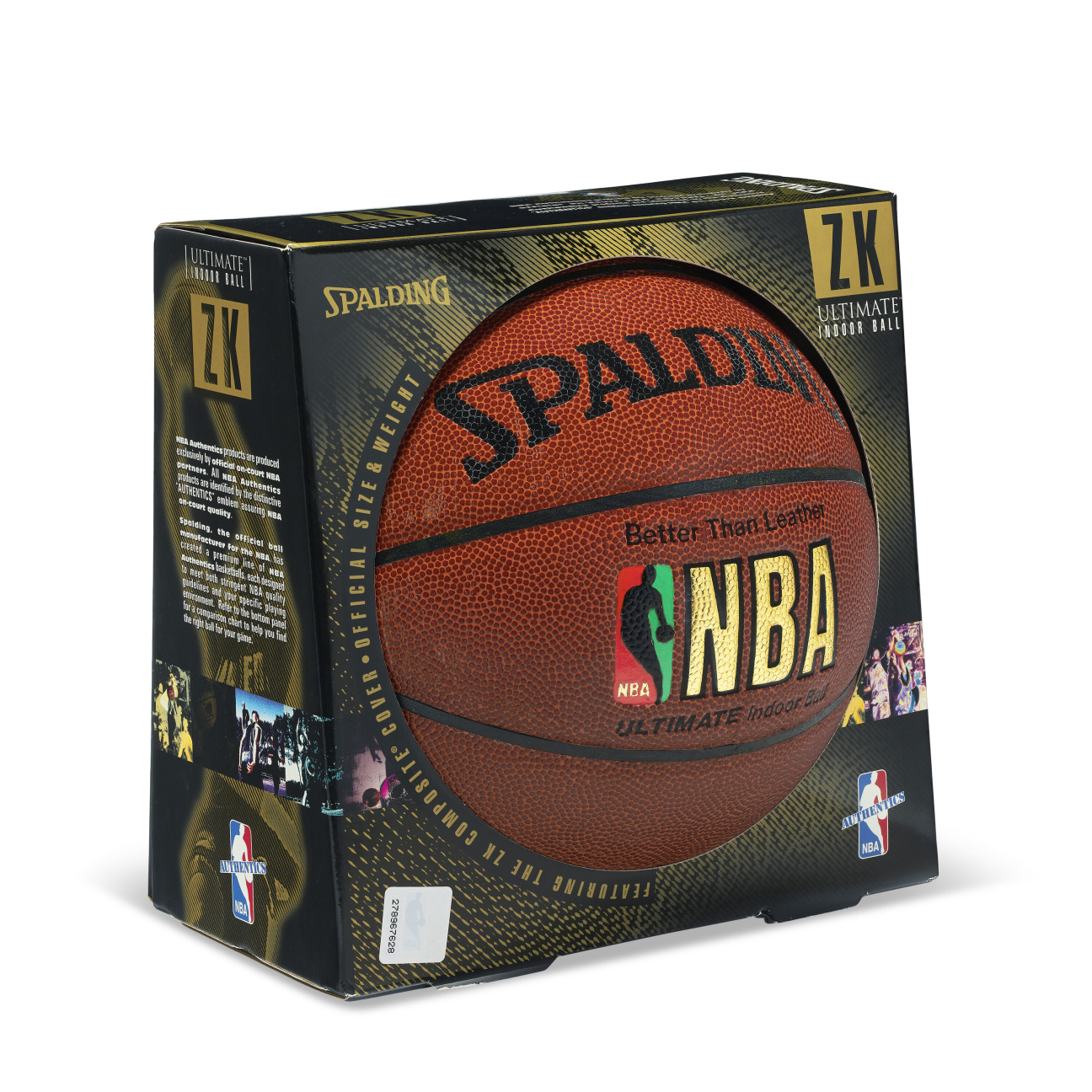 Ehrlich combines a straightforward New York attitude with unmatched sales and client expertise. Not long after our conversation begins, we jump straight into a discussion about the historic missteps that sometimes occur with regard to artists of color—low estimates due to inconsistencies in representation and documentation, for example.
But for the Christie's AVP and Specialist, the auction house plays a critical role in reshaping the larger art world ecosystem. "The auction market allows you to have a voice in the conversation around artists who maybe haven't yet been publicized in a public market context," he says. "Determining value is not an exact science—it takes a lot of information, and information is everything. You need to understand the art historical context, and you also need to understand the private market context and what has happened with that artist's market in the past, even if it has not been in the public eye."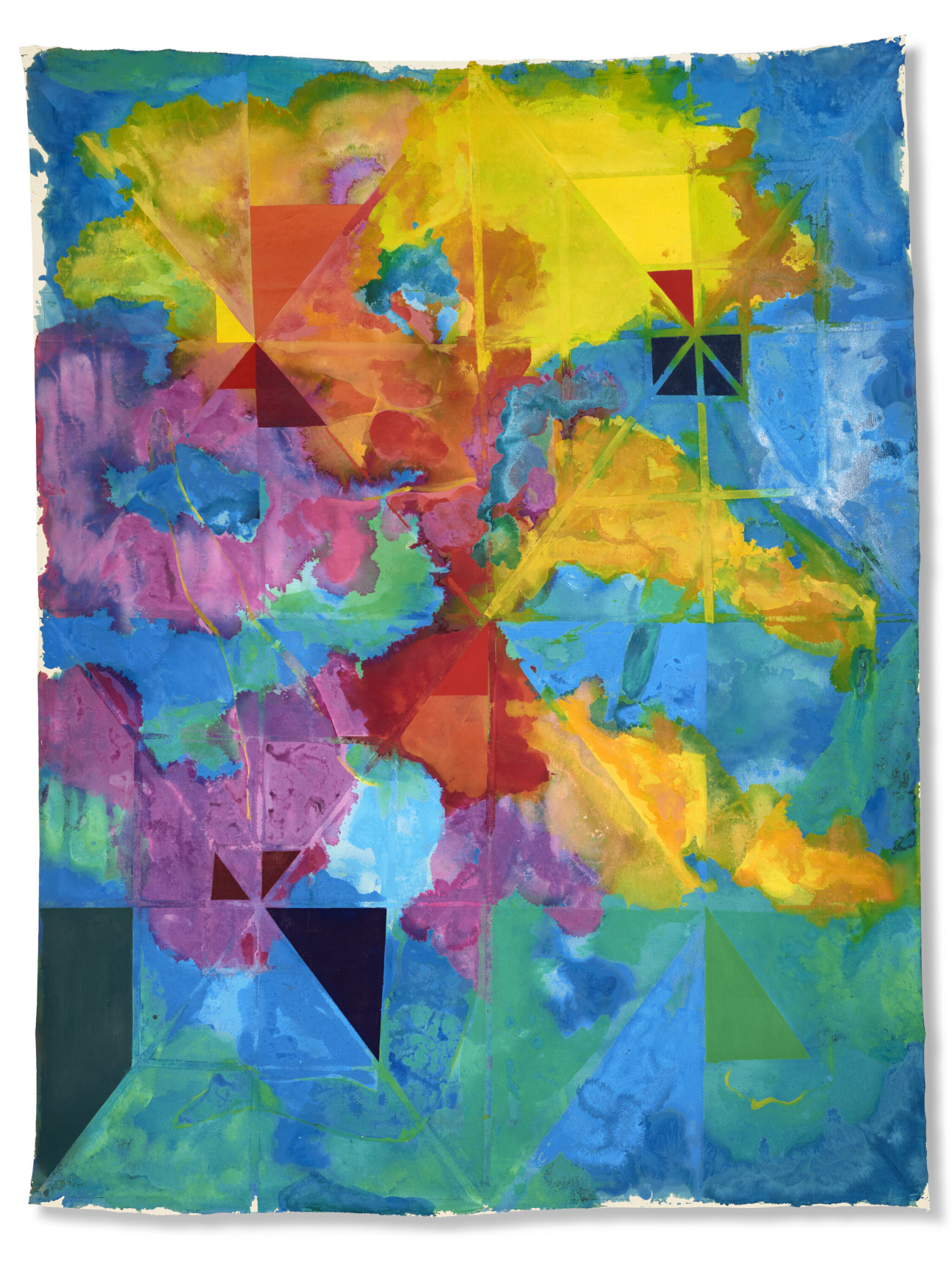 Ehrlich emphasizes the significance of conversations with clients in connecting the dots among works that may not have occurred to them before. "How can I make that connection for them?" he says. "That allows for people from different backgrounds and different collecting focuses to participate. And that's how the secondary market is built."
Last week's Post War to Present sale consisted of more than 280 works from 20th century titans Frank Stella, Alexander Calder, and Donald Judd, along with a range of canonical Black artists from the 1960s to the present like Jack Whitten and David Hammons. The late New York painter Joe Overstreet made his first Christie's appearance, and the Houston-based Rick Lowe made his auction debut. The sale also included a group of major female abstractionists including Drexler, Helen Frankenthaler, and Hedda Sterne.
The results of last Friday's sale demonstrate the success of Erhlich's commitment to nurturing connections and conversations between the works in question and the stewards of said works. Totem by Noah Purifoy, the late African American artist and early pioneer of the assemblage movement in Southern California, sold for about $450K—or 756% of its low estimate, shattering the artist's previous records. In keeping with its commitment to support philanthropic causes, the auction house sold a Frankenthaler painting for about $830K, with profits benefiting the CUNY School of Medicine at The City College of New York.
Auction sales are characterized by stress and promise. Collectors hope to acquire long-coveted pieces or offload gems back into the market, while artists hold their breath to see if a sale will heighten their market value. It's a delicate balance that Erhlich takes in stride. When I ask Ehrlich what makes him successful in his work, he pauses. "I think it's being a 'yes' person, in the sense that [I'm] always open to something new, always open to learning. That kind of dynamism and the ability to shift is really the key thing."