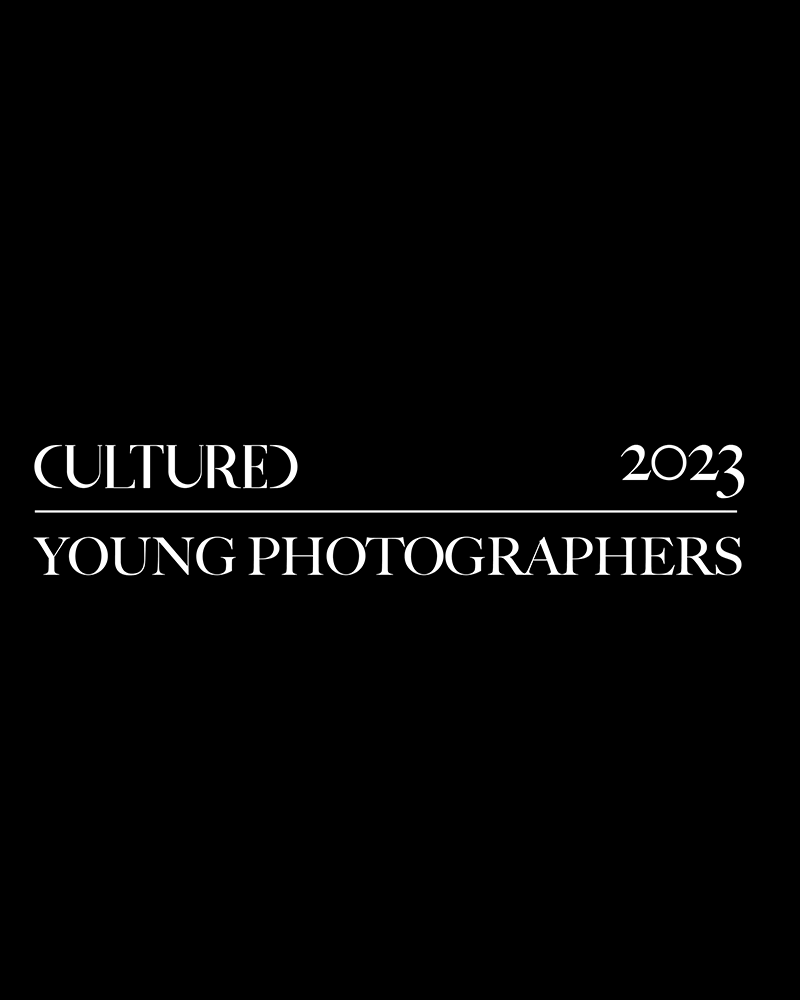 In Close to the Knives, David Wojnarowicz's "memoir of disintegration," he writes, "To me, photographs are like words ... History is made and preserved by and for particular classes of people. A camera in some hands can preserve an alternate history."
The late writer and artist never called himself a photographer, yet he left us with some of the past century's most devastating images: A pack of buffalo suspended in their fall off a cliff. A self-portrait with his lips sewn shut. A series of his twin flame, photographer Peter Hujar, minutes after he had died of AIDS-related pneumonia. Defibrillators of images, photos that don't shut up.
This fall, Wojnarowicz would have turned 69. In his abbreviated life, he turned boxes (and closets) inside out, channeled anger at a callous, delinquent government into community, and, perhaps most importantly, urgently advocated for love and empathy. In what continues to feel like a disintegrating world, his pictures remind us that a camera can be a tool to resist complacency, rewire humanity, and redefine everyday beauty.
In preparing this inaugural Young Photographers list, CULTURED searched for image-makers who take Wojnarowicz's legacy and run with it, carving out new approaches, formats, and audiences in the porous world of photography. The 11 individuals featured in the following pages, represented in a series of self-portraits, treat images like diaries, manifestos, recipes, and field studies. They dispatch from nightclubs, restaurant kitchens, crowded beaches, and rural outposts. And they argue for everyone's chance to be seen. — Ella Martin-Gachot
Sam Youkilis, Todi, Italy, 30
Deon Hinton, New York, 24
Rebekah Campbell, New York, 30
Maxwell Vice, New York, 24
Sam Penn, New York, 24
512c0wb0y, Austin, 27
Bella Newman, New York, 24
Jester Bulnes, Los Angeles, 21
Lucia Bell-Epstein, New York, 25
Ricardo Nagaoka, Portland, 30
Angalis Field, New York, 29