Young Photographers 2023
These photographers treat images like diaries, manifestos, recipes, and field studies. They dispatch from nightclubs, restaurant kitchens, crowded beaches, and rural outposts. And they argue for everyone's chance to be seen.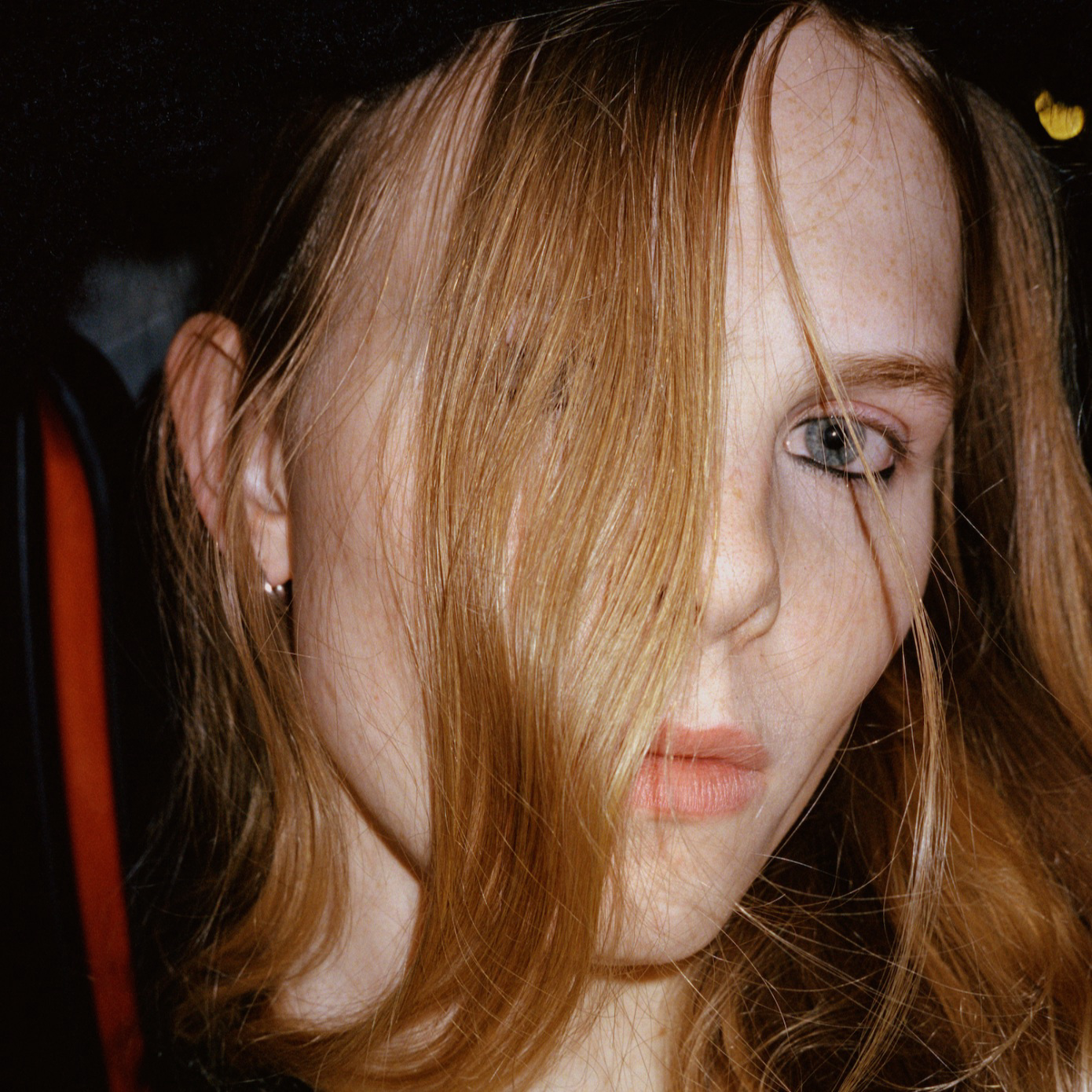 Meet Sam Penn, the Photographer Behind a Zine That Captures New York's It Girls in Repose
The New York-based photographer's zine, Some Girls, captures fleeting moments amongst her close circle of friends, including actor Hari Nef and artist Ser Serpas.
Read More
How 24-Year-Old Photographer Deon Hinton Went From Taking Self-Portraits With His Android Phone to Shooting for Chanel
As a tween, the photographer found his voice during bedroom photo shoots in Fayetteville, Arkansas. Now, his unique vision has attracted famous fans.
Read More