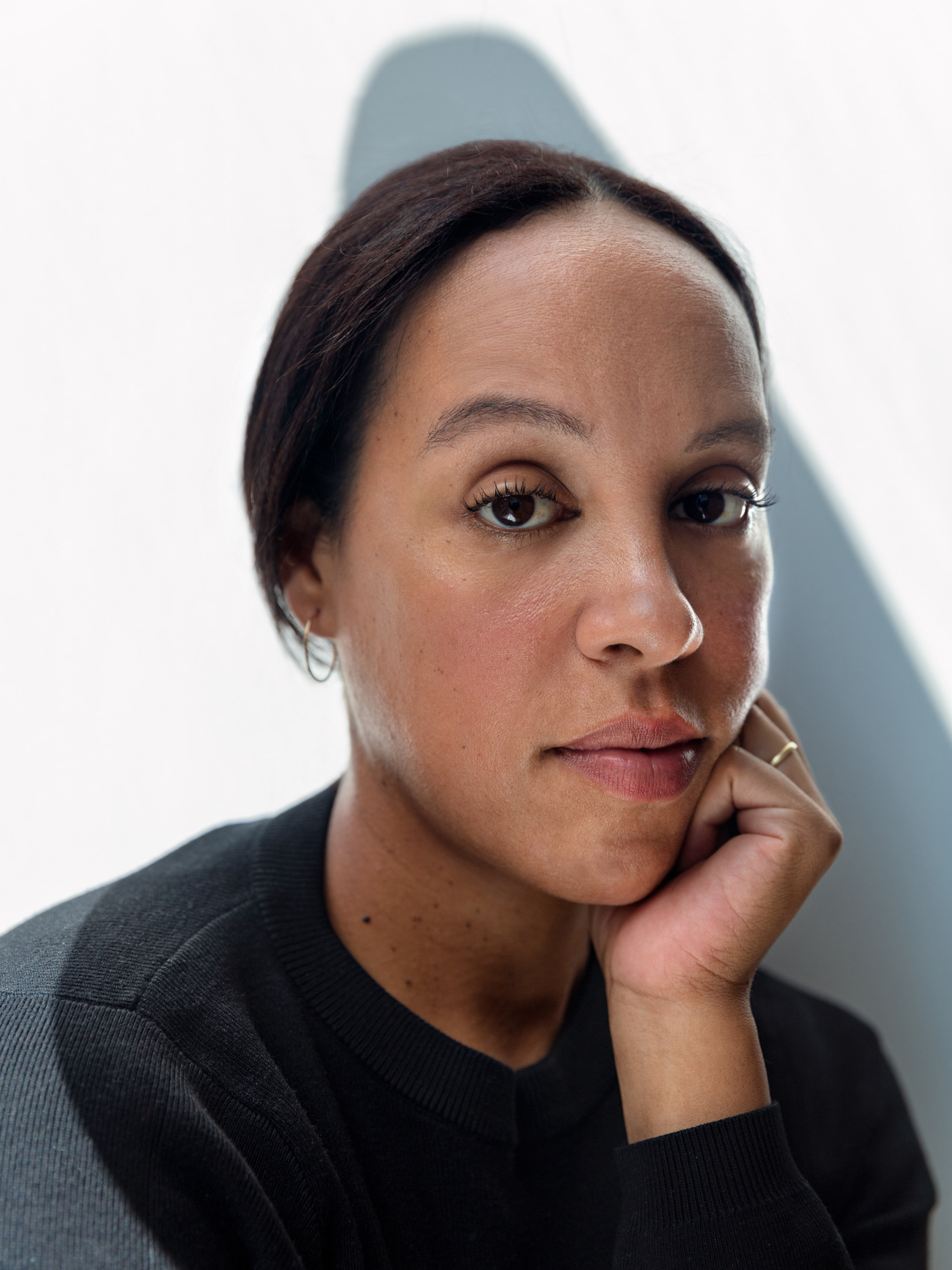 Welcome to "My City," a regular column from CULTURED that offers tastemakers' guides to cities in the news. From the best place to beat the crowds to the most coveted dinner-party invite, their pared-down picks will never lead you astray.
Any Saturday-afternoon Tribeca gallery crawl is likely to include 52 Walker, the downtown branch of David Zwirner Gallery helmed by Ebony L. Haynes. Since its launch in 2021, 52 Walker has earned a reputation for surprising, ambitious exhibitions of artists ranging from the late American painter Bob Thompson to the Seoul-born, New York-based photographer Heji Shin. The gallery's current exhibition, on view through Oct. 7, presents scans of Shin's own brain—complete with a floating 3D holographic image—alongside portraits of pigs posing like fashion models. Ahead of a busy fall in New York, which includes the Armory Show, the Independent 20th Century fair, and Fashion Week, we asked Haynes to give us her cheat sheet to the city.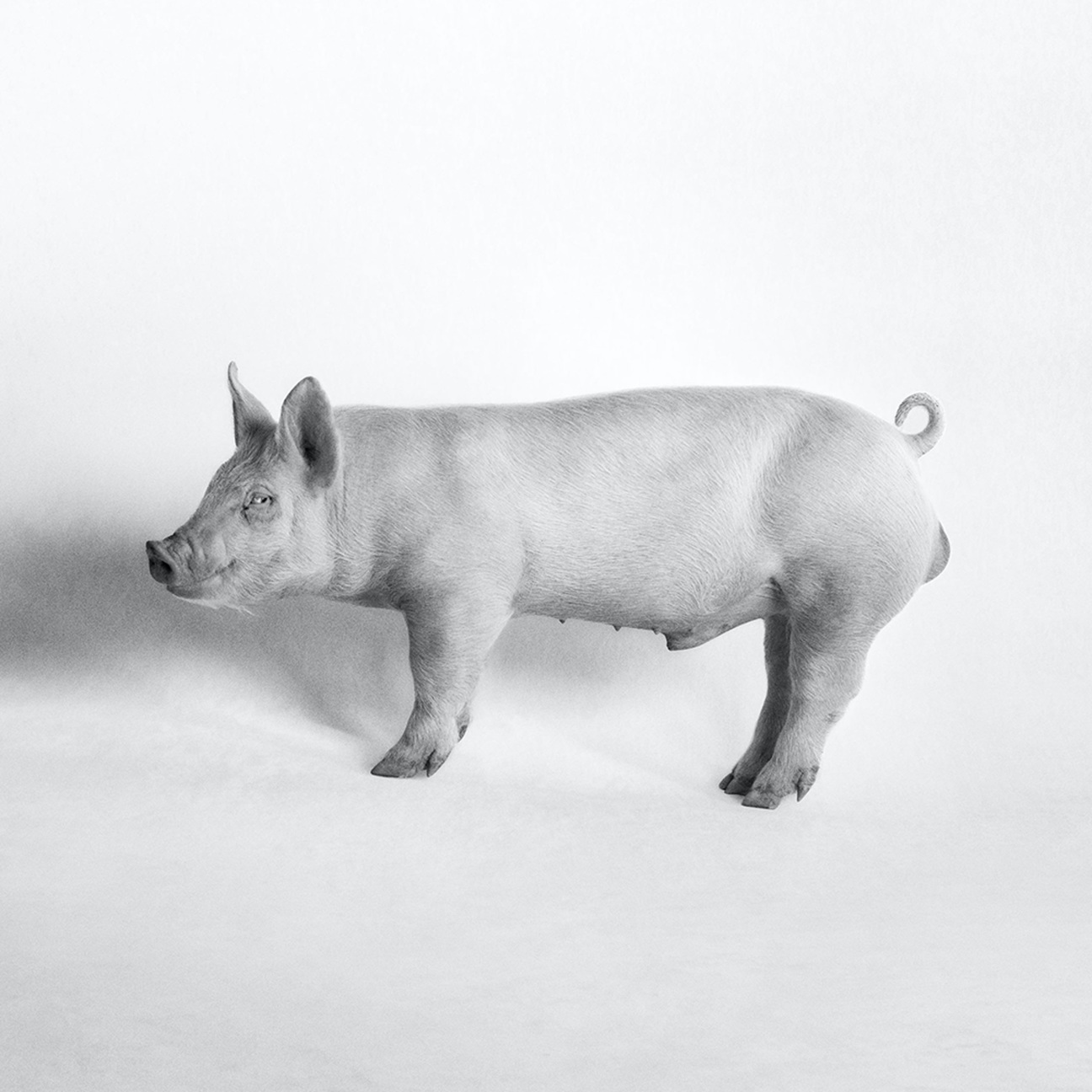 Any tips for getting the most out of a gallery crawl?
Don't plan too much, and make sure you carve out time for a delicious meal mid- or post-crawl.
What is your pick for a local restaurant you can actually get into for dinner?
If I tell you, I will no longer be able to get a table!
What is something someone can do, wear, or say to look like a local?
Wear New Balance and walk fast.
If you're in need of a bathroom while out and about, where do you go?
Hotel lobbies or restaurants (unless they have a "bathrooms are for customers only sign," which is highly probable).
Underrated Saturday-afternoon activity?
NYC double-decker bus tours.
Favorite place for french fries and a martini?
Best place for a coffee meeting?
Where do you go to escape the crowds?
Home.
For more city guides, see museum director Myriam Ben Salah on Chicago and curator Cecilia Alemani on Venice.