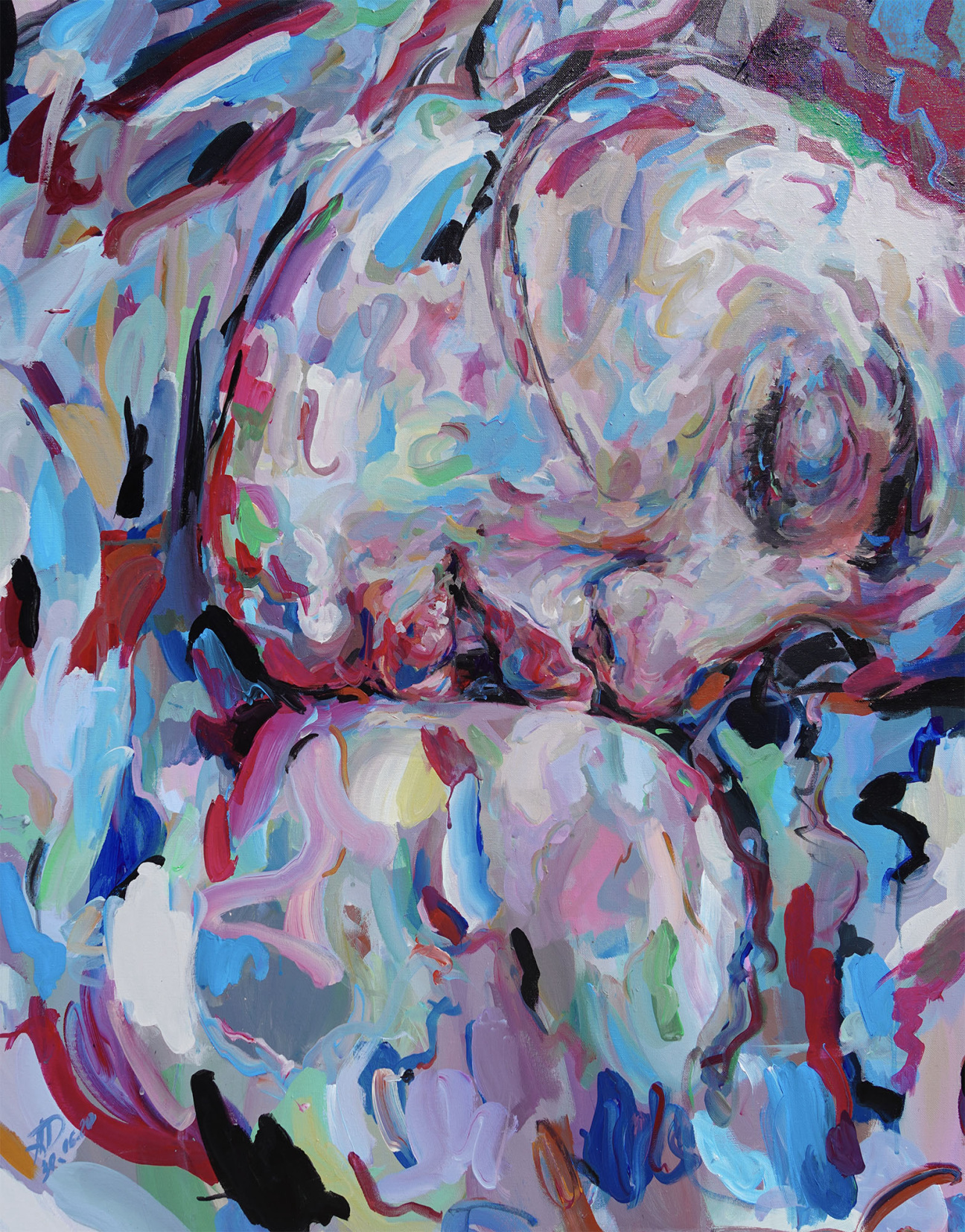 It's no secret that buying and selling art is a tricky business, an enterprise that can seem intimidating at best and off-limits at worst. Even with the advent of the Internet bringing the global marketplace to each individual's fingertips, the art market has for the most part remained an in-person and costly venture. And for artists, finding representation can be a lifelong endeavor. That's where SINGULART comes in.
The online art gallery, founded six years ago in Paris by Véra Kempf, Denis Fayolle, and Brice Lecompte, aims to provide representation and sales advocacy in-person galleries provide for their roster, digitally. SINGULART works within the guidelines of the gallery structure while subtly reshaping its boundaries.
Having the Internet as a home base for art sales allows the company to represent a more vast rotation than a typical gallery might, and opens the door to artists unable to travel to galleries and jetset across the globe. SINGULART's commitment to accessibility runs deep: Its team speaks 26 languages, represents 49 percent female creatives in a bid for gender parity, and boasts 12,000 artists of 165 nationalities.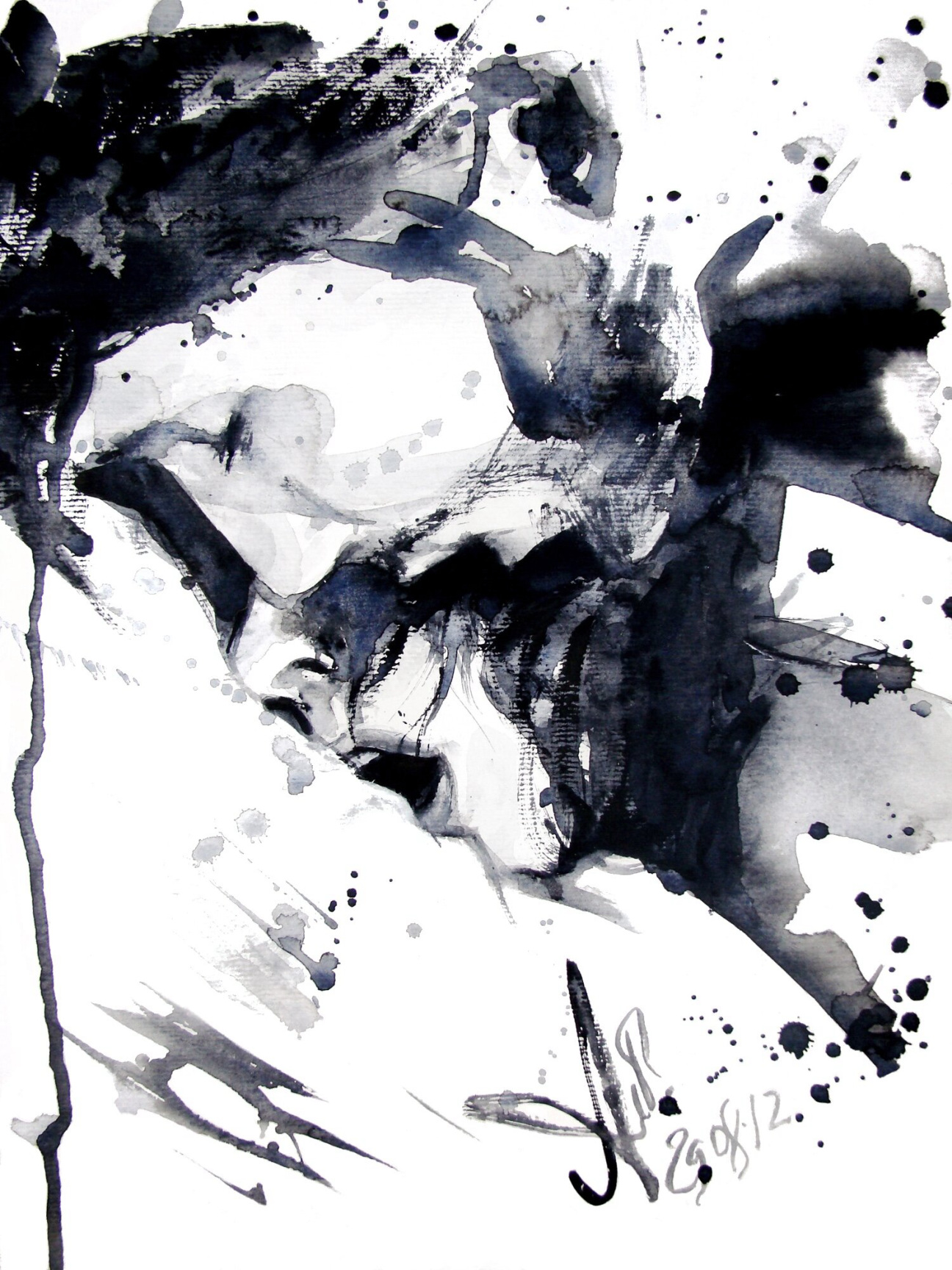 Take the story of SINGULART's Anna Dart, for example. The artist finds herself embedded in the Metaverse, which has ballooned in recent years. After going through the traditional path of producing physical works, Dart ventured into NFTs. At a typical, IRL gallery space, it would be difficult to fully represent the entirety of her oeuvre, considering that so much of her work bridges the digital and physical realms. SINGULART places these pieces in their natural habitat, allowing consumers to interact with new mediums as they appear.
Online, users can access the platform's AI art search tool, an early bet on emerging technology. Type in anything from "Expressionism" to "green and blue strokes of paint" to "vibrant," and the search engine will deliver a curated selection of works. The tool allows even the most novice collectors an easy entry point into the vast marketplace.
Best selling artists on the site span both the globe and art movements. Oleg Riabchuk, Natalia Nosek, and Philippe Perennou paint out of Lithuania, Germany, and France respectively. Andrea Serra offers sculptures from Italy. Eka Peradze is a textile artist from Georgia. On the SINGULART site, works and artists can be viewed in an Instagram-like scrolling feed, to be liked, saved, and compiled during the elusive hunt for the perfect over-the-mantlepiece or in-the-dining-room piece.
The platform benefits collectors of every echelon. Prices for works sold through SINGULART range from less than $1000 to over $10,000. Each artist is provided with their own agent, a move that ensures individual advocacy on the creative's side and ease of connection on the buyer's side, with a direct line of communication regarding the sale.
And if you're looking for a more physical way to interact with the pieces, don't fret. In 2019, SINGULART became the first Internet-based gallery and collection platform to show at an in-person art fair, and has since presented select works at exhibitions around the world. They also have physical galleries in Stuttgart and Berlin. In a field that can often seem inscrutable, SINGULART offers a way in.