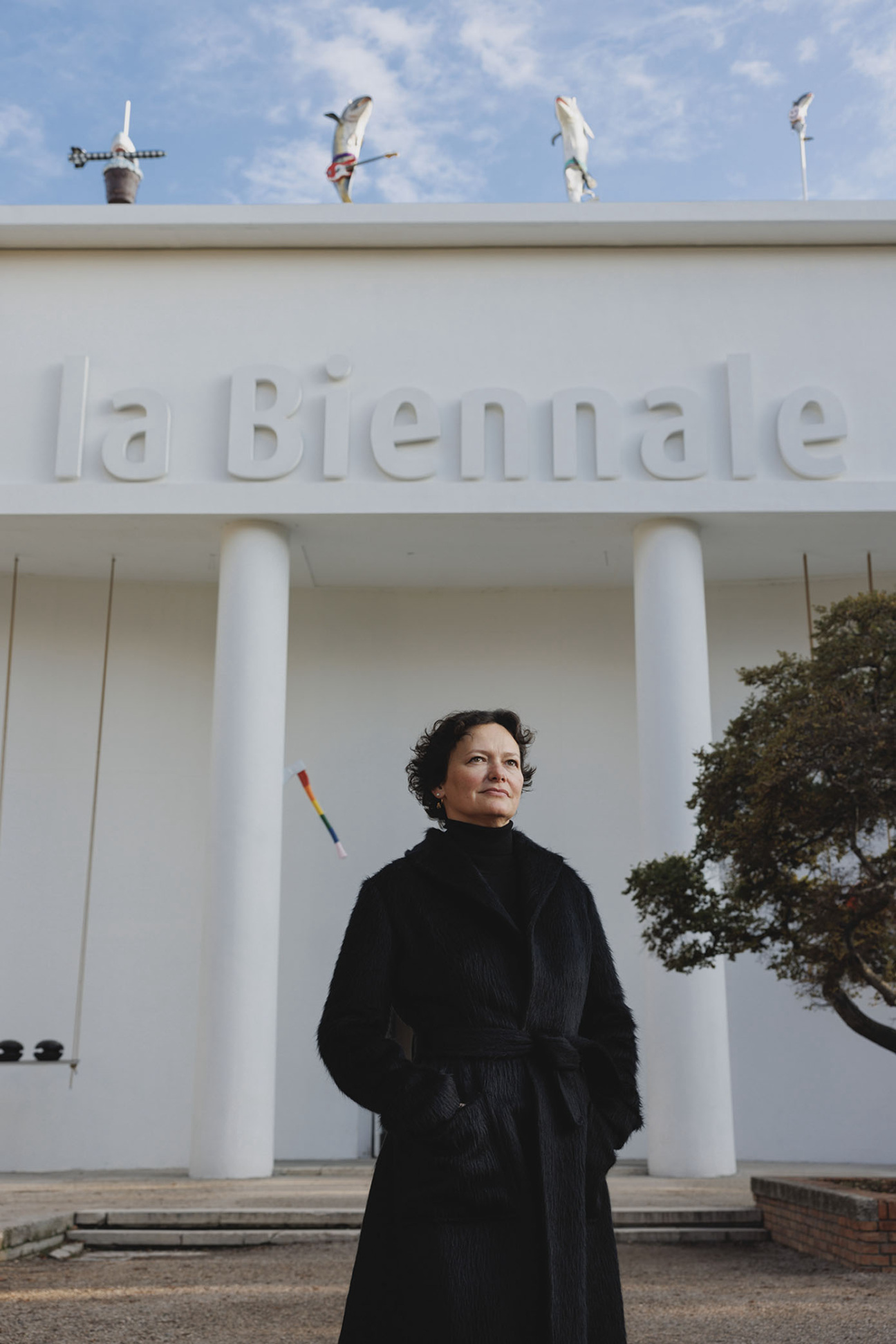 Welcome to "My City," a regular column from CULTURED that offers tastemakers' guides to cities in the news. From the best place to beat the crowds to the most coveted dinner-party invite, their pared-down picks will never lead you astray.
Cecilia Alemani knows her way around Venice. The Italian-born curator spent plenty of time in the floating city while preparing last year's Venice Biennale. The central exhibition she organized, titled "The Milk of Dreams" after a book by Surrealist painter Leonora Carrington, made headlines for its focus on female and gender non-conforming artists, who accounted for the vast majority of the 200 creators represented in the show. Back home in New York, Alemani works as the curator of the High Line's art program. Ahead of the Venice Film Festival, which runs from Aug. 30 to Sep. 9, we asked Alemani to share her favorite spots in the mythical Italian city.
What's the best neighborhood for a visitor to stay in? Any hotel recommendations?
I love Sant'Elena, which is a 1920 neighborhood just behind the Giardini where La Biennale happens. It was built during the Fascist time and feels very different from the rest of Venice. It's a residential area, with few restaurants and a nice small hotel called Indigo.
What's a local restaurant you can actually get into for dinner?
Antiche Carampane.
If you're in need of a bathroom while out and about, where do you go?
Just walk into any hotel!
What are you most excited to see during the Venice Film Festival?
Io Capitano, the new movie by the incredibly talented Italian director Matteo Garrone.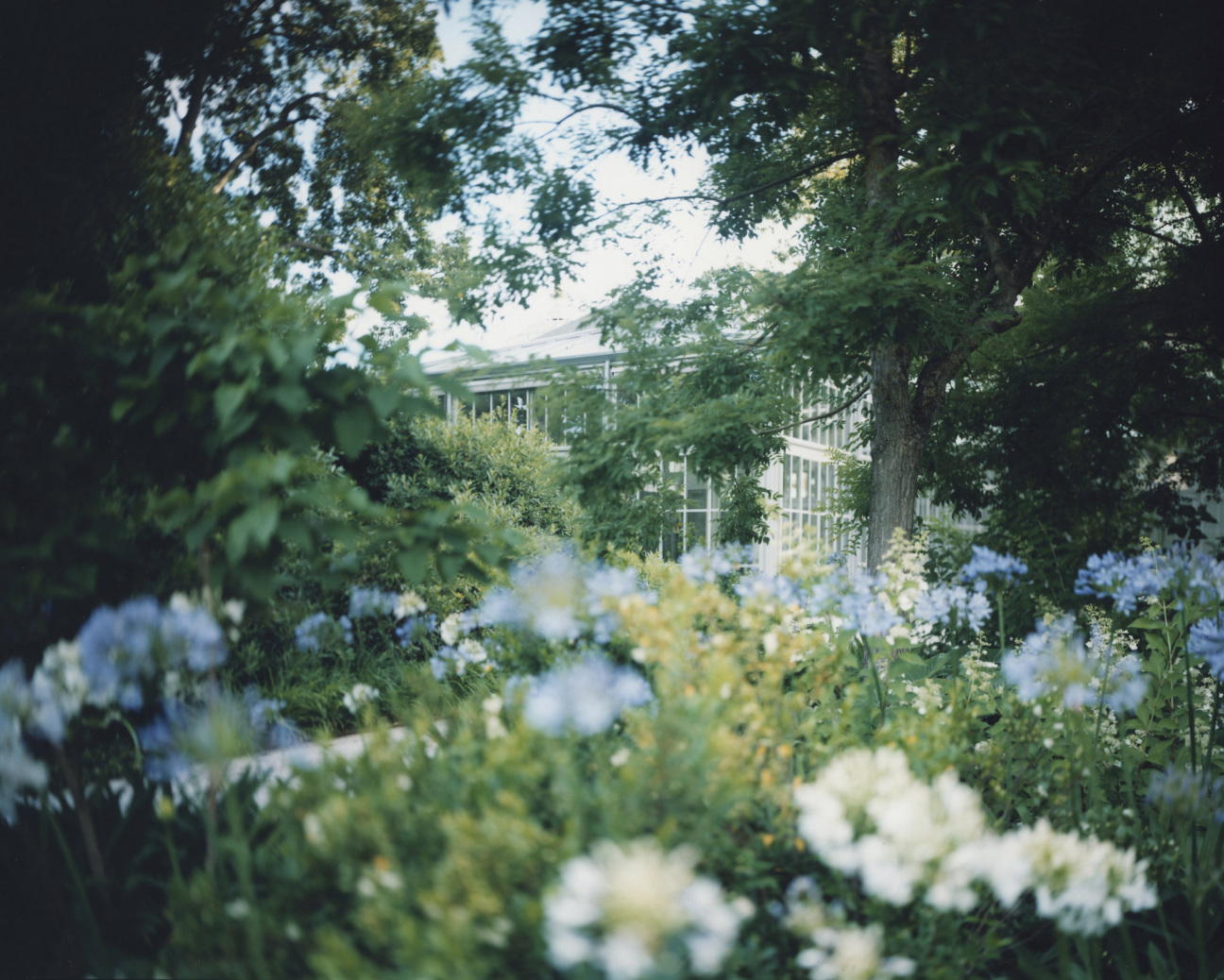 Where do you go to escape the crowds?
To Sant'Elena or to Sant'Erasmo, a small island where they grow amazing artichokes! Or you can go to the brand new Giardini Reali, just behind Piazza San Marco.
Best place for a coffee meeting?
Café Florian in Piazza San Marco is always a classic.
Best place for a late-night drink?
Isola della Certosa, Ristorante Alajmo.
Your ideal art-viewing itinerary?
Punta della Dogana, the Guggenheim, Palazzo Grassi, Ca Pesaro, and the Prada Foundation.
Favorite place for Baccala mantecato?
What is the best place to shop for gifts?
You can't leave Venice without a pair of Friulane, traditional Venetian slippers. Go to Piedaterre I Campo Santo Stefano.
Go-to spot for dancing?
There used to be an amazing club called Piccolo Mondo.
For more city guides, see museum director Myriam Ben Salah on Chicago.