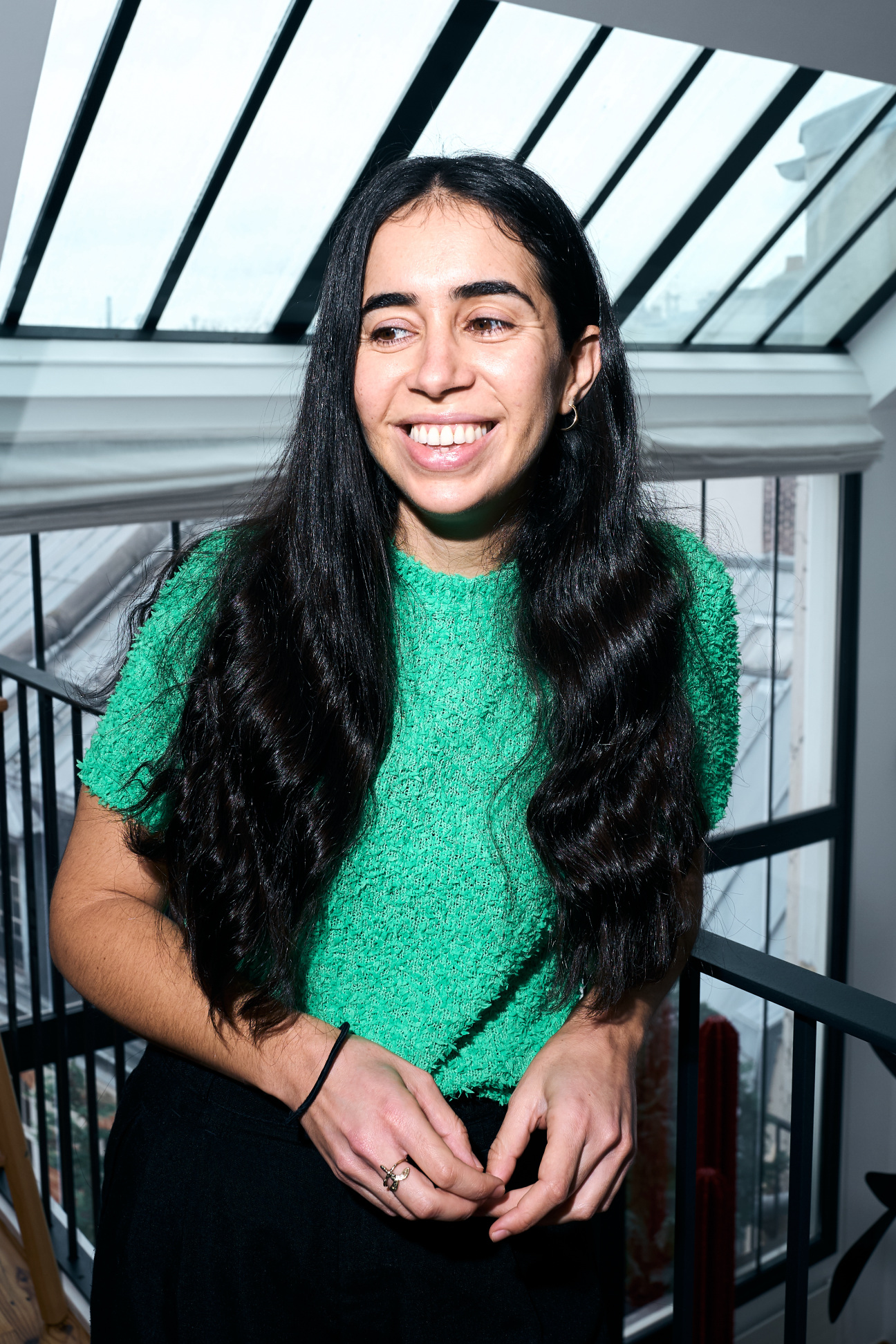 Welcome to "My City," a new regular column from CULTURED that offers tastemakers' guides to cities in the news. From the best place to beat the crowds to the most coveted dinner-party invite, their pared-down picks will never lead you astray.
Myriam Ben Salah has unquestionably good taste. In her two-and-a-half years at the helm of the Renaissance Society, the small but widely influential kunsthalle at the University of Chicago, she has staged shows by such rising stars as Aria Dean, Meriem Bennani, and Diane Severin Nguyen. That's why she was a natural fit for the inaugural "My City" column, which offers tastemakers' guides to the cities they love. As the Chicago-set show The Bear dominates silver screens and Lollapalooza brings thousands of music lovers to Grant Park this weekend, the Tunisian-born curator dished on why she hasn't indulged in deep dish pizza and where to enjoy a snuck-in glass of wine.
CULTURED: Where are you right now? What do you see, hear, and smell?
Myriam Ben Salah: I am at the Renaissance Society. I see the University of Chicago Hogwarts-y campus through the window, and I smell the Margherita from the Pizza Dude food truck downstairs.
CULTURED: Where do you go to escape the crowds?
Ben Salah: I go to the Alfred Caldwell Lily Pool. It's a hidden Victorian garden in the Lincoln Park neighborhood—it is very quiet, one only hears the birds and the small waterfalls. It's gorgeous in the fall when the trees are red, orange, purple. I usually smuggle a glass of wine and stare at the tropical lilies.
CULTURED: Favorite place for deep dish pizza?
Ben Salah: I have been in Chicago 2.5 years and so far resisted the deep dish pizza. I hear Pequod's is great though, and I admit I was tempted to go after they were featured in The Bear.
CULTURED: Best place for a coffee meeting?
Ben Salah: Cobb Café! It's the student-run café in the basement of the building where the Ren is located. Don't go for the coffee though, or for the food. It sucks, but it's great.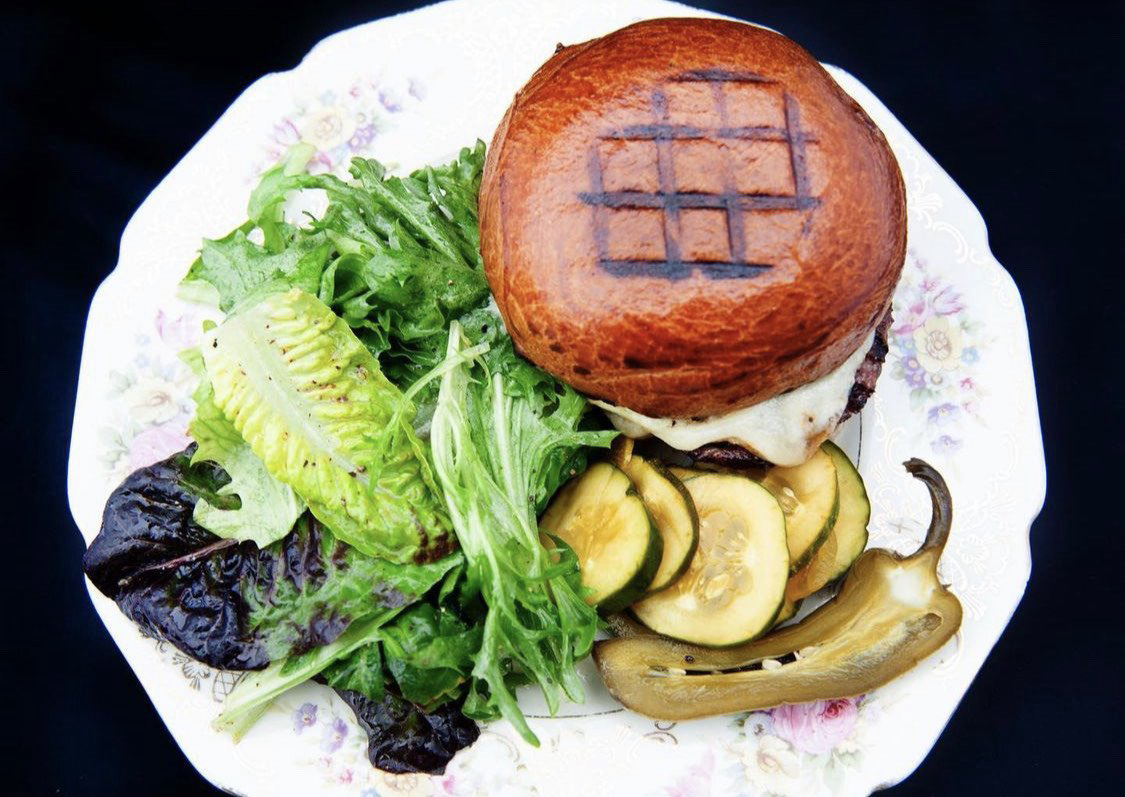 CULTURED: Best place for after-work drinks? What about a late-night drink?
Ben Salah: A place I love for drinks and dinner at the bar is Rootstock. Great cocktails, great wines, outstanding burger.

CULTURED: Underrated Saturday-afternoon activity?
Ben Salah: Watching an obscure (OK, not so obscure) movie at the Gene Siskel Film Center.
CULTURED: Who hosts the best dinner party in town?
Ben Salah: It's a tie: Dirk Denison and David Salkin if you are looking for a downtown Mies Van Der Rohe ambiance on the 21st floor, with great food and all of Chicago's art scene. And then my friend and documentary filmmaker Assia Boundaoui hosts the best garden parties in her backyard in Hyde Park. She is starting a garden summer film series!
CULTURED: Favorite places to shop for clothes?
Ben Salah: Store B Vintage on Milwaukee Avenue. Fantastic things. One needs to dig because it's full of stuff stuck in nooks and crannies all over the store. If there is a man in his '50s working the counter, you're in luck—he knows everything about fashion.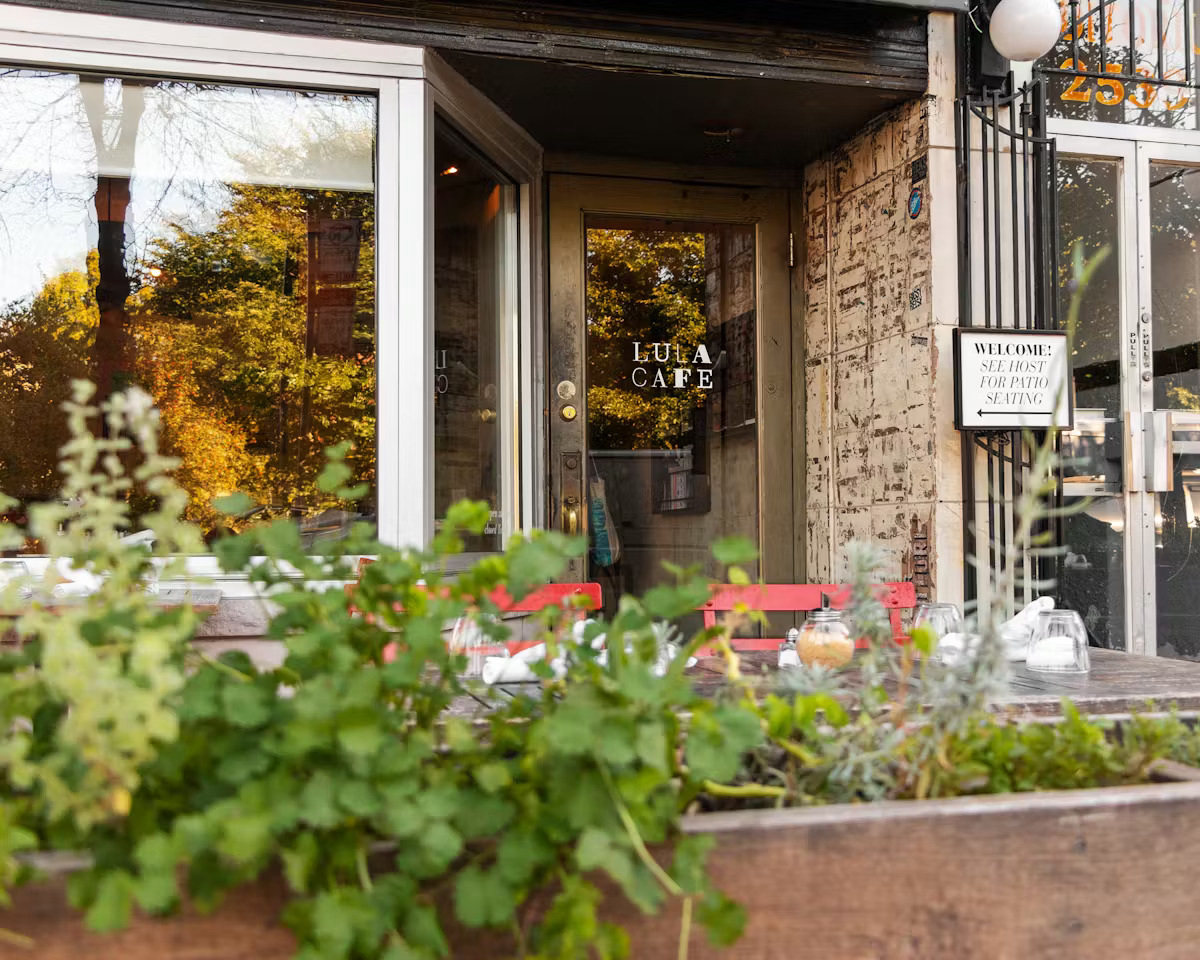 CULTURED: What is your pick for a local restaurant you can actually get into for dinner?
Ben Salah: Lula Café! Always and forever.
CULTURED: Go-to spot for dancing?
Ben Salah: Smart Bar is where I would go if I stayed up after 11 p.m.